With Business Productivity Solutions we support managers and knowledge workers - making their jobs easier, saving them time, and allowing them to achieve better results. The solutions in ConceptDraw Solution Park extend our ConceptDraw products beyond the scope of what ships with the product and adds value to all of our products going forward. In your work, if you need to make presentations, conduct meetings, prepare documents, brainstorm, or build new strategies, then ConceptDraw Solution Park provides you with the tools you need to be successful and efficient.
Our solutions have been well-designed to save you valuable time when you have limited time to prepare. By leveraging content that has already been authored and then rapidly re-purposing it to meet your requirements, you can ratchet up your ability to respond to any eventuality. Even a critical presentation that you only have a moment to prepare can be professionally generated and presented. No other tool gives you the flexibility and the immediacy that you will find in ConceptDraw Office 2 and ConceptDraw Solution Park.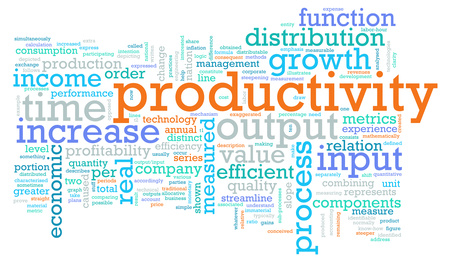 When you do professional work and need a more integrated approach for your data, check out Solution Park for specific support for your professional area. We deliver comprehensive support for professional activities. Solution Park's collection of integrated software tools and the number of supported activities is constantly growing.
Achieving the professional results you desire and being able to respond faster than ever require an integrated approach that leverages available data and documentation. ConceptDraw Office, in combination with the extensibility provided by ConceptDraw Solution Park, supports your business activities. ConceptDraw Solution Park is an ever growing collection of point solutions that add value to your investment.