Comprehensive Management Software
Successful Managers think differently because of the multitasking nature of their jobs.
Business processes and project management are key areas of focus for them.
These activities require business documentation, comprehensive reports, and informative presentations.
ConceptDraw Office v4 assists in the strategic planning for any organization with three well-integrated applications.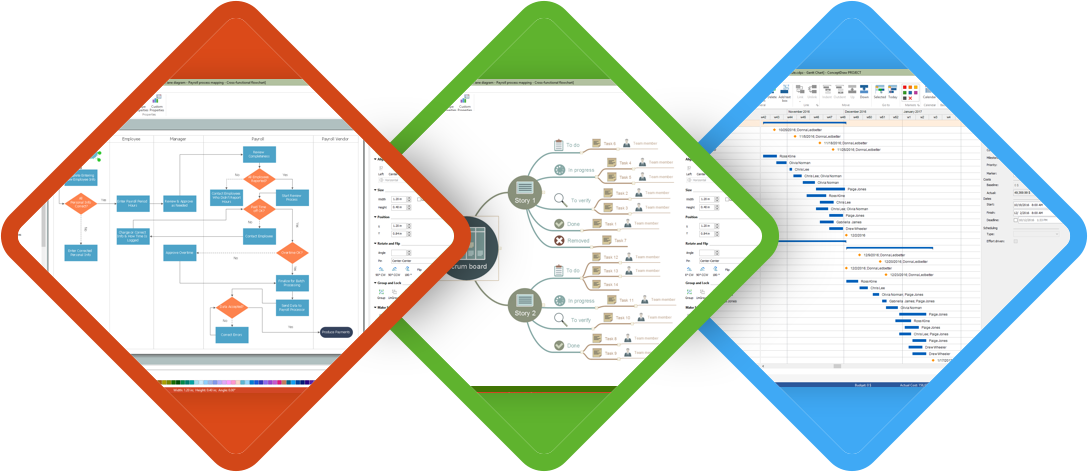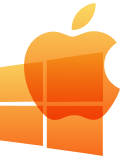 Cross platform software.
Native and intuitive user interface for the main
desktop OS.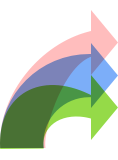 An impressive set of export capabilities.
PDF
IMAGES
OUTLINE
WORD
EXCEL
POWERPOINT
PROJECT
VISIO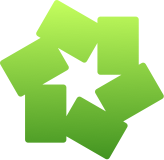 Continuously growing number of solutions.
FLOW CHARTS
ORG CHARTS
DASHBOARDS
INFOGRAPHICS
BUSINESS PROCESSES
COMPUTER NETWORKS
BUILDING PLANS
UML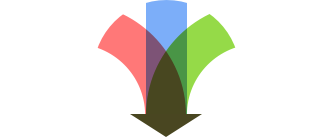 Essential set of import capabilities.
WORD
EXCEL
POWERPOINT
PROJECT
VISIO
MINDMANAGER
XMIND
FREEMIND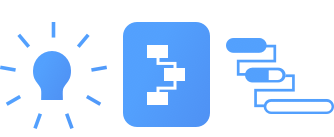 A comprehensive set of features intended for a managers' activity.
BRAINSTORMING
MINDMAPPING
DIAGRAMMING
PRESENTING
TRACKING
REPORTING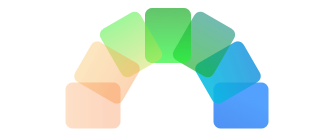 Roundtrip of project data through all three apps.