Business Process Modeling Notation Template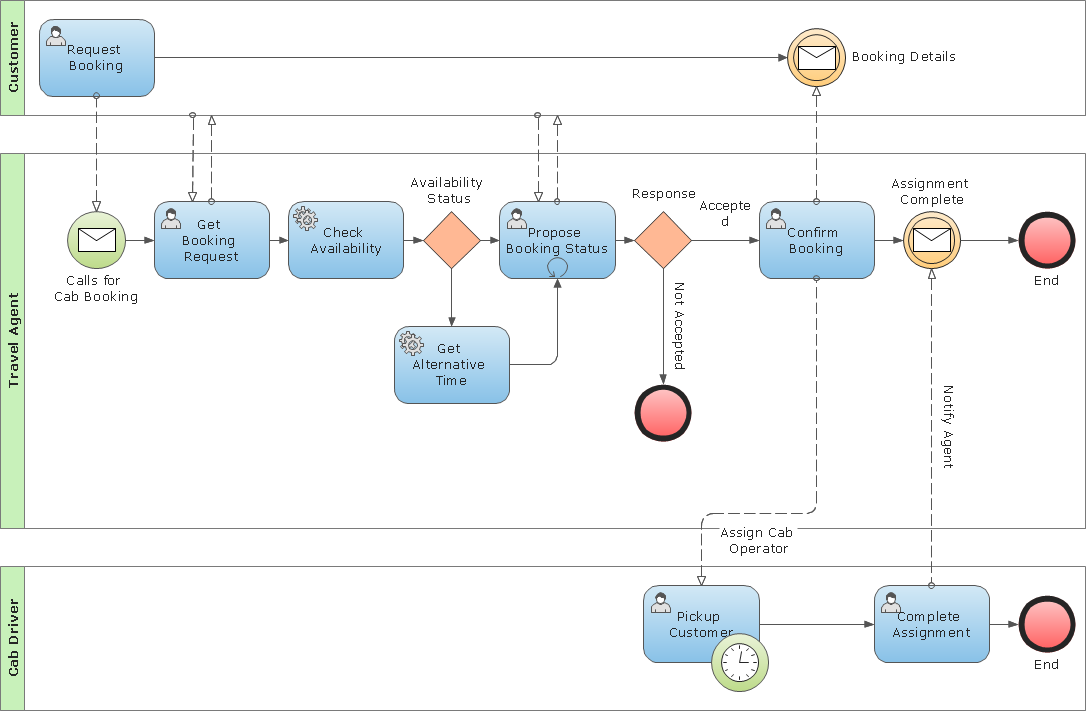 Create business process diagrams (BPMN 2.0.) with ConceptDraw using professional looking templates and business process improvement tools.
Read more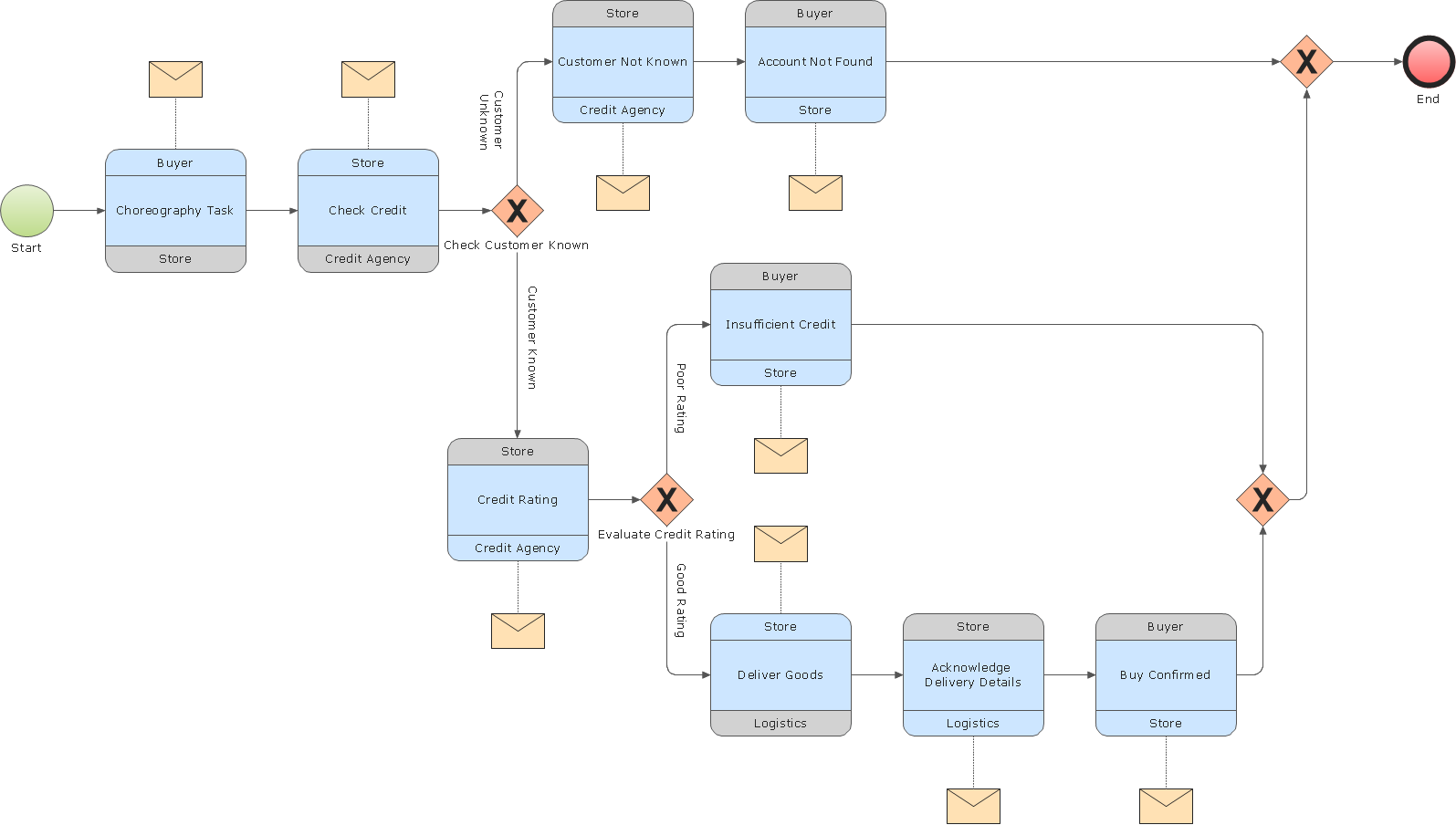 ConceptDraw RapidDraw PRO helps create visually document and communicate Business Process (BPMN 2.0) information.
Read more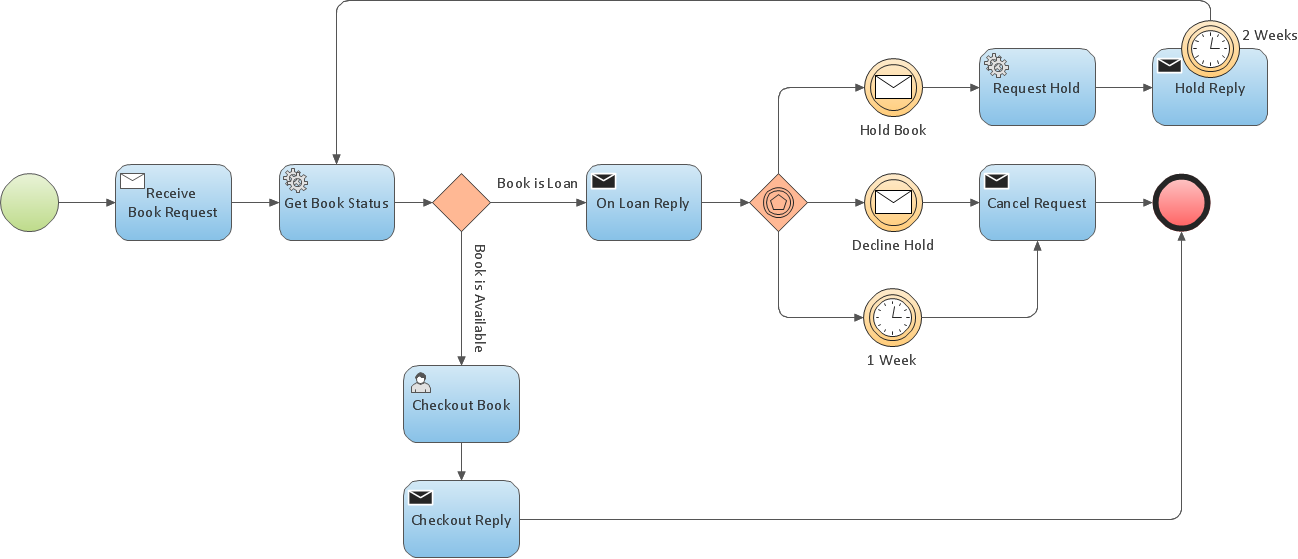 ConceptDraw PRO is a best business processes modeling software for graphical documenting processes of the company.
Read more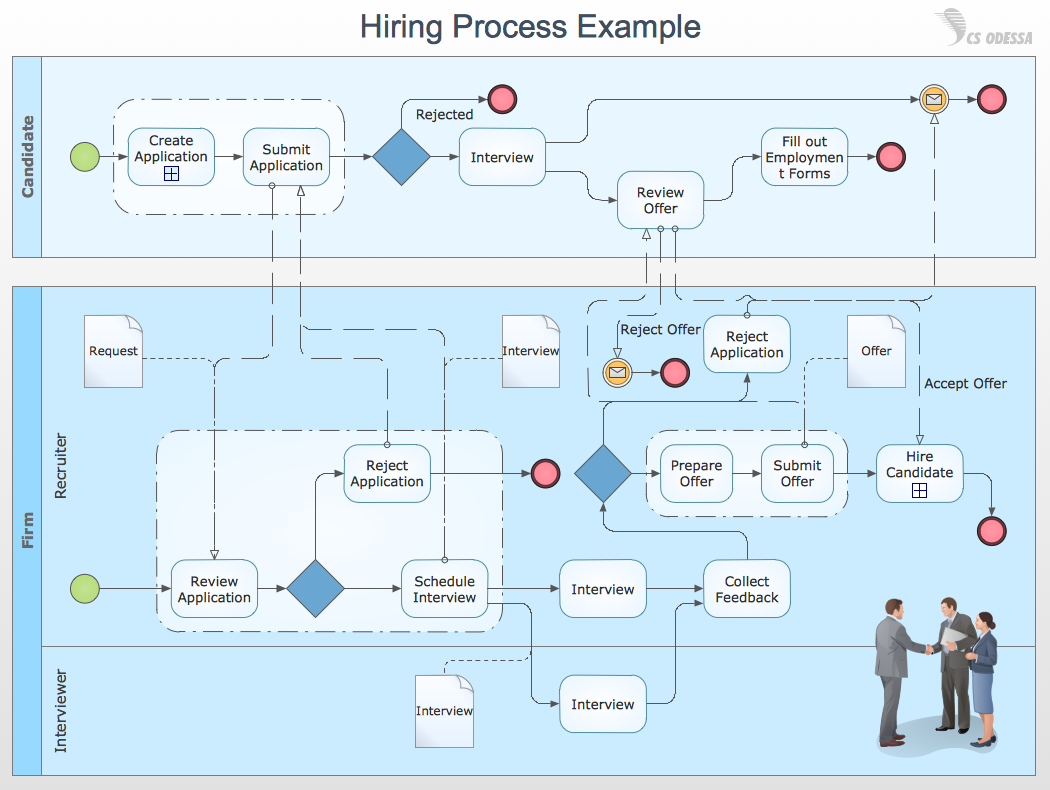 Business Process Modeling Notation (BPMN) is a set of standard symbols that allow you to create a graphical view of a business process. The symbols were developed to help users develop standard, unified structure of processes, and any messages shared between these processes.
Read more