ConceptDraw DIAGRAM UML Diagrams with ConceptDraw DIAGRAM
Unified Modeling Language (UML) is a standardized general-purpose modeling language in the field of software engineering.
When creating UML diagrams it is highly recommended that a special UML modeling or design tool be used. ConceptDraw DIAGRAM is a great UML modeling and design tool that enables you to quickly and easily generate all types of UML diagrams. ConceptDraw DIAGRAM includes a large set of templates for UML design, UML diagram samples, and a UML modeling reference guide.
ConceptDraw DIAGRAM offers a large collection of industry-standard UML object libraries for all types of UML diagrams:
Class Diagram: Objects, Packages, Subsystems, and Models
UML Packages Diagram: UML Use Case Diagram, UML Class Diagram
UML Deployment Diagram, UML State Diagram, UML Collaboration Diagram
UML Sequence Diagram, UML Activity Diagram, UML State Diagram
UML Modeling Tool Samples:
UML Class Diagram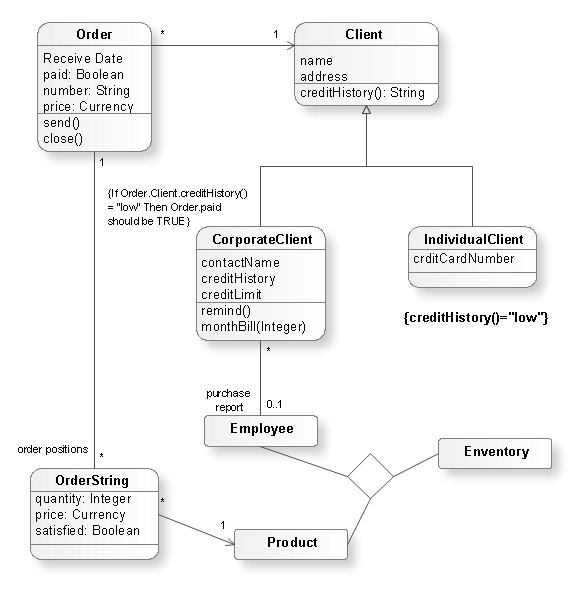 UML Sequence Diagram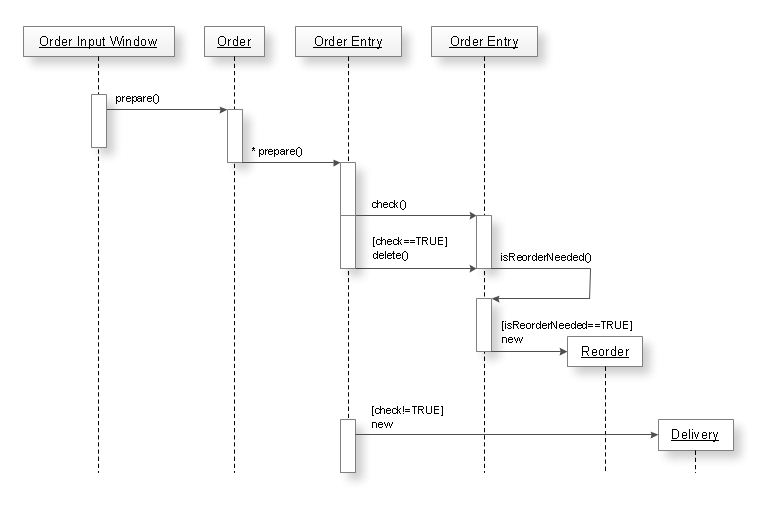 UML Use Case Diagram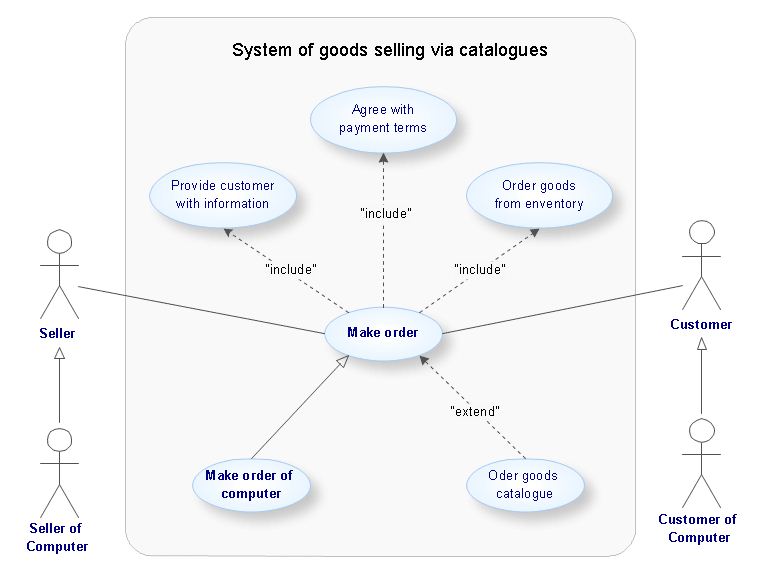 TEN RELATED HOW TO's: