UML Block Diagram
UML Building Blocks
The UML building blocks determine as things, relationships and diagrams.
There are four types of things in UML: Structural, Behavioral, Grouping and Annotational.
Sructural things (the static part of the model):
Class:
Class represents a set of objects that have the same structure, behavior, and relationships with objects of other classes. Classes are represented as boxes that consist of name, attributes, operations, and responsibilities.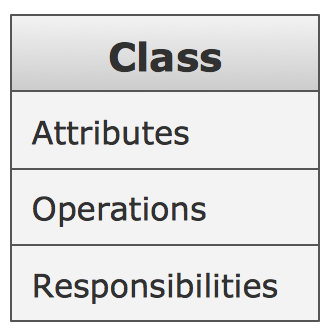 Interface:
Interface is an abstract class that defines a set of operations that the object of the class associated with this interface provides to other objects.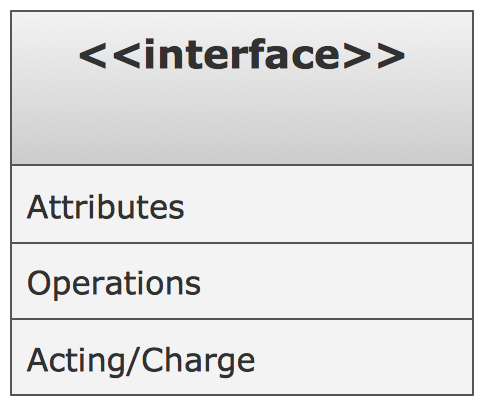 Collaboration:
Collaboration determines interactions between the elements.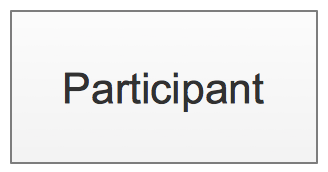 Use case:
Use case is a description of the system behavior on the request from the outside of this system.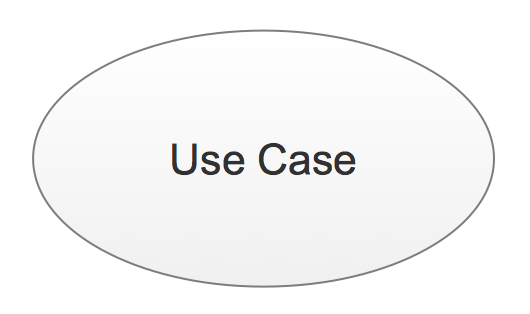 Component:
Component describes the physical part of the system.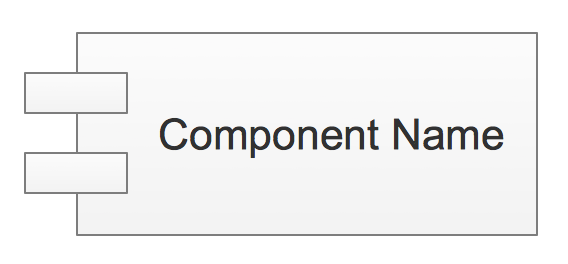 Node:
Node is a resource available during the run time.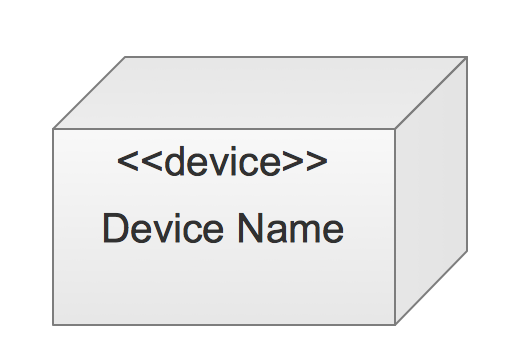 Behavioral things (dynamic part of the model):
Interaction:
Interaction is a set of messages that the elements exchange for execution the tasks.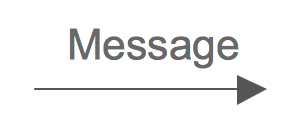 State machine:
State machine defines the states of the object that go in response to the events.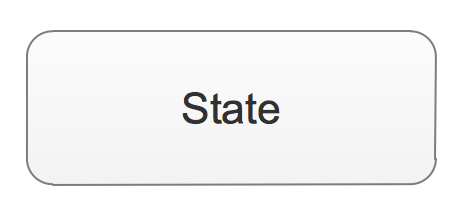 Grouping things (the mechanism for grouping the UML model elements):
Package:
Package groups the classes and other packages.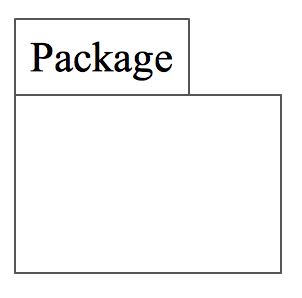 Annotational things (the mechanism for capturing the remarks, descriptions, and comments of the UML model elements):
Note:
Note is a textual explication.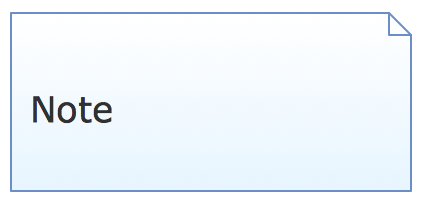 Relationship :
Association:
Association is a relationship that connect two classes.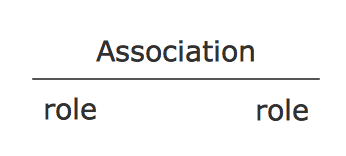 Dependency:
Dependency is a relationship when some changes of one element of the model can need the change of another dependent element.

Generalization:
Generalization is an association between the more general classifier and the more special classifier.

Realization:
Realization is a relationship between interfaces and classes or components that realize them.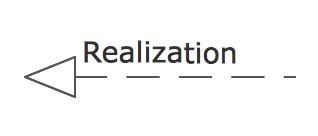 Diagrams:
There are the following types of UML Diagrams: Class, Component, Composite Structure, Deployment, Object, Package, Activity, State Machine, Use Case, Communication (Collaboration), Interaction Overview, Sequence, and Timing.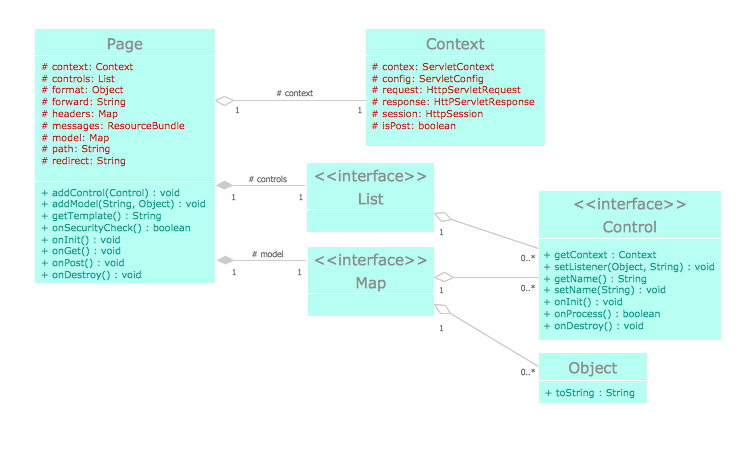 Using the libraries of the Rapid UML Solution for ConceptDraw DIAGRAM you can create your own visual vector UML diagrams quick and easy.
All libraries for creating UML diagrams are available inside the ConceptDraw DIAGRAM Templates and samples are located in the Rapid UML section of ConceptDraw STORE.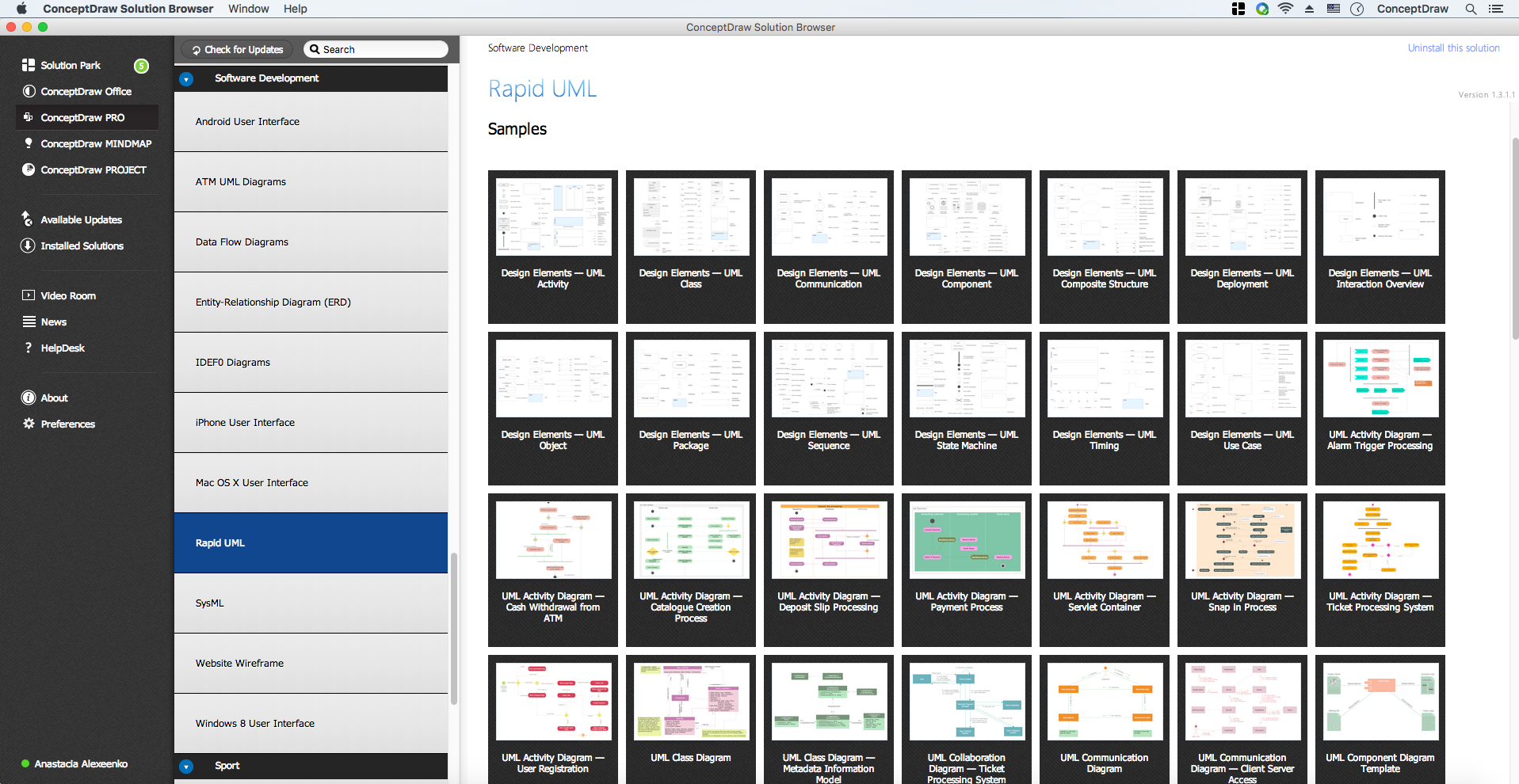 NINE RELATED HOW TO's: