ConceptDraw DIAGRAM v16 brings some important improvements to how you manage documents, created with ConceptDraw DIAGRAM. Using the My ConceptDraw panel allows you to easily access DIAGRAM custom files. You can open existing diagrams, move them between folders, or create new drawings to work on.
The My ConceptDraw panel displays ConceptDraw DIAGRAM documents, templates, libraries, and presentation files stored in the My ConceptDraw folder on your computer. Sub-folders are also displayed if they contain DIAGRAM documents.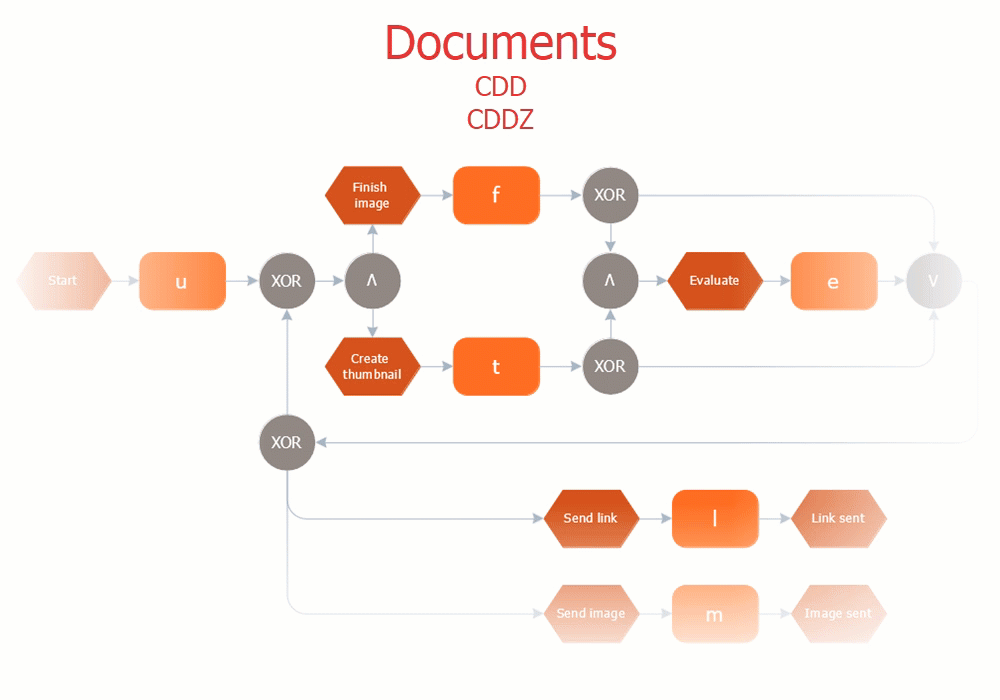 Place a shortcut to any external folder in the My ConceptDraw folder, including any cloud storage folder, and you get access to all your DIAGRAM documents regardless of location. You can even create a new document, delete a document, and reveal it in a File Manager.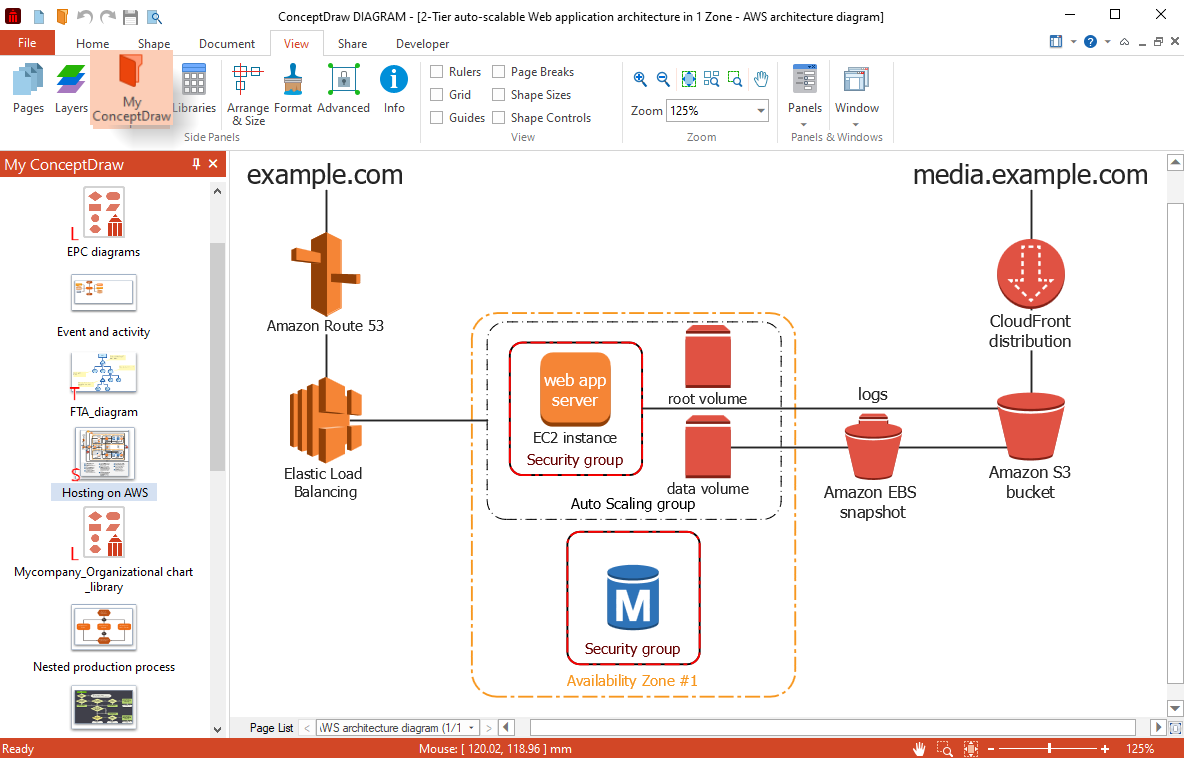 Model your custom solutions. Just pick some pieces of pre-designed content supplied by ConceptDraw solutions, your custom templates, libraries, and sample documents. My ConceptDraw panel provides you with instant access to all your ConceptDraw DIAGRAM stuff.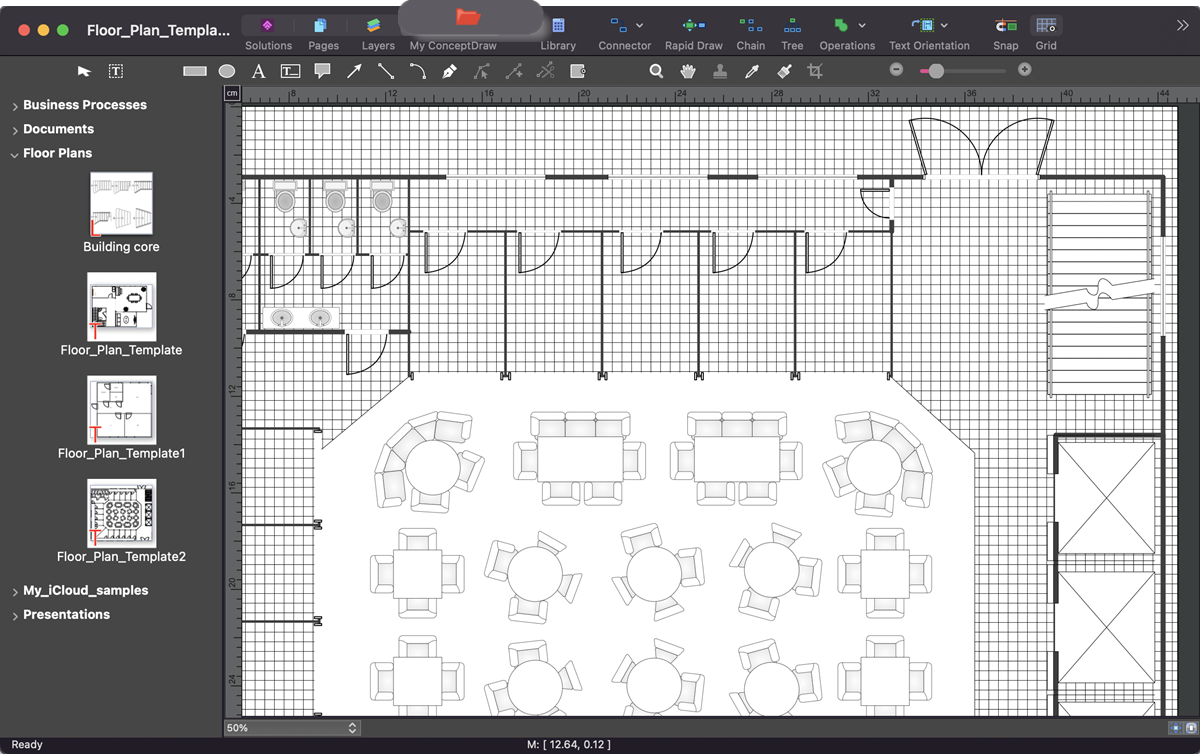 Improved toolbar interface in the macOS version. The toolbar icons got SF Symbols instead of PNG images. So the tools icons have become larger and the selected tool is highlighted with the system color.