Draw Network Diagram based on Templates and Examples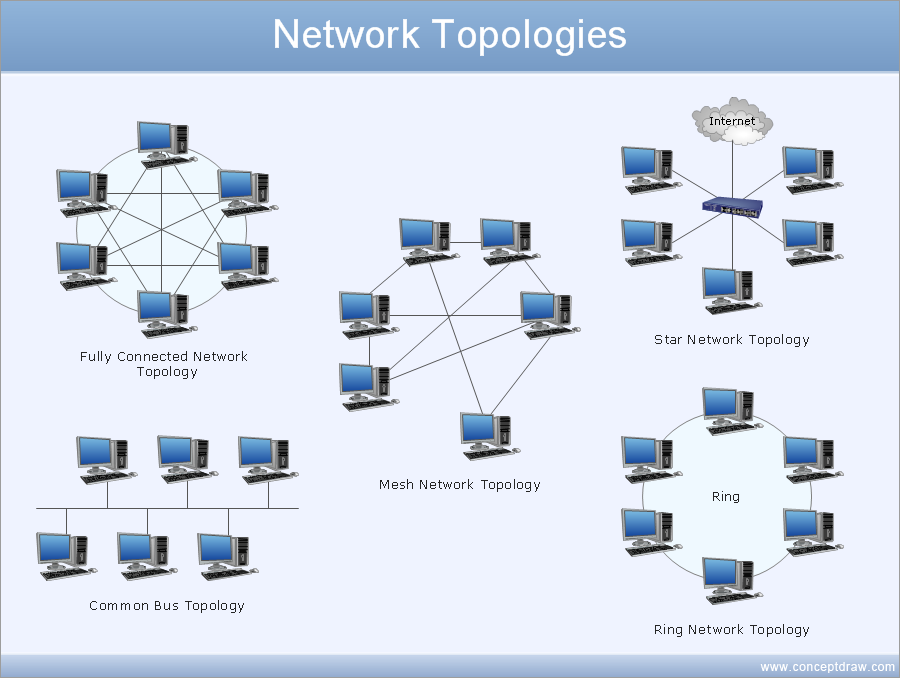 ConceptDraw is rapid and powerful network diagram drawing software with rich examples, templates, design objects and stencils.
Read more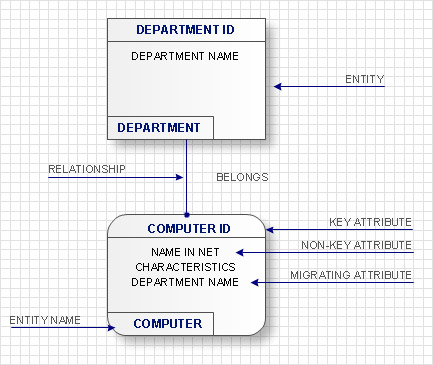 Use Case Diagrams technology. IDEF1x standard - for work with relational data bases. IDEF1x standard is meant for constructing of conceptual schemes which represent the structure of data in the context of the concerned system, for example, a commercial organization.
Read more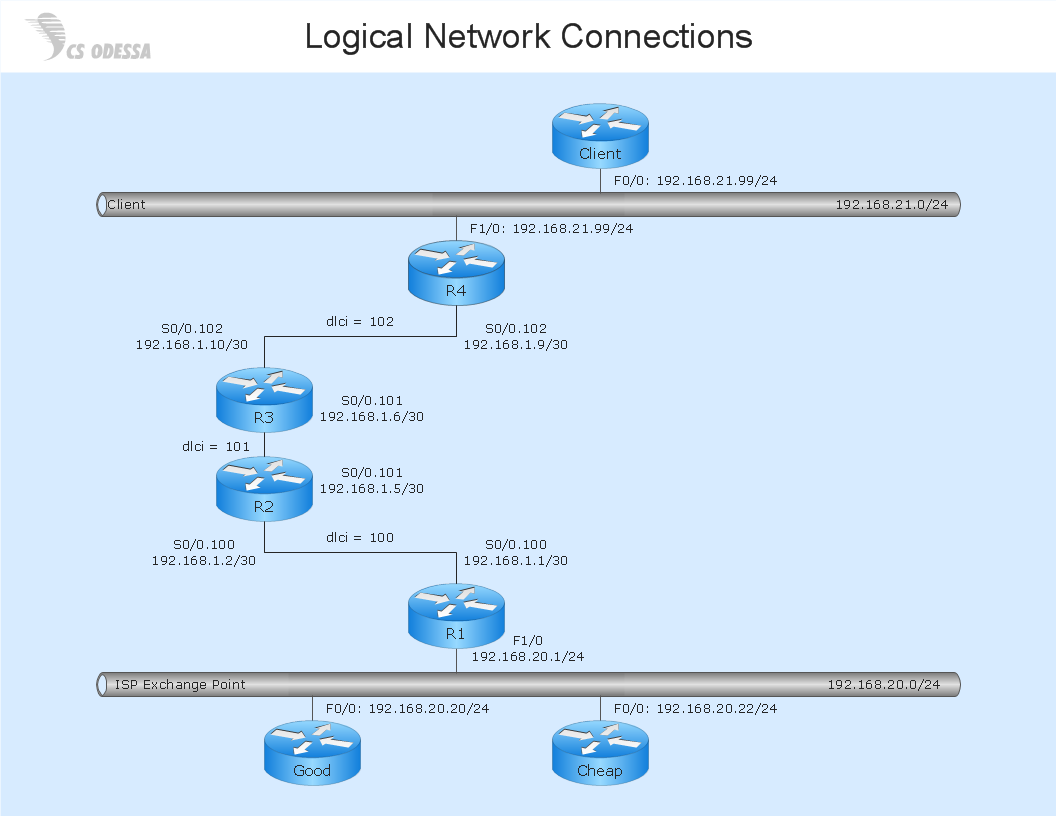 Perfect Network Diagramming Software with examples of LAN Diagrams. ConceptDraw Network Diagram is ideal for network engineers and network designers who need to draw Logical Network diagrams.
Read more