Sales Teams are Inherently Competitive
Competitiveness pertains to the ability and performance of a firm, sub-sector or country to sell and supply goods and services in a given market, in relation to the ability and performance of other firms, sub-sectors or countries in the same market. [Wikipedia]
Sales Dashboard Solution
The Sales Dashboard Solution gives users the ability to use live data to drive displays that show sales performance in a wide variety of graphs.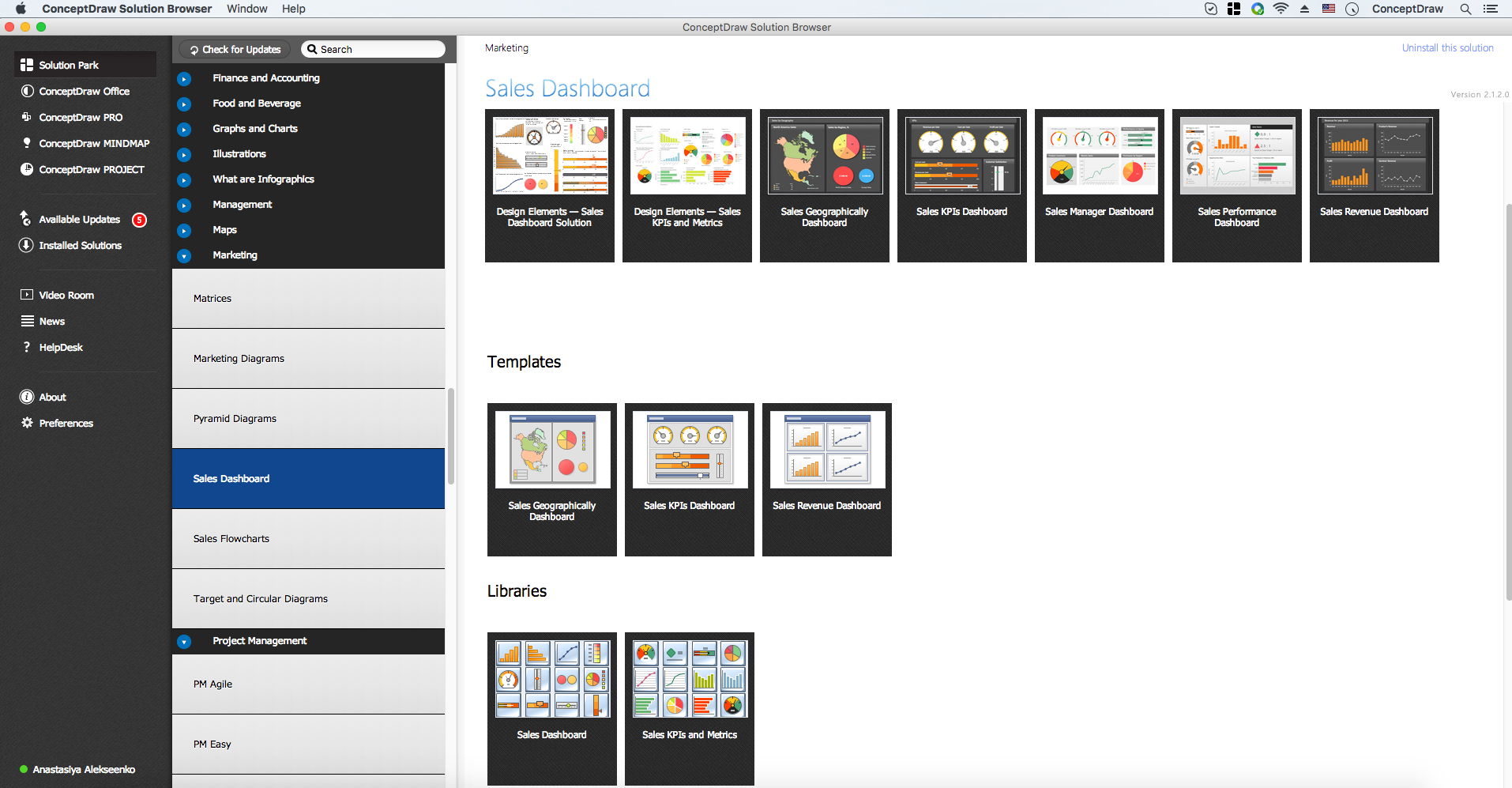 Pic. 1. Sales Dashboard Solution
ConceptDraw DIAGRAM is a software for making Live charts anв gauges that provide effectiveness to your business.
By using dashboards one obtain benefits:
Measure efficiencies/inefficiencies,
Ability to generate detailed reports,
Saves time compared to running multiple reports,
Gain total visibility of all systems instantly.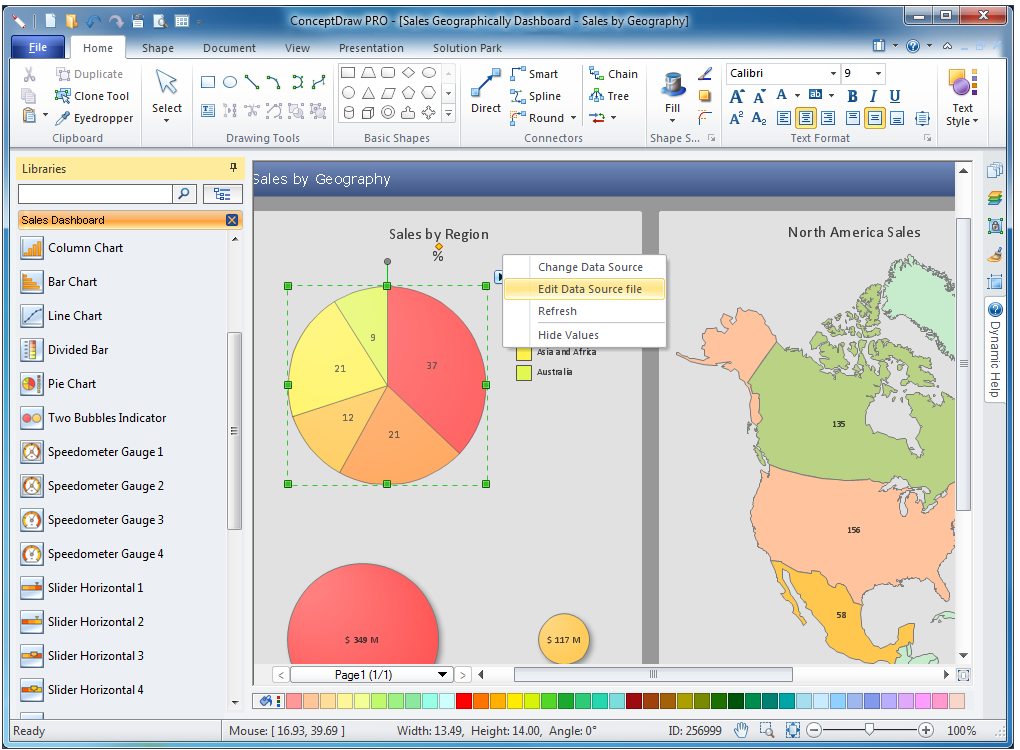 Pic. 2. Sales Dashboard - Design Elements for Windows
Sales teams are inherently competitive, so you don't need to invent extra ways to stimulate the competition. At the same time, you can provide the team with a sales dashboard shows company, team and personal KPI to make the competition clear.
NINE RELATED HOW TO's:
Collaboration software for small and medium business allows communicate with partners around the globe via Skype.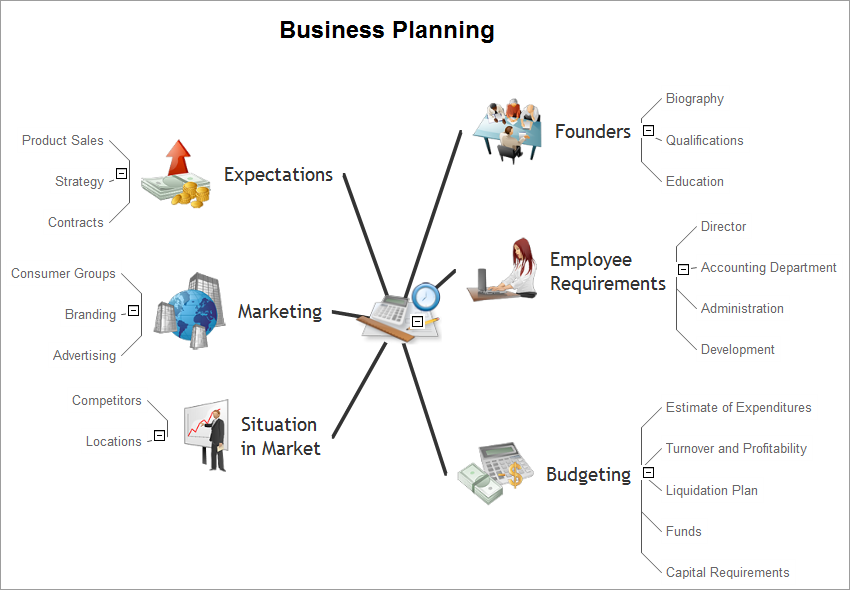 Picture: How to Collaborate in Business via Skype
Related Solution:
Collaborating with co-workers is very important, not only in order to get things done effectively, but also to keep in touch with the outside world. Great way for business collaboration is Skype.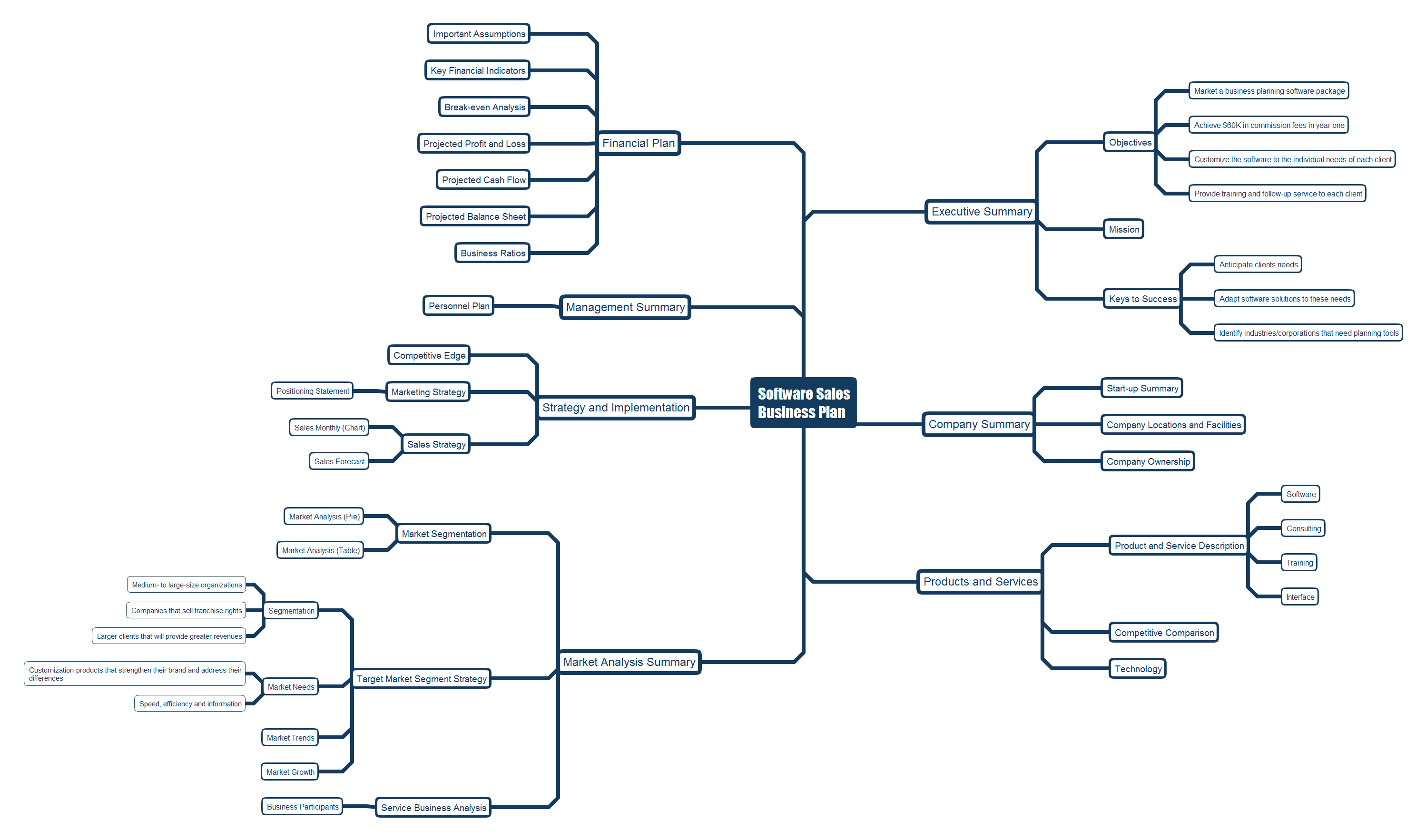 Picture: Online Collaboration via Skype
Related Solution:
Interactive tool helps you find the appropriate response to social media mentions quickly.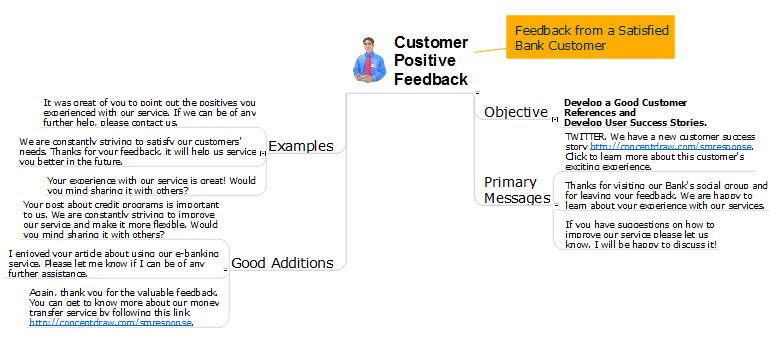 Picture: How to Prepare Learning Presentations for Training
Related Solutions: