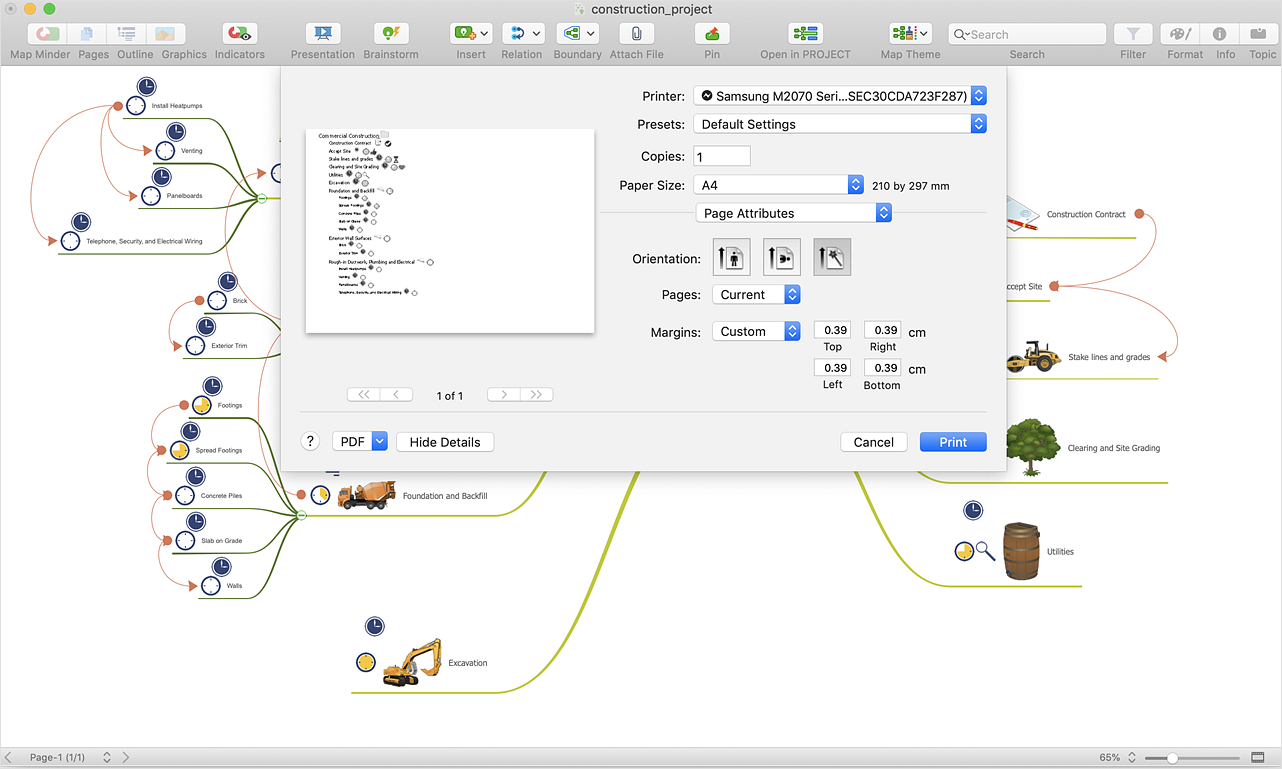 ConceptDraw MINDMAP delivers the ability to print mind map content directly from the inside application, without having to export it. Here is the instruction on how to print mind map text outline directly from the mind map.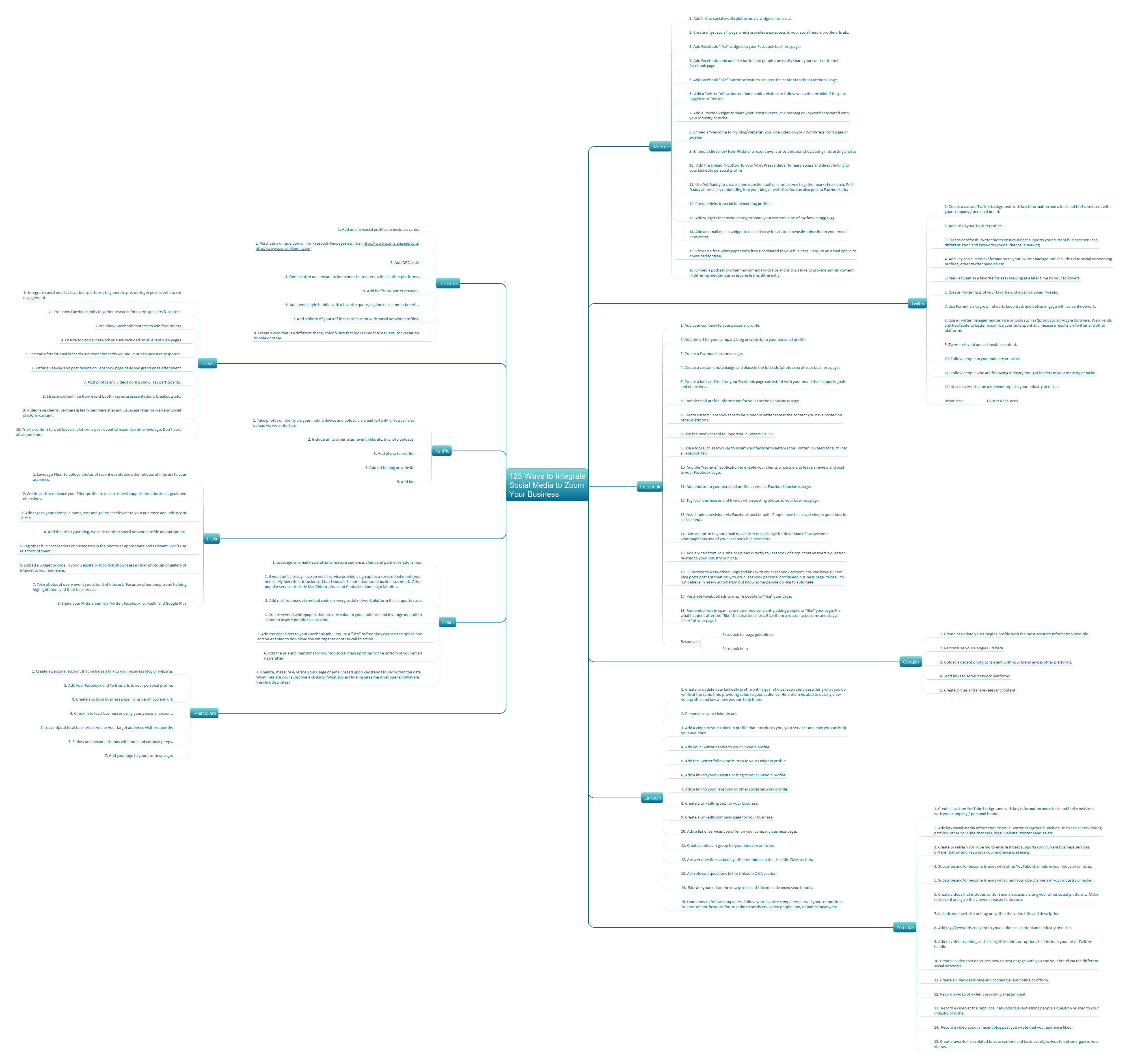 Video tutorials on ConceptDraw products. Try it today!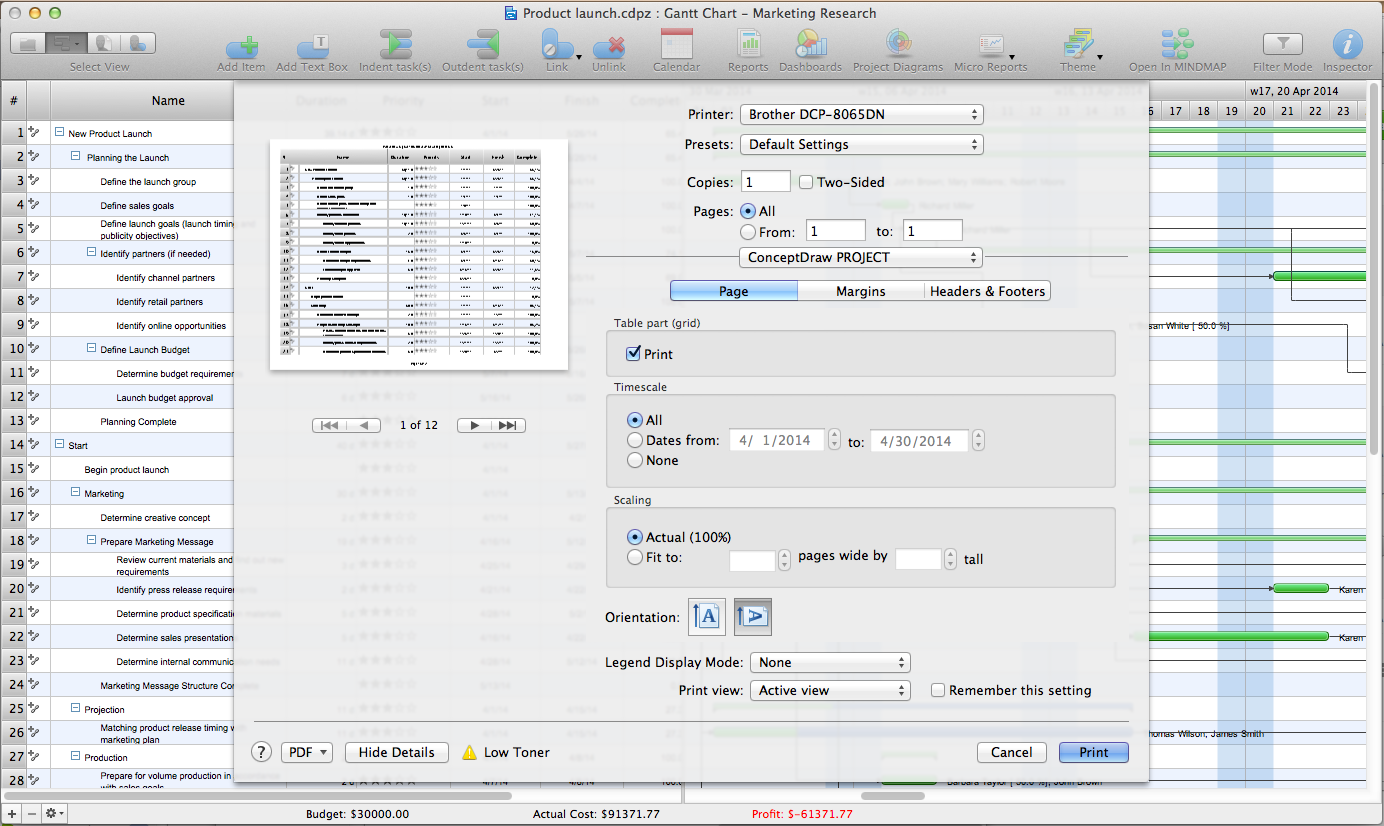 ConceptDraw PROJECT has flexible print settings that allowing you to easily print your project data to suite any need.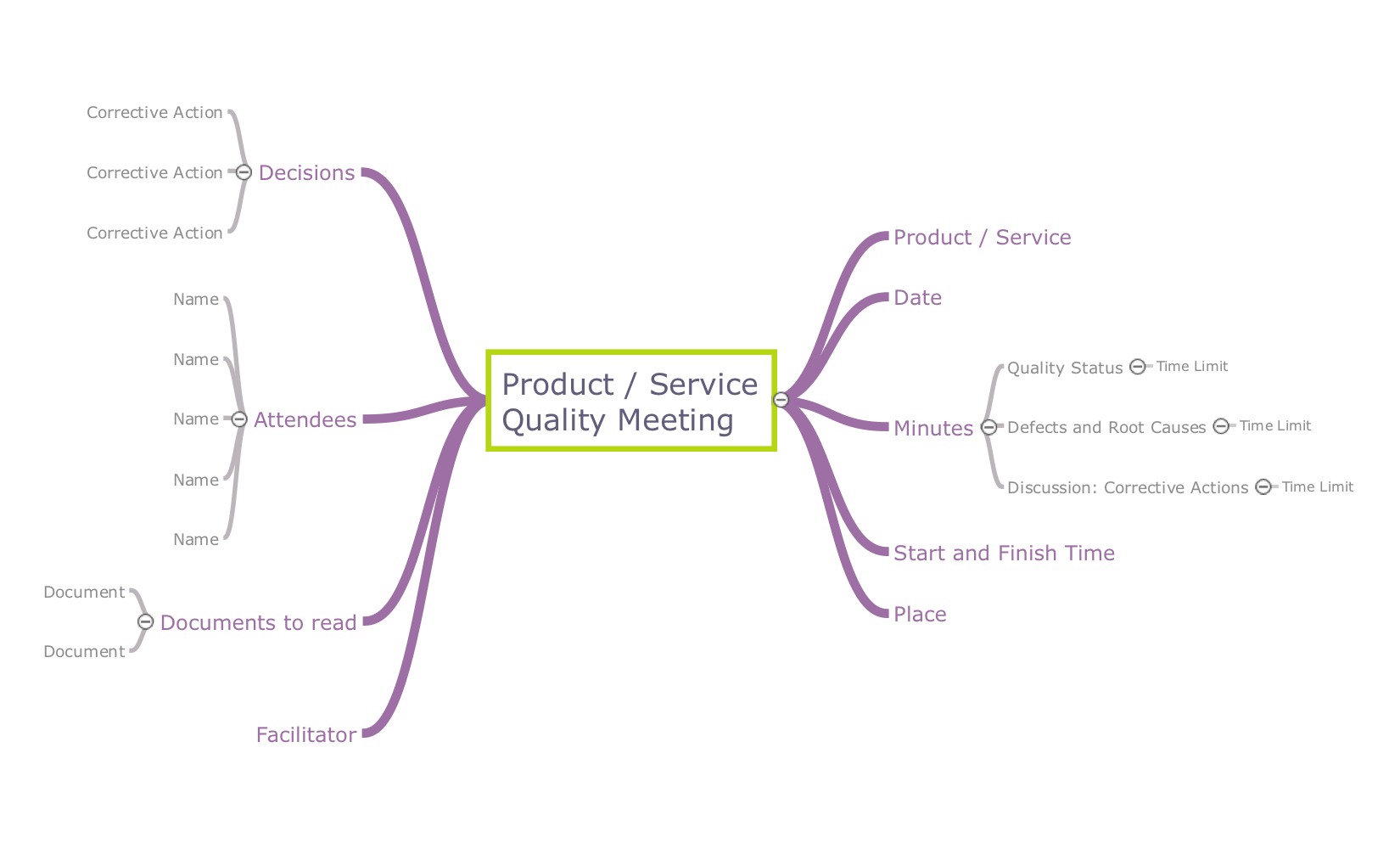 Using ConceptDraw quality mind maps is a perfect addition to quality visualization in your company.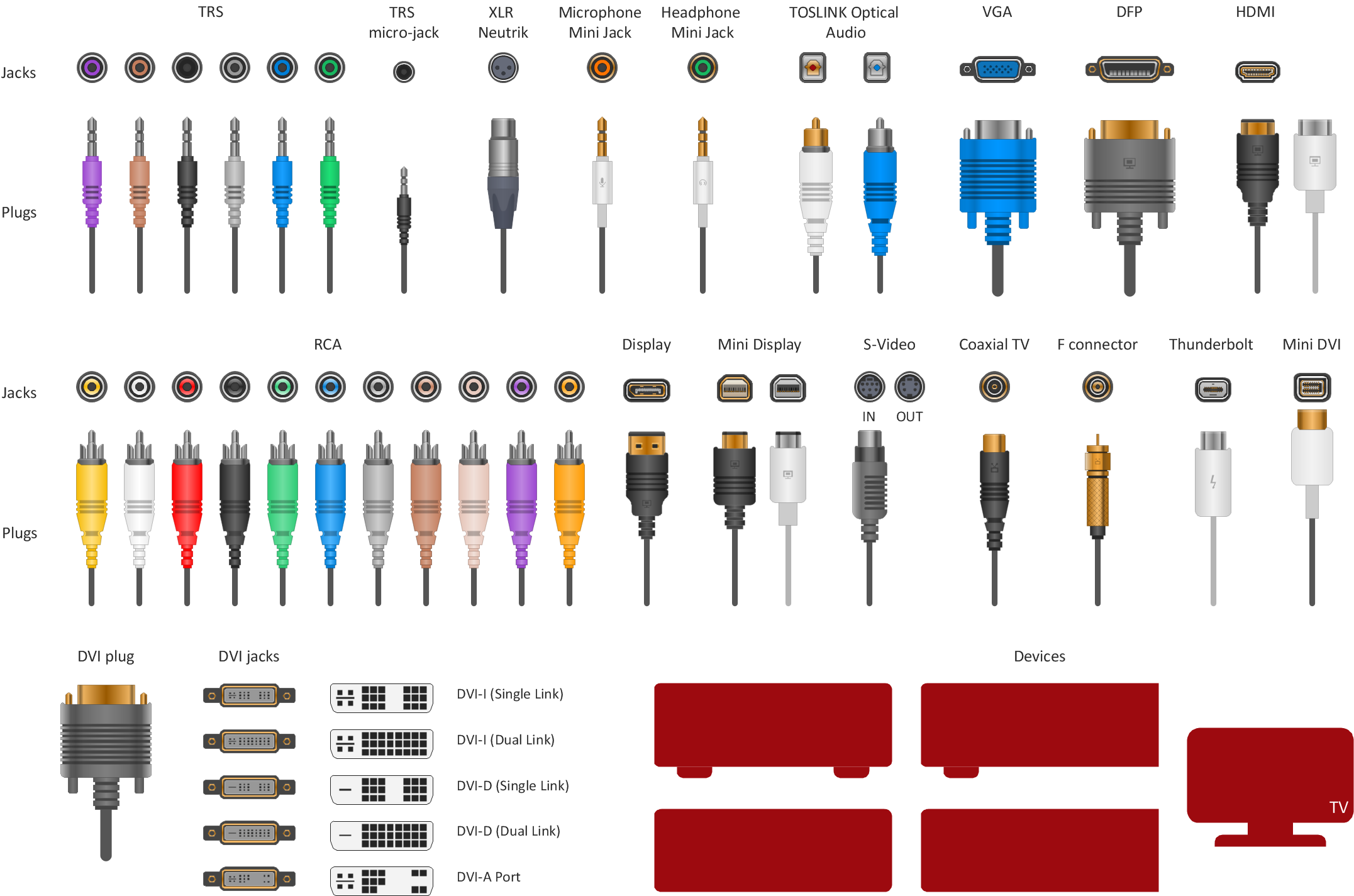 The Audio & Video Connectors solution contains a set of pre-designed objects, libraries, templates, and samples; allowing quick and easy diagramming of various configurations of audio and video devices.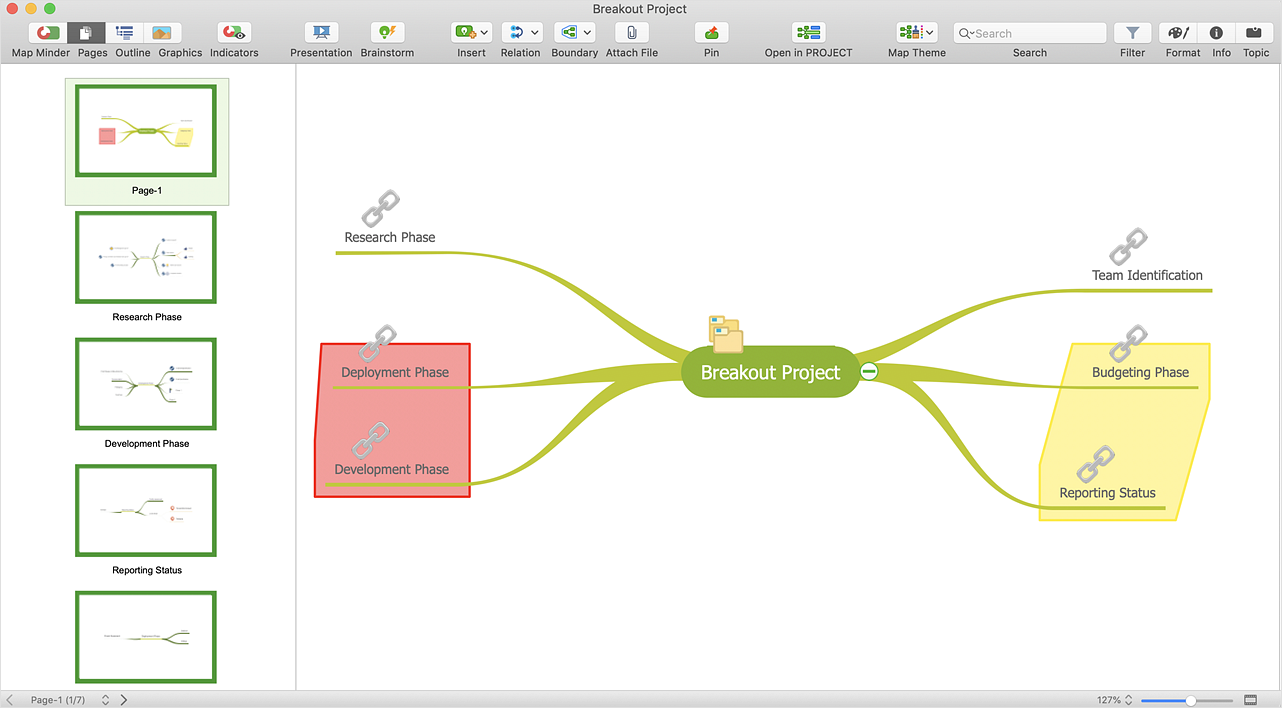 When using ConceptDraw MINDMAP, you can move each main topic of a large complex mind map to a separate page. Here are the instructions on how to create a multiple page mind map from a solid map.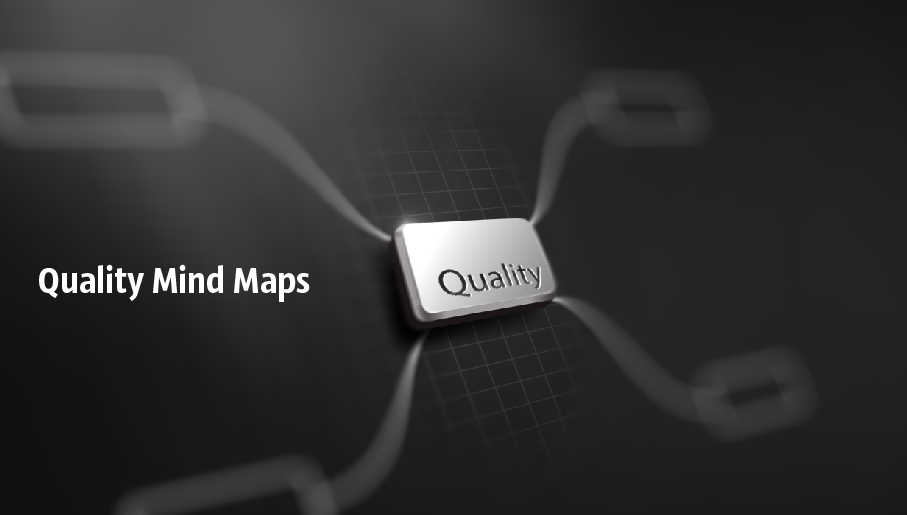 This solution extends ConceptDraw MINDMAP software with Quality Management Mind Maps (Presentations, Meeting Agendas, Problem to be solved).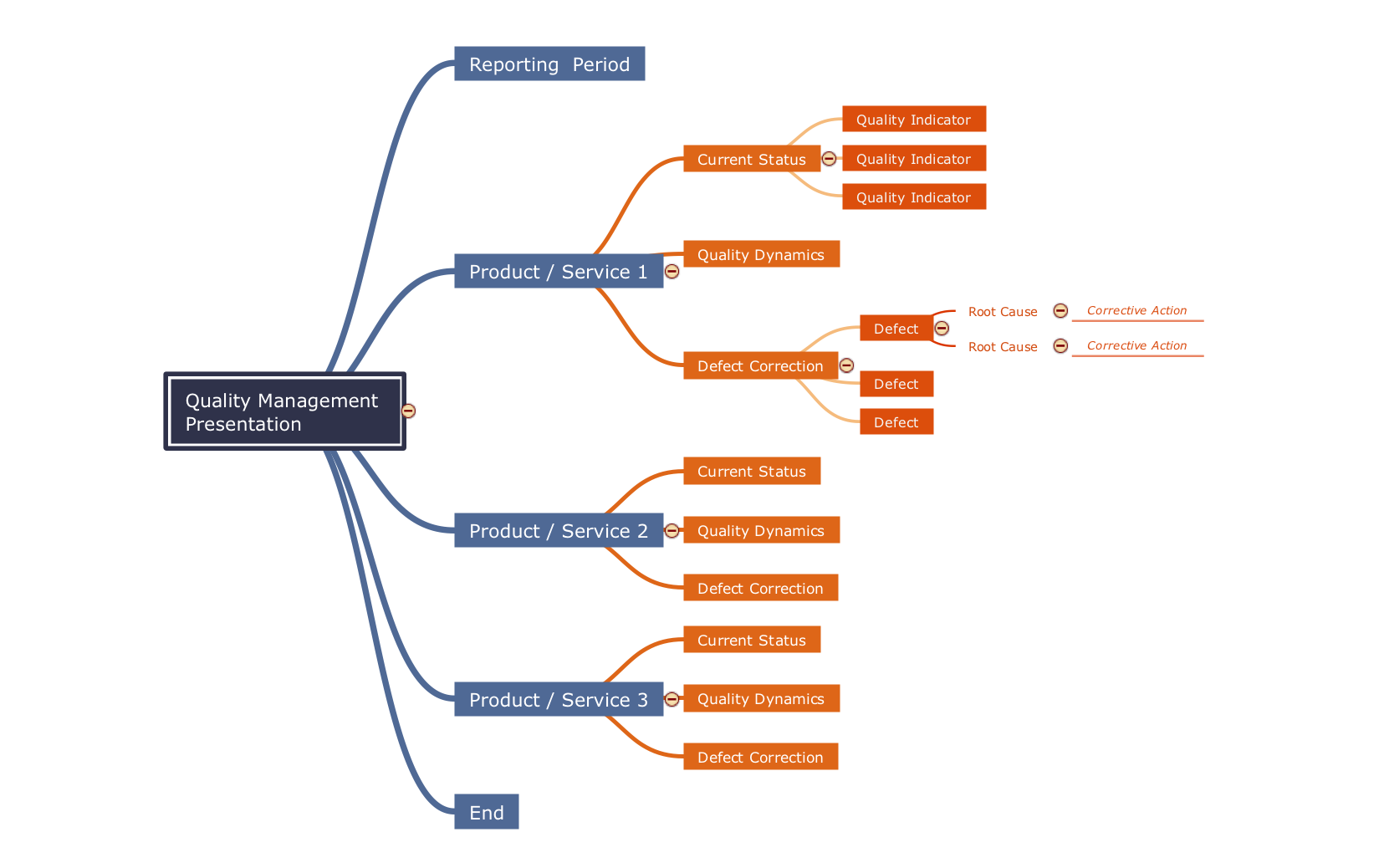 ConceptDraw MINDMAP is a good way to describe visual instructions on any quality process.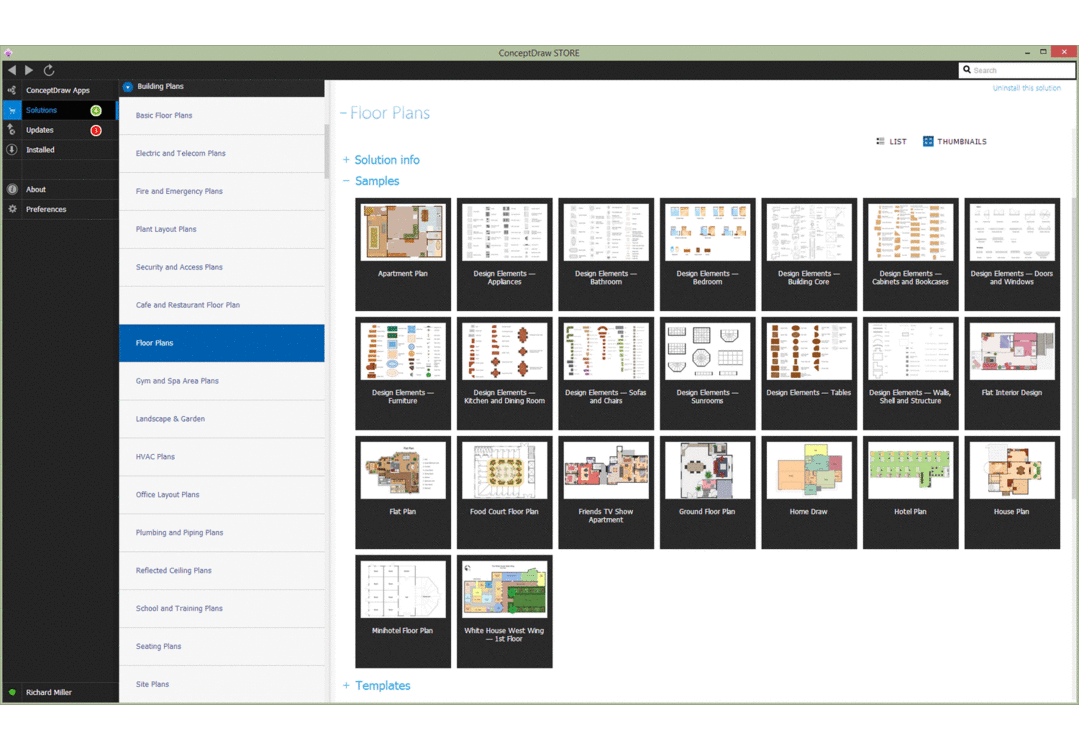 We know how to help you to make House design plan, Room design plan, Backyard Landscape one and many more. Having our product ConceptDraw DIAGRAM means simplifying your life by downloading it and starting using as this application allows to create any kind of scheme or plan in short terms having wonderful result looking so professional.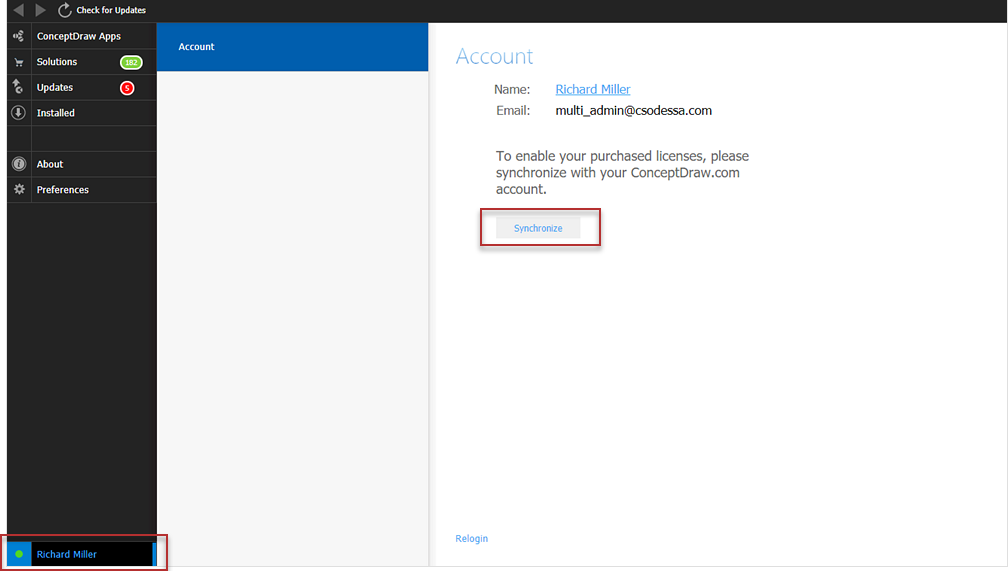 The following article is an instruction on how to download and try ConceptDraw products for free. ConceptDraw software provides registered users a 21 day trial period at no charge. It functions exactly as a fully licensed copy of the product does. Once you have activated your account you are then able to download and install ConceptDraw software as well, as solutions from Solution Park. For 21 days the trial functions exactly like the purchased product. There are no limitations to file size, how many times you can print, or any of the functionality of the product. After the trial period expires, you will be able to open ConceptDraw documents to view.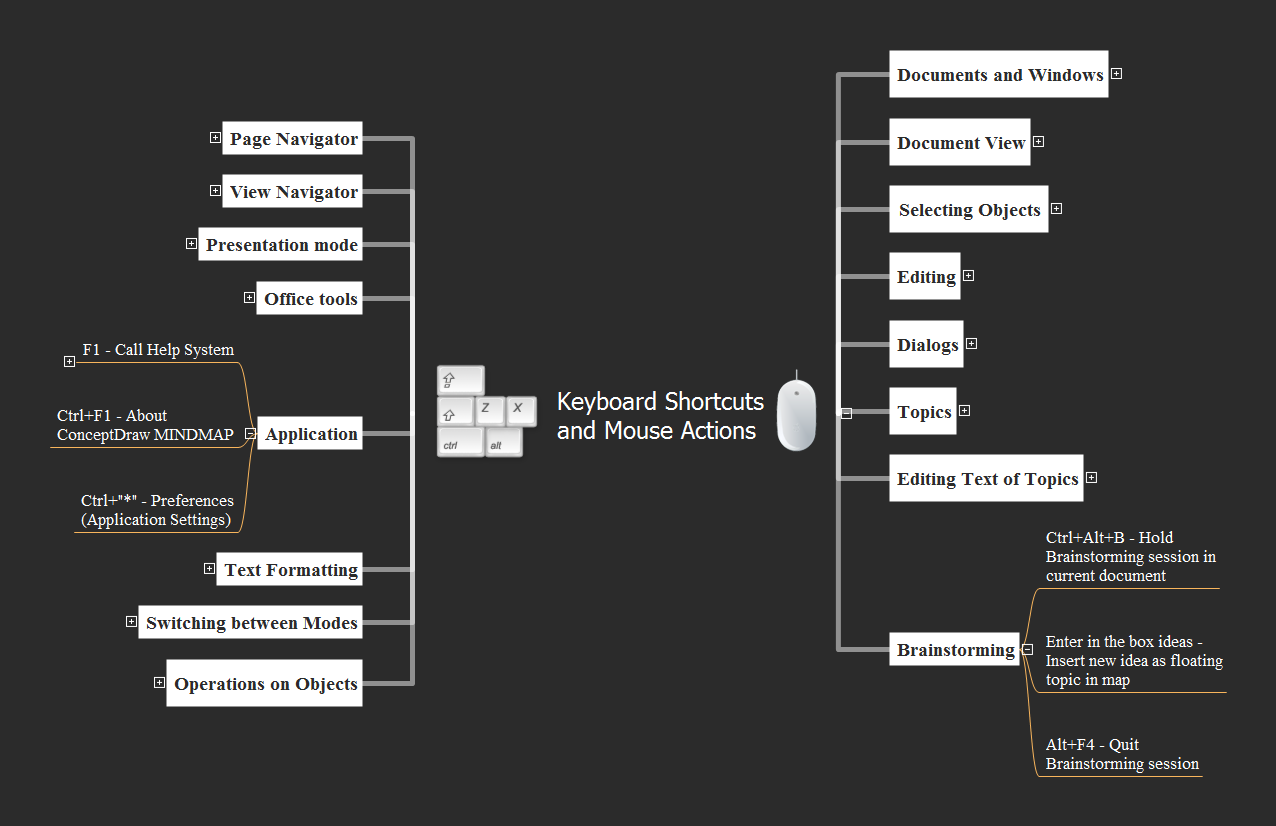 Mind map that details the various keyboard shortcuts and mouse actions that can be utilized in ConceptDraw MINDMAP.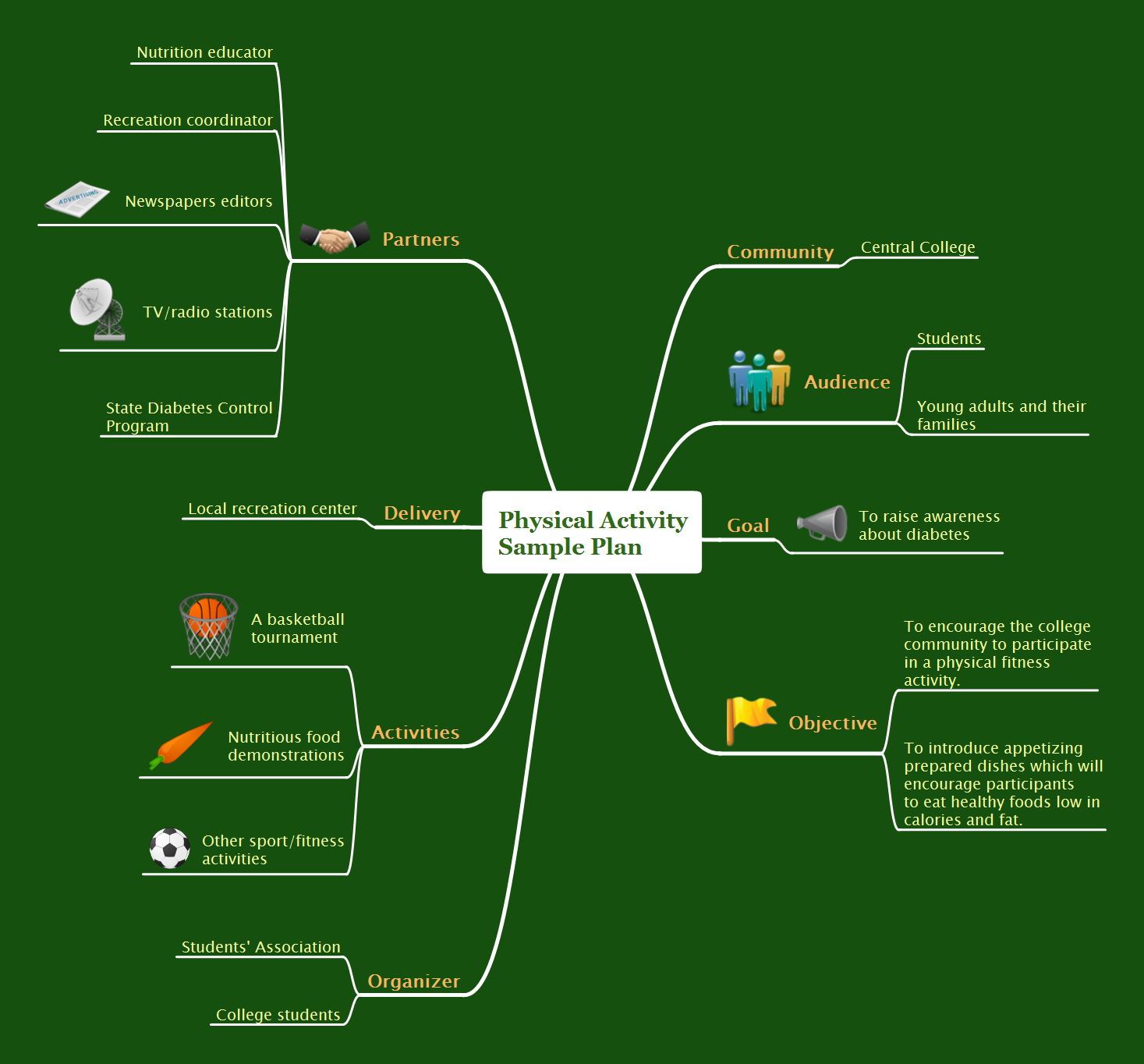 ConceptDraw MINDMAP is the most productive tool you can use to solve problems and generate yout great ideas.