How To use House Design Software
House Design Software
YWorking as IT specialist, architect or designer, it's always helpful having the right tool for making all the plans you need, especially if you have to create a design interior for your house or your client's house which is even more responsible task. We know how to help you to make House design plan, Room design plan, Backyard Landscape one and many more. Having our product ConceptDraw DIAGRAM means simplifying your life by downloading it and starting using as this application allows to create any kind of scheme or plan in short terms having wonderful result looking so professional. No need of working hard any more wasting so much time for drawing the design plans from a scratch having our samples and templates as well as so many libraries full or design elements for making great looking design.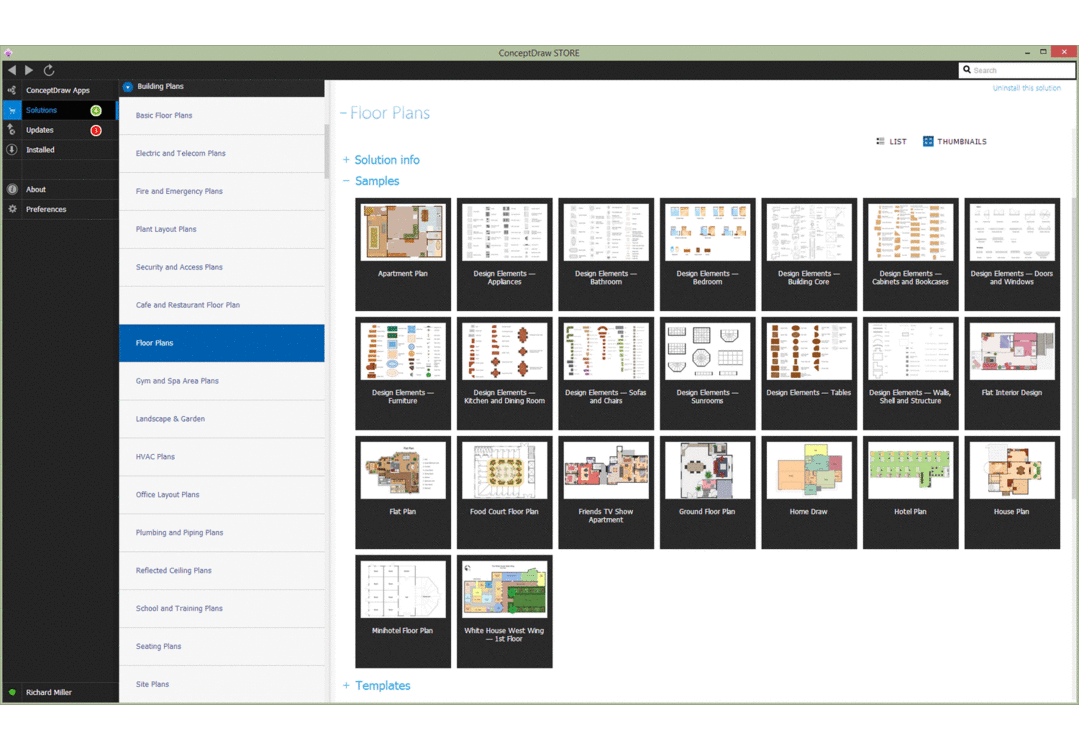 Pic.1. House and Landscape Design Software
House and site plan helps to plan or present your country house. This samples is created using ConceptDraw DIAGRAM diagramming software enhanced with Floor Plans solution from ConceptDraw STORE.
TEN RELATED HOW TO's: