What is Gantt Chart (historical reference)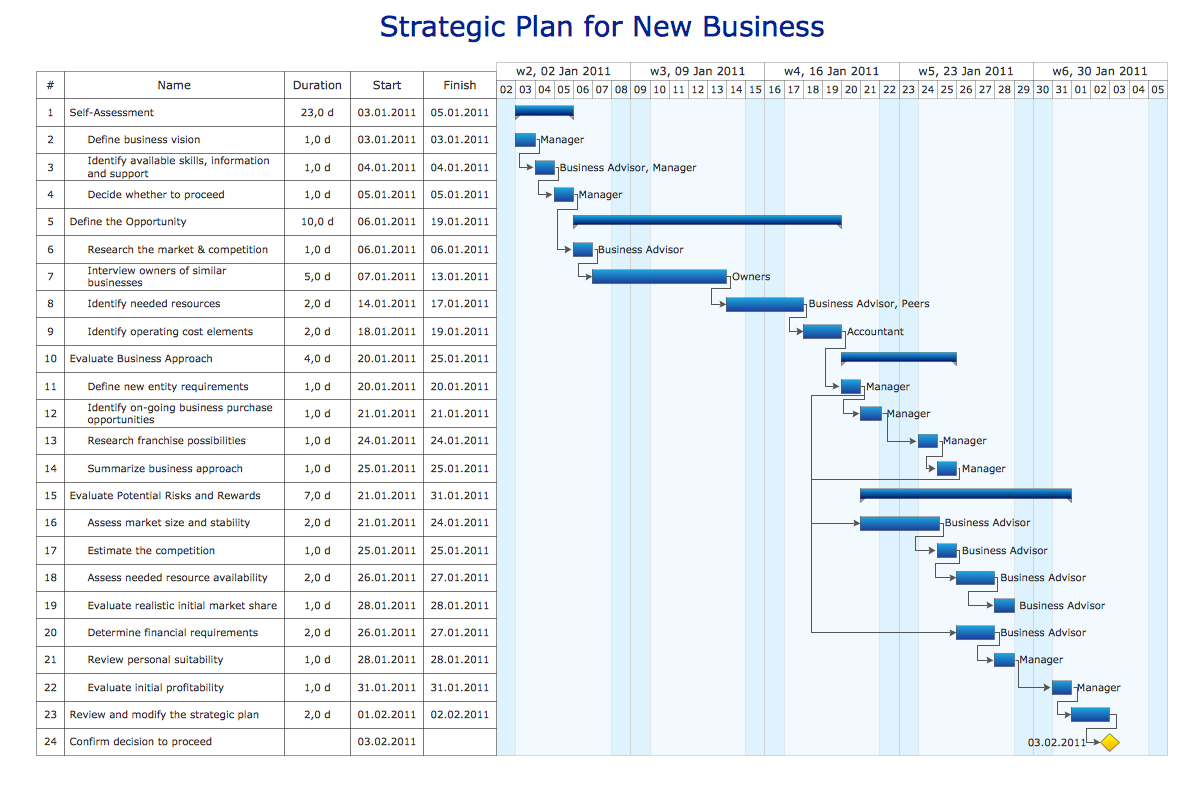 Historical reference about the Gantt chart.
Read more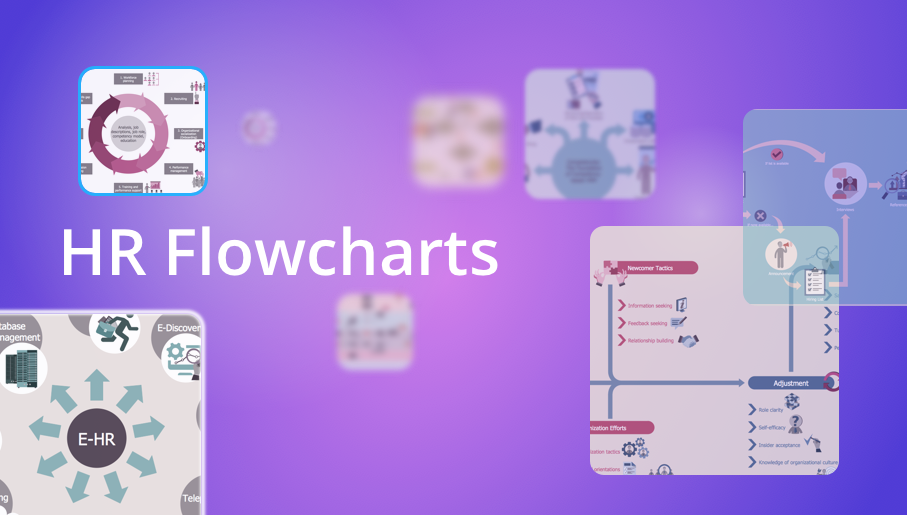 Human resource management diagrams show recruitment models, the hiring process and human resource development of human resources.
Read more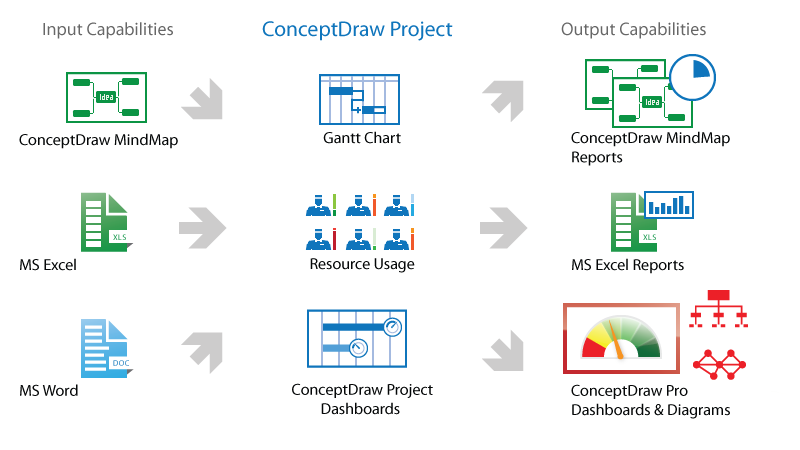 ConceptDraw PROJECT is a vigorous tool for managing single or multiple projects. It lets you determine all essential elements involved into project, control schedules, resources and finances, and monitor projects' progress in most effective yet simple manner.
Read more