Computer Lab With 4 Computers Drawing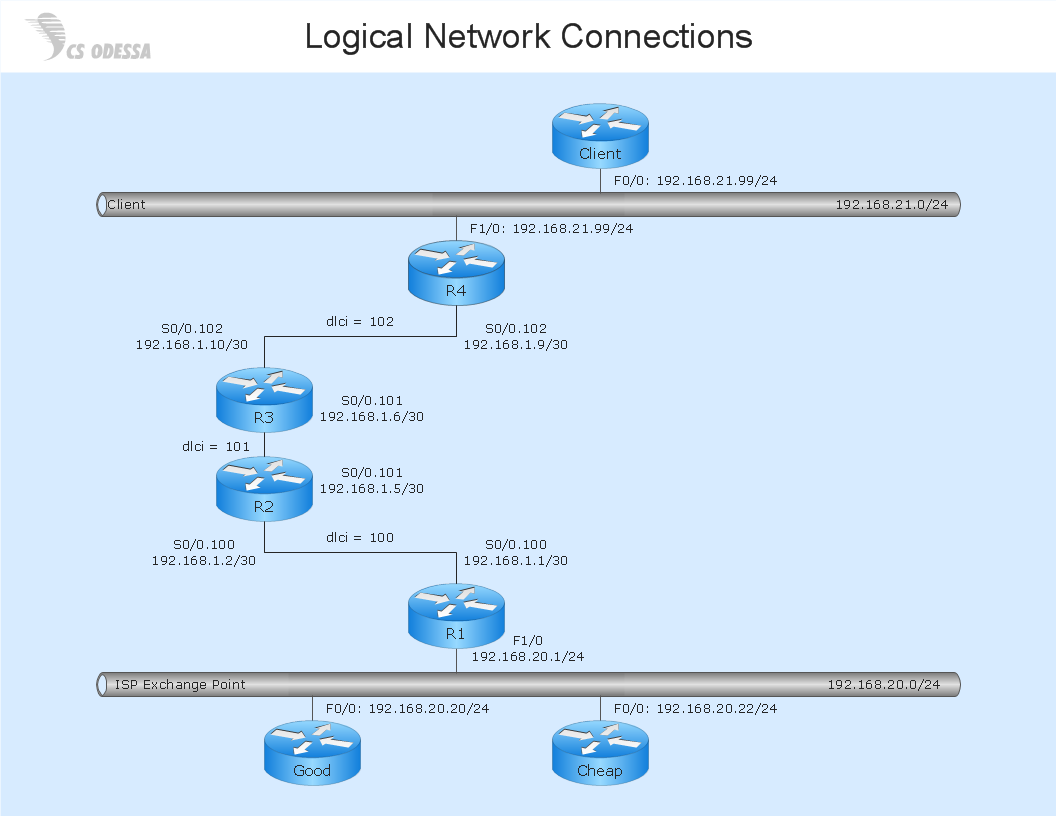 ConceptDraw Network Diagram is ideal for network engineers and network connect with each other in the scope of a home, school, laboratory , or office. Usually, a LAN comprise computers and peripheral devices linked to a local domain server. Computer and Networks Drawing Solution of ConceptDraw Solution Park,
Read more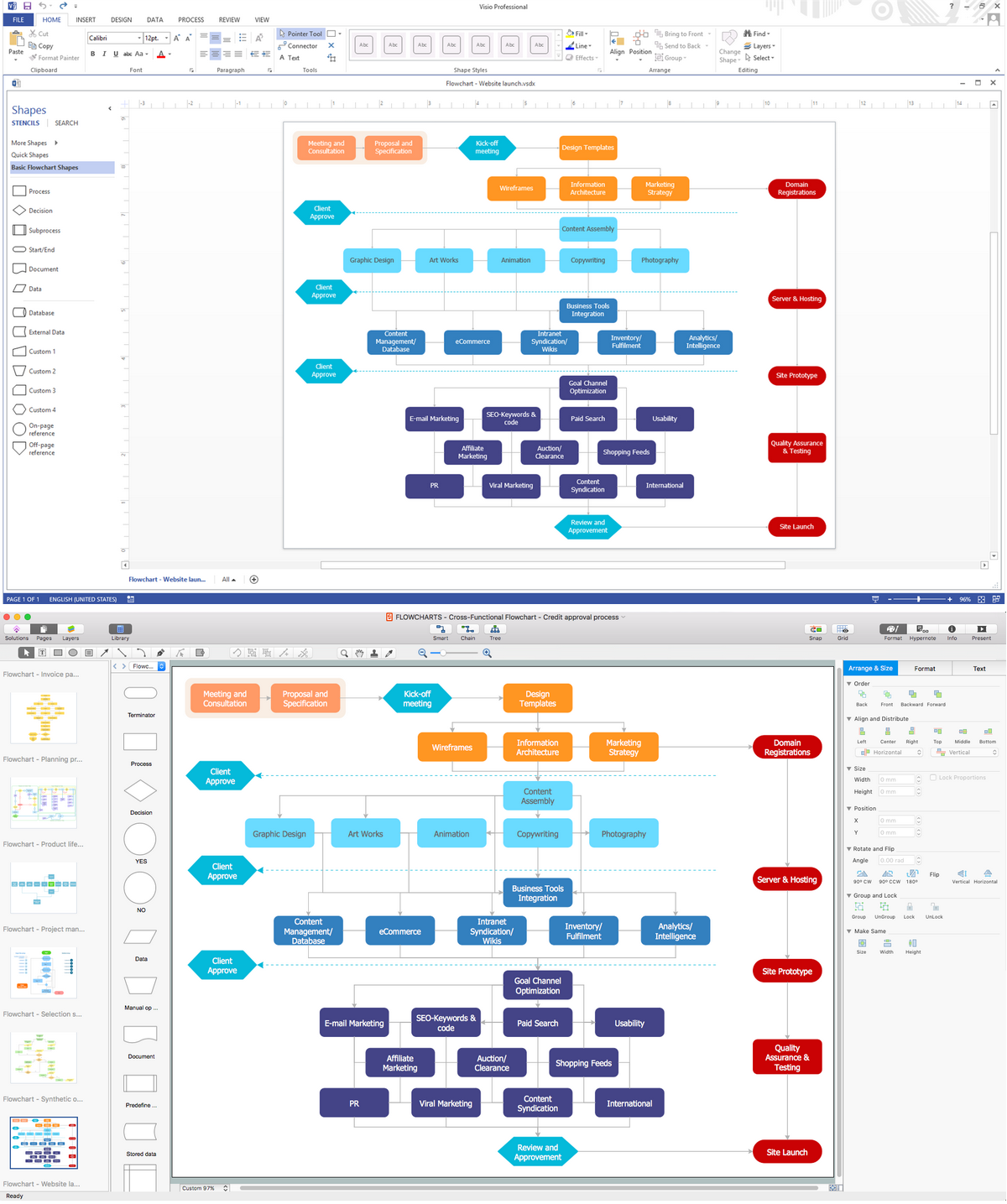 Once you are looking for something special, some very unique software which can please you in your demands of having all of the necessary tool for making any needed drawing, then ConceptDraw PRO is the one which can compete with any other applications, such as MS Visio as it can work on your pc both on Mac and Windows. As this ConceptDraw PRO application created by the team of professionals from CS Odessa Corporation has been developed to satisfy all your needs as an alternative product to Visio. ConceptDraw PRO is a cross-platform software which means that it can run both on PC and on Apple Macintosh. Nowadays many people face difficulties with sharing their documents among Mac users, but with ConceptDraw PRO you will not have such problem anymore, because you will be able to work on Macintosh with a document created on PC and vice versa. Another ConceptDraw PRO peculiarity that is worth stressing upon is export to PDF and PowerPoint formats. Now you can simply design presentations and print your documents in a moment. Those, who use this software, as well as MS Visio users, have an opportunity to work with numerous external libraries and with their help you can always create various documents with no need of searching for the necessary elements for your diagrams in other software products as with ConceptDraw PRO you can use pre-made symbols and also create your own objects and expand libraries to cover your needs. You will find it no problem to export your documents to MS Visio to VDX and VSDX formats as well as to import any of these documents back to ConceptDraw PRO.
Read more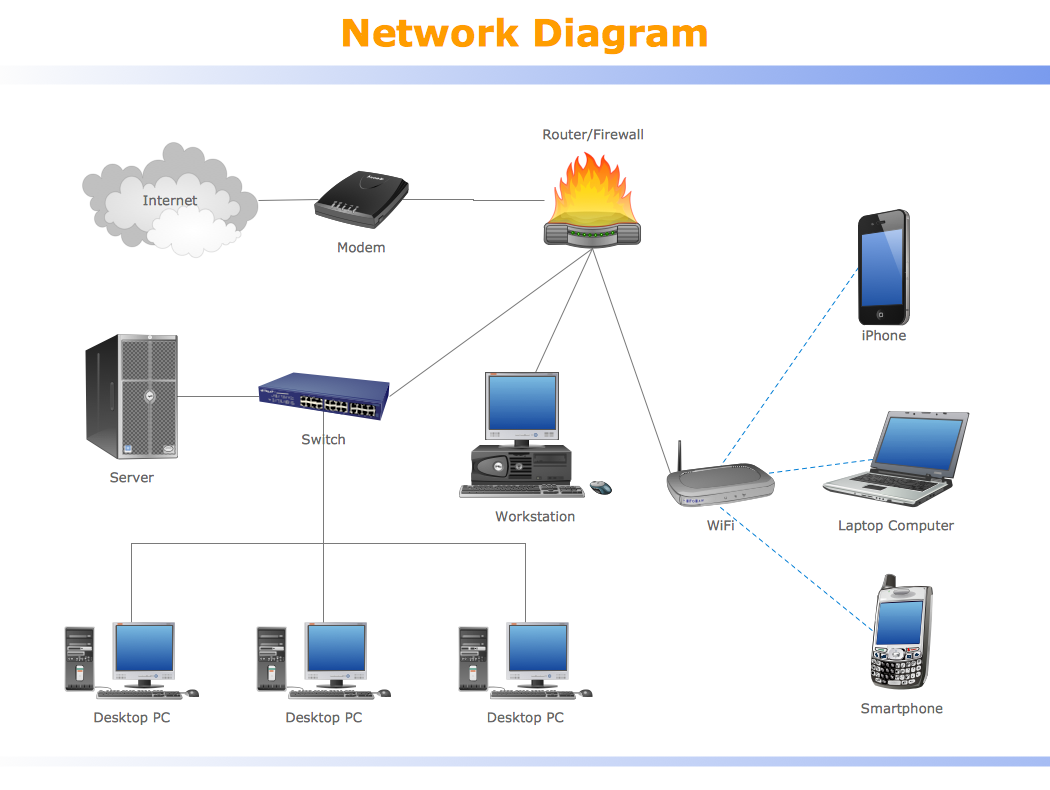 Use ConceptDraw PRO with Computer & Networks solution for drawing LAN and connect with each other in the scope of a home, school, laboratory , or office. using specialized libraries of network components such as computers , hubs,
Read more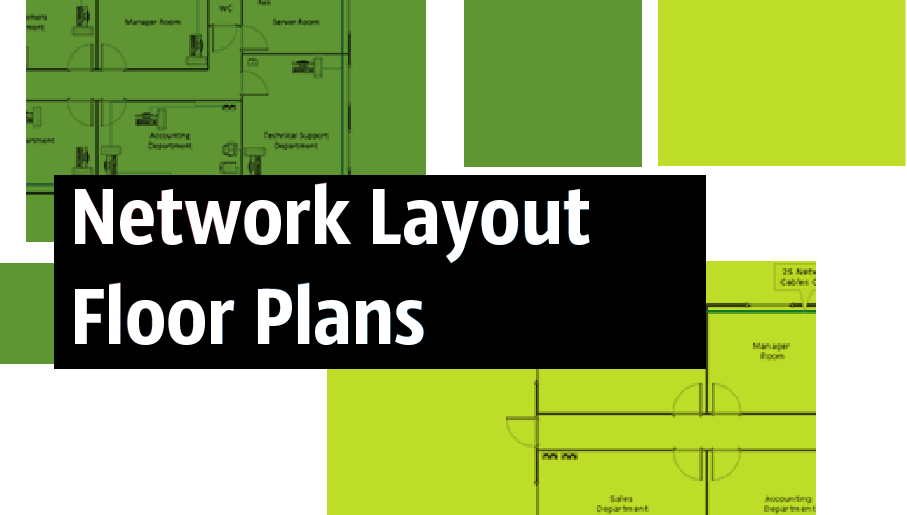 Network Layout Floor Plan solution extends ConceptDraw PR software with samples, templates and libraries of vector stencils for drawing the computer network
Read more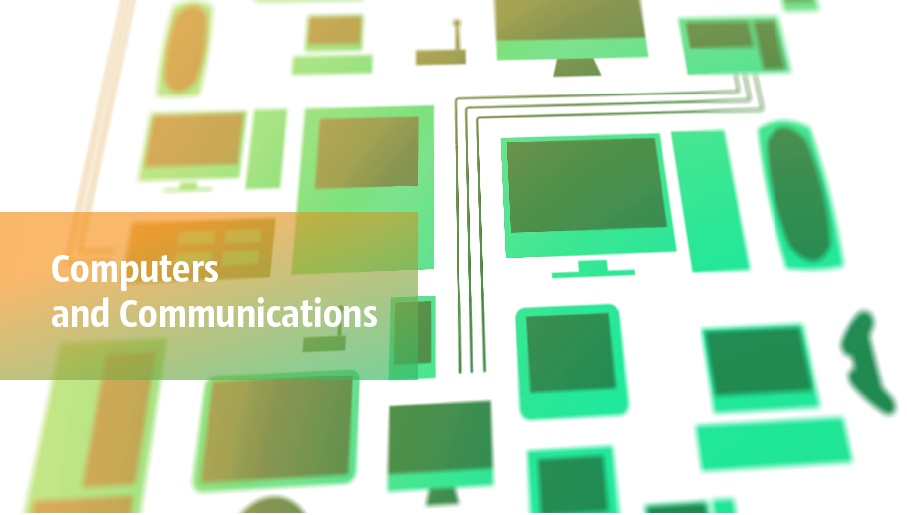 Computers and communications solution extends ConceptDraw PRO software with Computer network diagrams, communication diagrams, diagrams reflecting Using the Apple Machines library for ConceptDraw PRO allows the user to PRO connectors allows the user to draw communication diagrams in seconds.
Read more