Top iPad Business Process Diagrams Apps
Review of Business Process Diagram iPad Apps.
Read more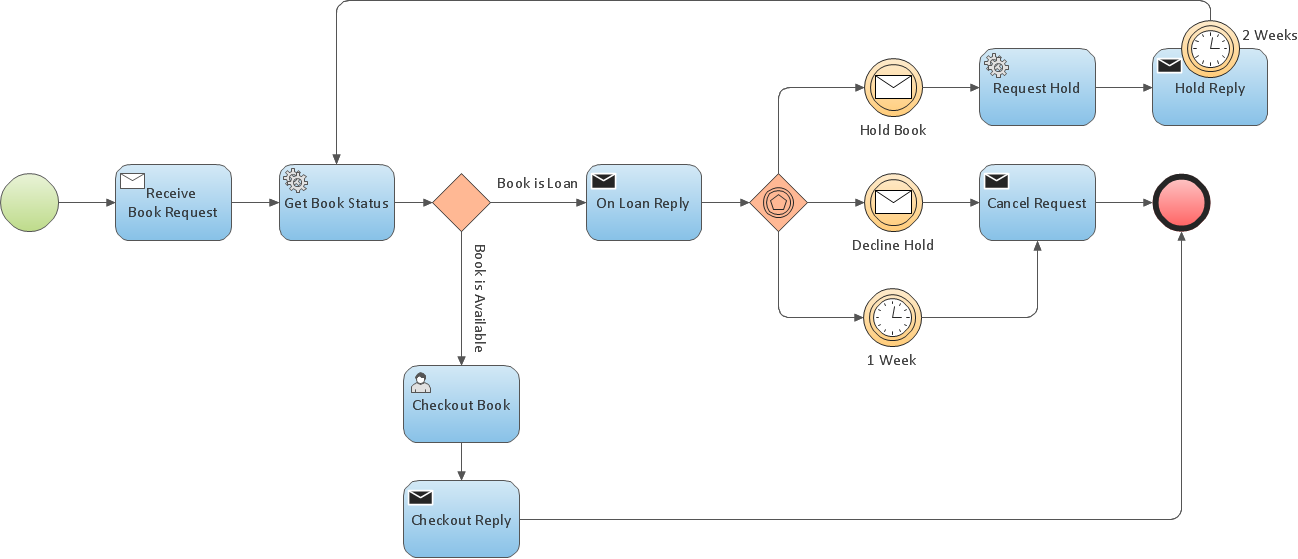 ConceptDraw PRO is a best business processes modeling software for graphical documenting processes of the company.
Read more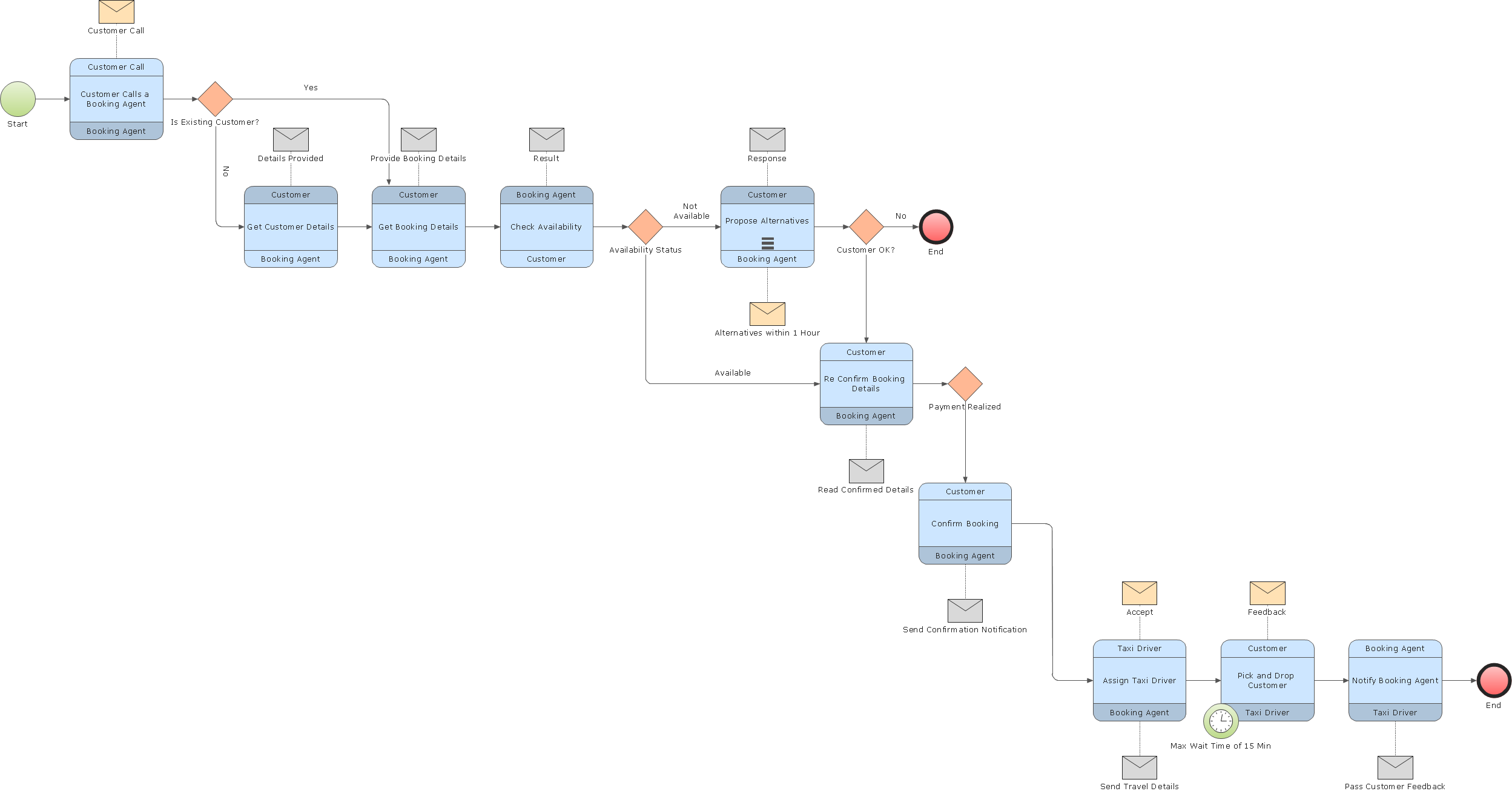 ConceptDraw PRO the best business process modeling tools.contains pre-designed libraries and templates based on the BPMN 2.0 standard that allows to create of both simple and complex (nested) models of processes.
Read more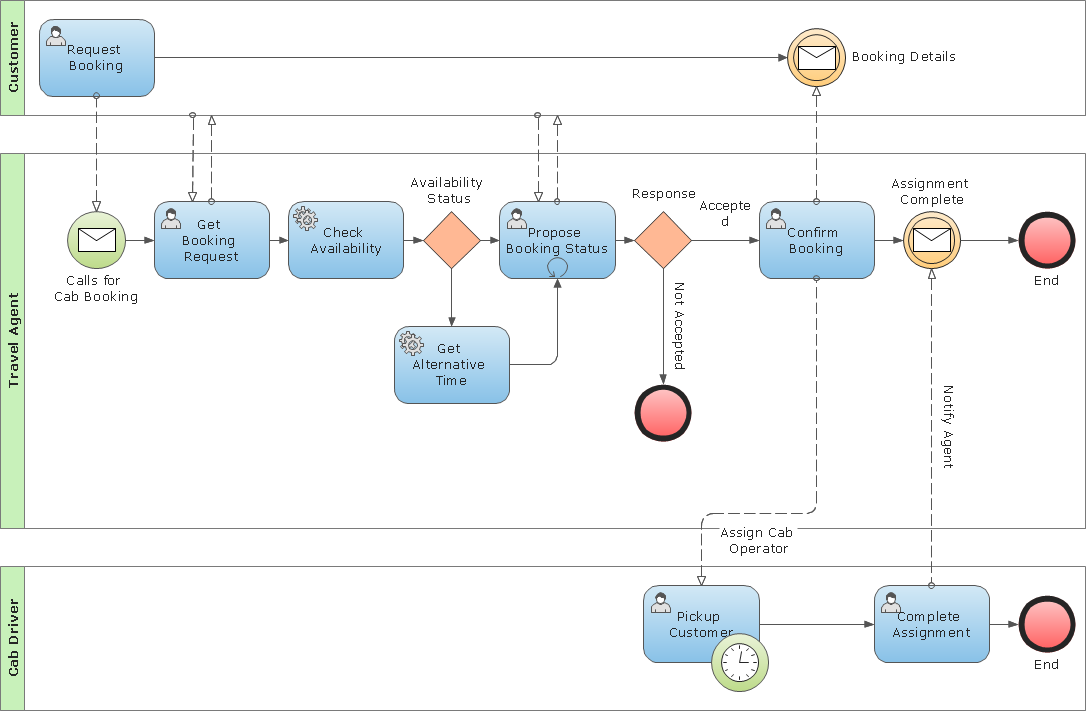 Create business process diagrams (BPMN 2.0.) with ConceptDraw using professional looking templates and business process improvement tools.
Read more