PM Personal Time Management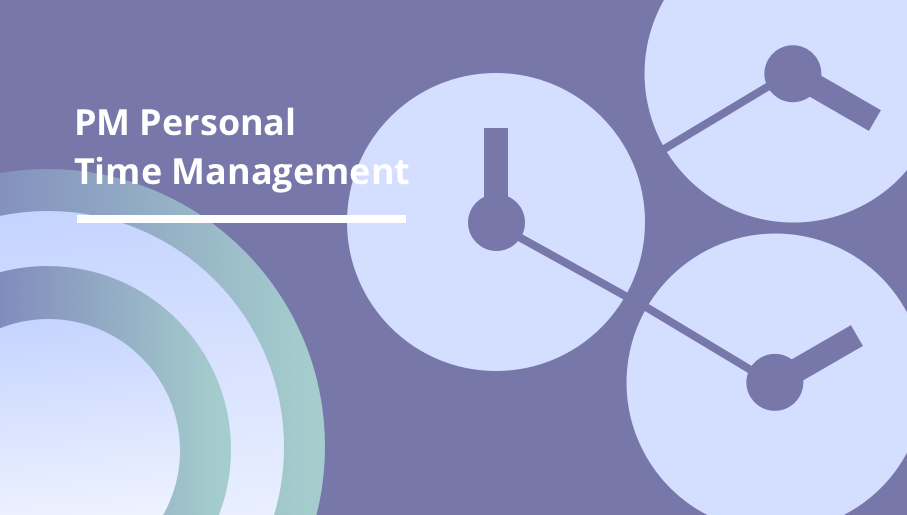 This solution extends all ConceptDraw Office 2.0 products providing every project participant with a track timeframe, workspace and role in a project with the help of Microreports, calendars, and to-do lists.
Read more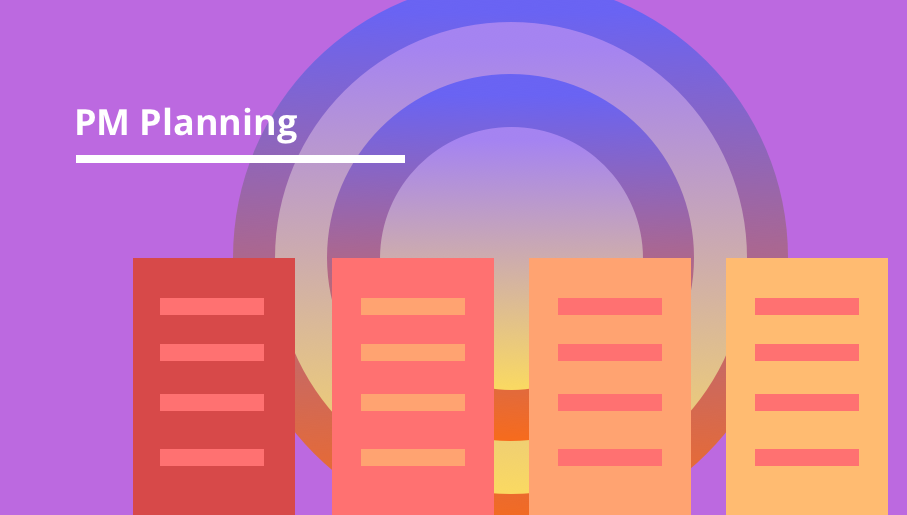 This solution extends ConceptDraw MINDMAP and ConceptDraw Project software, allowing you to automatically create documents that reflect a project's status, for people who have different project roles.
Read more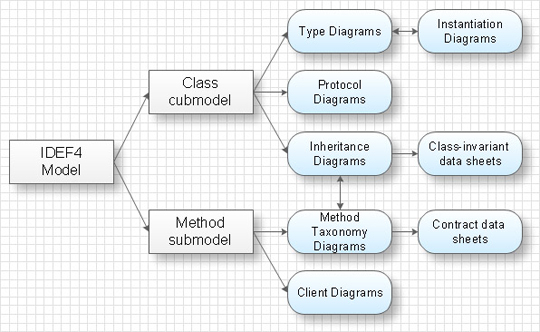 Use Case Diagrams technology. IDEF4 standard implies not only graphical presentation but the additional information about diagrams of heredity, methods systematization and types which are contained in specifications.
Read more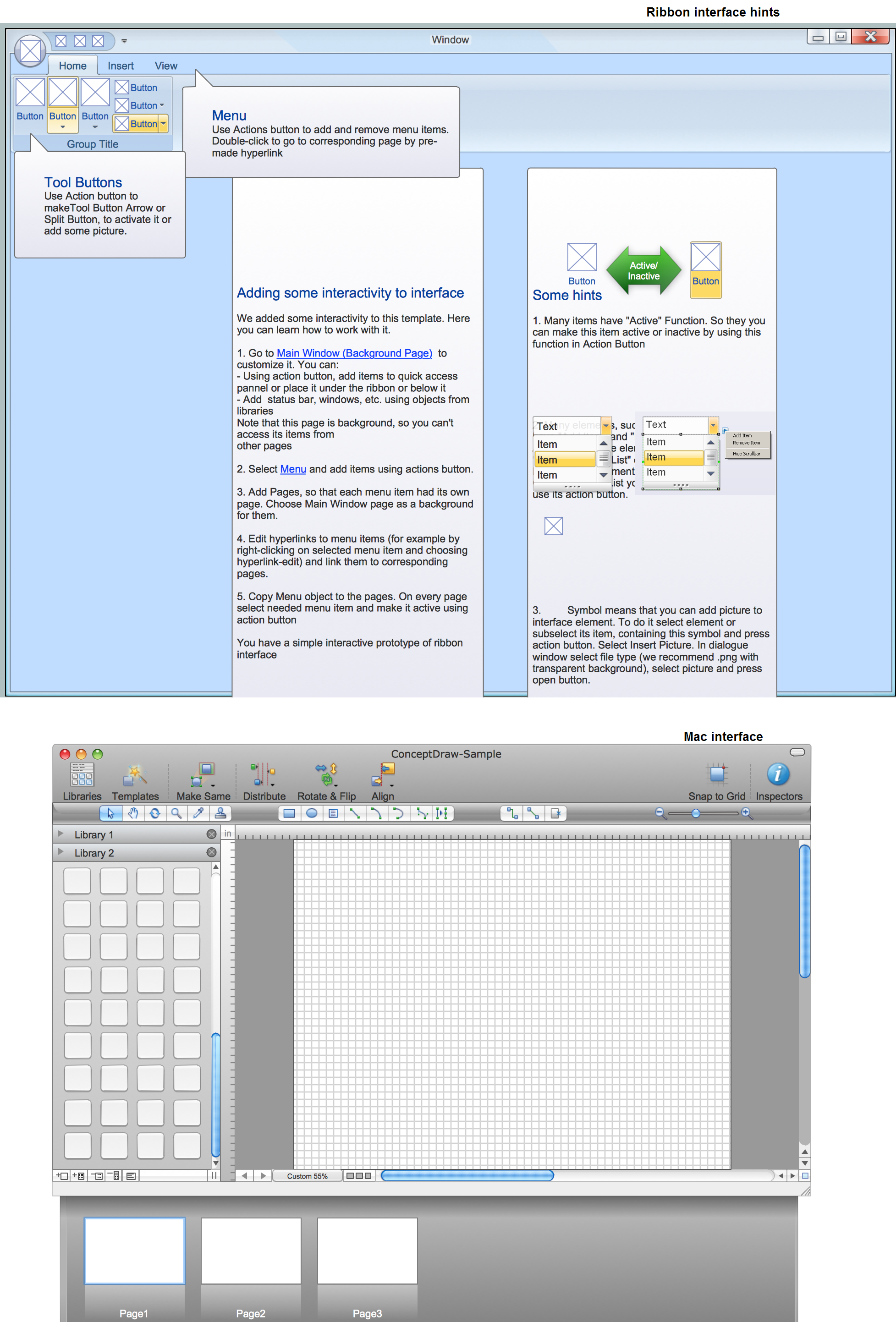 All about prototyping. GUI Prototyping with ConceptDraw. Download prototyping software.
Read more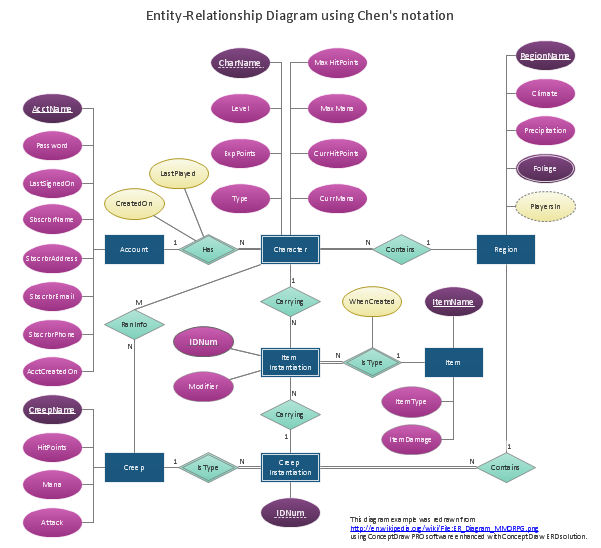 Data modelling will help you to study and analyze business processes in your organization for optimization and increase of effectiveness and production.
Read more