Business Process Modeling Notation Template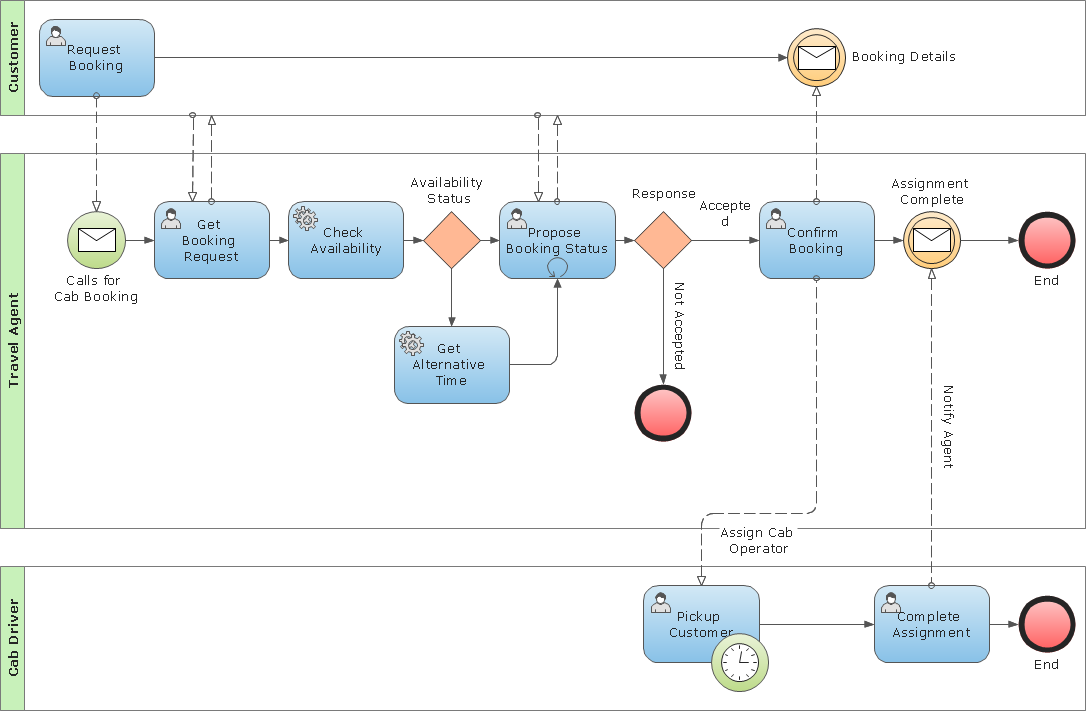 Create business process diagrams (BPMN 2.0.) with ConceptDraw using professional looking templates and business process improvement tools.
Read more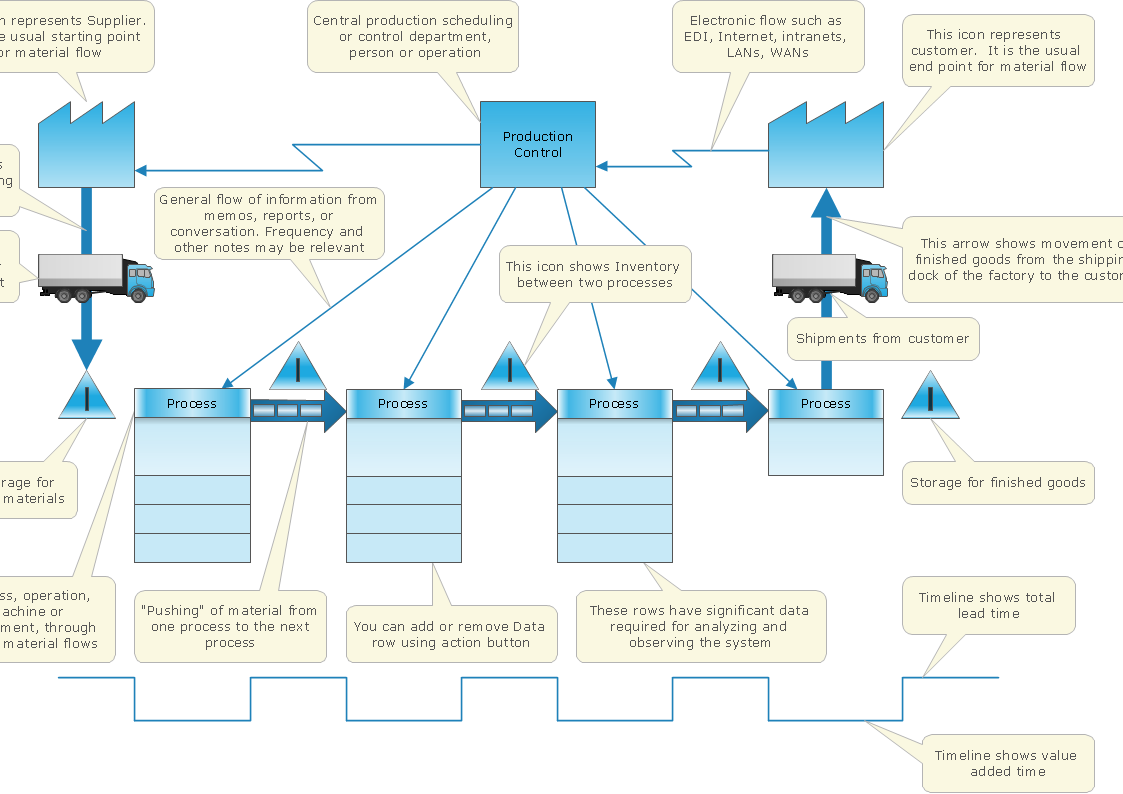 With ConceptDraw Arrows10 Technology - You can delete a single connector, by using the Delete key. If you need to delete more than a single connector in a complex diagram that contains many relations there is a special Delete Links tool which deletes the connectors only, no other drawing objects are deleted.
Read more