CS Odessa Announces Systems Modeling Language (SysML) Solution for ConceptDraw PRO v10
The SysML Solution for ConceptDraw PRO, CS Odessa's Powerful Business Graphics and Diagramming Software for Macintosh and PC, supports the modeling of systems. The Systems Modeling Language (SysML) solution for ConceptDraw is a general-purpose modeling language library designed to describe systems engineering applications. The SysML Solution supports the specification, analysis, design, confirmation and validation of a wide range of systems and systems-of-systems.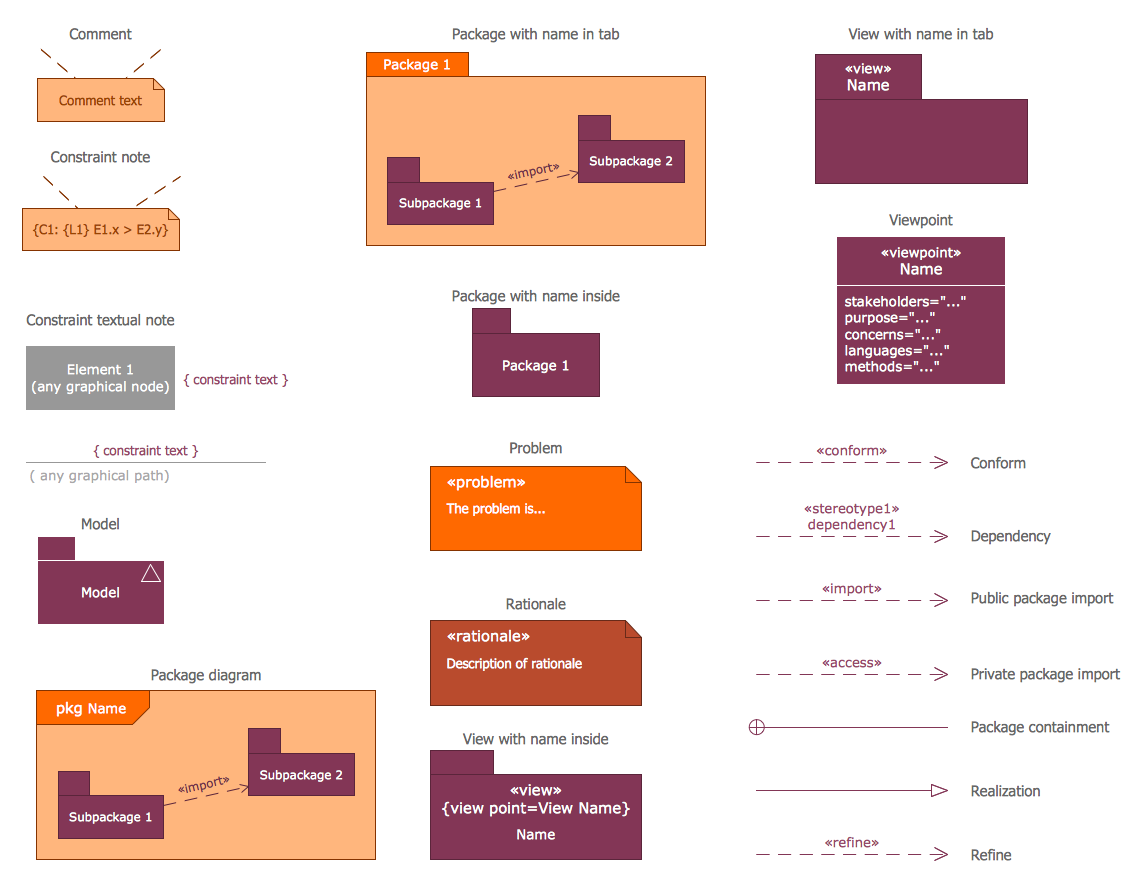 SysML origin can be traced to an open source specification project. SysML is an extension of a subset derived from the Unified Modeling Language (UML). SysML is designed to provide a standardized way to visualize a system design. The SysML Solution is free to users of ConceptDraw PRO v10.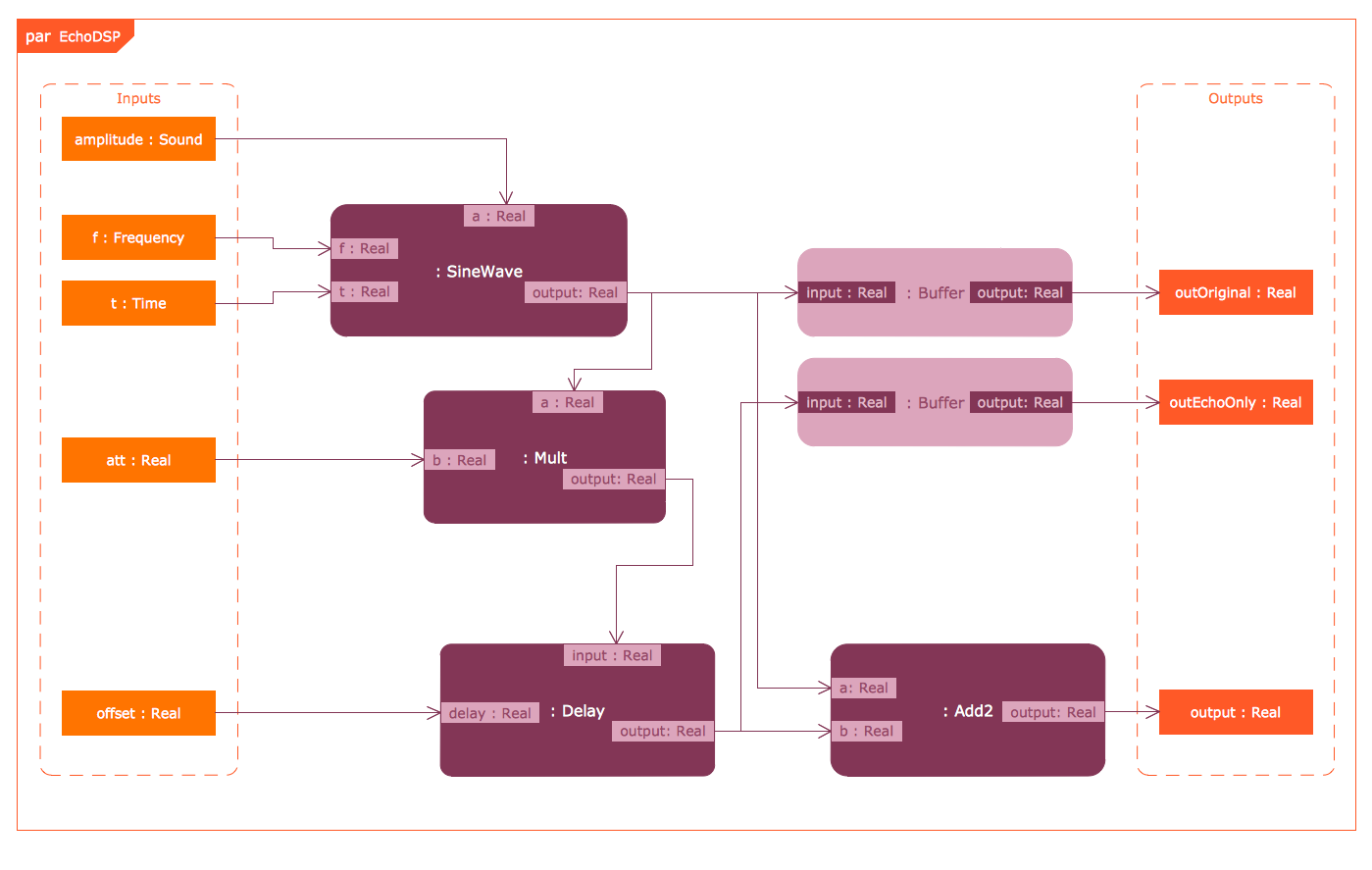 The ConceptDraw product line is known for constantly adding value to its products. These new additions to the ConceptDraw Solution Park are for current users of ConceptDraw PRO v10, our powerful and easy to use business graphics tool. ConceptDraw PRO is compatible with Apple OS X and Microsoft Windows. ConceptDraw PRO retails for $199 USD, and will open and save files that are in Visio 2013 format. ConceptDraw PRO v10 is now included in ConceptDraw Office v3 which retails for $499 USD.