CS Odessa Announces New Map Solutions for ConceptDraw PRO
New addition to ConceptDraw PRO and the ConceptDraw Solution Park extends the current vector libraries with a complete solution for creating and updating metro maps, directional maps, and continental maps. The new updated map solutions from the ConceptDraw Solution Park include the Transport Map Library, Directional Map Library, and Continental Map Library. These new additions to the ConceptDraw Solution Park are free for current users of ConceptDraw PRO, and will allow you to make informative and accurate maps for any occasion.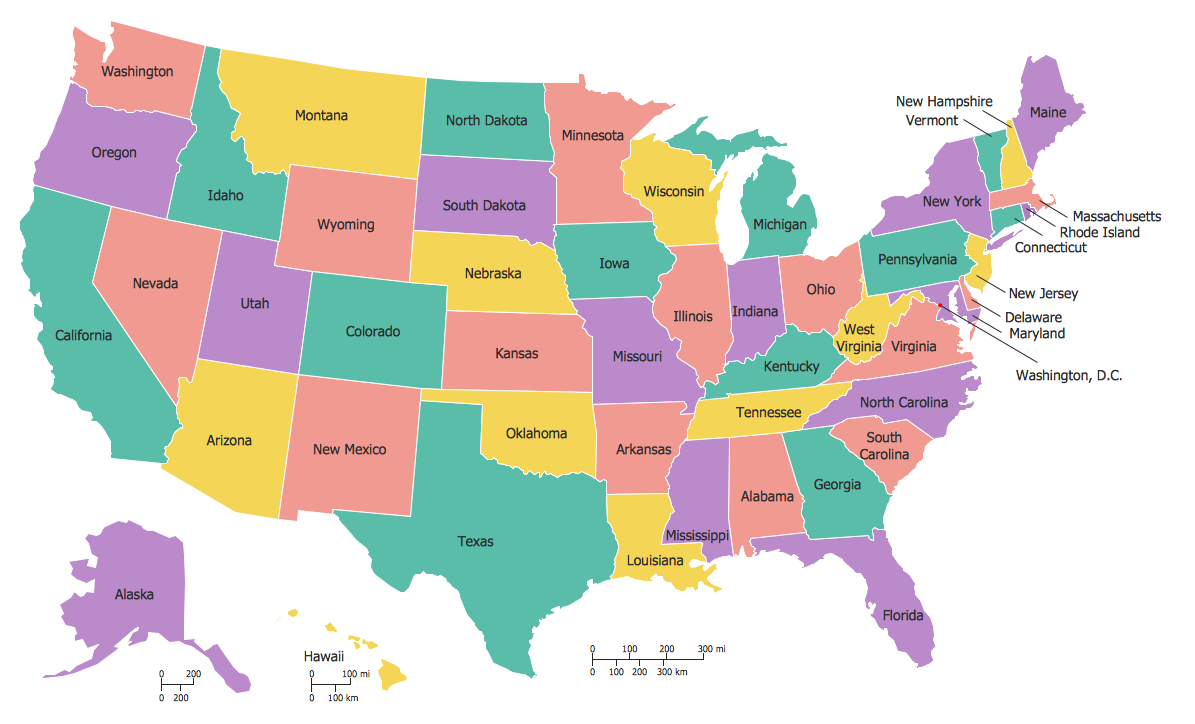 The mapping solutions that are part of ConceptDraw PRO are very popular solutions. It is easy for anyone to build a map, one does not needed to be a cartographer to make good use of the Mapping solutions. With the updates to the mapping solutions are even more powerful and easier to use then they were before. Elaborate maps can be quickly assembled and then used on the web, printed, or made into signage. Graphical power and ease of use are built into the updated mapping solutions. All of this new updated mapping capability has been added to the current shipping version of ConceptDraw PRO v9, and there is no additional payment required, benefiting our ConceptDraw PRO customers.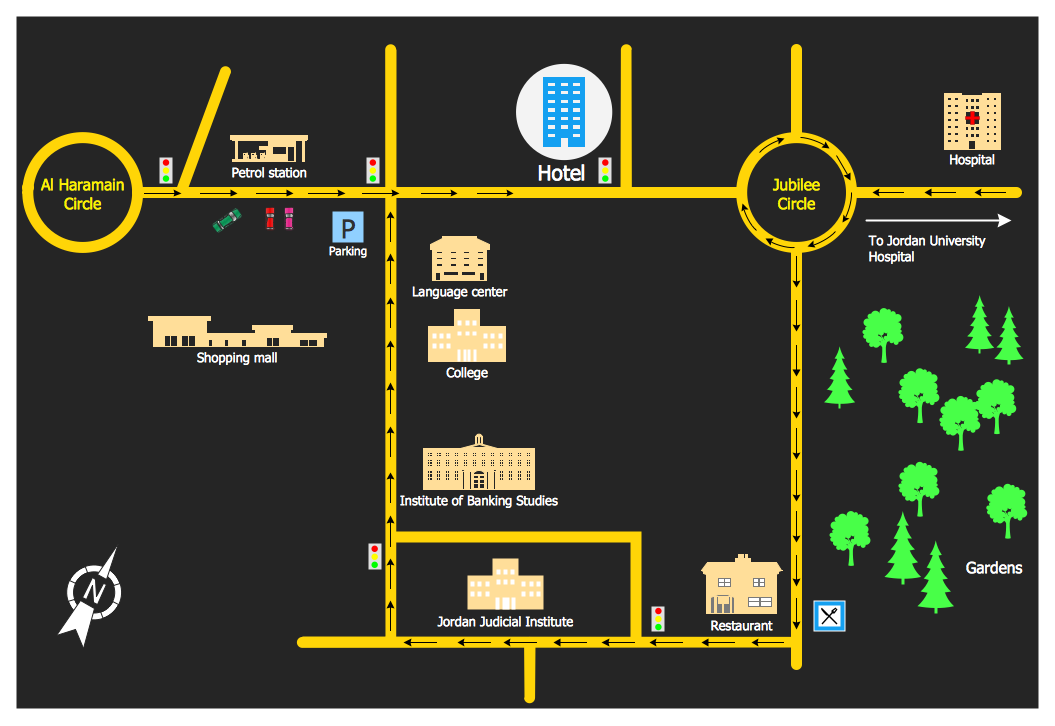 Competitive upgrades to ConceptDraw PRO is available, just check with your ConceptDraw salesperson for pricing and availability. Moving to a new computer platform and your existing product will not follow you; contact us to find out about the savings available to you.
The new Solutions in the Maps Area of the ConceptDraw Solution Park include collections of templates, samples, and libraries of vector stencils and icons that support maps of all kinds. ConceptDraw PRO is compatible with Apple OS X and Microsoft Windows. ConceptDraw PRO retails for $199 USD. ConceptDraw PRO v9 is included in ConceptDraw Office v2 which retails for $499 USD.