Helpdesk
>
Payments and Purchasing

Payments and Purchasing
ConceptDraw products Payment FAQ
You can buy our products directly in the ConceptDraw online store or purchase them from our resellers. Find out in this article how you can make a payment to ConceptDraw online store. Here is the top payment questions. The answers to these questions will help you make purchase much faster.
Which payment methods do you offer?
You can place your order using your Credit Card, Phone, PayPal or via WIRE TRANSFER with a Proforma Invoice.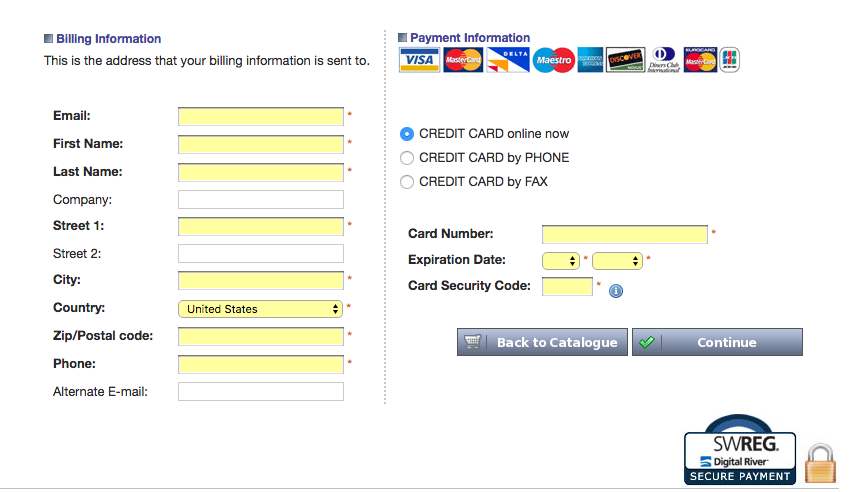 Do I need to provide my credit card info to trial ConceptDraw products?
No credit card is ever required for a product trial.
Will I be charged during my free trial?
No, you will not be charged during your trial.
Will I be charged at the end of my trial?
No, you will not be charged after your trial ends.
Are prices on website Net or Gross?
All prices are net plus tax (VAT). VAT has to be added within the EU unless a valid VAT Registration Number is provided.
Want to exclude VAT?
VAT registered companies can have the VAT excluded from purchases by entering a valid VAT number in the checkout form.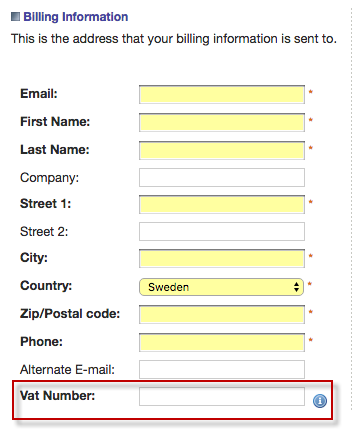 How to Purchase ConceptDraw products for Academic/Nonprofit Institutions
ConceptDraw products allow students and teachers easily create diagrams and other visualizations supporting an educational process.
Taking notes to prepare for exams and preparing for lectures using ConceptDraw MINDMAP, you simplify and accelerate learning and teaching. Using Solutions from the Science and Education area of ConceptDraw Solution Park in combination with ConceptDraw DIAGRAM allows you to create professional looking drawings and diagrams covering a range of scientific topics, for use in learning materials, web design, infographics, and presentations.
We provide nonprofits, academic instructors, administrators, and students with great academic pricing.
If you are interested in academic or nonprofit pricing please submit a request form on our Help Desk. You will be quickly contacted by one of our Account Specialists to assist you.