Brilliant Examples of Infographics Map, Transport, Road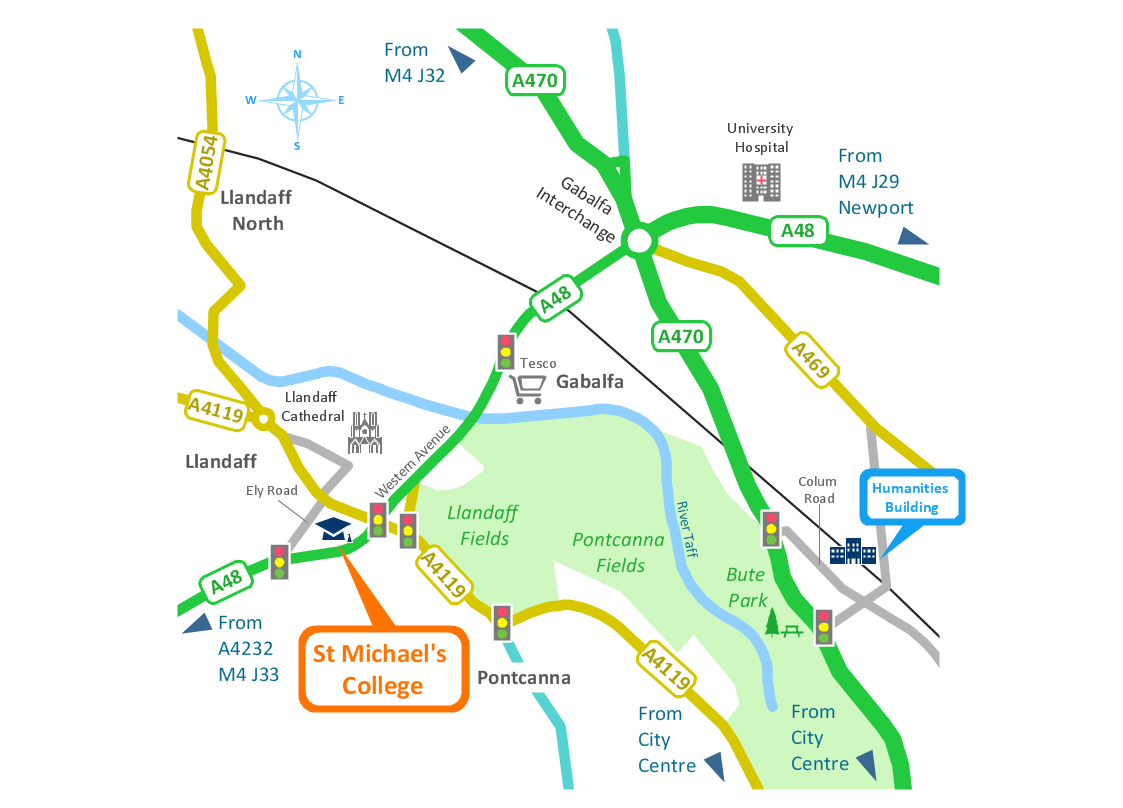 ConceptDraw PRO contains spatial infographics samples, map templates to be filled in, and libraries of vector stencils for main design elements of spatial infographics.
Read more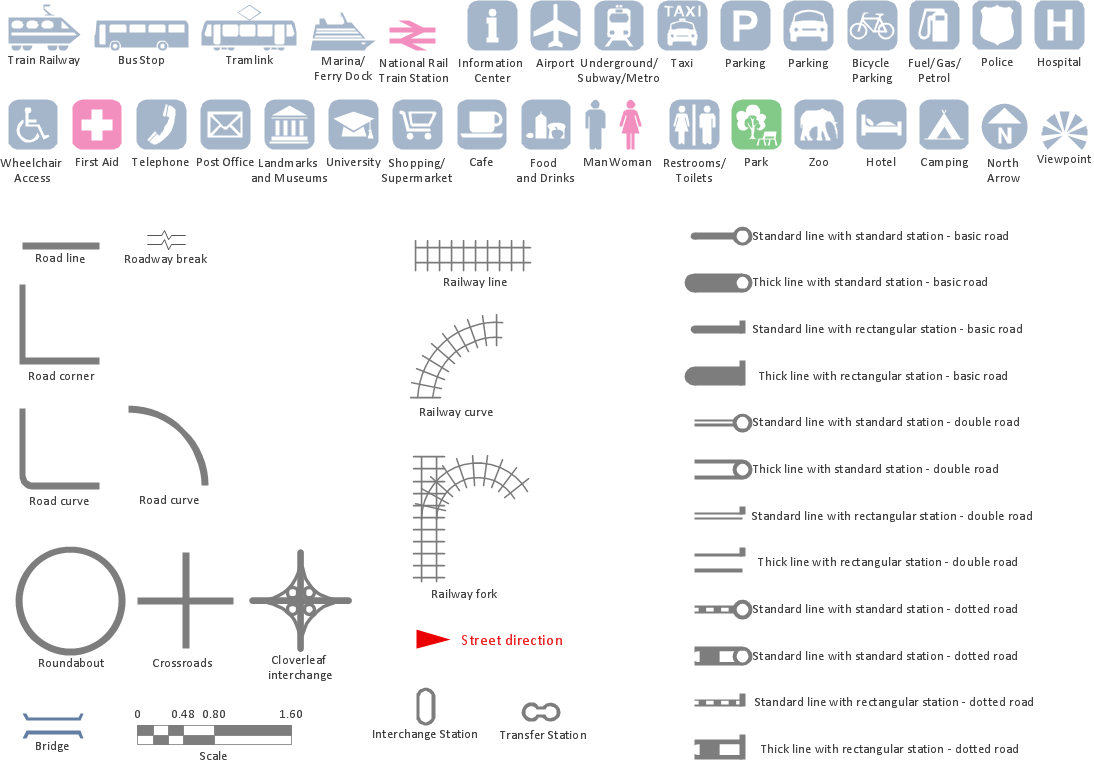 Take inspiration with ConceptDraw to visualise your maps and make eye-catching infographics.
Read more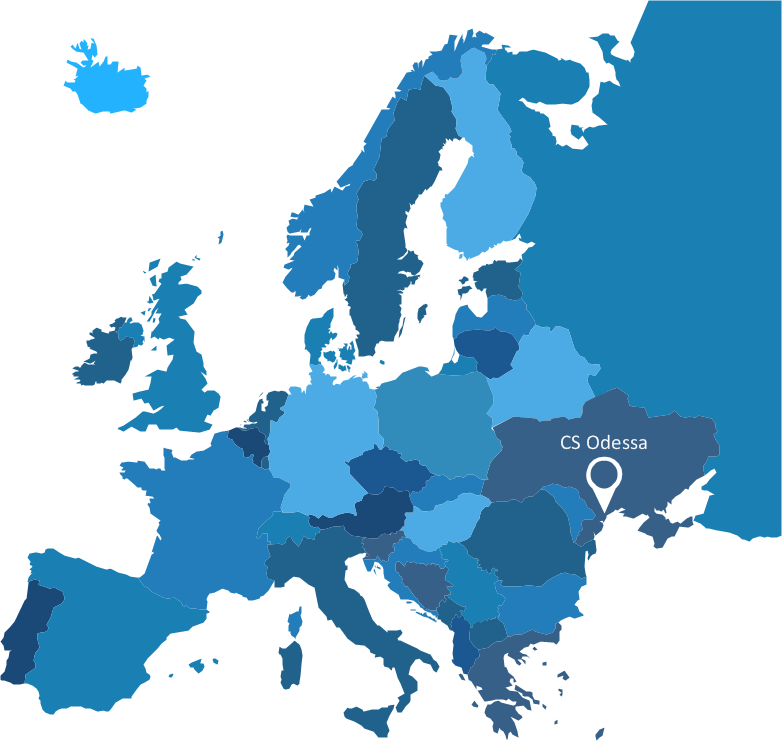 Follow samples and map templates to create nfographic maps. It's super-easy!
Read more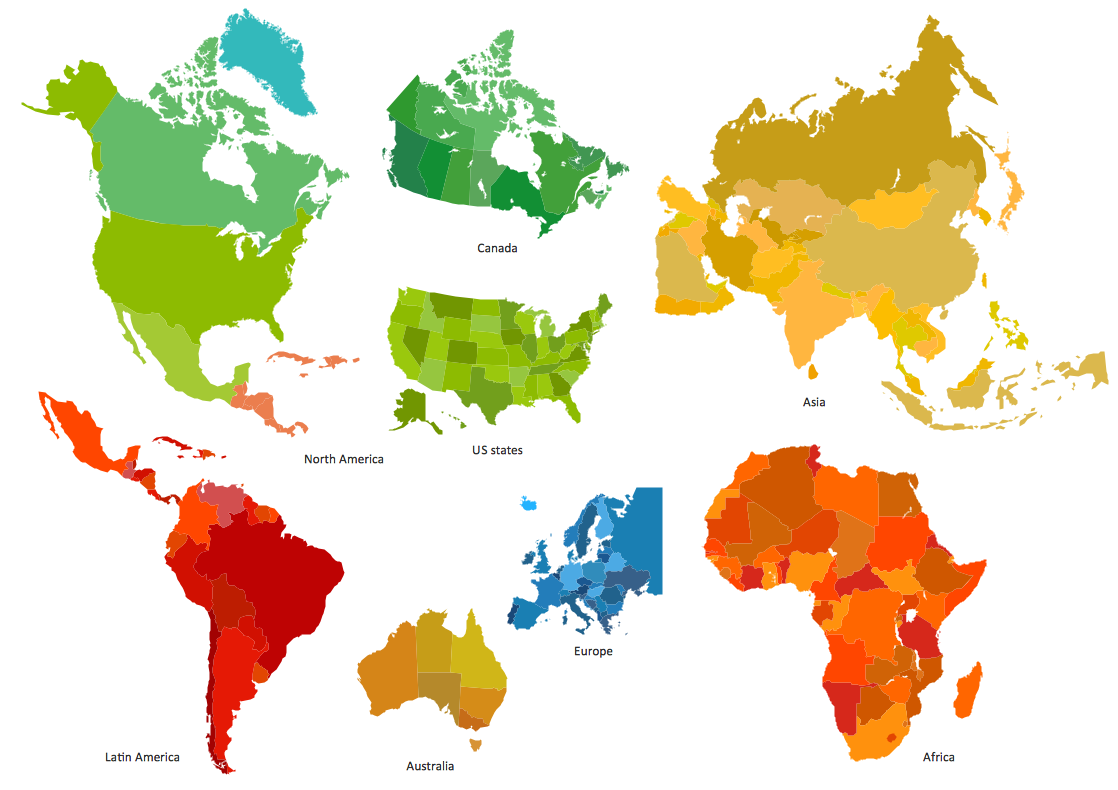 ConceptDraw is a best data visualization tool that will allow everyone to create rich infographics and visualizations quickly and easily.
Read more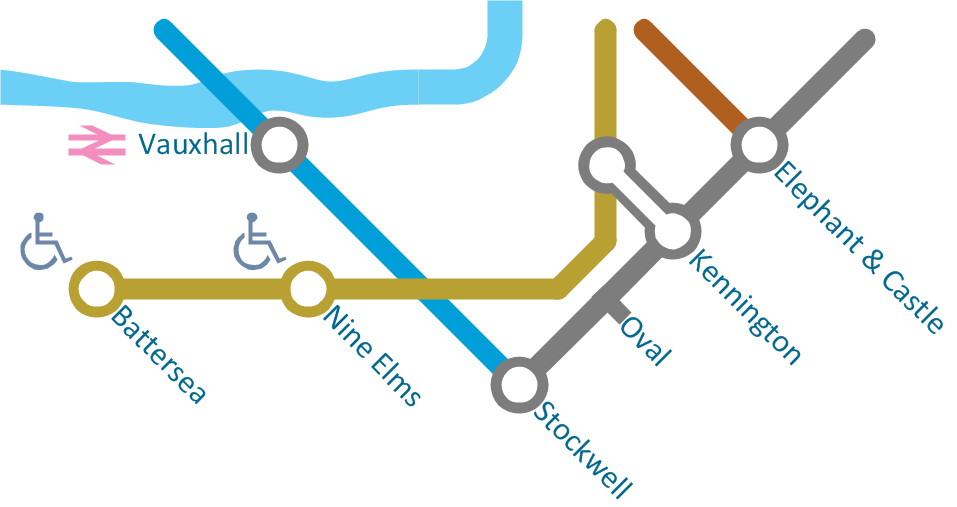 Create Spatial infographics with ConceptDraw using its excellent examples of infographic maps. We hope these can inspire and teach you!
Read more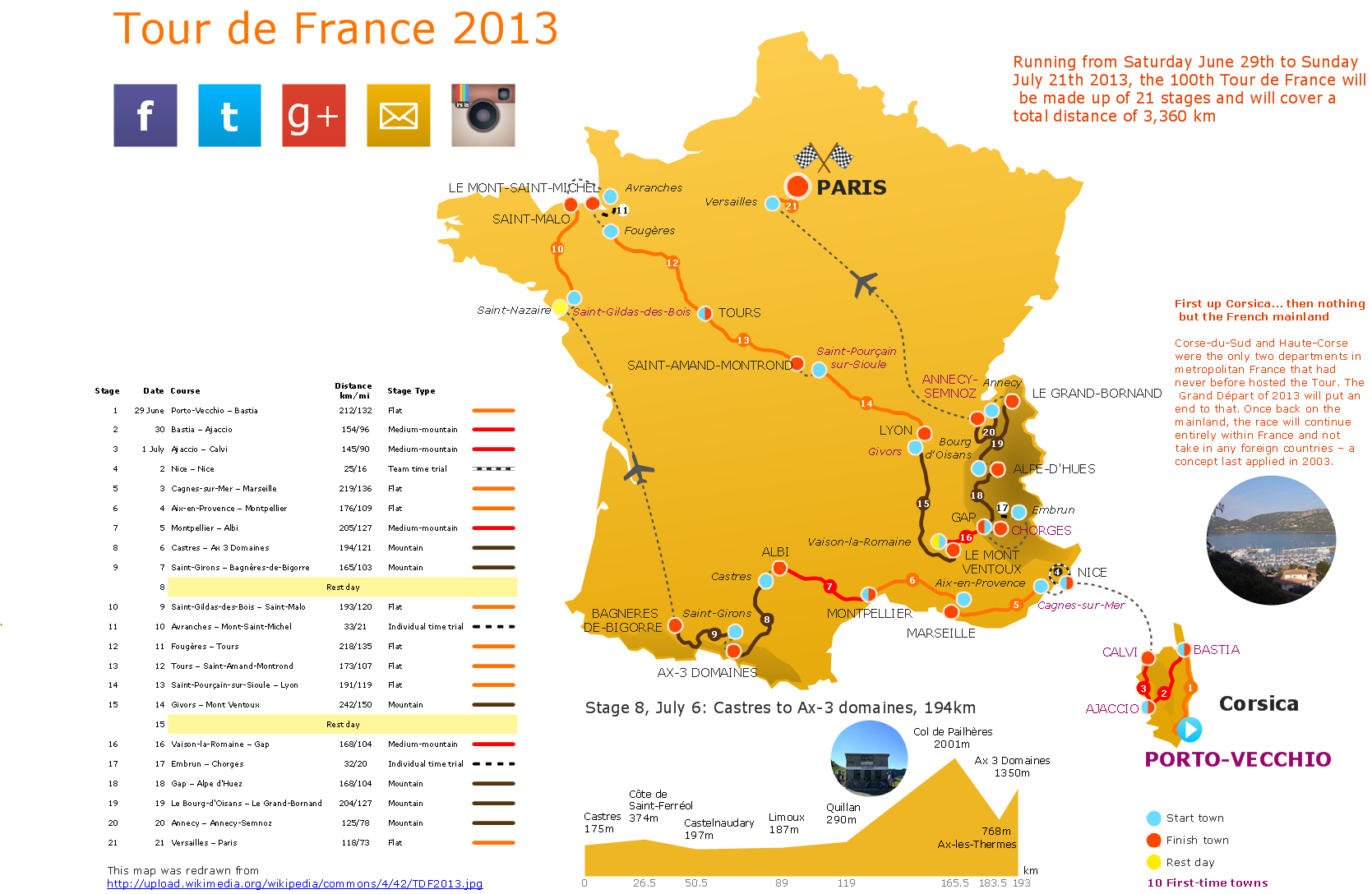 Great examples of Infographic Maps, they are needed for inspiration.
Read more