Note Taking Software
ConceptDraw MINDMAP
Capture What You Think, Do What You Plan
ConceptDraw MINDMAP has a multitude of options for users — you can save any part of a mind map: including topics, branches, and entire maps to Evernote, for instant access on any device. ConceptDraw MINDMAP software is a note taking software that can be used on both platforms Mac and PC. ConceptDraw MINDMAP and  Evernote technology  help you to take notes of your amazing ideas.

Pic 1. Daily planning mindmap.
The Note Exchange solution extends ConceptDraw MINDMAP software with the note taking in Evernote using mind maps to organize notes.
---
See also Samples of mind maps:
THREE RELATED HOW TO's:
An advanced tool for creating presentations, if you decide to represent data without spending hours on that.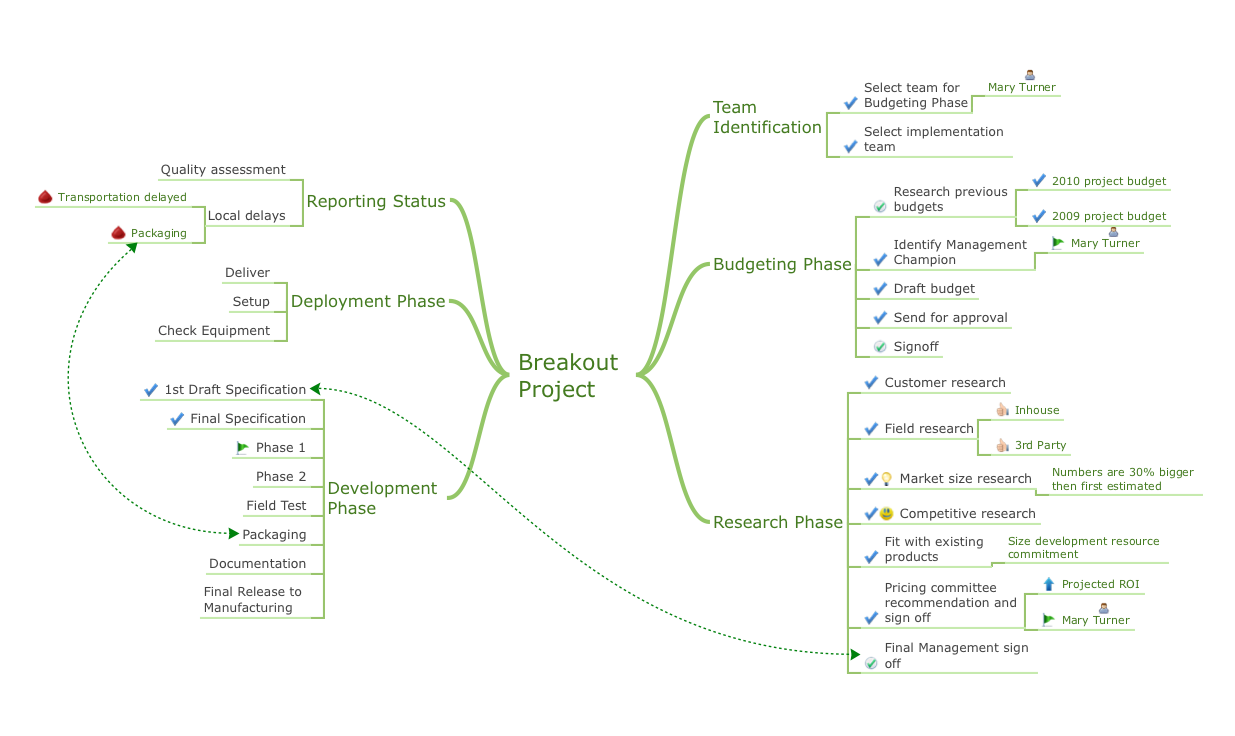 Picture: Best Software for Making Presentations
Related Solution:
Your information is available where and how you need it. All information you send from ConceptDraw MINDMAP is indexed for you by Evernote, making information easy to find and use.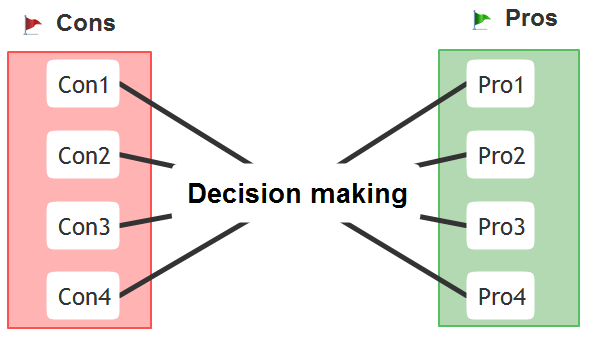 Picture: The Best Productivity Software
Related Solution: