How to exchange data files of Mindjet Mindmanager?
Useful for:
MindJet Mindmanager documents: import and export
SKYPE: deliver mindmapping presentation via Skype
MS Word documents import: generate mindmap view of Word document
MS Word documents export: generate Word document from mindmap
MS PowerPoint import: generate mindmap view of PowerPoint presentation
MS PowerPoint export: generate PowerPoint presentation from Mindmap doc
MS Project import: generate mindmap view of Project tasks, milestones
MS Project export: generate project file, lists of tasks and milestones
TWEET your mindmaps: send topics and whole mindmap picture to Twitter.com
EVERNOTE exchange: send topics and mindmaps to your Evernote account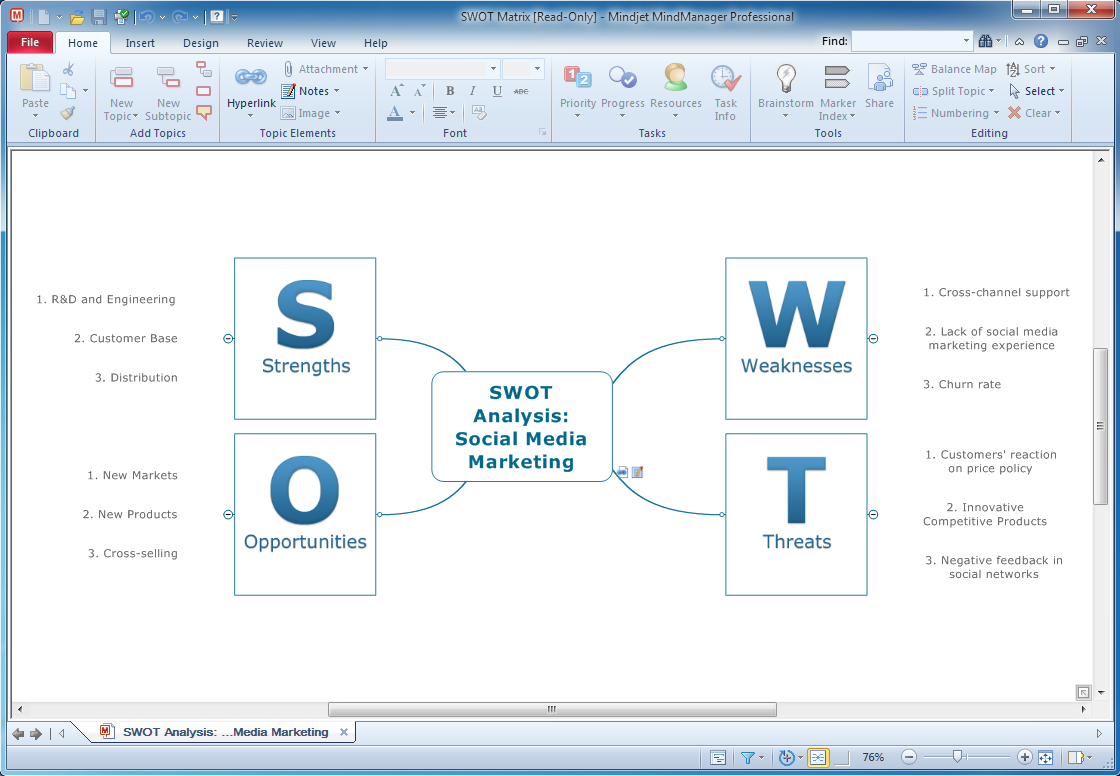 Pic. 1. A mind map exported from ConceptDraw MINDMAP to Mindjet Mindmanager.
---
See also:
One formula of professional mind mapping.
How to use input and output features to prepare data for presentation:
Video lessons for professional mindmapping
Sample-1. Project Status report as mindmap presentation via Skype
Sample-2. Solar System presentation via Skype, mindmap and data
How to make great presentation via Skype?
...how it works with ConceptDraw MINDMAP ?
---
See also Samples of mind maps:
Mind Maps
Mind Maps — Marketing
Mind Maps — Idea Communication
Mind Maps — Mind Map Exchange
Mind Maps — Presentation Exchange
THREE RELATED HOW TO's:
Data Exchange - Tools to exchnage data files of major mindmapping software for team collaboration. The Mind Map Exchange solution allows you to share mind maps with others who have 3rd party mind map applications.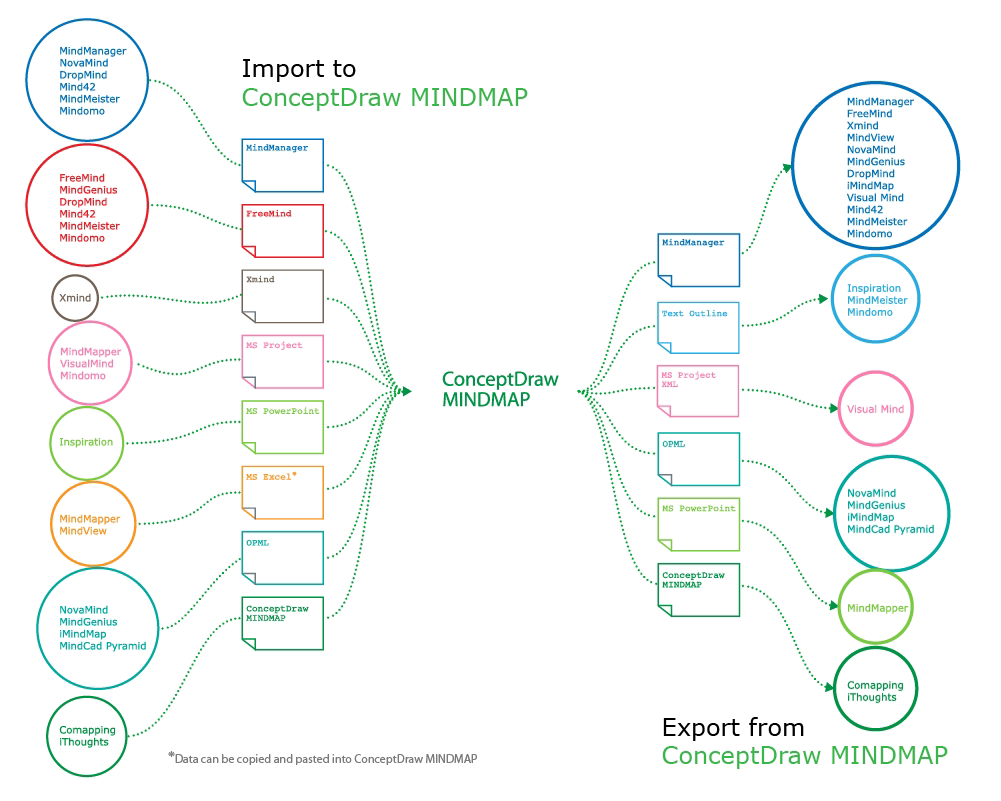 Picture: How to exchange data files of major mind mapping software?
Related Solution:
The Total Quality Management Diagram solution helps you and your organization visualize business and industrial processes. Create Total Quality Management diagrams for business process with ConceptDraw software.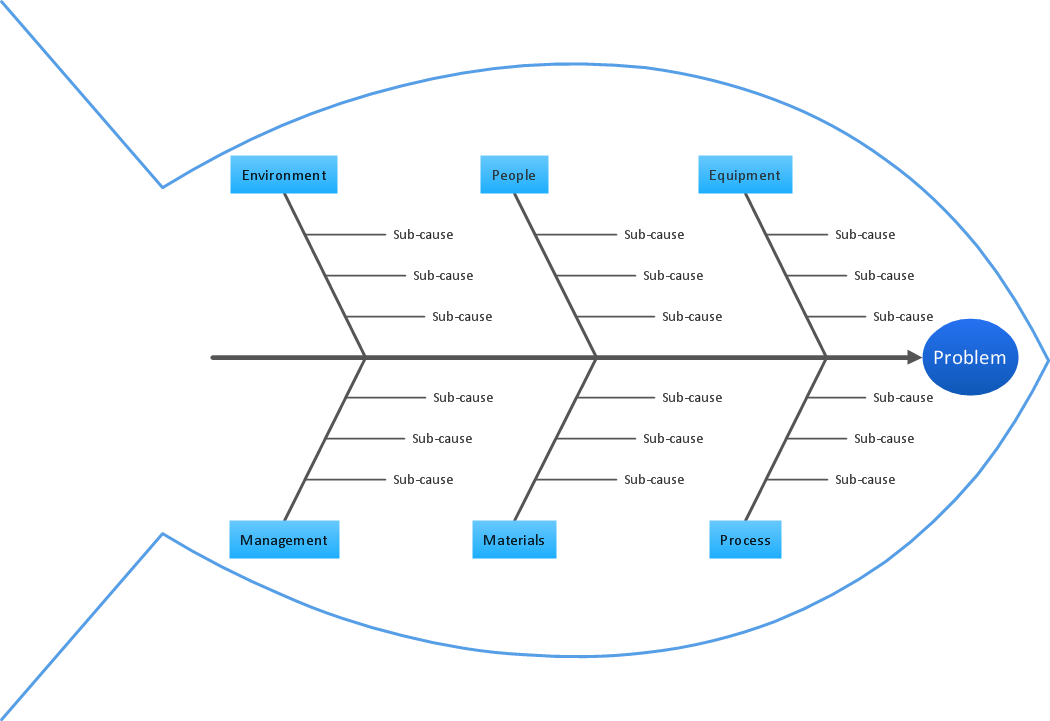 Picture: TQM Diagram Tool
Related Solution:
ConceptDraw MINDMAP has impressive import and export capabilities includes following formats: OPML, Mindjet MindManager; Microsoft Office products: PowerPoint, Project, Word; FreeMind (import only); XMind (import only). Now ConceptDraw MINDMAP users and Mindjet MindManager users can freely exchange their mind maps using the Mind Map Exchange solution available in Solution Park.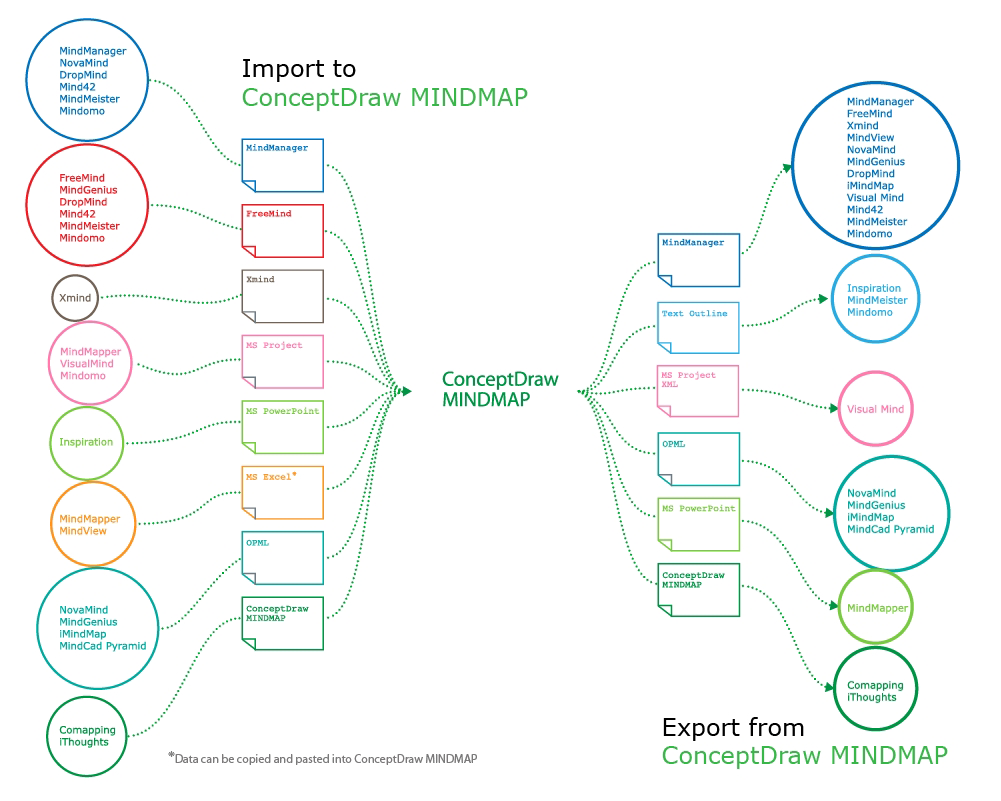 Picture: How to Import Mind Maps from XMind
Related Solution: