What is Gantt Chart (historical reference)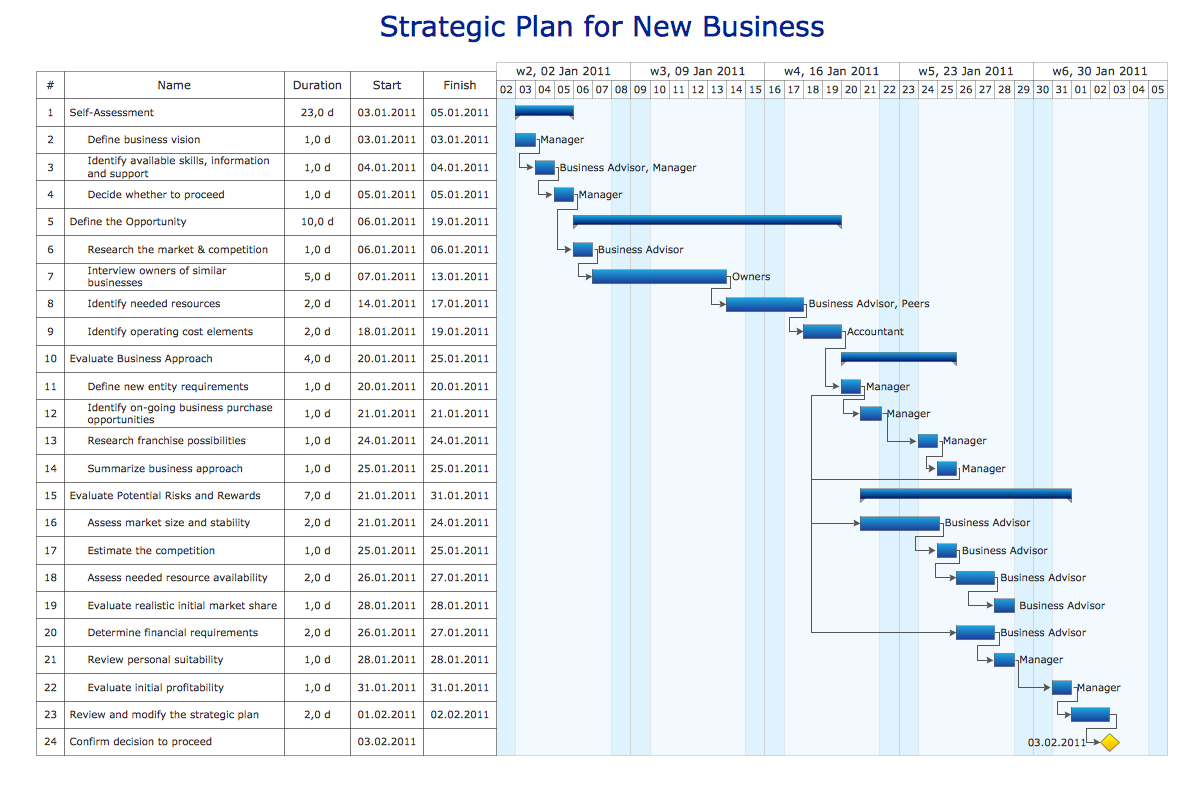 Historical reference about the Gantt chart.
Read more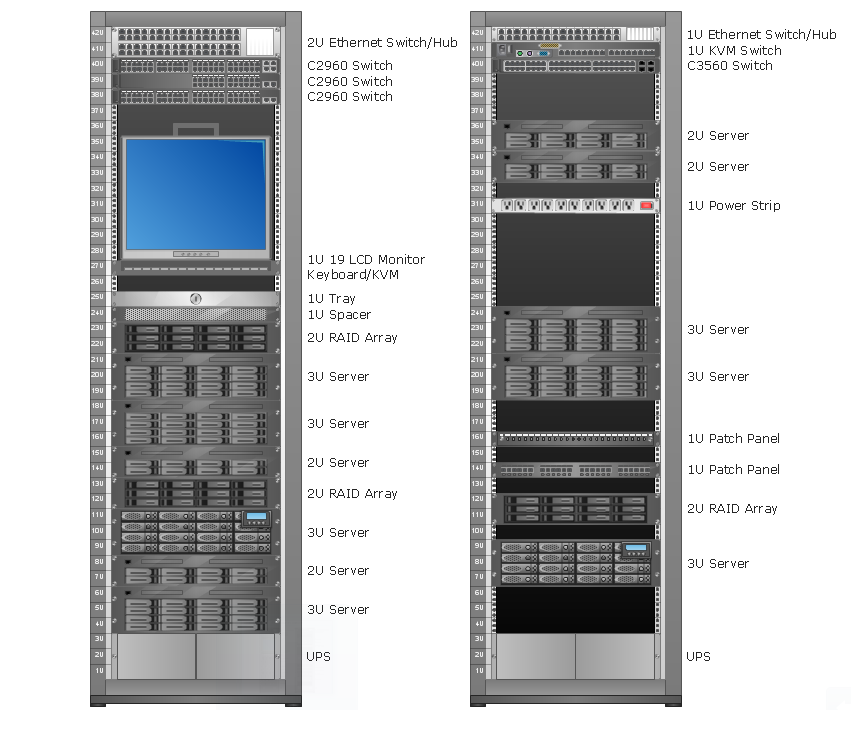 Rack Diagrams visualize the rack mounting of computer and network equipment as the drawing of frontal view of the rack with equipment installed. They are used for choosing the equipment or racks to buy, and help to organize equipment on the racks virtually, without the real installation.
Read more