Entity-Relationship Diagram (ERD)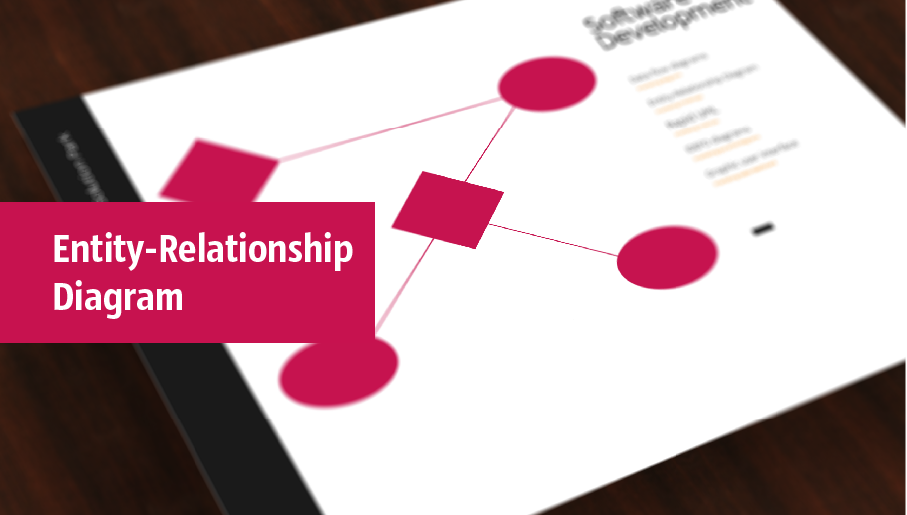 An Entity-Relationship Diagram (ERD) is a visual presentation of entities and relationships. That type of diagrams is often used in the semi-structured or unstructured data in databases and information systems. At first glance ERD is similar to a flowch
Read more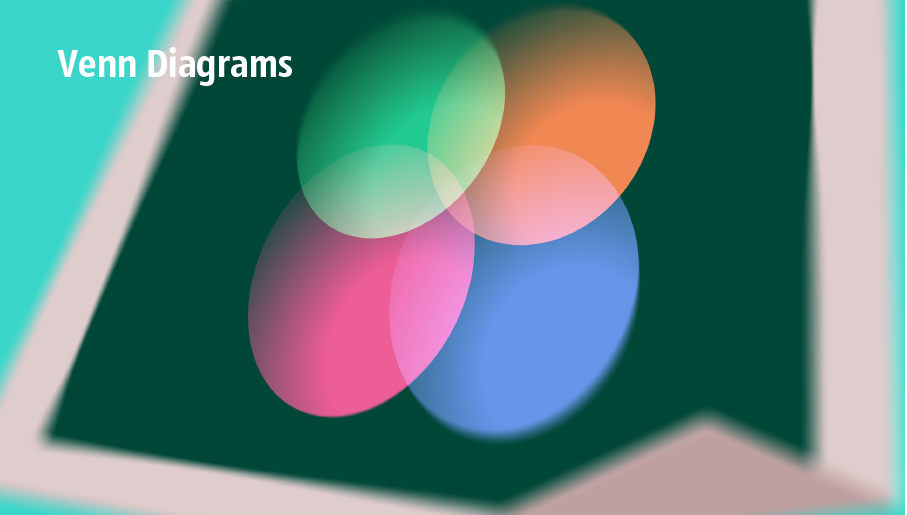 Venn Diagrams are actively used to illustrate simple set relationships in set theory and probability theory, logic and statistics, mathematics and computer science, linguistics, sociology, and marketing. Venn Diagrams are also often used to visually summarize the status and future viability of a project.
Read more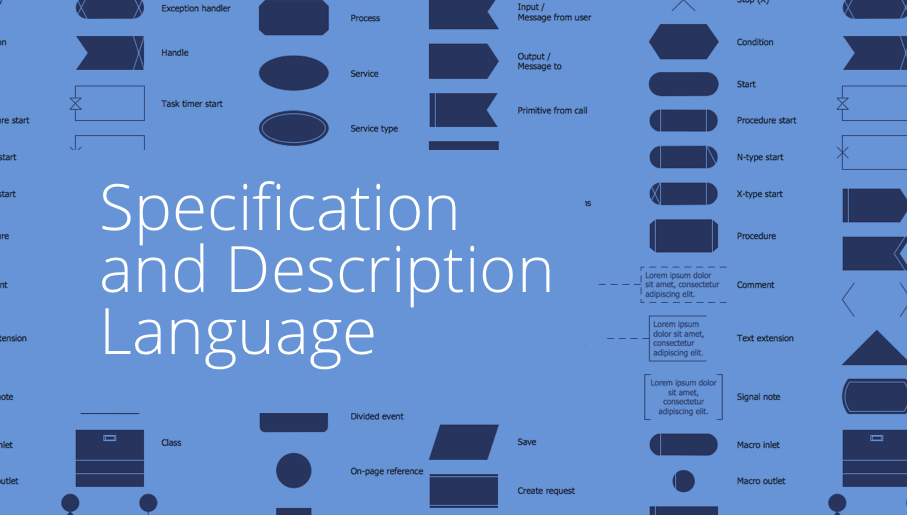 For people in the field of systems engineering or system design, working with specification and description language (sdl) and finite state machines (fsm).
Read more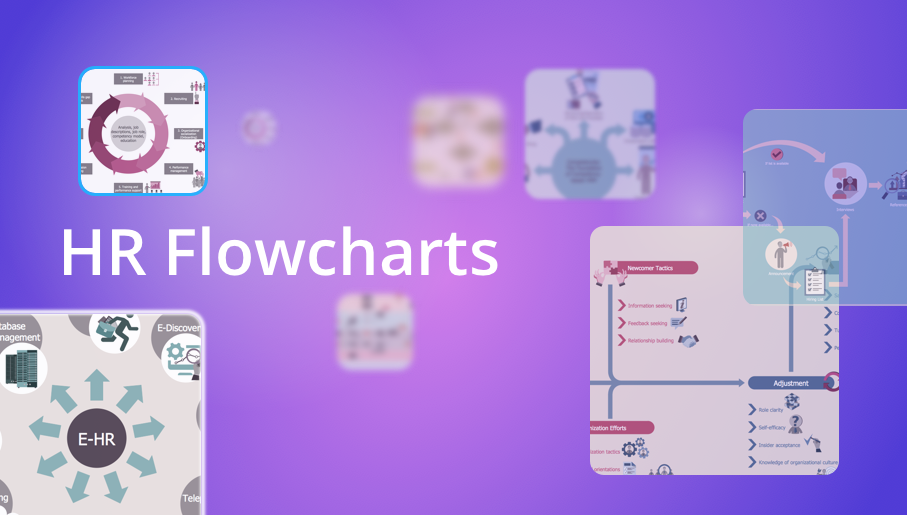 Human resource management diagrams show recruitment models, the hiring process and human resource development of human resources.
Read more