Analog Circuit Design Tool
We, here at CS Odessa, continue to work strenuously on the development of the graphic content available to ConceptDraw software users. The latest addition to ConceptDraw Electrical Engineering's graphic tools is the solution for designing analog circuit diagrams. Our new Analog Electronics solution for ConceptDraw DIAGRAM is designed to assist professionals who need to visualize different kinds of analog electronic schematics and their components.
The Analog Electronics solution includes a set of vector libraries charged with a large variety of internationally standardized images used to show components of an analog circuit. It contains symbols of diodes, triodes, semiconductors, transistors, thyristors, and more. The icons for semiconductor engineering equipment, analog electronics instrumentation, active and passive components, digital electronics symbols are also provided.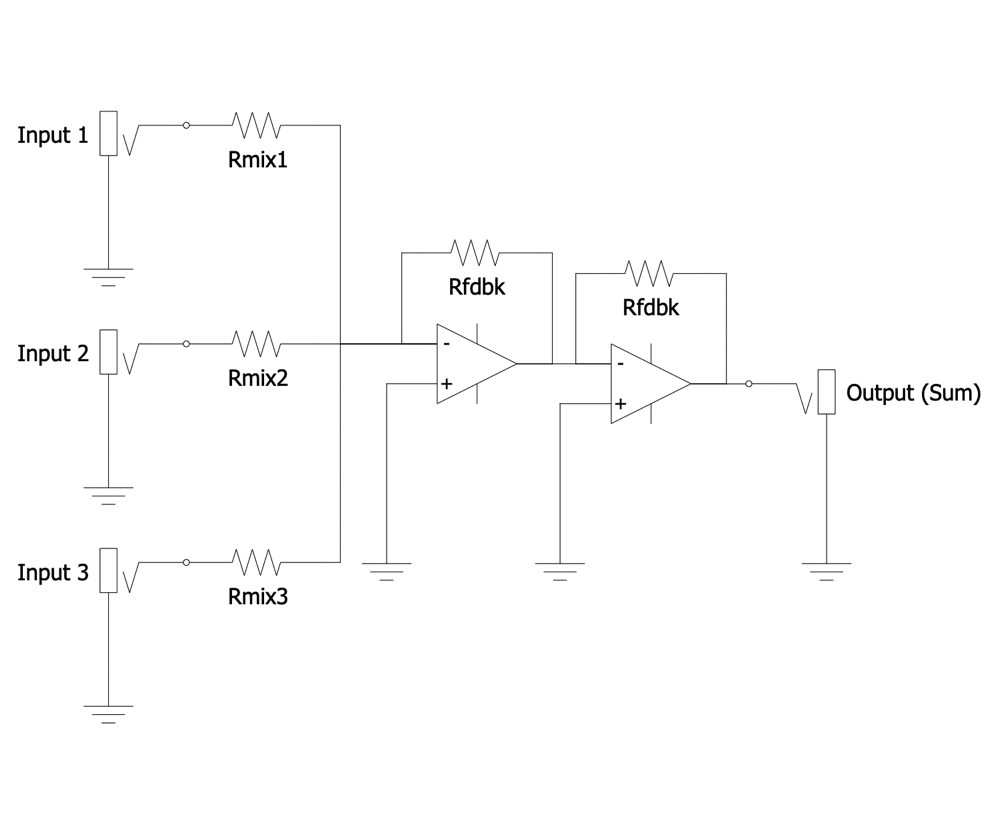 ConceptDraw Analog Electronics solution includes 7 libraries containing 215 vector images of industry-standard symbols intended to make short work of building various types of analog circuits, electrical schematic, wiring diagram, and analog electronic diagrams. In addition, a set of 25 practical examples of basic analog schematic diagrams is supplied with the solution.
The Analog Electronics solution is addressed to electrical engineers, semiconductor engineers, electricians, electrical technicians, and other specialists. It provides a professional appearance that will move your technical drawings to a new level. The new engineering solution is free for current users of ConceptDraw DIAGRAM 15.