New Addition to Health Area in ConceptDraw Solutions
The new Allergology solution for ConceptDraw DIAGRAM is featured with the professional set of scalable libraries and samples that reduce drawing time and improve results. This new addition provides a professional appearance that places your medical diagrams and illustrations associated with allergology and immunology in a position of prominence.
The Allergology Solution includes 300 high-quality thematic vector icons stored in 11 graphics libraries. The valuable additions are 15 ready-to-use scalable samples inspired by medicine and allergology science.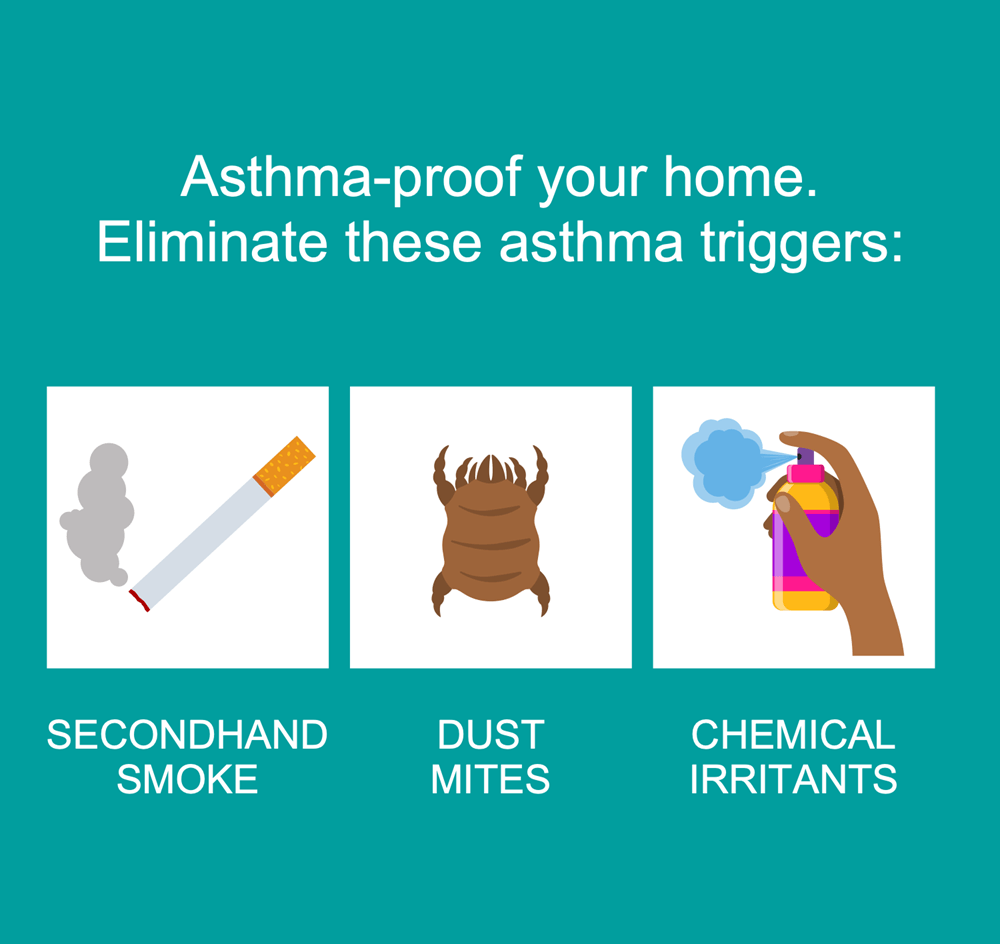 The new solution allows one to quickly depict the allergy testing procedures, build any instructional posters, enhance the allergology/immunology education experience, and explain complex medical issues in a simple and clear manner. A large percentage of medical professionals is involved in studying allergies and immune system hypersensitivity. ConceptDraw DIAGRAM v14 with a new premium Allergology solution makes quick work of visually communicating medical information to any audience.
The Allergology solution is available at $49US to ConceptDraw DIAGRAM v14 and ConceptDraw OFFICE v7 users via STORE.