This creative classroom floorplan sample illustrates furniture and appliances layout.
It was created on the base of the article "The Creative Curriculum and Classroom Layout" from the website of Bay Mills Community College.
"A classroom for young children benefits from having clearly defined, well-equipped interest areas that are arranged to promote independence, foster decision making, and encourage involvement. When the room is divided into interest areas, children are offered clear choices. An area set aside for books, art, or table toys provides opportunities for quiet play. Areas set aside for dramatic play, block building, woodworking, or large muscle experiences give the children options for active play. ... In the Creative Curriculum, the environment typically includes space for the following activities:
Blocks, House Corner, Table Toys, Outdoors, Art, Sand and Water, Library, Music and Movement. To further enrich the program, add space for cooking and computers." [bmcc.edu/ Headstart/ Bulletins/ Issue53/ article10.htm]
The floor plan example "Creative classroom" was created using the ConceptDraw PRO diagramming and vector drawing software extended with the School and Training Plans solution from the Building Plans area of ConceptDraw Solution Park.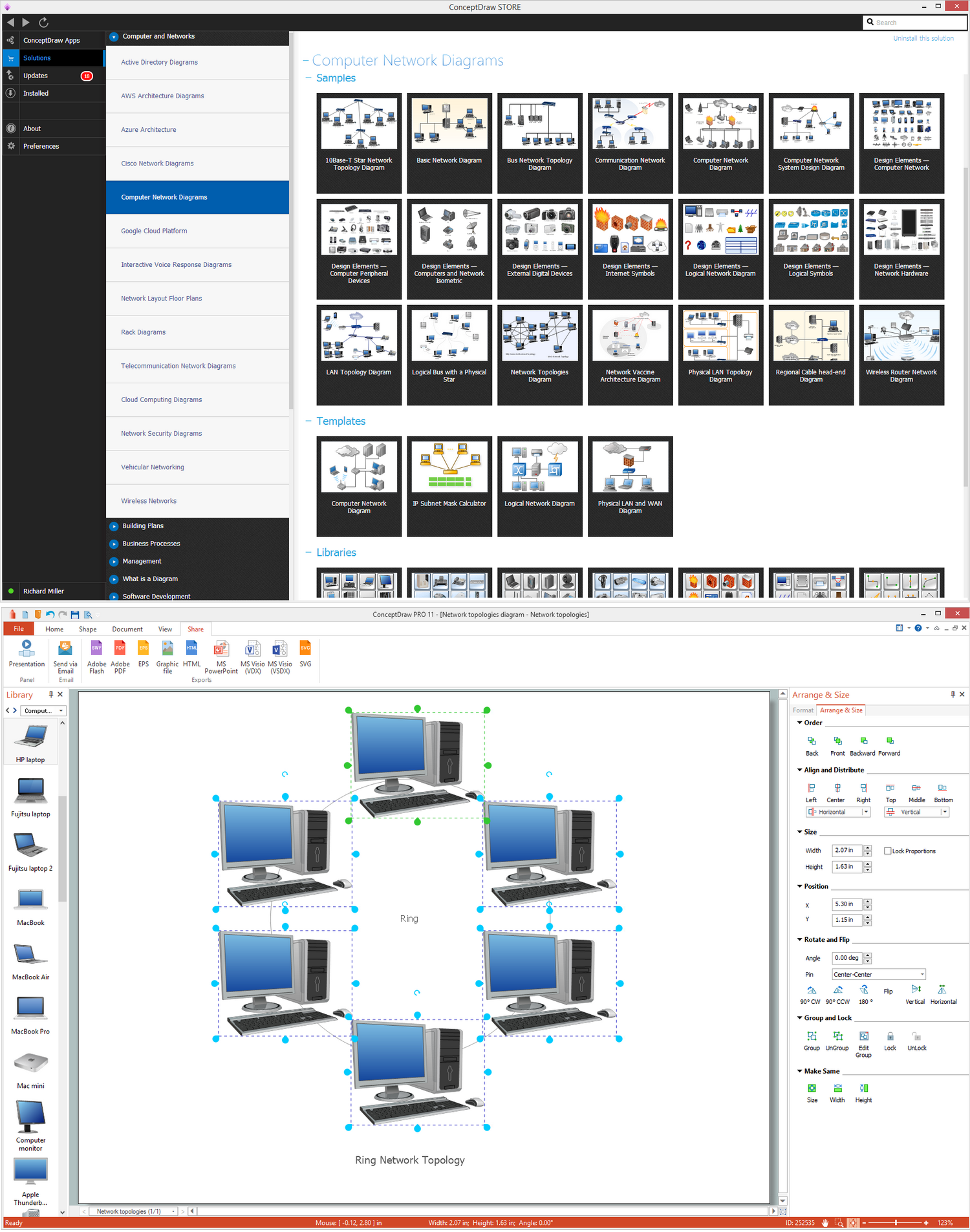 The Ring Network Topology Diagram examples was created using ConceptDraw DIAGRAM software with Computer and Networks solution.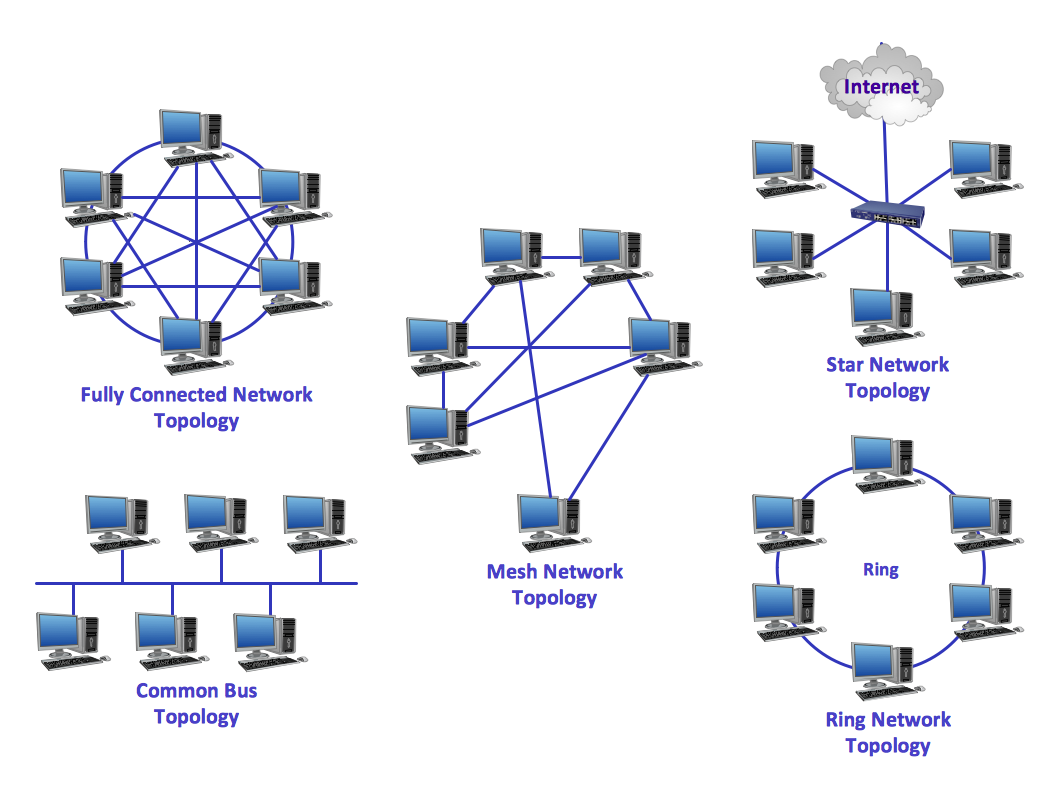 Running your own business or working for some company as IT specialist, one day you definitely face the need of connecting all network and computer devices existing on this enterprise's balance sheet. Especially once this company grows you need more stuff and so elements of network such as laptops, servers, scanners, printers, fax machines, telephones, routers, so you definitely have to make network topology flowchart to arrange it all correctly to connect it with each other. In this case to use ConceptDraw DIAGRAM as a tool to make your topology diagram is the best decision ever! Test how simple it is to use our samples to create your diagrams in a short term! Whether you need to make logical or physical topologies you can always use the service of our software and with help of libraries to design whatever you need. The basic topologies types are: ring, mesh, bus, star, tree or fully connected one, and its examples are there in Solutions waiting for you on this site to use it all. Check it out and enjoy simplicity of using this application right now!
Create Network Topology Diagram
"A security alarm is a system designed to detect intrusion – unauthorized entry – into a building or area. Security alarms are used in residential, commercial, industrial, and military properties for protection against burglary (theft) or property damage, as well as personal protection against intruders. Car alarms likewise protect vehicles and their contents. Prisons also use security systems for control of inmates.

Some alarm systems serve a single purpose of burglary protection; combination systems provide both fire and intrusion protection. Intrusion alarm systems may also be combined with closed-circuit television surveillance systems to automatically record the activities of intruders, and may interface to access control systems for electrically locked doors. Systems range from small, self-contained noisemakers, to complicated, multi-area systems with computer monitoring and control." [Security alarm. Wikipedia]
The example "Security system plan" was created using the ConceptDraw PRO diagramming and vector drawing software extended with the Security and Access Plans solution from the Building Plans area of ConceptDraw Solution Park.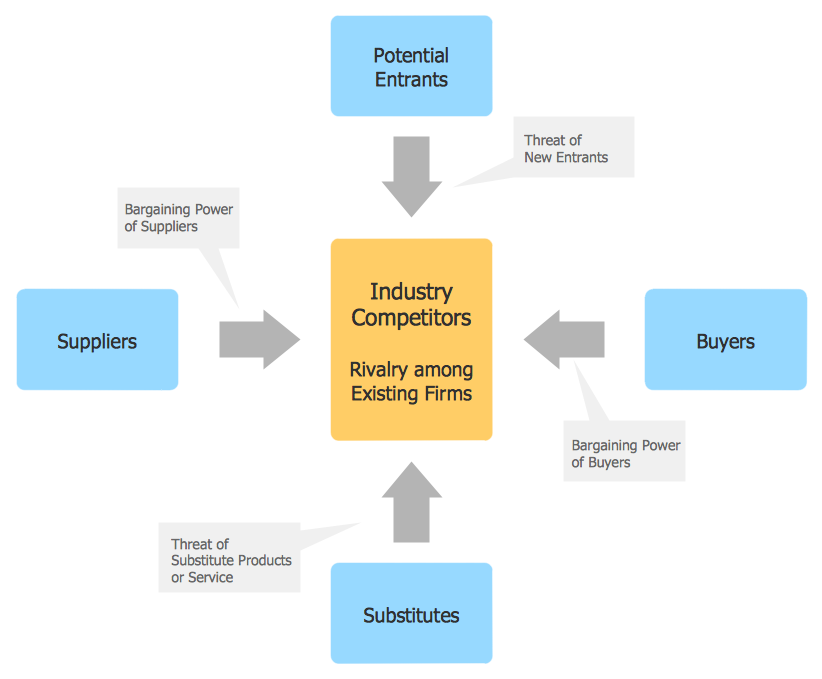 You need design the Functional Block Diagram and dream to find the useful tools to draw it easier, quickly and effectively? ConceptDraw DIAGRAM offers the Block Diagrams Solution from the "Diagrams" Area which will help you!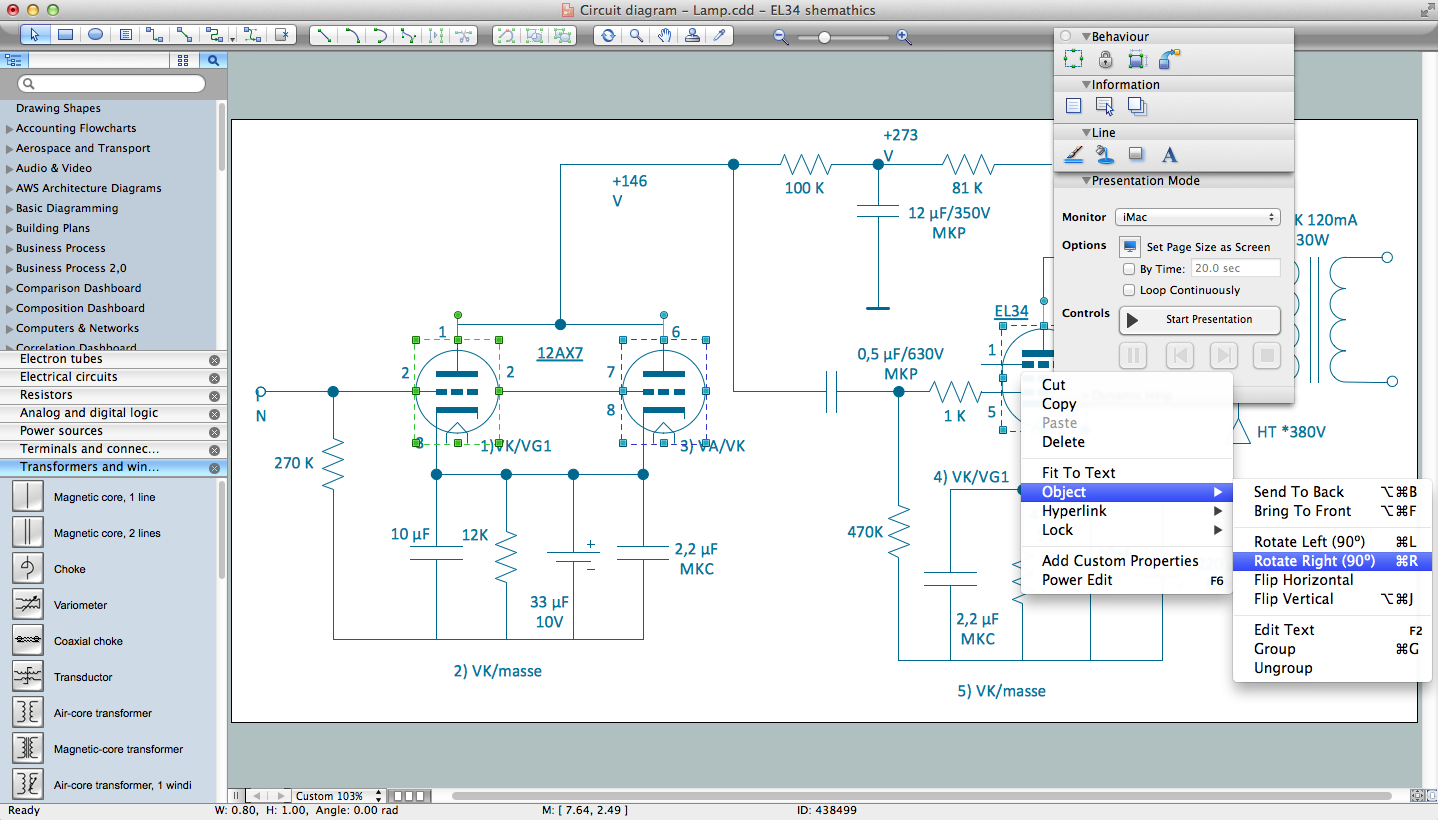 ConceptDraw DIAGRAM provides Electrical Engineering solution from the Industrial Engineering Area of ConceptDraw Solution Park.
Electrical Engineering solution helps you create quick and easy: Electrical schematics, Digital and analog logic designs, Circuit and wiring schematics and diagrams, Power systems diagrams, Maintenance and repair diagrams, Circuit board and amplifier diagrams, Integrated circuit schematics.