How to Use ConceptDraw Infographic in Presentations, Documents, and Publications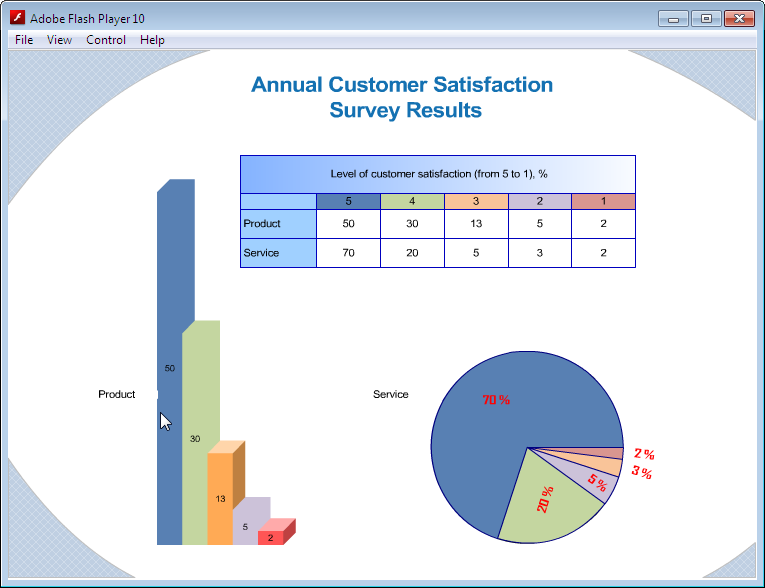 Exporting, embedding, and pasting as a picture are the ways you can use to add ConceptDraw drawings to presentations, documents, and publications.
Read more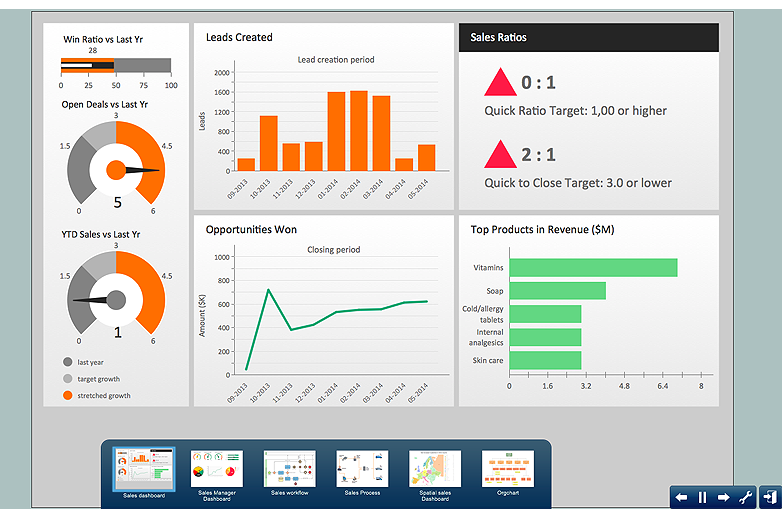 Every ConceptDraw PRO document can be viewed as a presentation. Dynamic Presentation option enables you to make an interactive on-line presentation of ConceptDraw PRO documents. You can edit documents during the Dynamic presentation directly, add notes and feedback making it accurate and up to date in a moment. ConceptDraw PRO allows you to save presentation as a slide show that opens immediately in a full-screen. Any ConceptDraw presentation can be performed in three ways; manually, automatic slide-show, and cyclic-playing mode.
Read more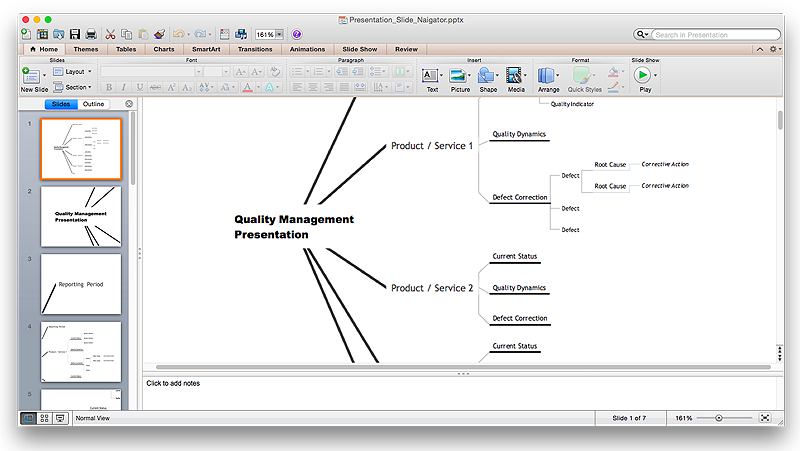 ConceptDraw MINDMAP allows you to create a traditional PowerPoint Presentation from your mind mind maps. There are two different variants when exporting to PowerPoint  - one places editable text into the template of your choice, the other places the pieces of the map that you want to show into the slides.
Read more