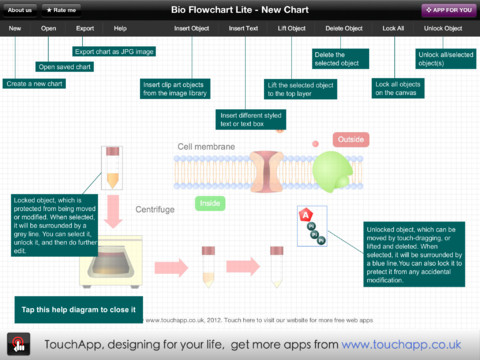 This app targets to help teachers and students to create vivid and professional biological flowcharts and diagrams in an easy way.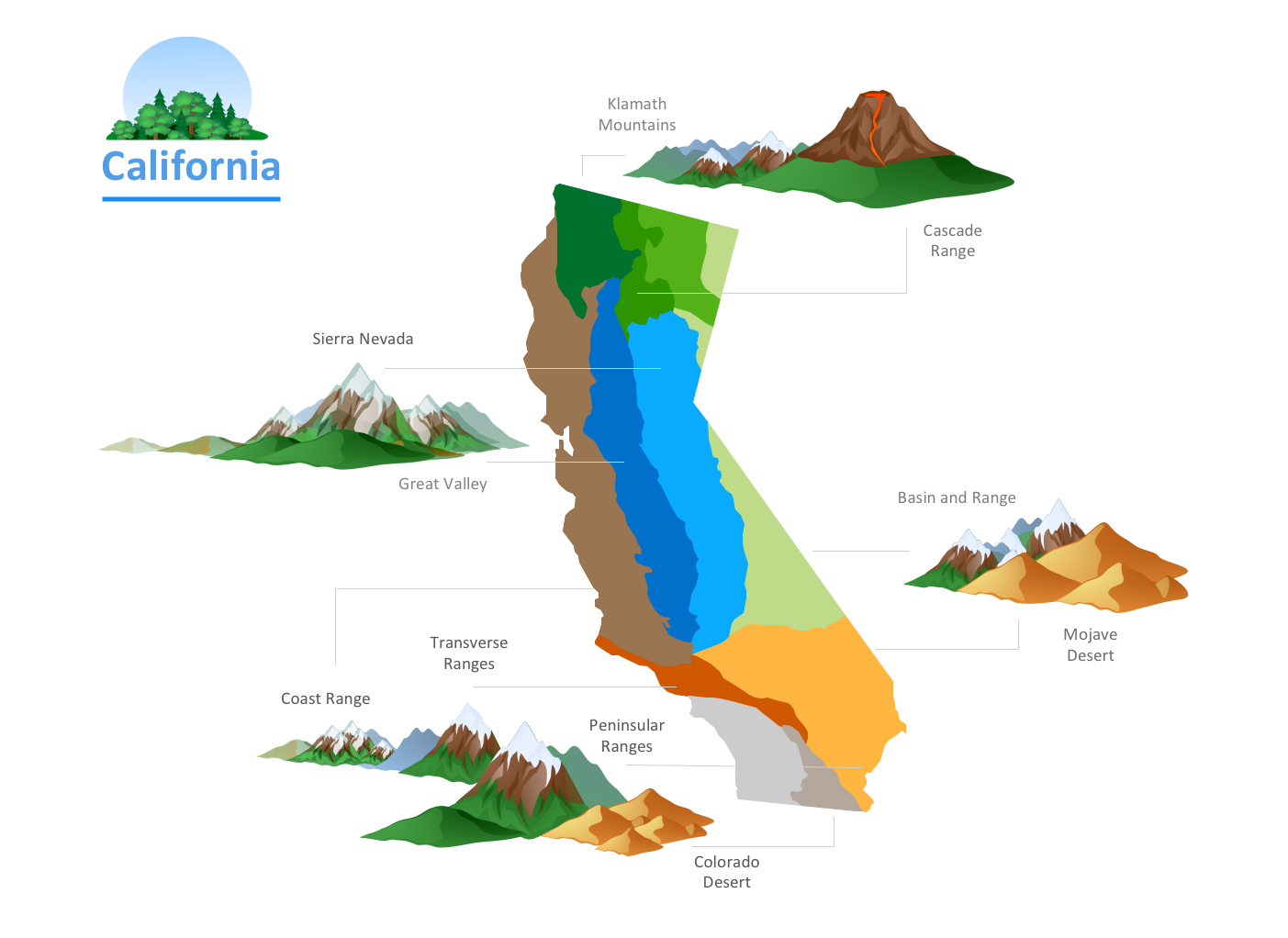 Nature solution expands this software possibilities to create beautiful illustrations diagrams with the new library which contains 17 vector objects.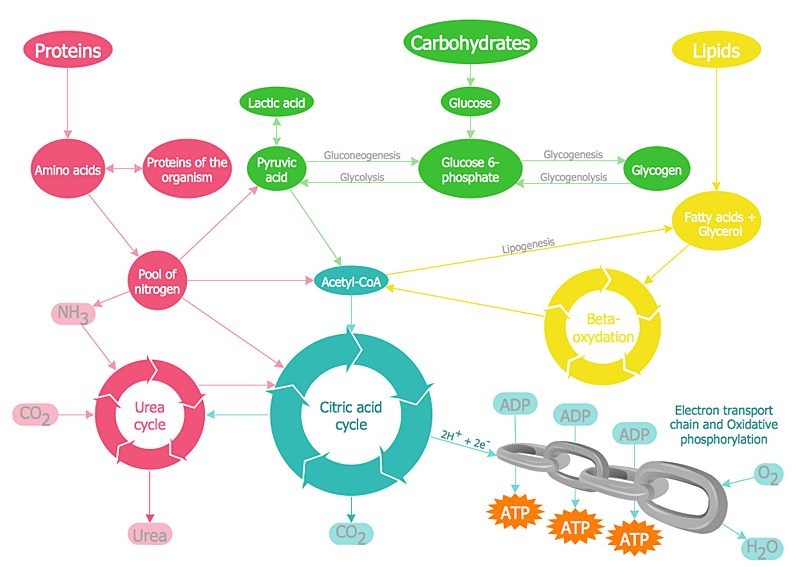 Biology is the science studying the living forms of life. A good starting point when studying biology is to use drawings. Drawings help students to comprehend and remember knowledge that is difficult to explain and understand. Students are used to draw various specific diagrams such as the human circulatory systems or schemes of various biochemical processes. Researchers also need to complete their work with a variety of related diagrams and illustrations. ConceptDraw Biology solution allows you to draw various biological diagrams and schemes easily.