How to do presentation via Skype
using mindmaps of Mindjet Mindmanager?

Collaboration in active Skype call:
Do Skype conference call
Share presentation via Skype
Keep presentation document synchronized between call participants
MindJet Mindmanager documents:
Open documents using MindMap Exchange solution
ConceptDraw MINDMAP features:
Import document of MindJet Mindmanager
Start presentation for active call participants
With no interuption to call, edit mindmap and do slide show again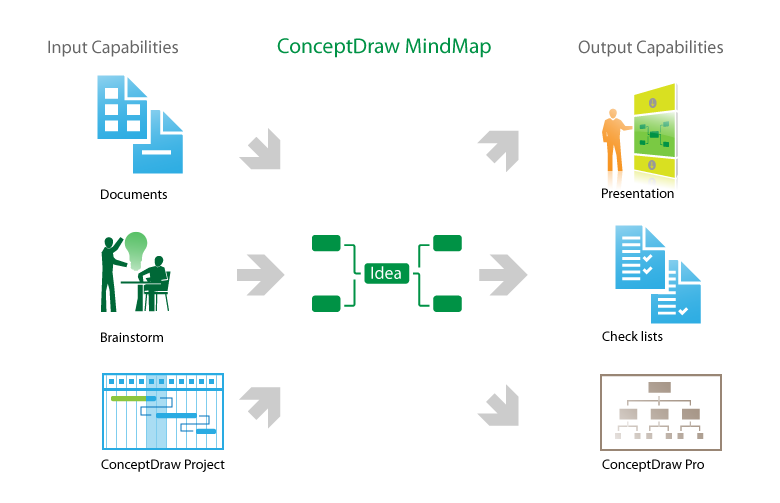 ---
See also:
One formula of professional mind mapping.
How to use input and output features to prepare data for presentation:
Video lessons for professional mindmapping
Sample-1. Project Status report as mindmap presentation via Skype
Sample-2. Solar System presentation via Skype, mindmap and data
How to make great presentation via Skype?
...how it works with ConceptDraw MINDMAP ?
---
See also Samples of mind maps:
Mind Maps
Mind Maps — Marketing
Mind Maps — Idea Communication
Mind Maps — Mind Map Exchange
Mind Maps — Presentation Exchange
THREE RELATED HOW TO's:
Using Skype for Business will let you control teams and deliver information worldwide in a real-time. This is an important tool for everyday work.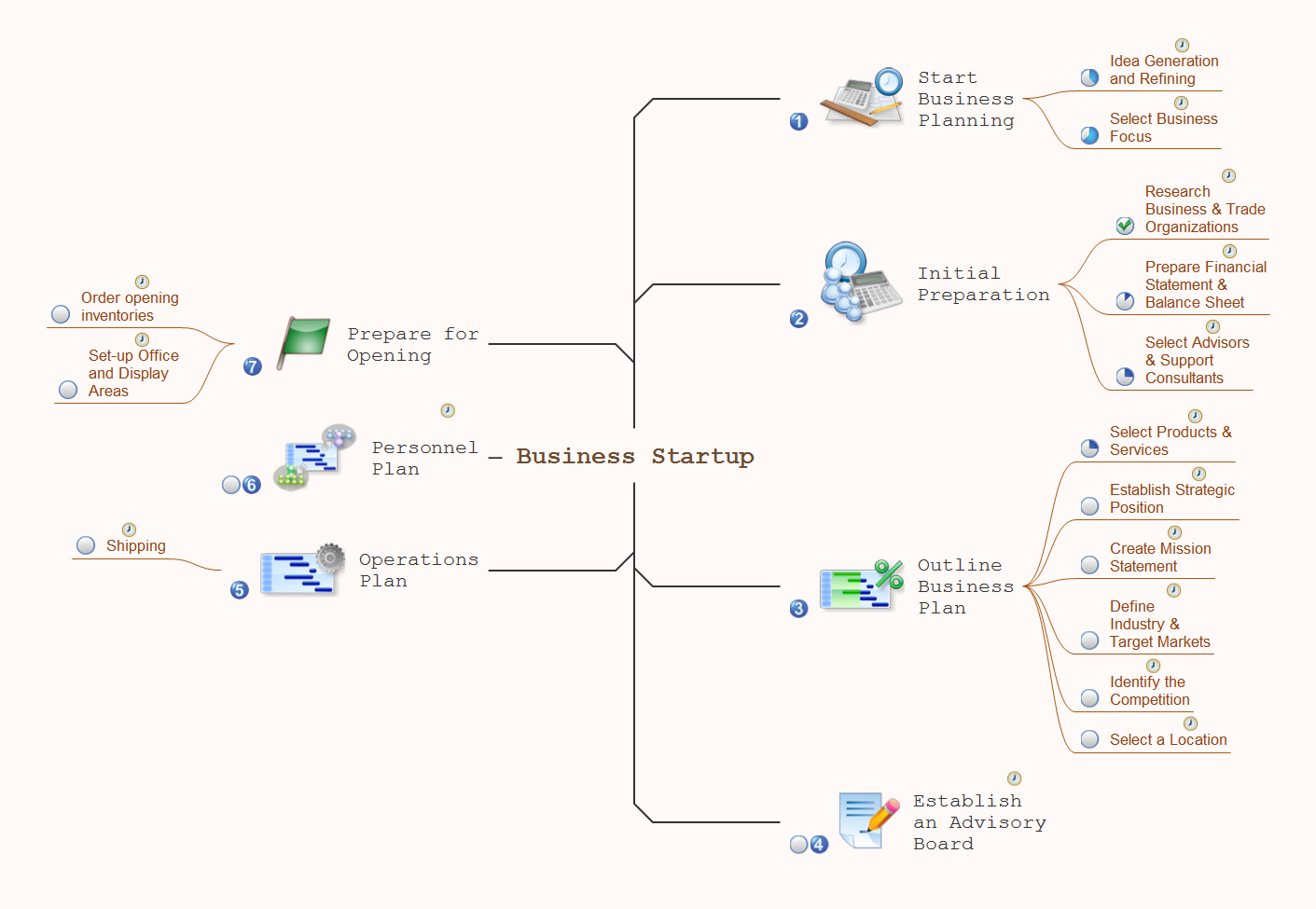 Picture: How To Use Skype for Business
Related Solution:
Professional Mind Mapping. ConceptDraw MINDMAP professional software to create documents. Mac and PC compatible. MS Office Exchange Solutions. Skype Collaboration. Presentation Tools.
Picture: One formula of professional mind mapping :input data + output data + make great presentation
Related Solution:
ConceptDraw MindMap benefits comparing to Mindjet Mindmanager: Economical. (Lower license price, support is no charge maintenance is an optional one-time fee that delivers to you the next major release) ConceptDraw products are structured to save you money from the date of purchase for the life of the product. When you compare ConceptDraw MINDMAP to Mindjet Mindmanager the cost savings will be obvious. Flexible Licensing. ConceptDraw is licensed per-named-user. Want ConceptDraw on 2 PCs, 2 Macs, or a PC and a Mac? Straightforward licensing makes this easy.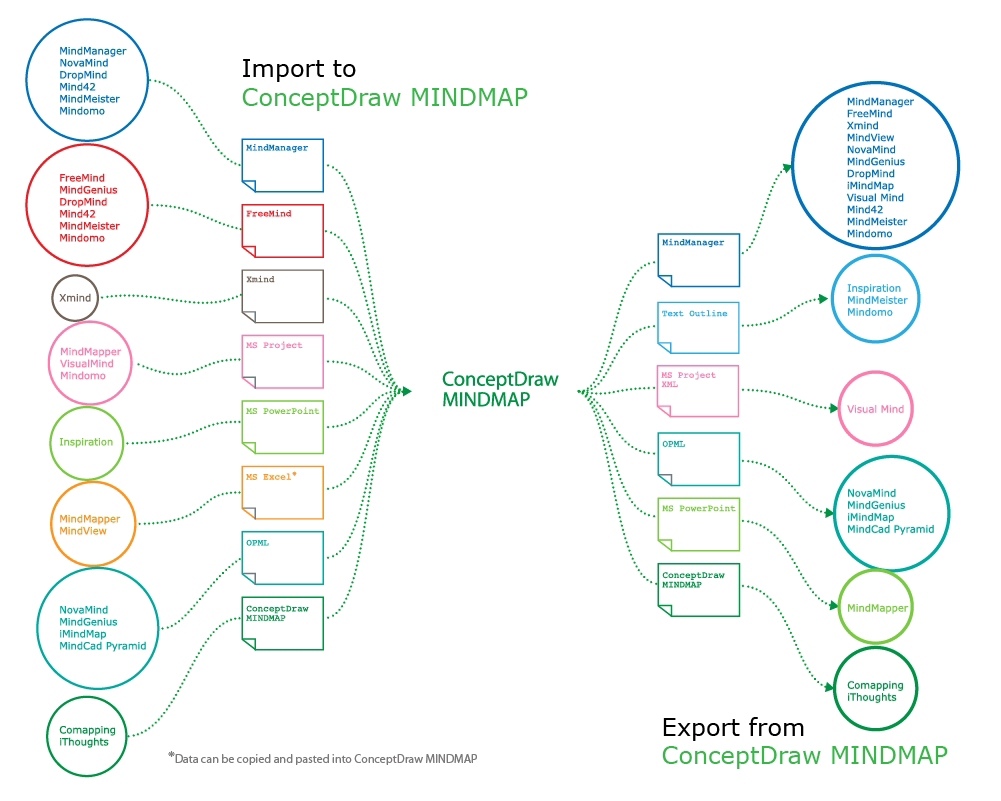 Picture: Looking at ConceptDraw MINDMAP as a Replacement for Mindjet Mindmanager
Related Solutions: