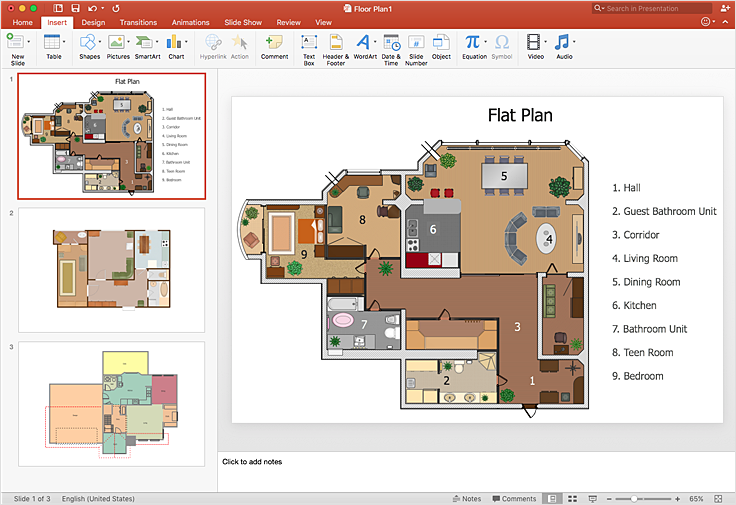 When designing a floor plan for a new home, or discussing how to optimize an arrangement of an existing one, it's better to have an office floor plan visual. You can use the floor plan template and make your custom home floor plan. The all you need is to run ConceptDraw DIAGRAM and its Floor Plans solution. Then, you can quickly design the unique floor plan and present it to stakeholders to discuss it for making changes and adding necessary household appliances. Use ConceptDraw DIAGRAM export facilities to perform PowerPoint presentation of the floor plan of your new amazing comfortable habitation.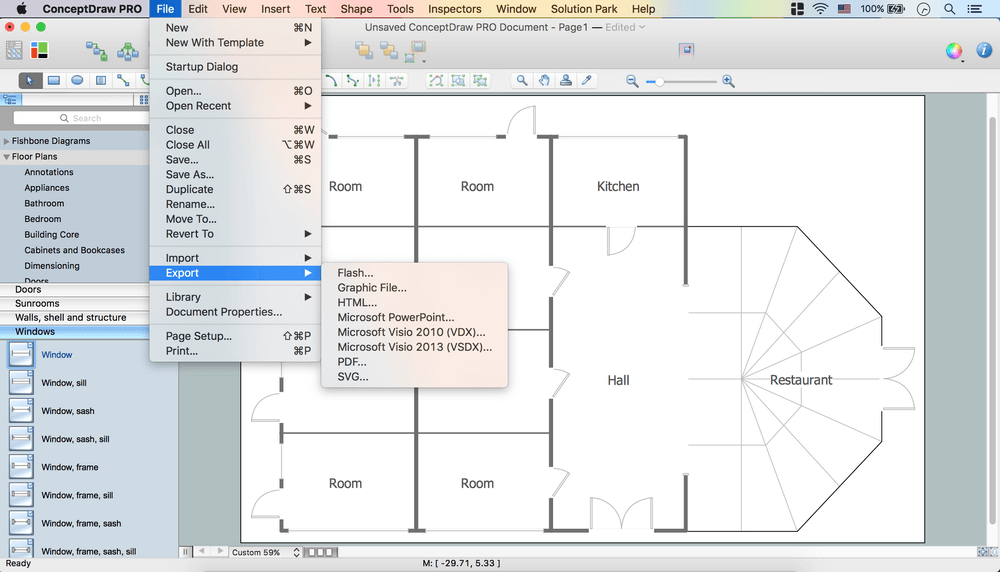 There are two basic ways of creating a floor plan: hiring an interior designer or designing on one's own. Professional help can be quite expensive, and the result may not always be worth the money. Let's take a look at what skills are needed to create the interior design on your own.
Primarily, this basic knowledge of the composition rules. It helps to compose, to place the shapes and volume of the interior, to achieve balance in the room between the free space and objects. This might help to compose correctly, to place the shapes and the volumes in the interior, to achieve balance between free space and furniture in the room.
Basic color theory. There are strictly defined rules and laws, which are used to select a fitting color combinations to create a harmonious interior.
How to Draw a Floor Plan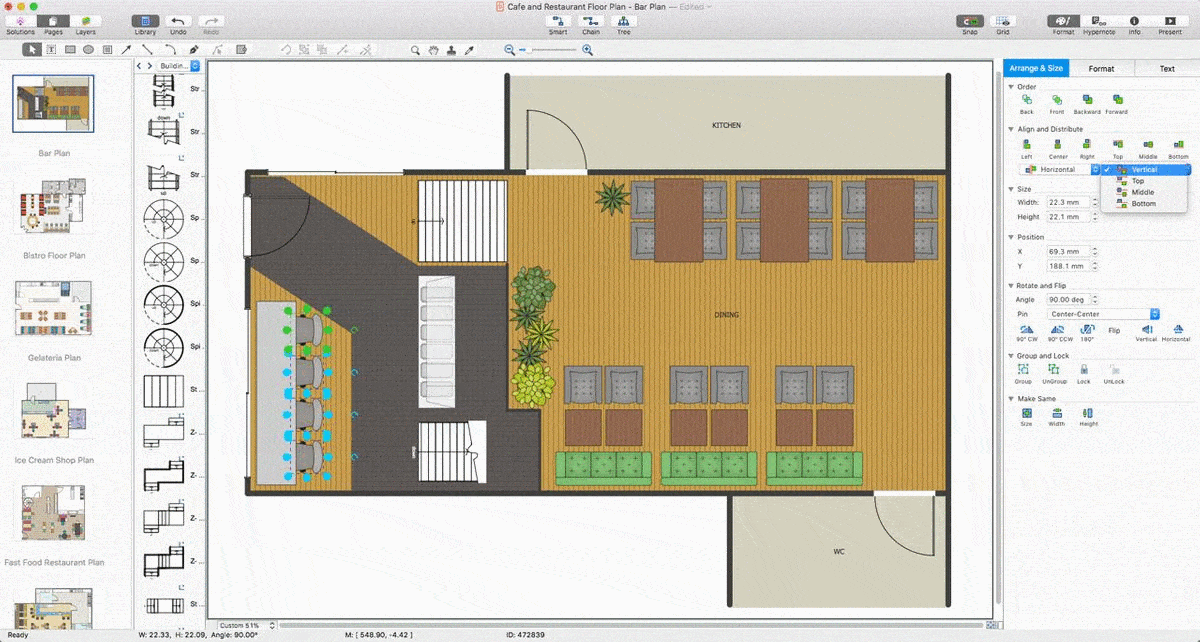 The restaurant is a special place for relax and recreation. Its design and atmosphere must be unique. Planning, design, music, kitchen, service create an unforgettable atmosphere of comfort, harmony, convenience.
You can create quick custom designs of: Restaurant layouts, Restaurant Floor plans,
Restaurant Design with our Restaurant Floor Plans Software.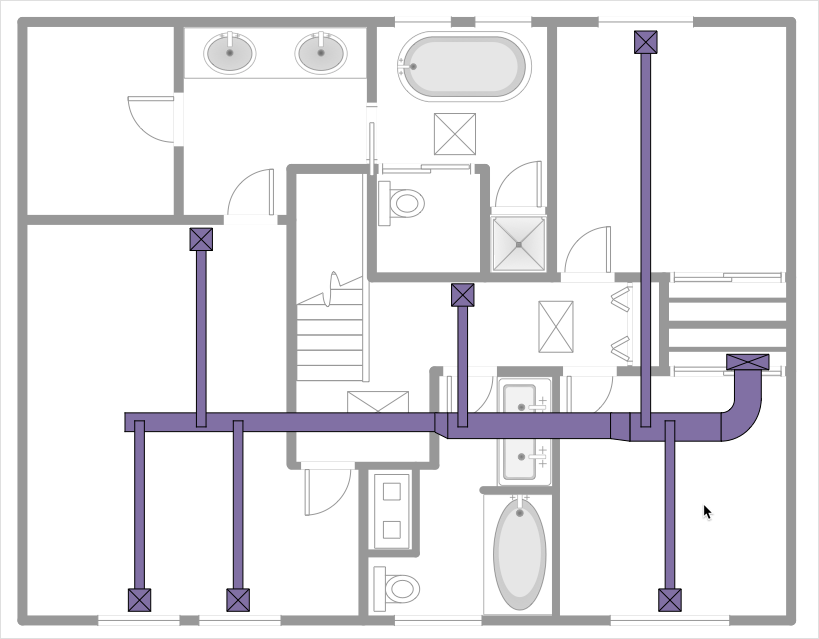 HVAC plans are used to make and maintain systems of heating and air conditioning. HVAC plan is an important part of building planning. It is developed for private family houses as well as for apartment and public buildings. Making HVAC plans as a part of construction documentation package essential requirement for any building project. Making a plan that shows the location and connection of HVAC equipment involves many different elements that can be managed using ConceptDraw DIAGRAM reinforced with HVAC Plans solution. With ConceptDraw DIAGRAM you can easily create and communicate HVAC plans of any complexity.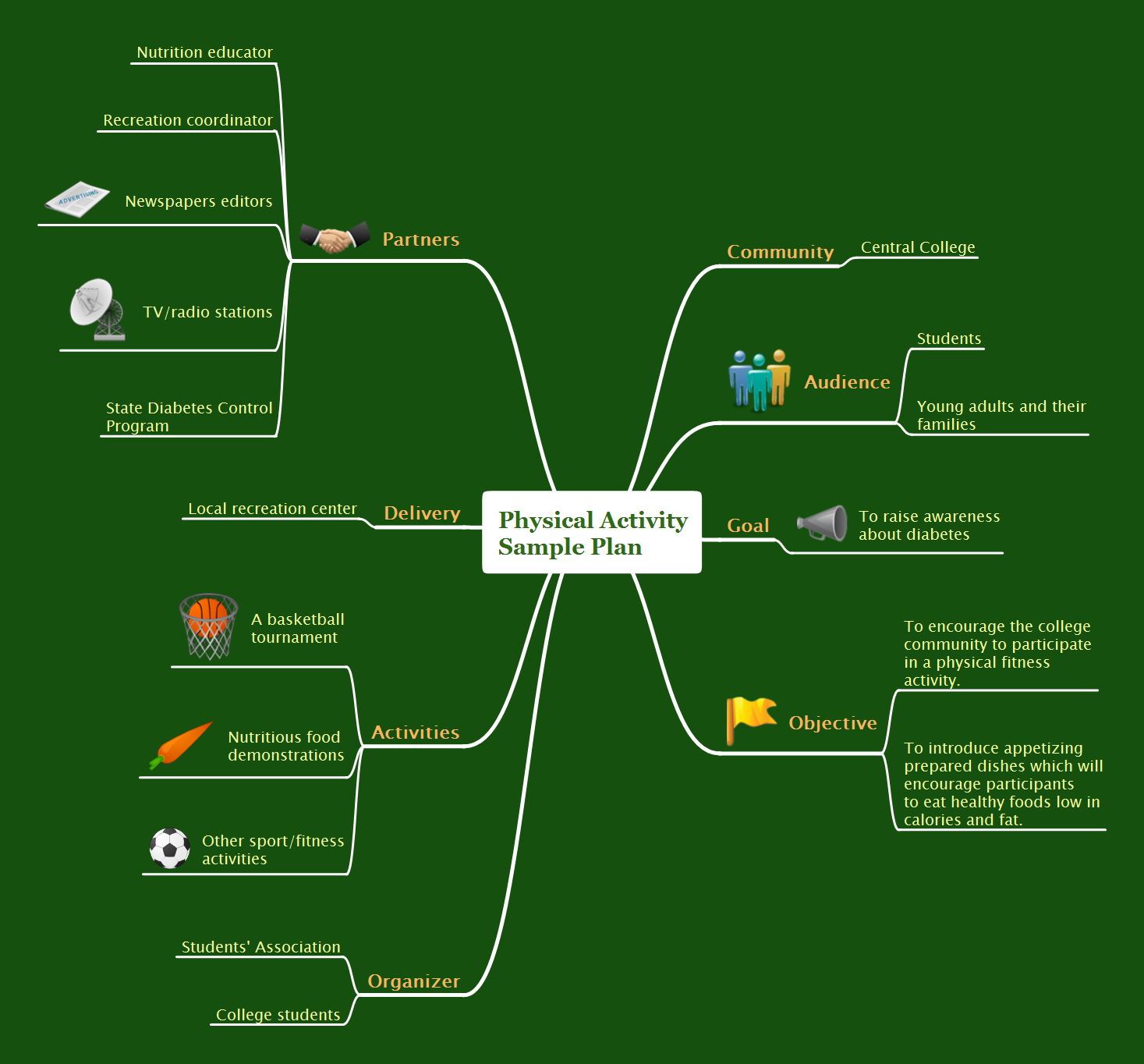 ConceptDraw MINDMAP is the most productive tool you can use to solve problems and generate yout great ideas.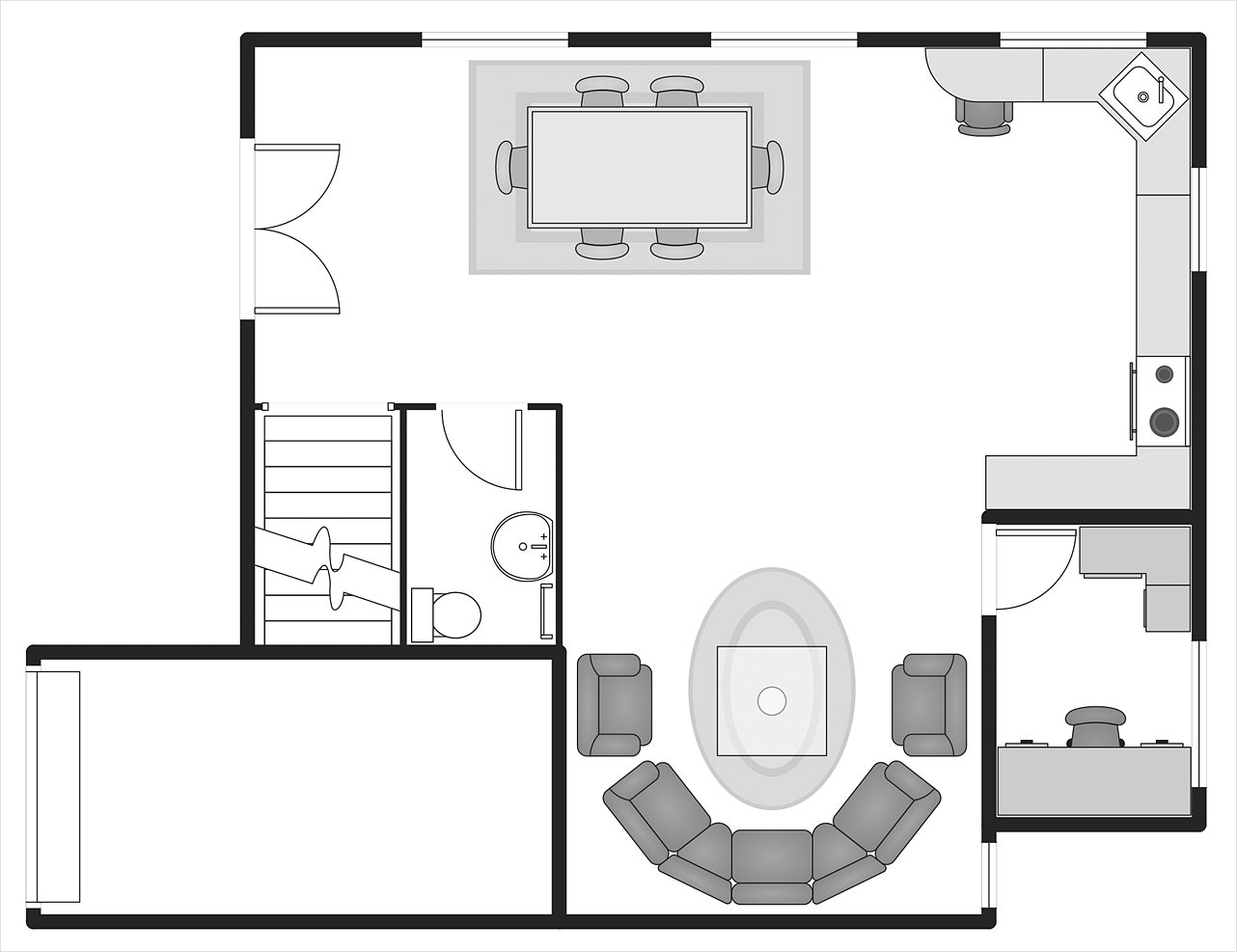 Making a detailed floor plan involves many different elements. Whether it is a home, office, business center, restaurant, shop store, or any other building type. Without the basic plan a building project. The basic floor plan is assurance of correct implementation of architectural ideas, engineering, and design solutions. The basic building and floor planning can be managed using ConceptDraw DIAGRAM. The ability to design different floor plans is delivered by the basic Floor Plans solution. Using this solution you can easily create and communicate building plans of any complexity and purposes.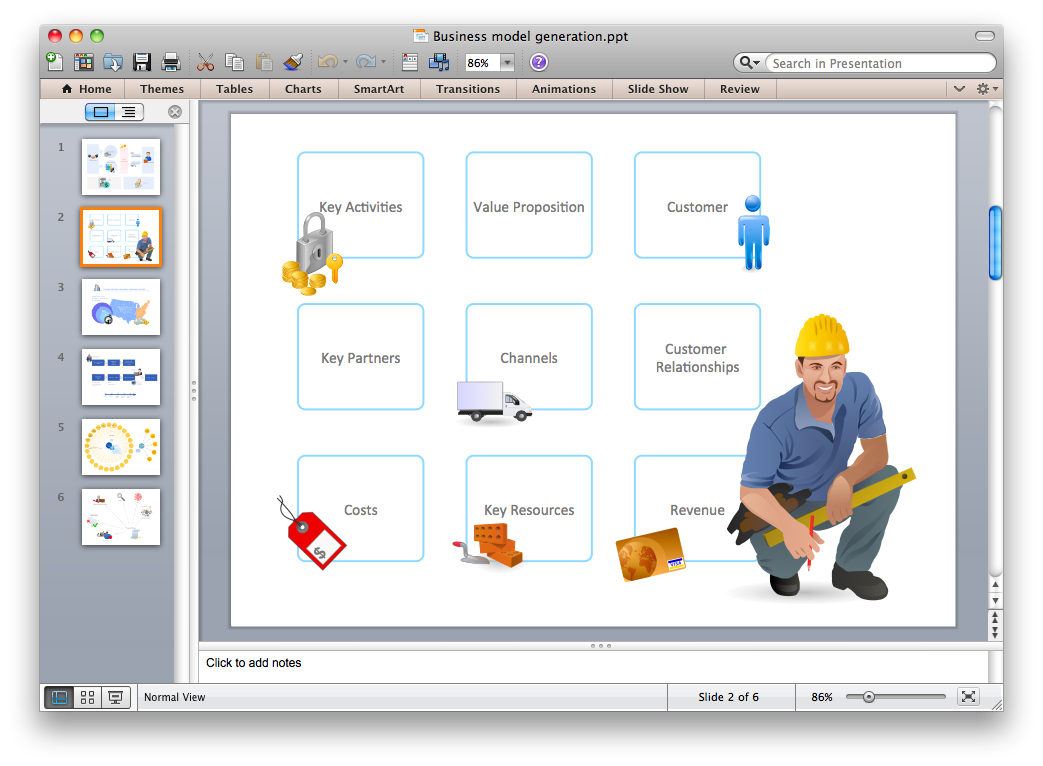 ConceptDraw DIAGRAM has extensive export capabilities which allow you to export your drawing to MS PowerPoint file formats. So, you can create effective presentations right from your ConceptDraw DIAGRAM documents.
Export to MS PowerPoint®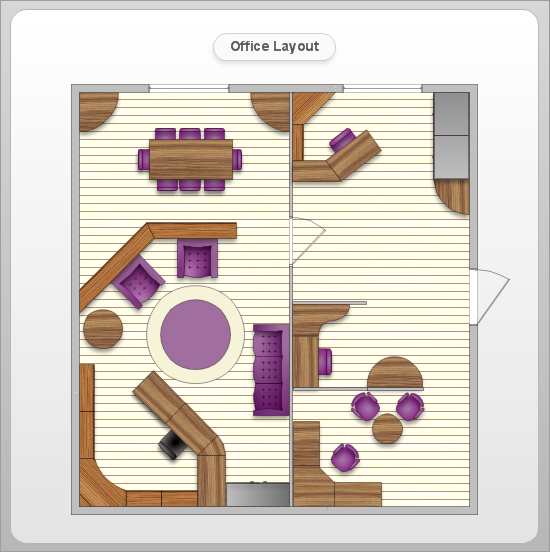 Quick and Office Layout Software — Creating home floor, electrical plan and commercial floor plans.
You can use many of built-in templates and examples of our Office Layout Software. Start with the exact template you need then customize to fit your needs with more than 10000 stencils and you will find expected result in minutes.
How to Draw a Floor Plan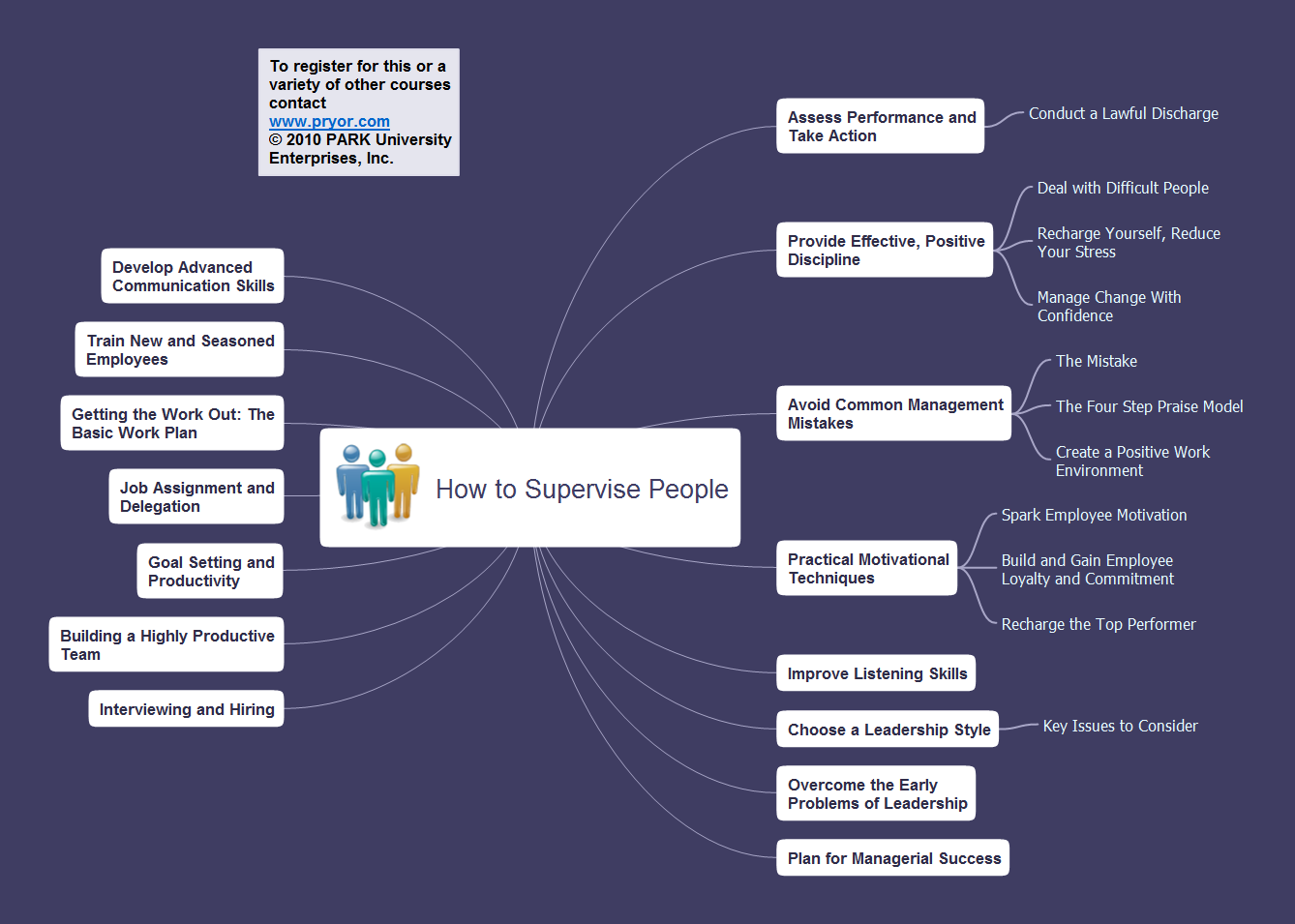 Whenever you need quick presentations, the ability to choose specific content, the ability to focus on specific stakeholder needs, update data, or create polished slide decks — ConceptDraw MINDMAP provides a presentation solution for you.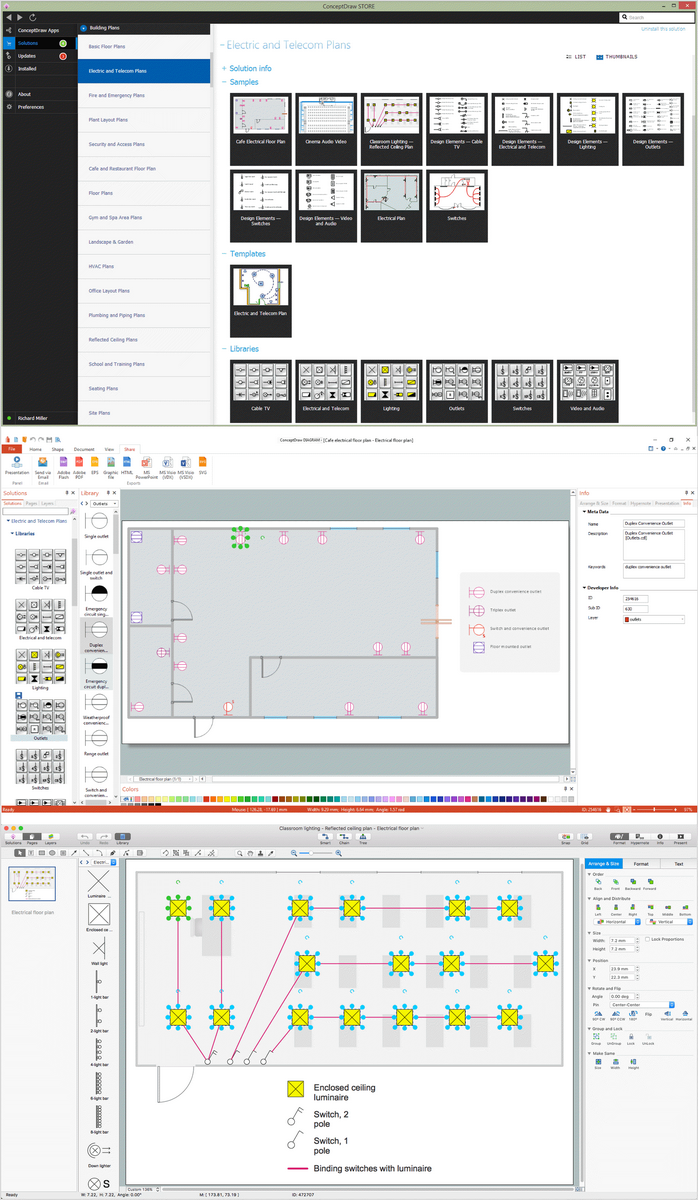 House Electrical Plan Software for creating great-looking home floor, electrical plan using professional electrical symbols.
You can use many of built-in templates, electrical symbols and electical schemes examples of our House Electrical Diagram Software.
ConceptDraw is a fast way to draw: Electrical circuit diagrams, Schematics, Electrical Wiring, Circuit schematics, Digital circuits, Wiring in buildings, Electrical equipment, House electrical plans, Home cinema, Satellite television, Cable television, Closed-circuit television.
House Electrical Plan Software works across any platform, meaning you never have to worry about compatibility again. ConceptDraw DIAGRAM allows you to make electrical circuit diagrams on PC or macOS operating systems.
Create an Electrical Diagram