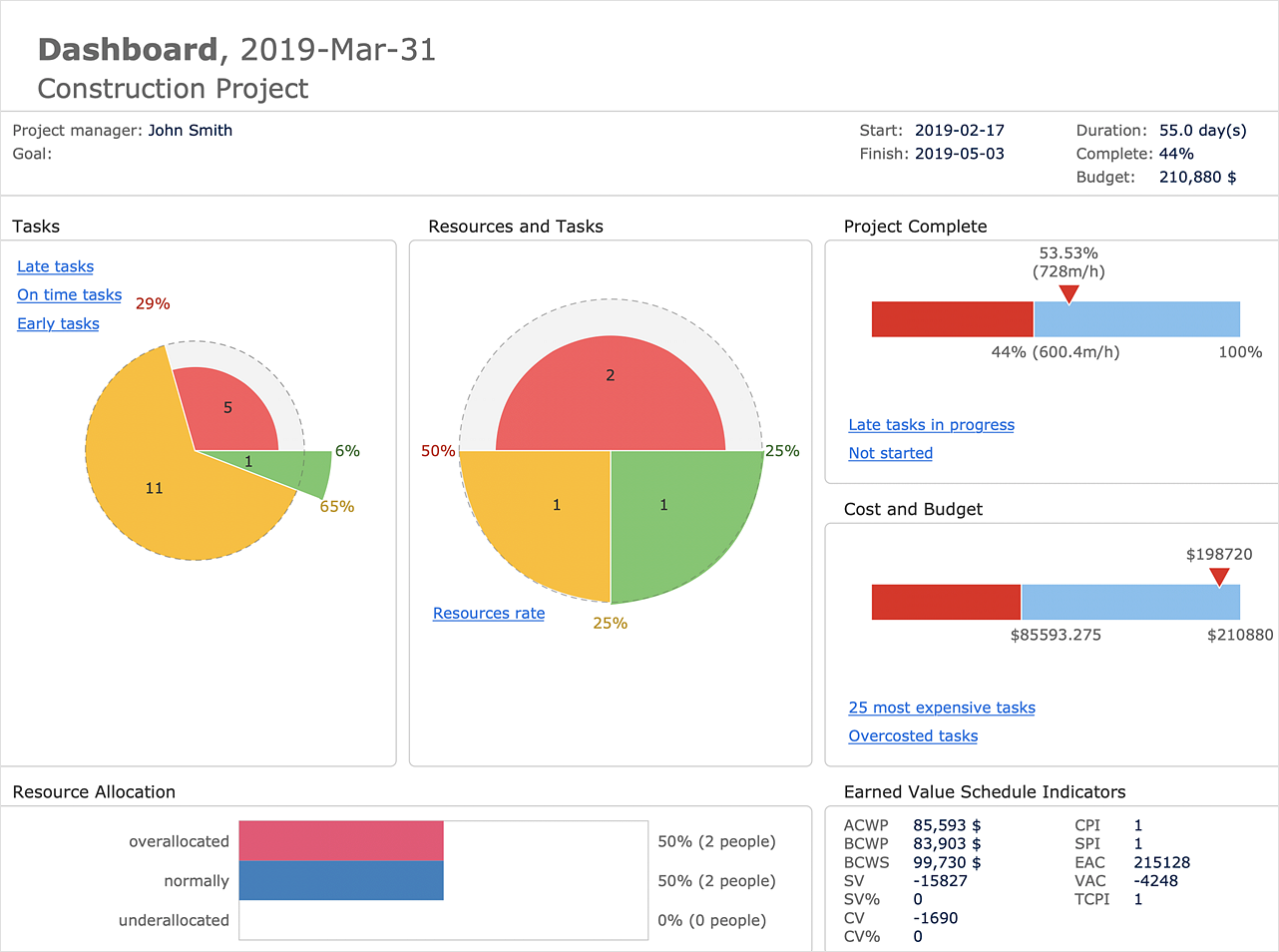 ConceptDraw PROJECT allows following how the project is going. You can easily compare the actual project data with the planned ones. The best tool for effective tracking of the project execution is to compare real data with the project baseline. It consists of the baseline start, baseline finish and baseline cost. Along with Baseline tracking ConceptDraw PROJECT offers several types of visual reports that can help to assess visually the difference between planned and actual project data.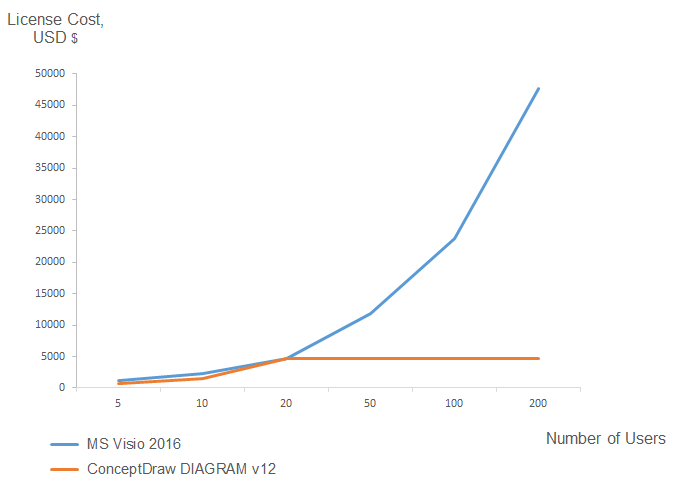 Migrate from Visio to ConceptDraw for the entire organization at a super low price. By means of a ConceptDraw DIAGRAM Site License, any employer in your company can get advantages of ConceptDraw DIAGRAM at an economical price. There is no need to count both licenses and users. Every co-worker in your organization will get permission to access at no extra charge. Reduced price and effortless administrating are just a couple of the causes to change Visio to ConceptDraw DIAGRAM. For those who are migrating from MS Visio to ConceptDraw DIAGRAM, or for those who have colleagues and clients who use Visio, ConceptDraw DIAGRAM is compatible with MS Visio.VSDX formatted files.VSDX is Visio's open XML file format, and it can be easily imported and exported by ConceptDraw DIAGRAM.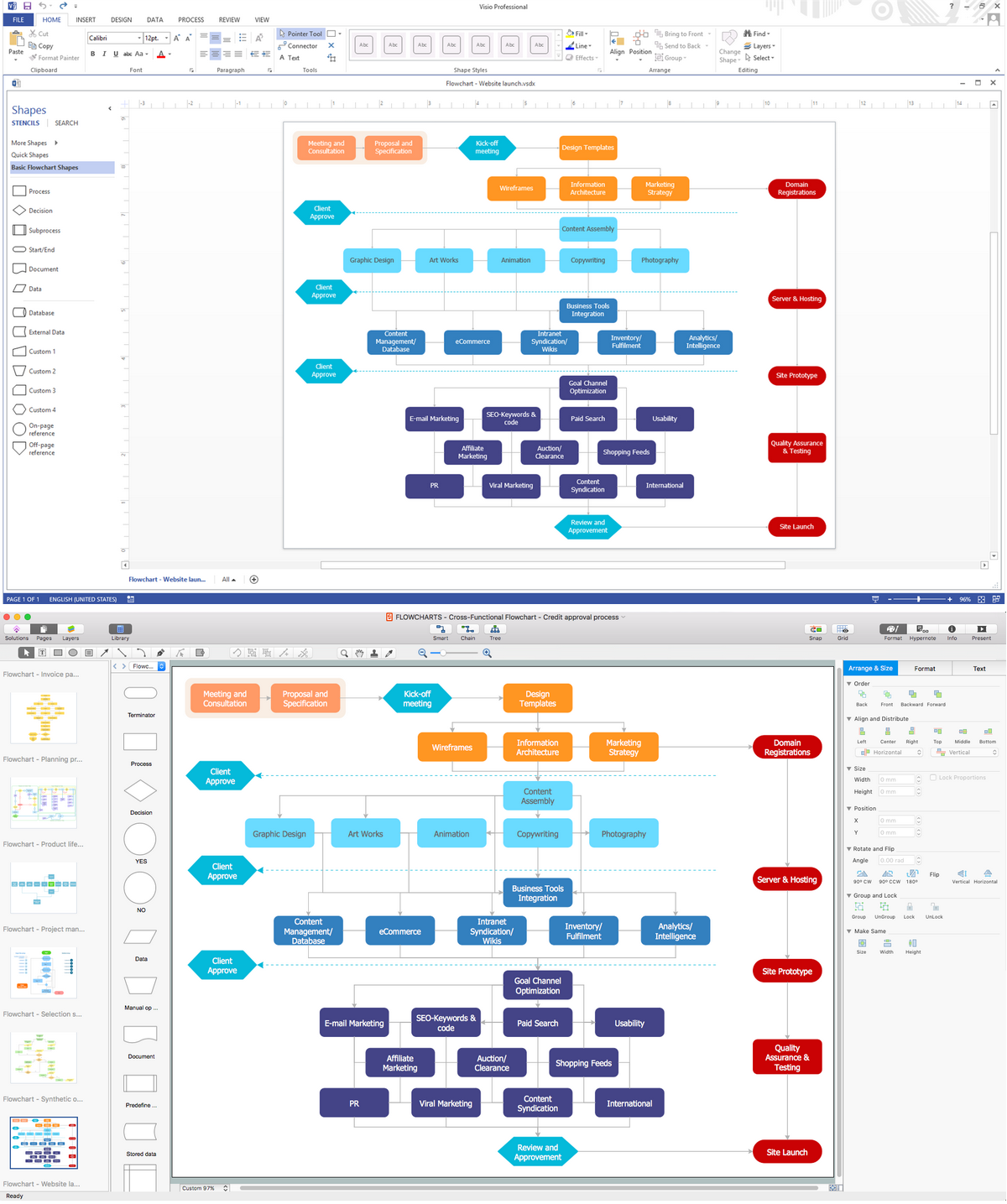 Many of us are acquainted with such a software product as MS Visio, which beyond any doubt, is a powerful and multifunctional tool. However, there may occur instances when this program turns incapable of meeting certain users' requirements; and then, the most optimum solution is quite difficult to find. But there is always an alternative. ConceptDraw DIAGRAM from CS Odessa Corporation has been developed to satisfy all your needs as an alternative product to Visio.
Visio for mac — ConceptDraw as an alternative to MS Visio. ConceptDraw has been developed to satisfy all your needs as a fully-functioned alternative product to MS Visio for Mac.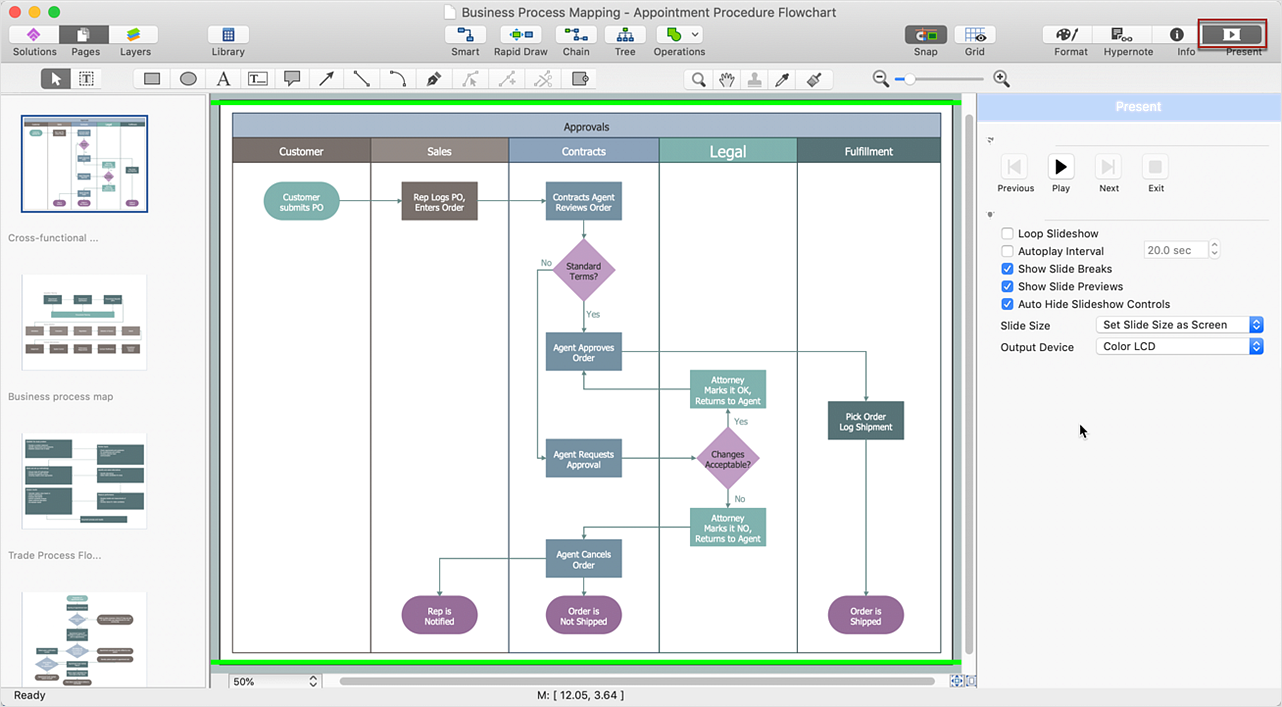 ConceptDraw DIAGRAM Comparison with Omnigraffle Professional and MS Visio. All source ConceptDraw documents are vector graphic documents. They are available for reviewing, modifying, or converting to a variety of formats: PDF file, MS PowerPoint, MS Visio, and many other graphics formats.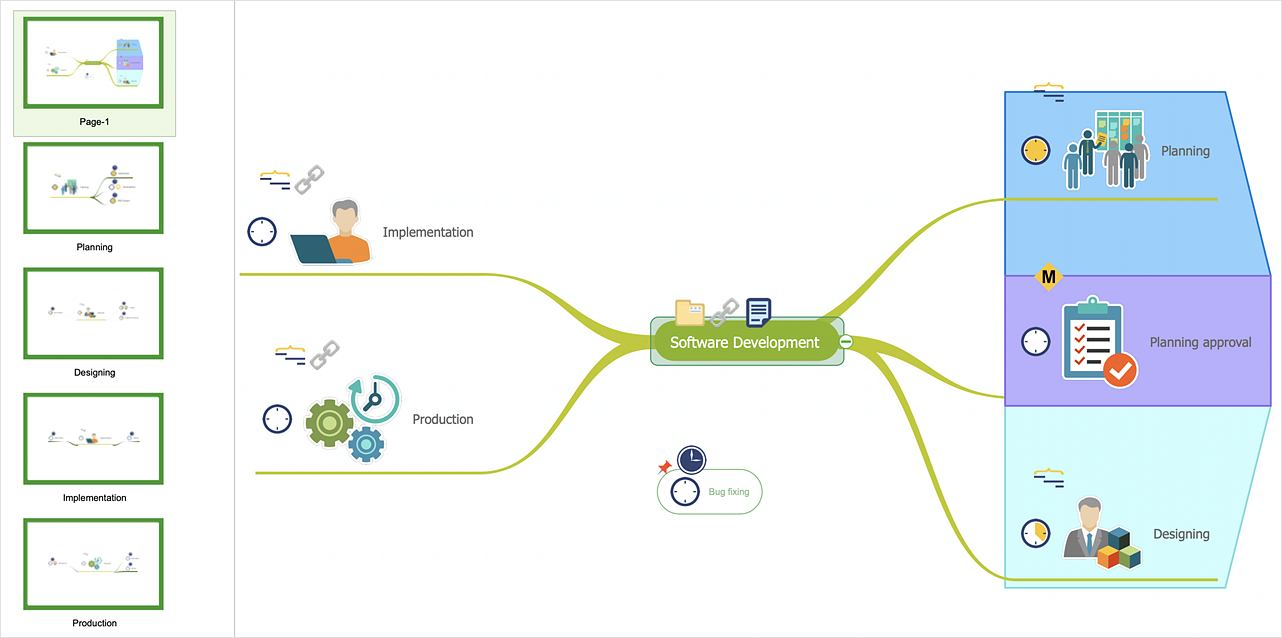 ConceptDraw MINDMAP allows you to merge separate mind maps into a single multipage document.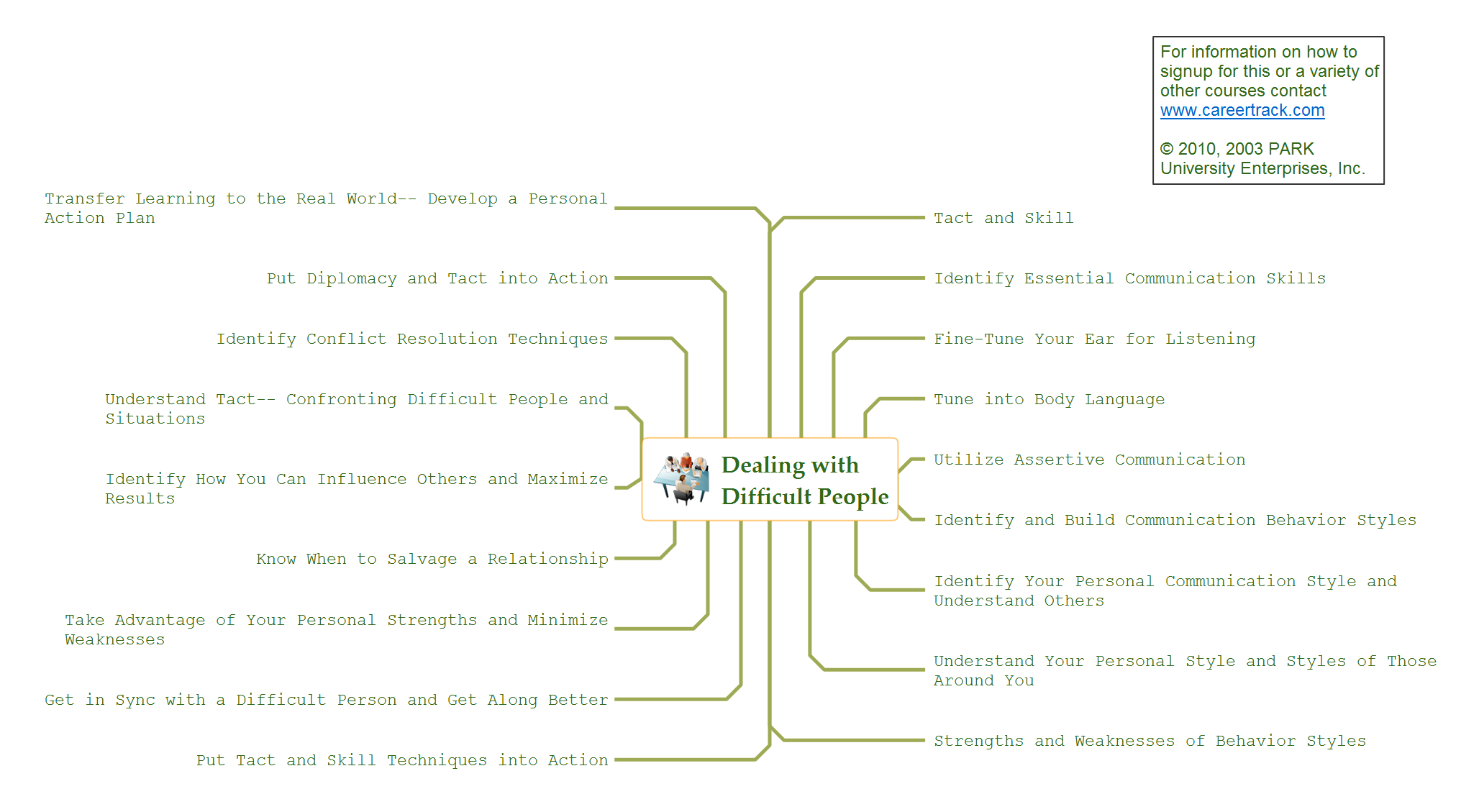 There's no shortage of ways the new Microsoft® PowerPoint® import capability in ConceptDraw MINDMAP can help you.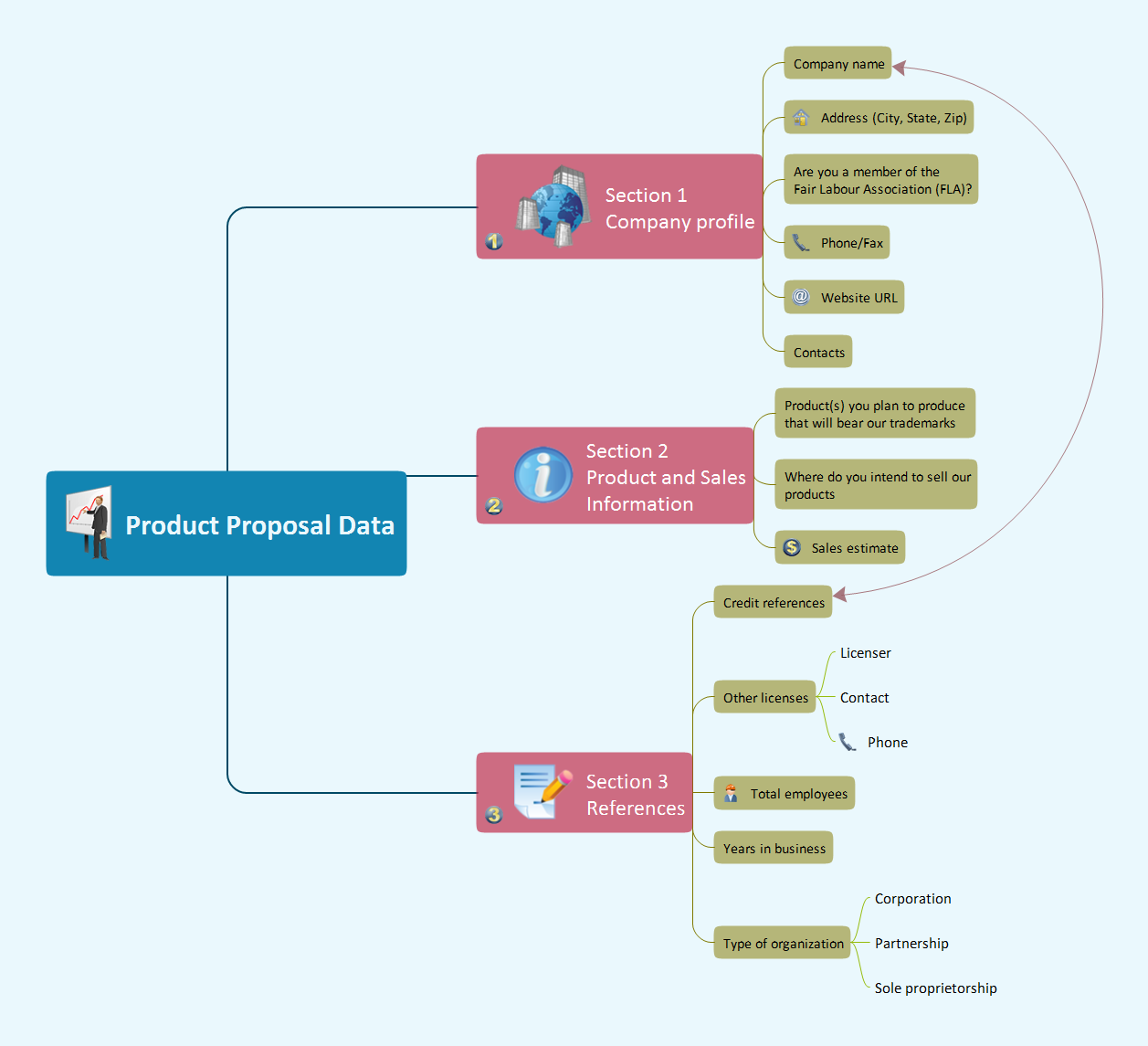 ConceptDraw MINDMAP is an advanced tool for making an effective PowerPoint presentation.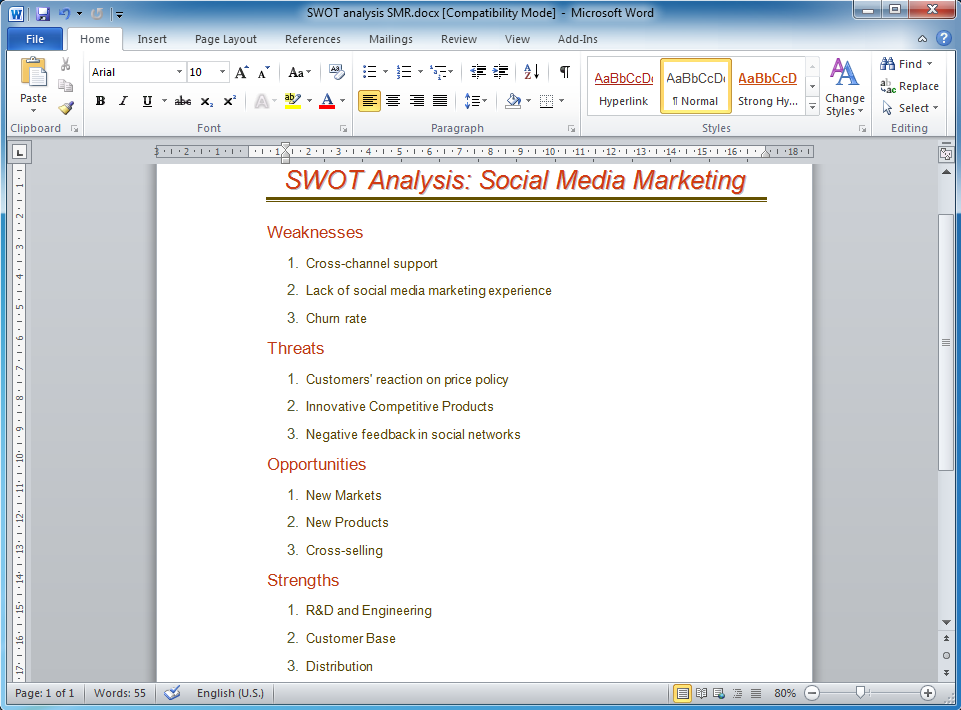 A SWOT Analysis is a popular strategic planning tool used to evaluate the Strengths, Weaknesses, Opportunities, and Threats involved in any businesses. You can export your SWOT mind map into a MS Word document, which makes using SWOT mind map easier if you need to collaborate it with other people.
ConceptDraw products across any platform, meaning you never have to worry about compatibility again. ConceptDraw MINDMAP allows you to make SWOT analysis on PC or macOS operating systems.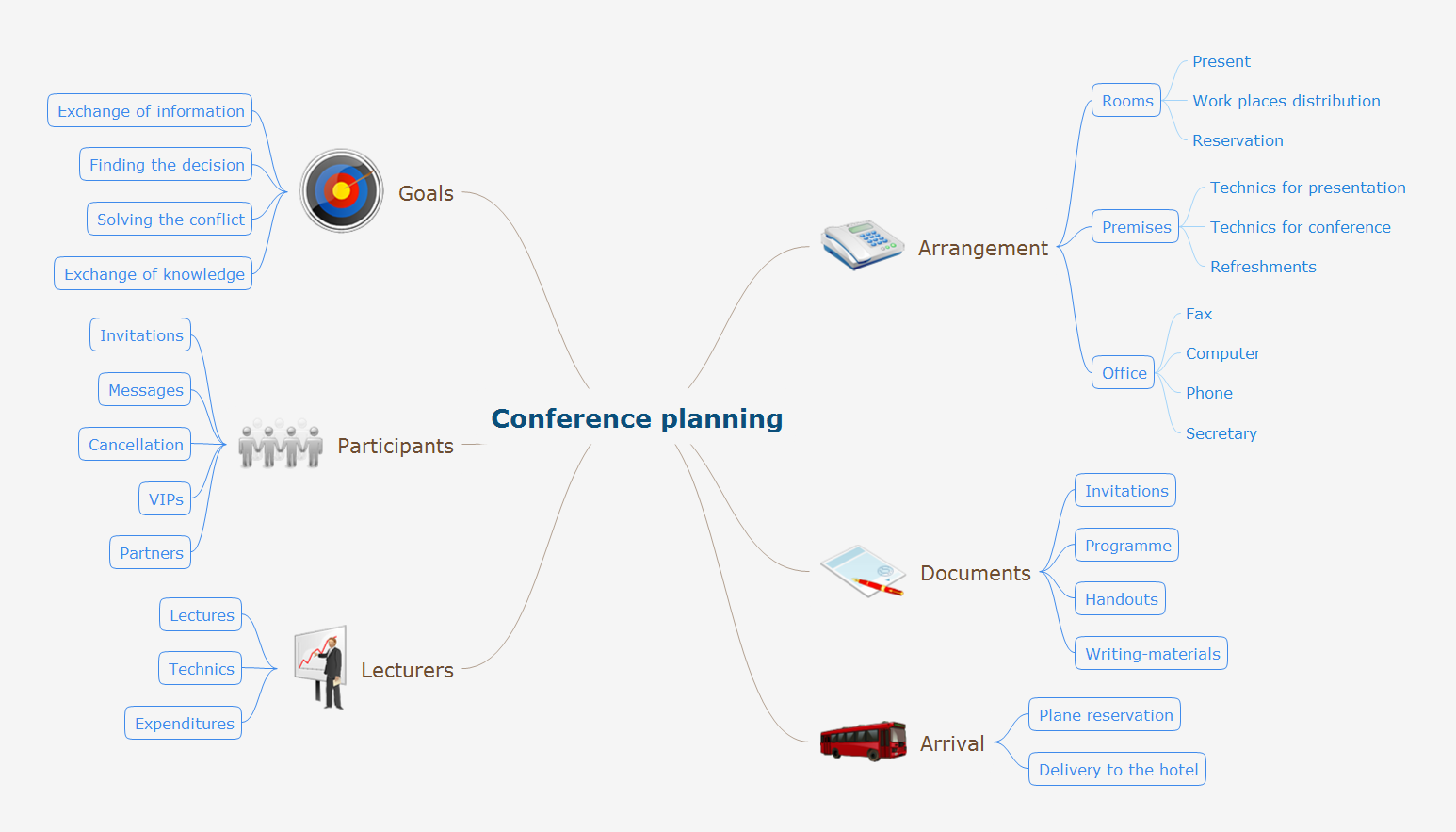 ConceptDraw MINDMAP the will guide you in creating and demonstrating powerful mind map presentations.