How to Send an Outlook Email From a Mind Map
ConceptDraw MINDMAP v8 supports integration with MS Outlook. The mind map topic can be transformed into MS Outlook message with one click.
Read more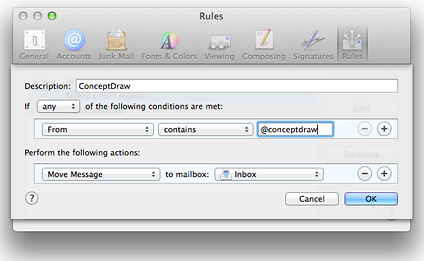 Instruction on how to add the csodessa to your safe senders list in order to help ensure that you receive CS Odessa email that confirms your successful registration.
Read more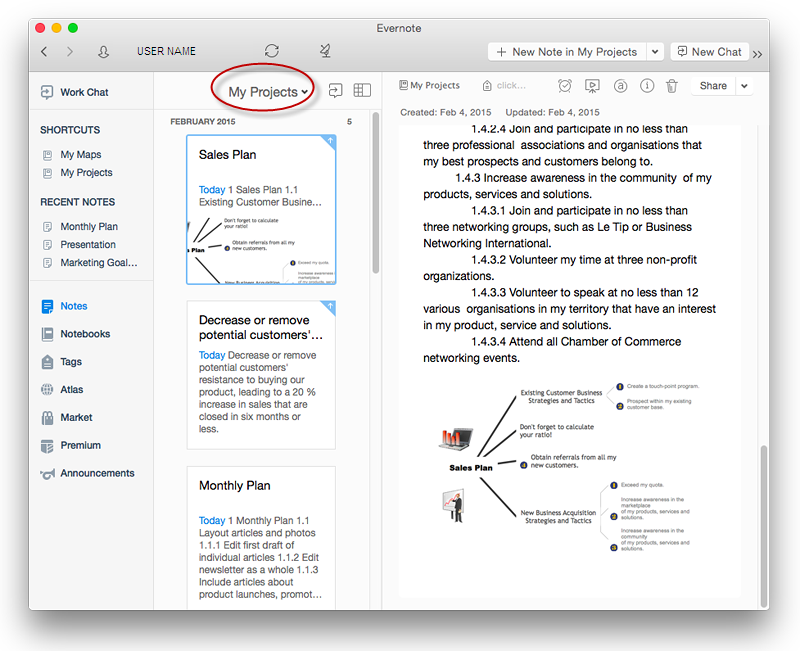 The Note Exchange solution lets you to add a content, created with ConceptDraw MINDMAP to any of your Evernote's notebooks.
Read more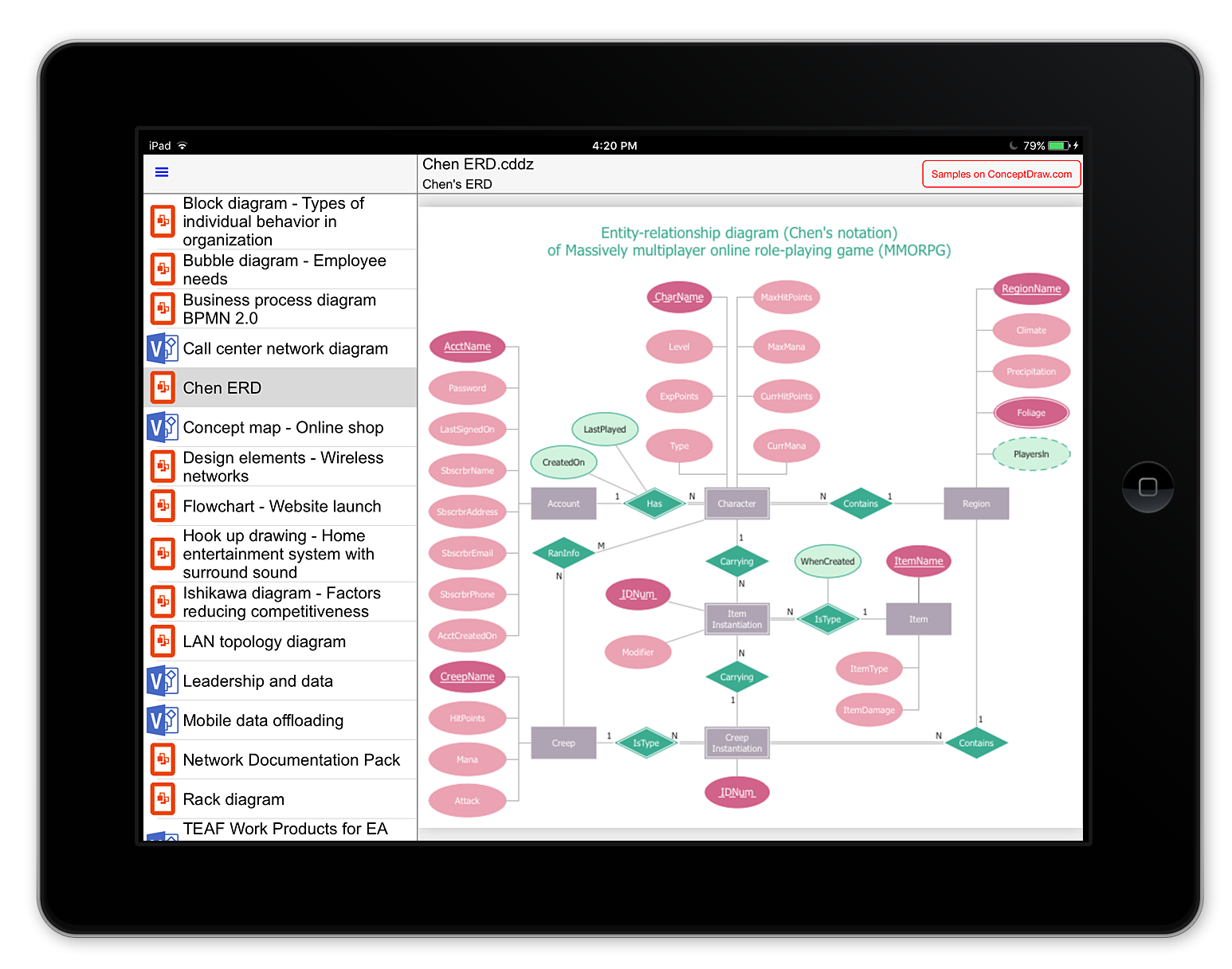 Diagram Viewer for iPad, is designed to assist individuals who need to view business graphics files. The Diagram Viewer is a viewing tool for business graphics produced by two well know business graphics and diagramming tools : ConceptDraw PRO v10 and MS Visio 2013. Diagram Viewer lets you preview ConceptDraw PRO v10 (CDDZ) and MS Visio (VSDX) files on an iPad. You can open VSDX and CDDZ files from your Mac , your email inbox; from cloud storage and, finally download them from conceptdraw.com. Diagram Viewer is the perfect tool for all your graphical needs, right at your fingertips.
Read more