Building Drawing Software for Design Registers, Drills and Diffusers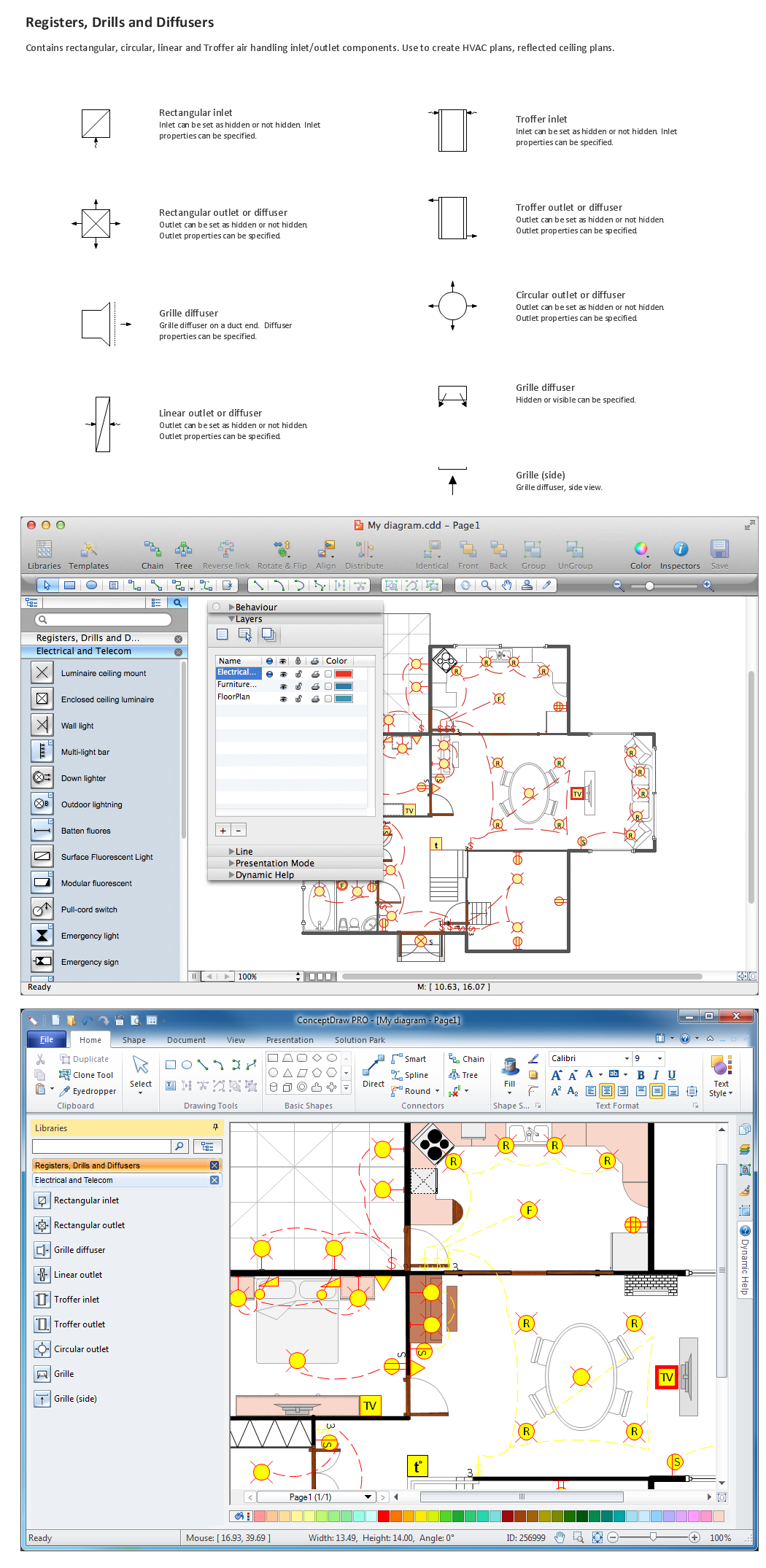 Use the appropriate stencils from Registers, Drills and Diffusers library for create building plans.
Read more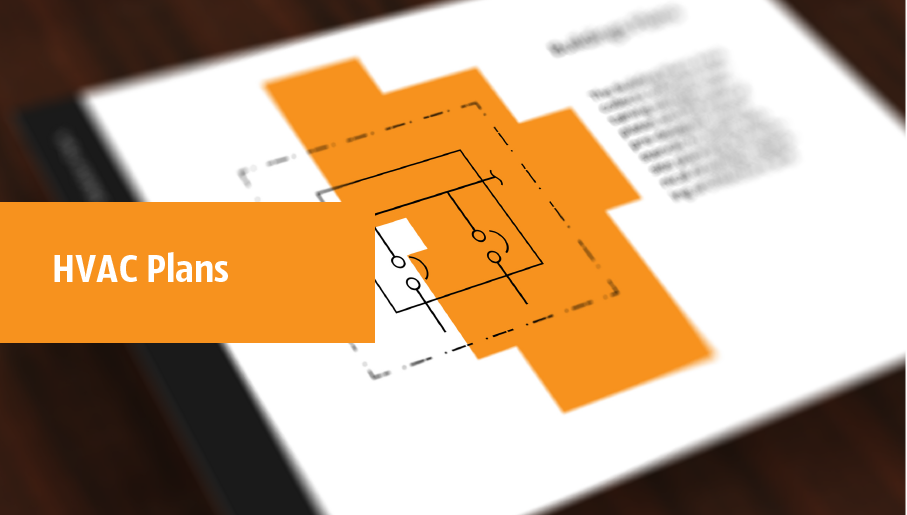 Use HVAC Plans solution to create professional, clear and vivid HVAC-systems design plans, which represent effectively your HVAC marketing plan ideas, develop plans for modern ventilation units, central air heaters, to display the refrigeration systems for automated buildings control, environmental control, and energy systems.
Read more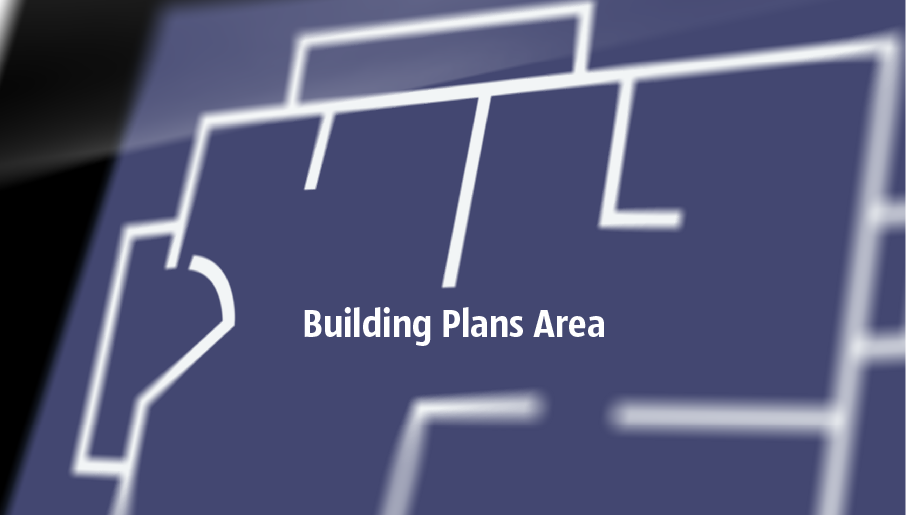 The Building Plans Area collects solutions for drawing the building and site plans.
Read more