This plumbing and piping plan sample shows the restaurant hot and cold water supply system.
"A restaurant is a business which prepares and serves food and drinks to customers in exchange for money. Meals are generally served and eaten on the premises, but many restaurants also offer take-out and food delivery services, and some only offer take-out and delivery. Restaurants vary greatly in appearance and offerings, including a wide variety of cuisines and service models ranging from inexpensive fast food restaurants and cafeterias to mid-priced family restaurants, to high-priced luxury establishments. In Western countries, most mid- to high-range restaurants serve alcoholic beverages such as beer and wine. Some restaurants serve all the major meals, such as breakfast, lunch, and dinner (e.g., major fast food chains, diners, hotel restaurants, and airport restaurants). Other restaurants may only serve a single meal (e.g., a pancake house may only serve breakfast) or they may serve two meals (e.g., lunch and dinner)." [Restaurant. Wikipedia ]
The plumbing and piping plan example "Restaurant water supply" was created using the ConceptDraw PRO diagramming and vector drawing software extended with the Plumbing and Piping Plans solution from the Building Plans area of ConceptDraw Solution Park.
The Cafe plan example shows furniture and interior design elements layout on the cafe floor plan.
"Coffeehouse and coffee shop are related terms for an establishment which primarily serves prepared coffee and other hot beverages. Café or cafe or caff may refer to a coffeehouse, bar, tea room, small and cheap restaurant, transport cafe, or other casual eating and drinking place... A coffeehouse may share some of the same characteristics of a bar or restaurant, but it is different from a cafeteria. ... coffeehouses focus on providing coffee and tea as well as light snacks. Many coffee houses in the Middle East, and in West Asian immigrant districts in the Western world, offer shisha (nargile in Turkish and Greek), flavored tobacco smoked through a hookah. Espresso bars are a type of coffeehouse that specialize in serving espresso and espresso-based drinks." [Coffeehouse. Wikipedia]
The Cafe plan example was created using ConceptDraw PRO diagramming and vector drawing software extended with the Cafe and Restaurant solution from Building Plans area of ConceptDraw Solution Park.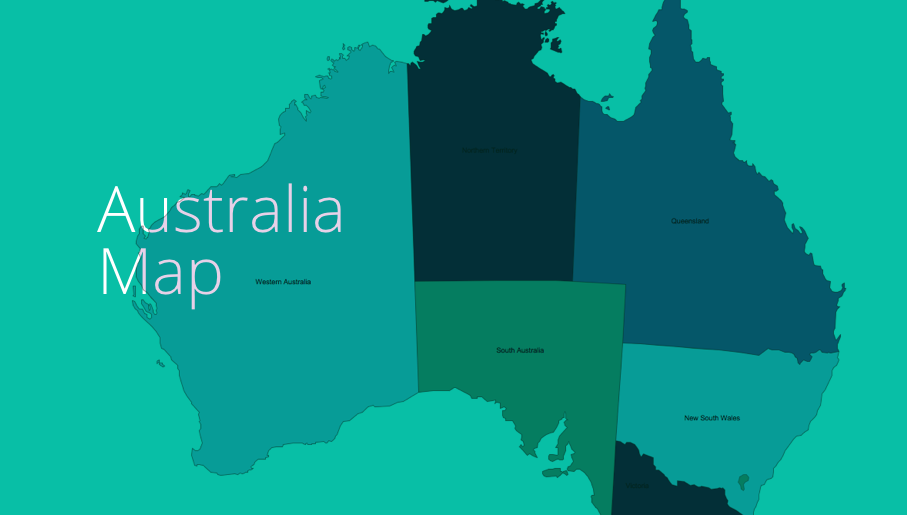 For graphic artists creating accurate maps of Australia. The Australia Map solution - allows designers to map Australia for their needs, offers a collection of scalable graphics representing the political geography of Australia, split into distinct state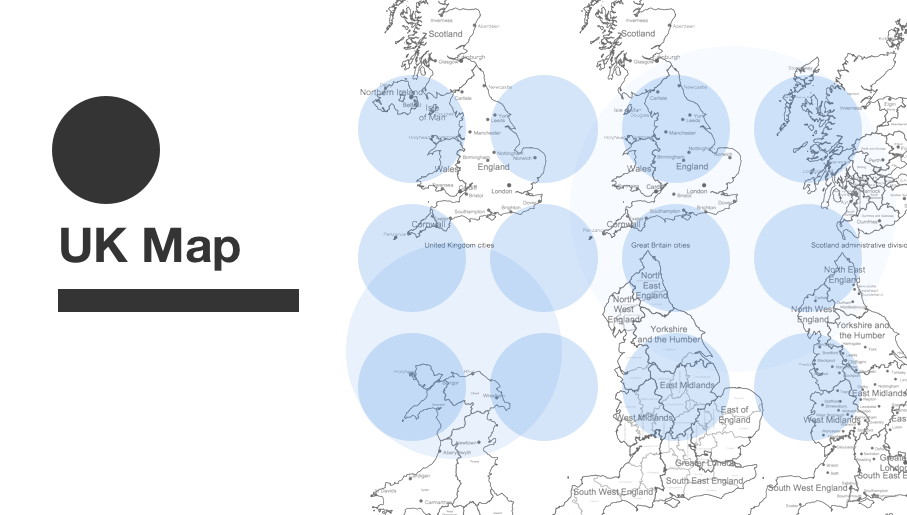 The Map of UK solution contains collection of professionally designed samples and scalable vector stencil graphics maps, representing the United Kingdom counties, regions and cities. Use the Map of UK solution from ConceptDraw Solution Park as the base fo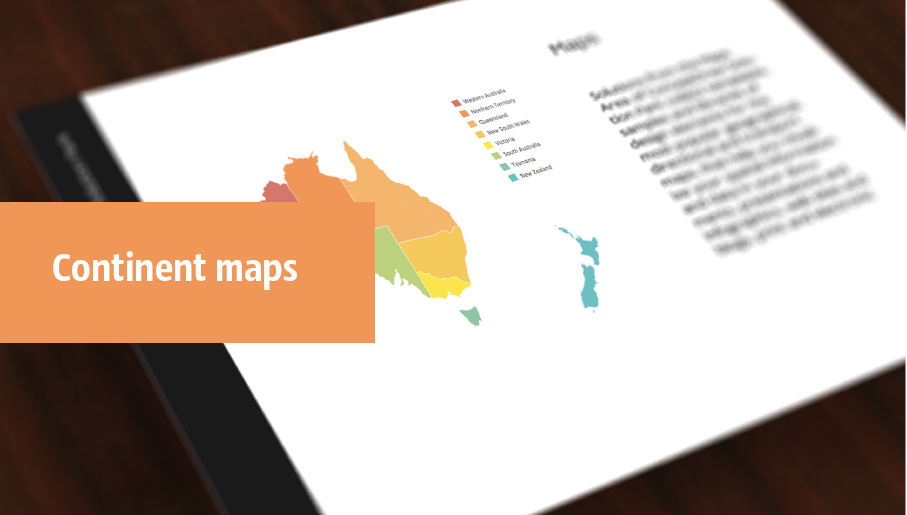 Continent Maps solution extends ConceptDraw PRO software with templates, samples and libraries of vector stencils for drawing the thematic maps of continents, state maps of USA and Australia.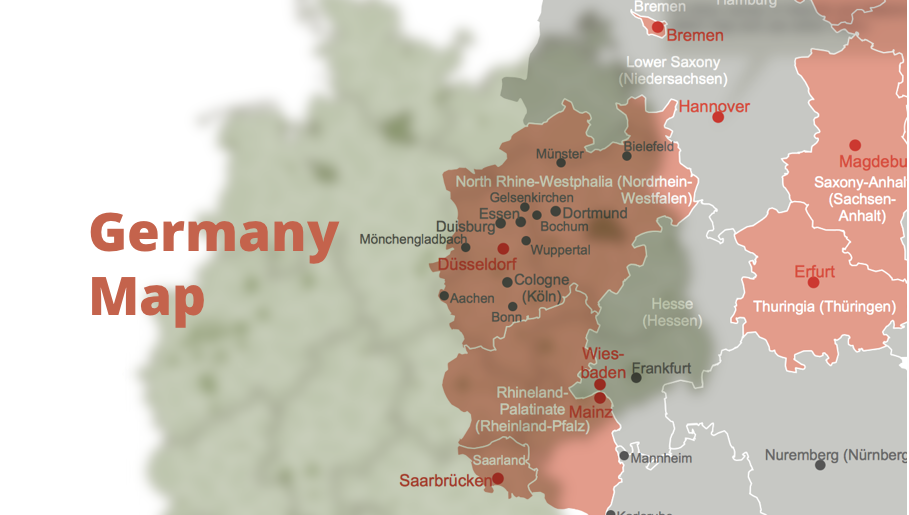 The Germany Map solution contains collection of samples, templates and scalable vector stencil graphic maps, representing map of Germany and all 16 states of Germany. Use the Germany Map solution from ConceptDraw Solution Park as the base for various them