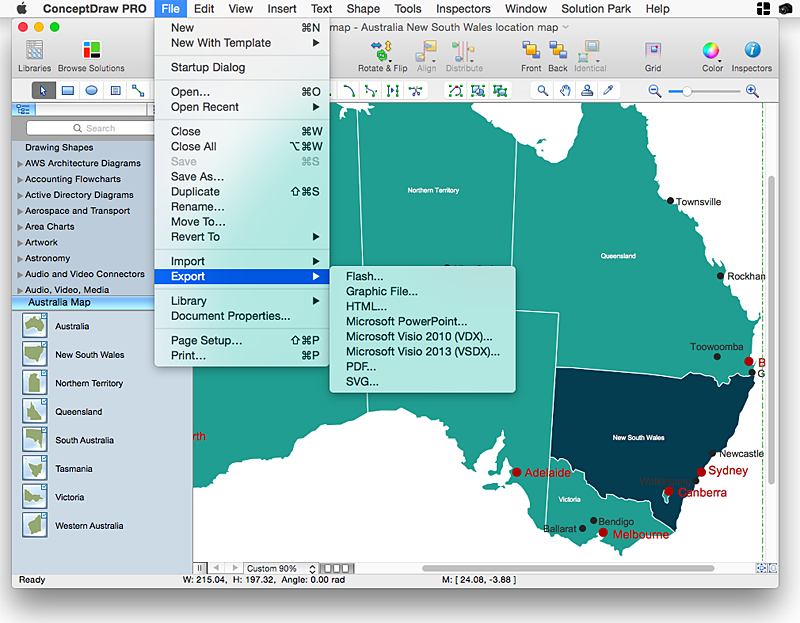 Australia is the sixth largest country in the world. Australia consists from the mainland which is surrounded by many thousands of small fringing islands and numerous larger ones. The vast territories, aligned with interesting historic features across a wide expanse, make the thematic map an ideal way of depicting geographical, geological and political information related to Australia.The Australia Map solution for ConceptDraw PRO will help you to make the steps of the creativeness easy and intuitive. The Australia Map solution provides templates and samples along with vector stencils to get you started. Used together with other ConceptDraw PRO solutions it will allow you to create comprehensive geography-related infographics.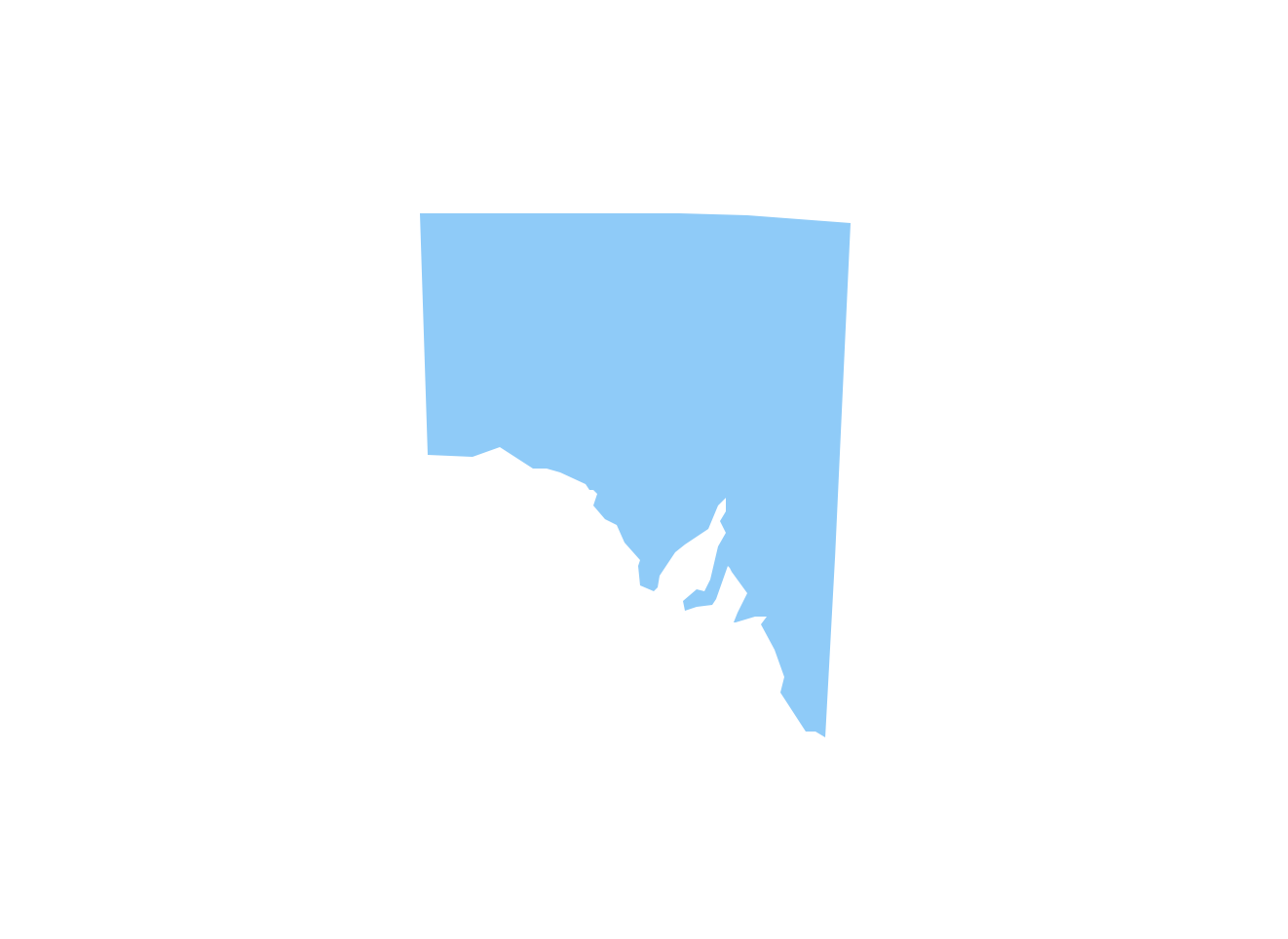 South Australia (abbreviated as SA) is a state in the southern central part of Australia. It covers some of the most arid parts of the continent.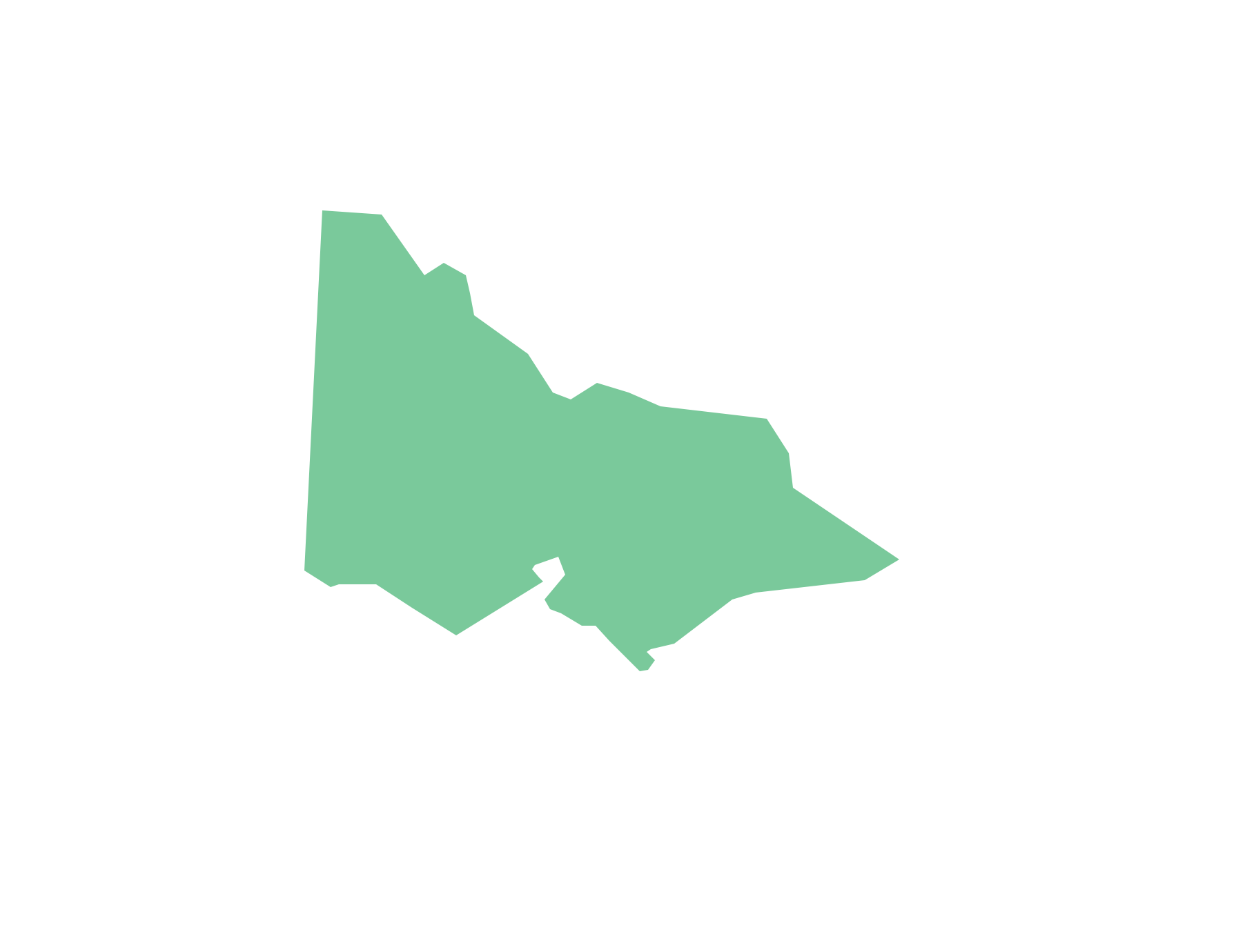 Victoria (abbreviated as Vic.) is a state in the south-east of Australia. Victoria is Australia's most densely populated state and its second-most populous state overall.
Map of Australia depicting time zones offsets from UTC by state (including daylight saving).
"Time in Australia uses more than three time zones, including Australian Western Standard Time (AWST; UTC+08:00), Australian Central Standard Time (ACST; UTC+09:30), and Australian Eastern Standard Time (AEST; UTC+10:00). Time is regulated by the individual state governments, some of which observe daylight saving time (DST). Australia's external territories observe different time zones." [Time in Australia. Wikipedia]
This thematic map was redesigned from Wikipedia file: Australia states timezones.png. [commons.wikimedia.org/ wiki/ File:Australia-states-timezones.png]
This file is licensed under the Creative Commons Attribution-Share Alike 3.0 Unported license.
[creativecommons.org/ licenses/ by-sa/ 3.0/ deed.en]
The thematic map example "Australia states time zones" was created using the ConceptDraw PRO diagramming and vector drawing software extended with the Continent Maps solution from the Maps area of ConceptDraw Solution Park.
The stencils library "Flags" contains 204 clipart images of state flags.
"There are two separate meanings for the term state flag in vexillology - the flag of the government of a sovereign state, and the flag of an individual subnational state, such as a U.S. state, or a Russian oblast. ...
A state flag is a variant of a national flag (or occasionally a completely different design) specifically designated and restricted by law or custom (theoretically or actually) to use by a country's government or its agencies. For this reason they are sometimes referred to as government flags. In many countries the state flag and the civil flag (as flown by the general public) are identical, but in other countries, notably those in Latin America, central Europe, and Scandinavia, the state flag is a more complex version of the national flag, often featuring the national coat of arms or some other emblem as part of the design. Scandinavian countries also use swallowtailed state flags, to further differentiate them from civil flags.
In addition, some countries have state ensigns, separate flags for use by non-military government ships such as guard vessels. For example, government ships in the United Kingdom fly the blue ensign." [State flag. Wikipedia]
The clip art example "Flags - Stencils library" was created using the ConceptDraw PRO diagramming and vector drawing software extended with the Continent Maps solution from the Maps area of ConceptDraw Solution Park.
www.conceptdraw.com/ solution-park/ maps-continent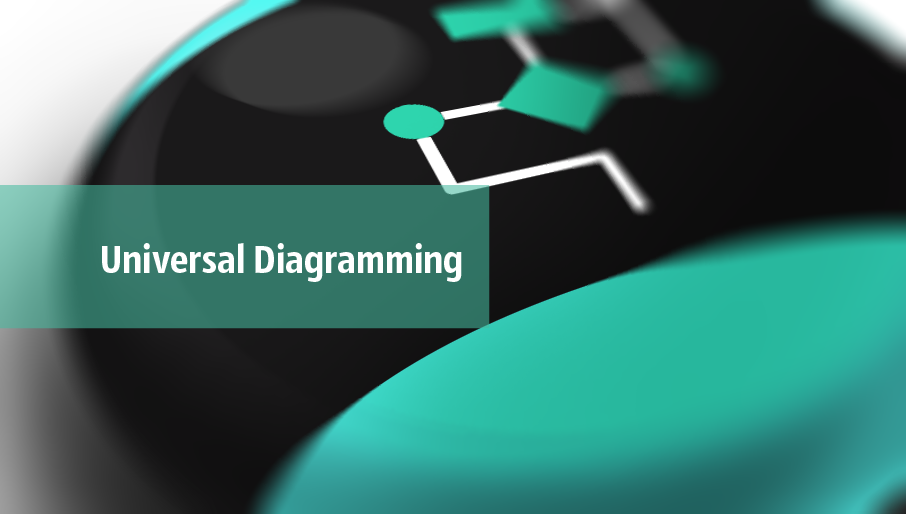 This solution extends ConceptDraw PRO v9.4 with the specific tools necessary to help you draw continental, directional, road, or transit maps, to represent international, business, or professional information visually.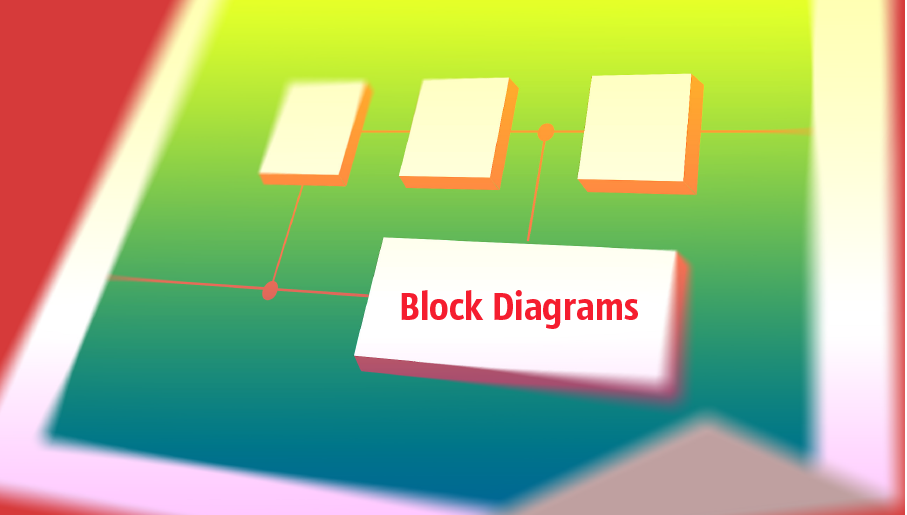 Block diagrams solution extends ConceptDraw PRO software with templates, samples and libraries of vector stencils for drawing the block diagrams.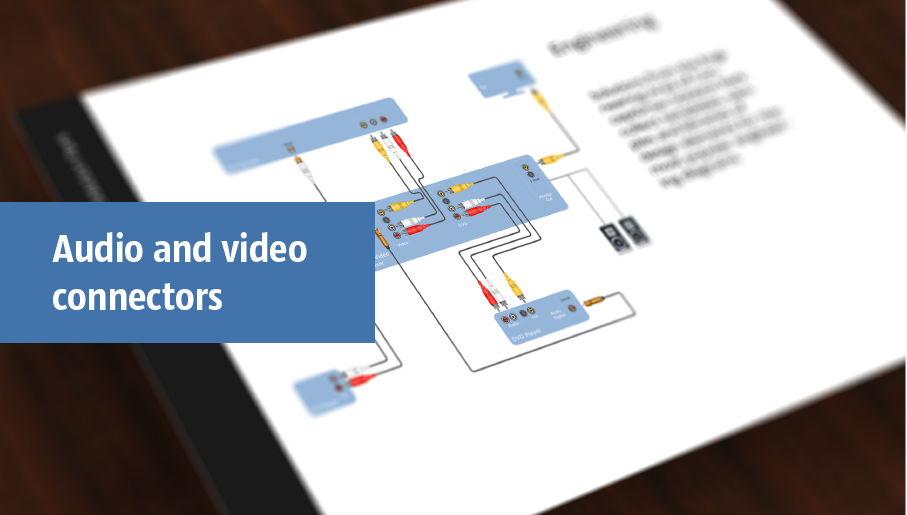 The Audio and Video Connectors solution contains a set of video connectors, audio connectors and s video connection; you will also find pre-designed objects, libraries, templates, and samples, allowing quick and easy diagramming of various configurations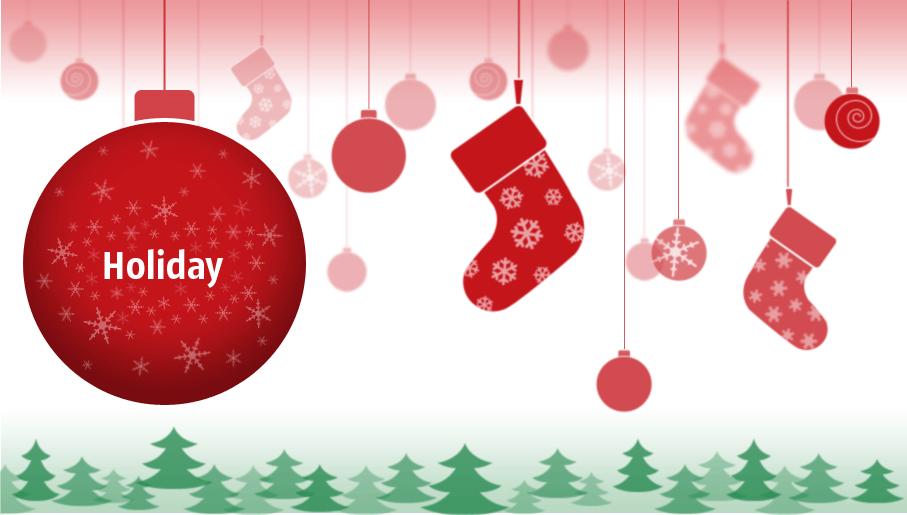 The Holiday Solution from Illustration area of ConceptDraw Solution Park contains holiday illustration examples, templates and vector clipart library.