Business Process Modeling Tools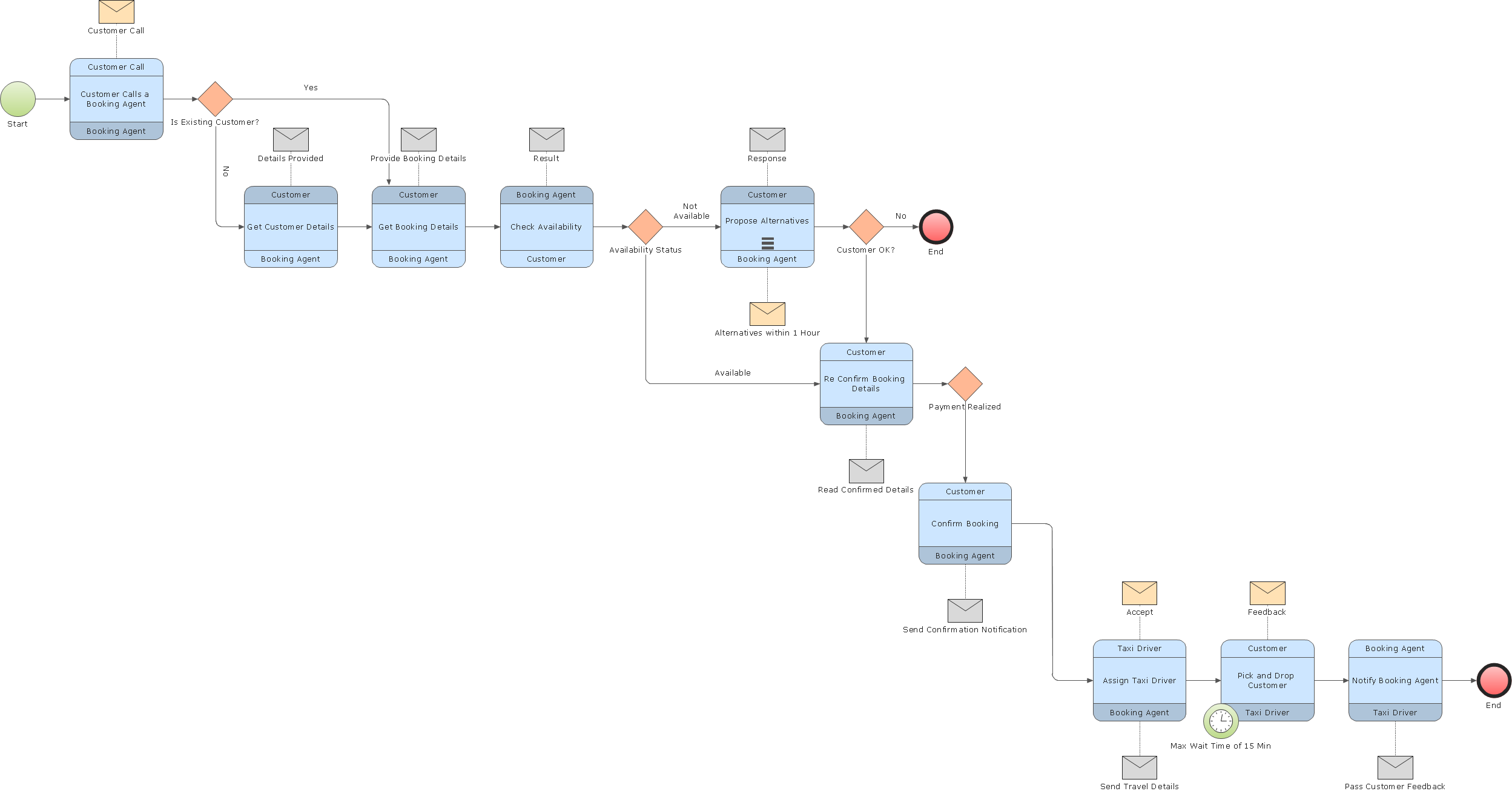 ConceptDraw PRO the best business process modeling tools.contains pre-designed libraries and templates based on the BPMN 2.0 standard that allows to create of both simple and complex (nested) models of processes.
Read more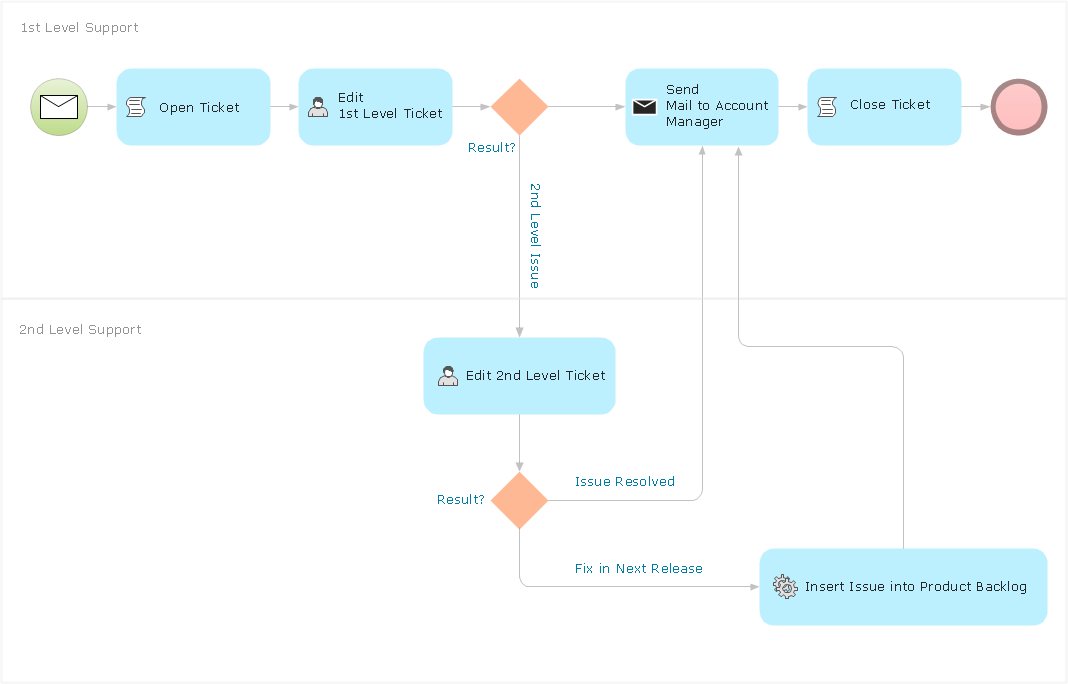 ConceptDraw RapidDraw technology is a simple point-and-click design that helps create professional, presentation-ready business process diagrams quickly and efficiently.
Read more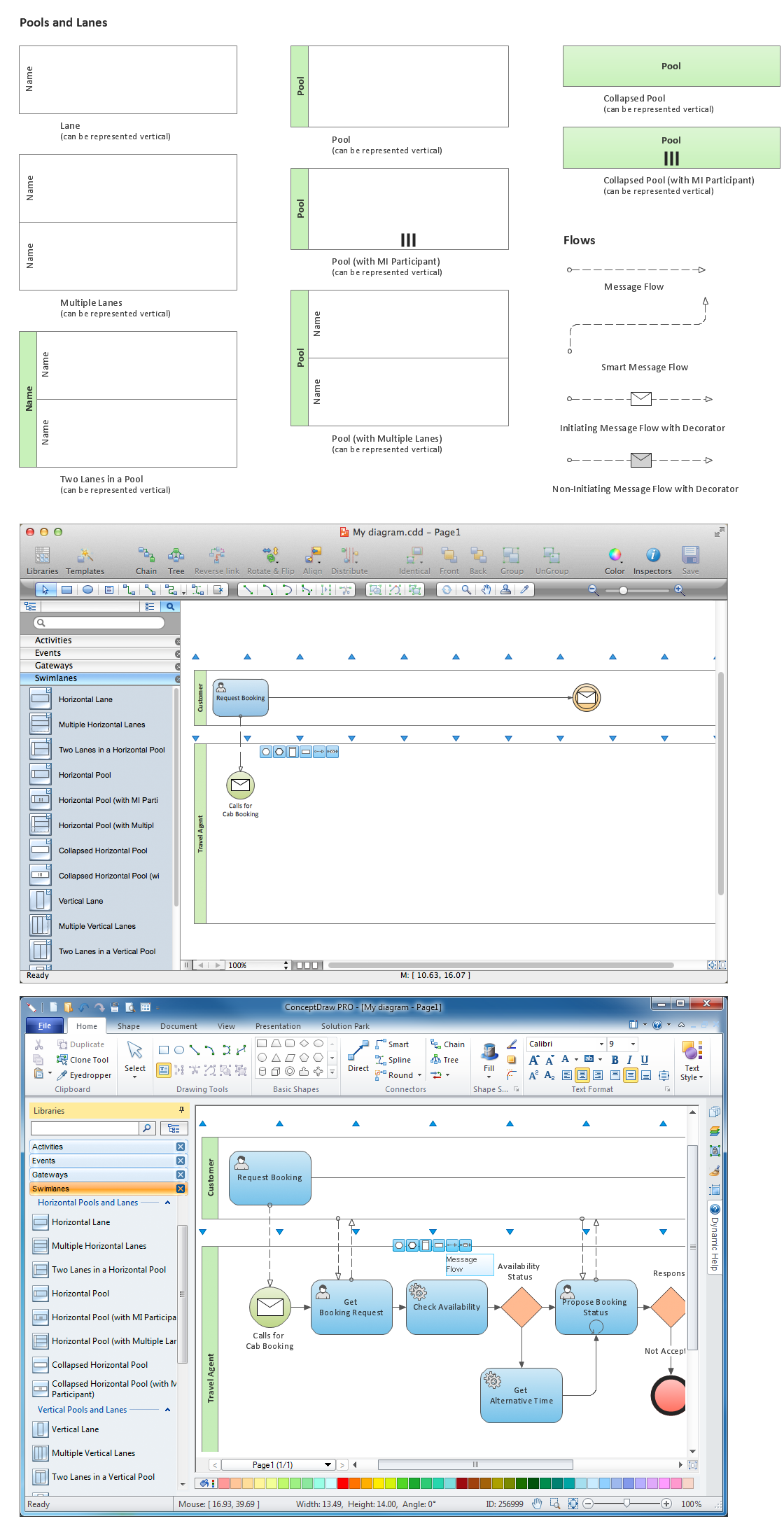 Swimlanes are a visual mechanism of organizing and categorizing activities, in BPMN consist of two types: Pool, Lane. Use ConceptDraw Swimlanes library with 20 objects from BPMN.
Read more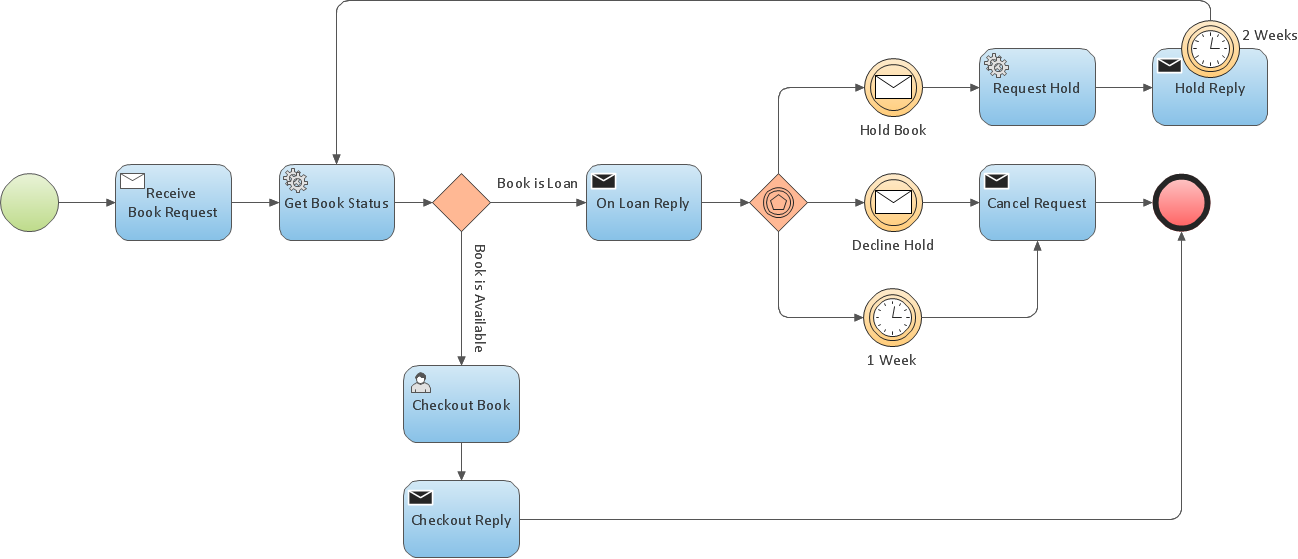 ConceptDraw PRO is a best business processes modeling software for graphical documenting processes of the company.
Read more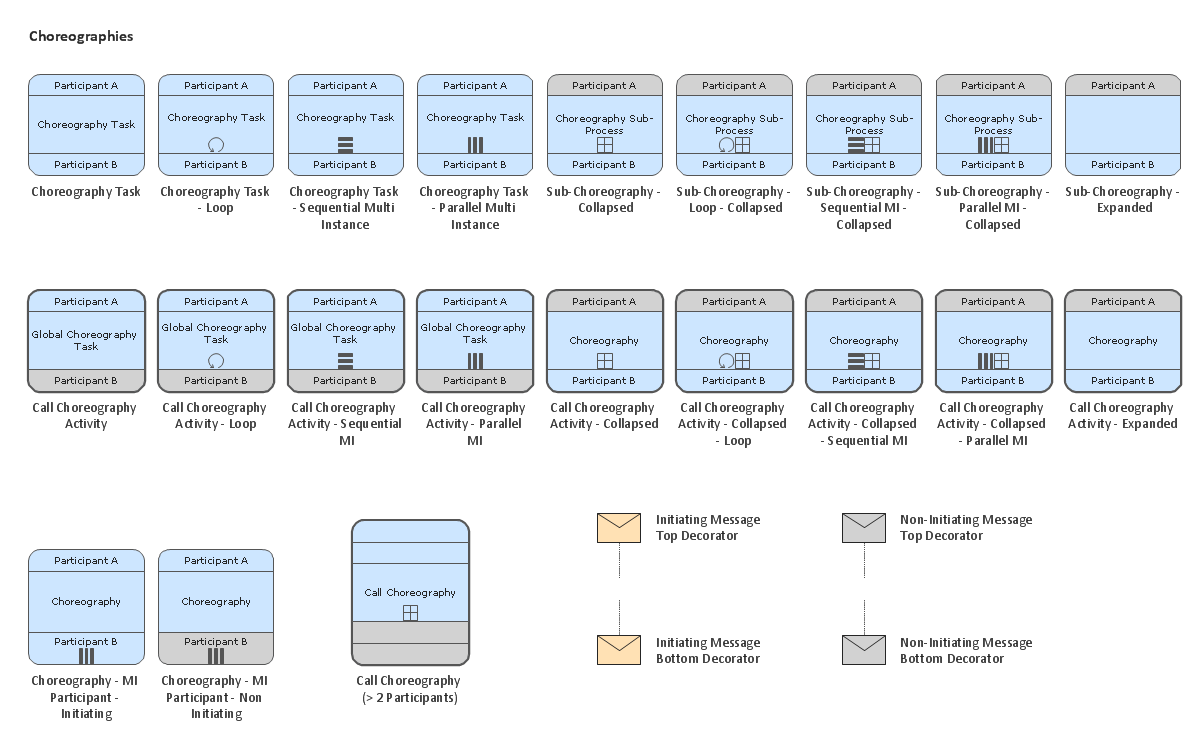 Create professional business process diagrams using ConceptDraw Choreographies library with 28 objects from BPMN
Read more