Cafe and Restaurant Floor Plans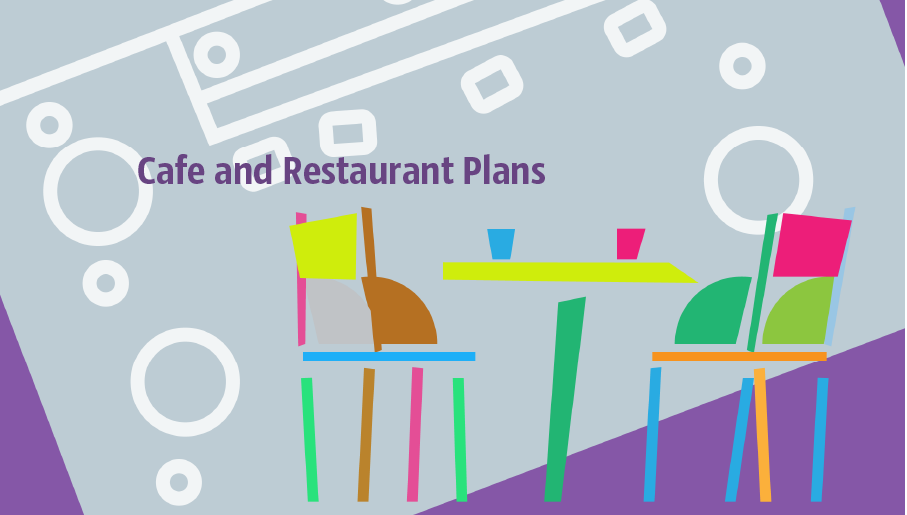 Restaurants and cafes are popular places for recreation, relaxation, and are the scene for many impressions and memories, so their construction and design requires special attention. Restaurants must to be projected and constructed to be comfortable and e
Read more
The Cafe plan example shows furniture and interior design elements layout on the cafe floor plan.
"Coffeehouse and coffee shop are related terms for an establishment which primarily serves prepared coffee and other hot beverages. Café or cafe or caff may refer to a coffeehouse, bar, tea room, small and cheap restaurant, transport cafe, or other casual eating and drinking place... A coffeehouse may share some of the same characteristics of a bar or restaurant, but it is different from a cafeteria. ... coffeehouses focus on providing coffee and tea as well as light snacks. Many coffee houses in the Middle East, and in West Asian immigrant districts in the Western world, offer shisha (nargile in Turkish and Greek), flavored tobacco smoked through a hookah. Espresso bars are a type of coffeehouse that specialize in serving espresso and espresso-based drinks." [Coffeehouse. Wikipedia]
The Cafe plan example was created using ConceptDraw PRO diagramming and vector drawing software extended with the Cafe and Restaurant solution from Building Plans area of ConceptDraw Solution Park.
Read more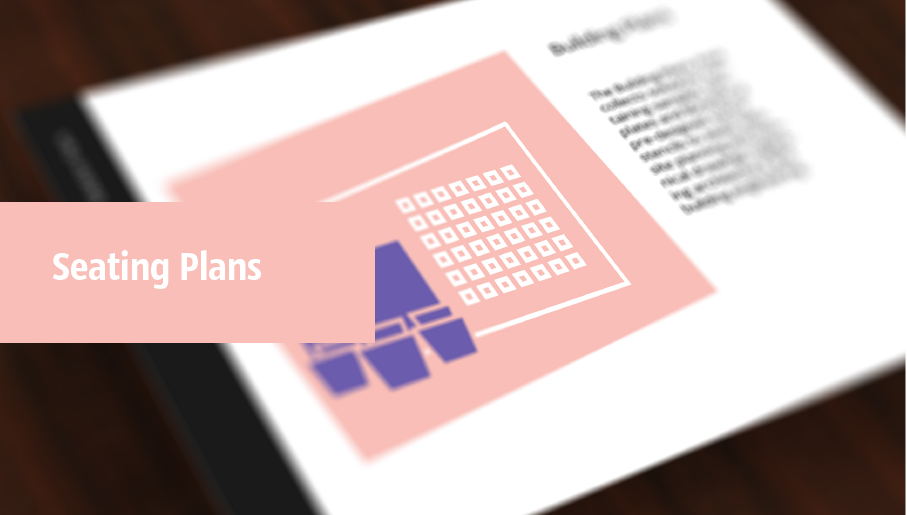 The correct and convenient arrangement of tables, chairs and other furniture in auditoriums, theaters, cinemas, banquet halls, restaurants, and many other premises and buildings which accommodate large quantity of people, has great value and in many cases requires drawing detailed plans. The Seating Plans Solution is specially developed for their easy construction.
Read more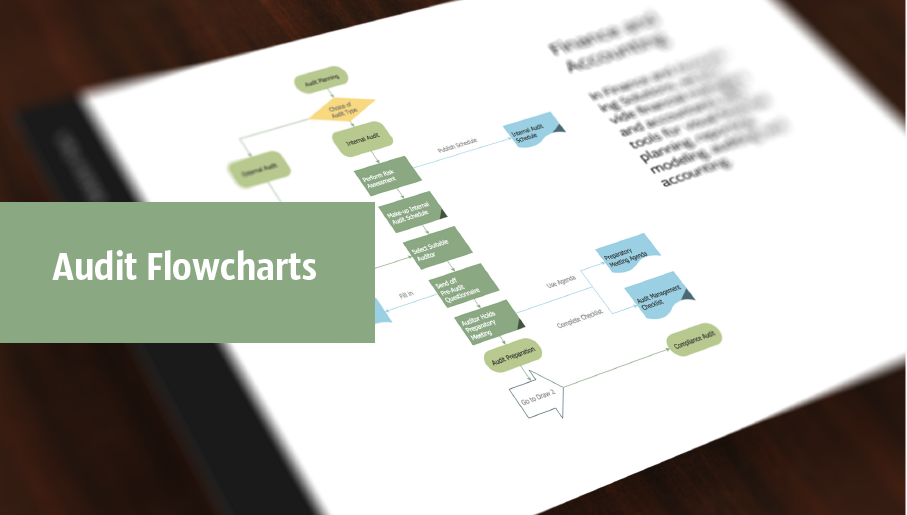 Audit flowcharts solution extends ConceptDraw PRO software with templates, samples and library of vector stencils for drawing the audit and fiscal flow charts.
Read more
"Closed-circuit television (CCTV) is the use of video cameras to transmit a signal to a specific place, on a limited set of monitors. It differs from broadcast television in that the signal is not openly transmitted, though it may employ point to point (P2P), point to multipoint, or mesh wireless links. Though almost all video cameras fit this definition, the term is most often applied to those used for surveillance in areas that may need monitoring such as banks, casinos, airports, military installations, and convenience stores. Videotelephony is seldom called "CCTV" but the use of video in distance education, where it is an important tool, is often so called.
In industrial plants, CCTV equipment may be used to observe parts of a process from a central control room, for example when the environment is not suitable for humans. CCTV systems may operate continuously or only as required to monitor a particular event. A more advanced form of CCTV, utilizing digital video recorders (DVRs), provides recording for possibly many years, with a variety of quality and performance options and extra features (such as motion detection and email alerts). More recently, decentralized IP cameras, some equipped with megapixel sensors, support recording directly to network-attached storage devices, or internal flash for completely stand-alone operation. Surveillance of the public using CCTV is particularly common in many areas around the world. In recent years, the use of body worn video cameras has been introduced as a new form of surveillance. ... In the United States, closed-circuit television is used for school security to monitor visitors, track unacceptable student behavior and maintain a record of evidence in the event of a crime. There are some restrictions on installation, cameras may not be used in an area where there is a "reasonable expectation of privacy". Examples of these are bathrooms, gym locker areas and private offices (unless consent by the office owner is given). Сameras are generally acceptable in hallways, parking lots, front offices where students, employees, and parents come and go, gymnasiums, cafeterias, supply rooms and classrooms. The use of cameras in classrooms is often debated by teachers who want cameras for protection and teachers who do not." [Closed-circuit television. Wikipedia]
The floor plan example "Video surveillance scheme" was created using the ConceptDraw PRO diagramming and vector drawing software extended with the Security and Access Plans solution from the Building Plans area of ConceptDraw Solution Park.
Read more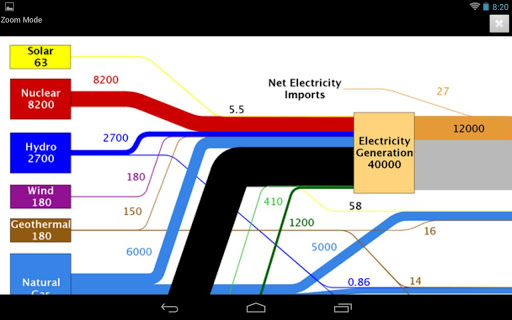 These flow charts help scientists analysts and other decision makers to visualize the complex interrelationships involved in managing our nation x2019.
Read more