Develop Scripts Exchanging Mind Maps with Evernote
Mind Map Scripts Developing
ConceptDraw MINDMAP with the new Note Exchange solution allows to distribute and use mind maps from anywhere using powerful Evernote technology.
With the launch of Evernote Business in December 2012 you will be able to use our Note Exchange solution to share mindmaps and mindmap data across your entire organization.
You have competitive advantage for developing scripts, and much more now.
Sample 1. Online marketing objectives
This mindmap was created in ConceptDraw MINDMAP mind mapping software by experienced user for 30 minutes as a sample for solution Note Exchange from ConceptDraw Solution Park.
The Note Exchange solution extends ConceptDraw MINDMAP with the ability to exchange with Evernote, and access mind maps anywhere, on any computer or mobile device via Evernote.
Use ConceptDraw MINDMAP enhanced with Note Exchange solution as a scripts developing tool, sending scripts maps from your mind map to Evernote.
Using the Note Exchange solution you can upload a whole map, or specific parts relating to a certain script, person or issue, and you can access your scripts mind maps wherever you are.
THREE RELATED HOW TO's:
Video tutorials on ConceptDraw products. Try it today!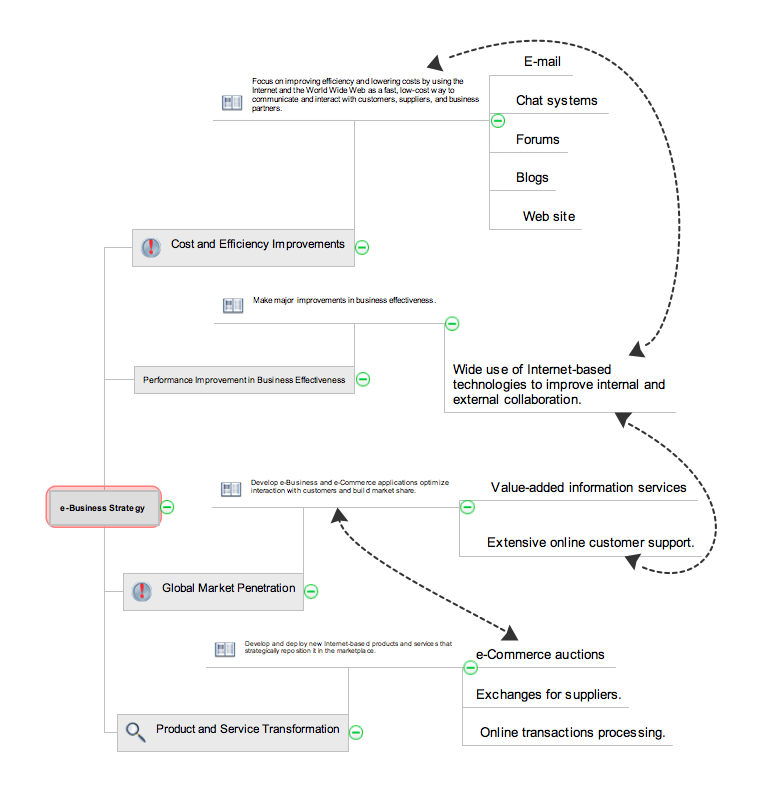 Picture: How to show a mind map presentation via Skype
Related Solutions:
Collaborating with co-workers is very important, not only in order to get things done effectively, but also to keep in touch with the outside world. Great way for business collaboration is Skype.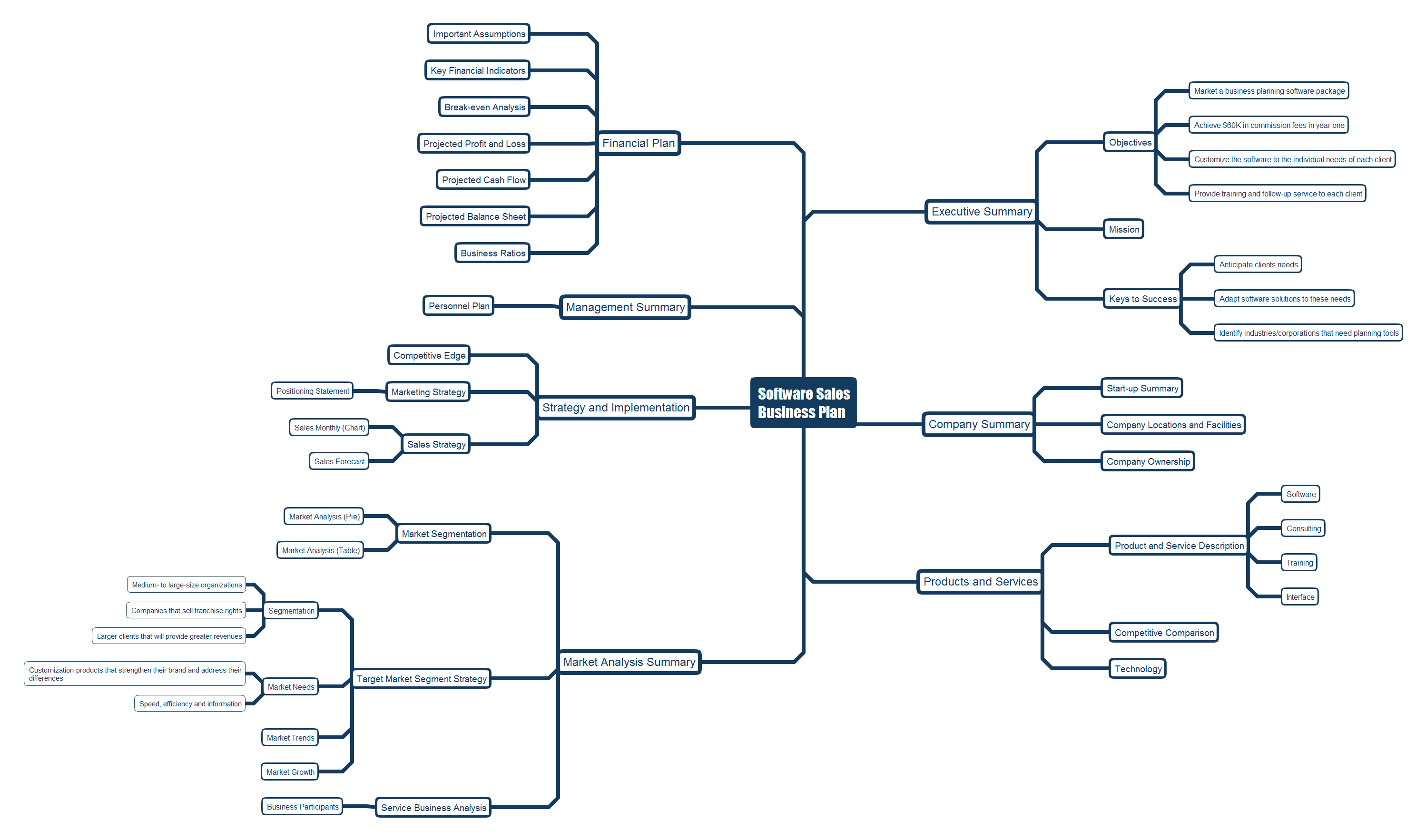 Picture: Online Collaboration via Skype
Related Solution:
What's the difference between a great and bad presentation? With conceptdraw you will create only great presentations.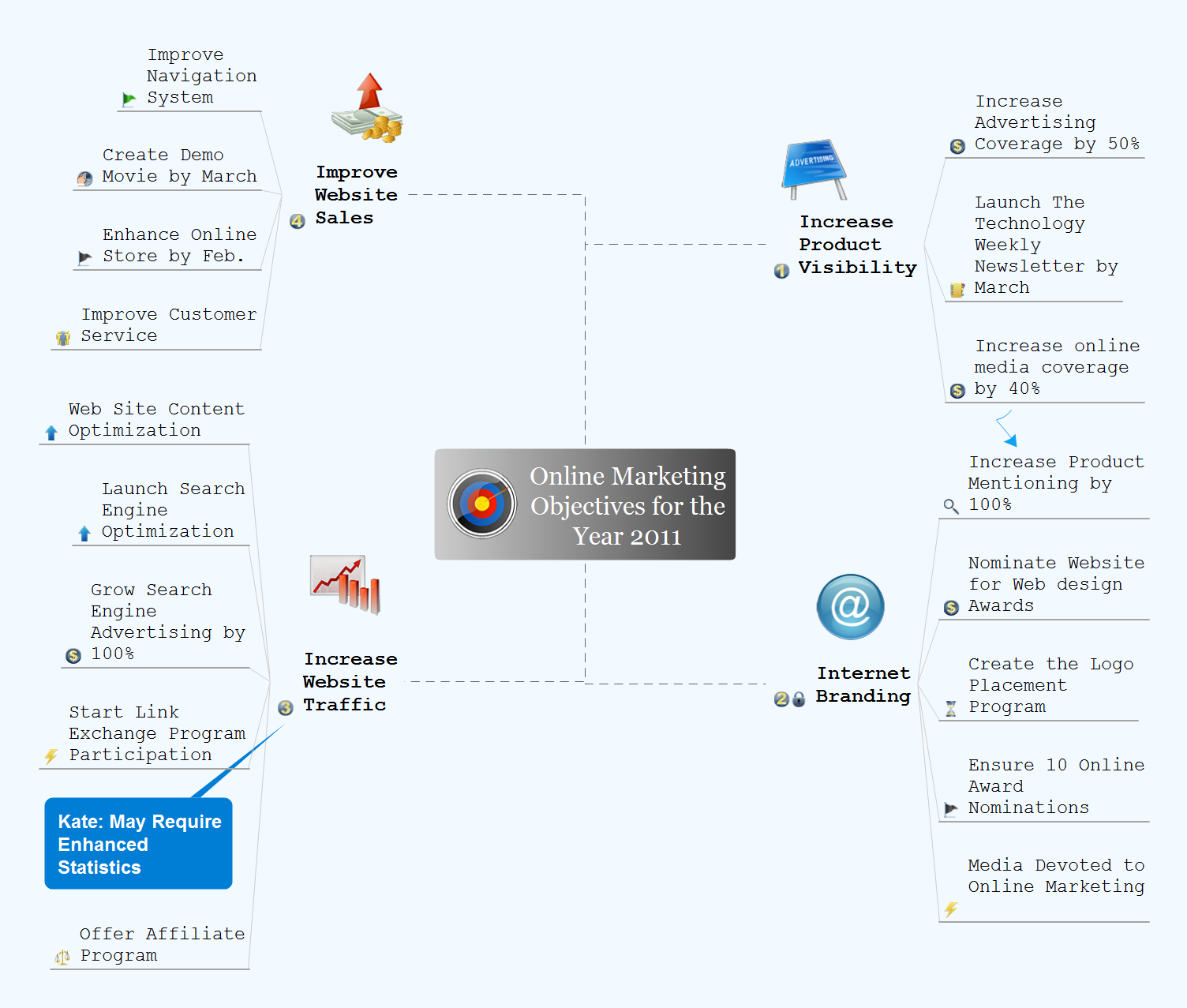 Picture: How To Create a Killer Presentation
Related Solution: