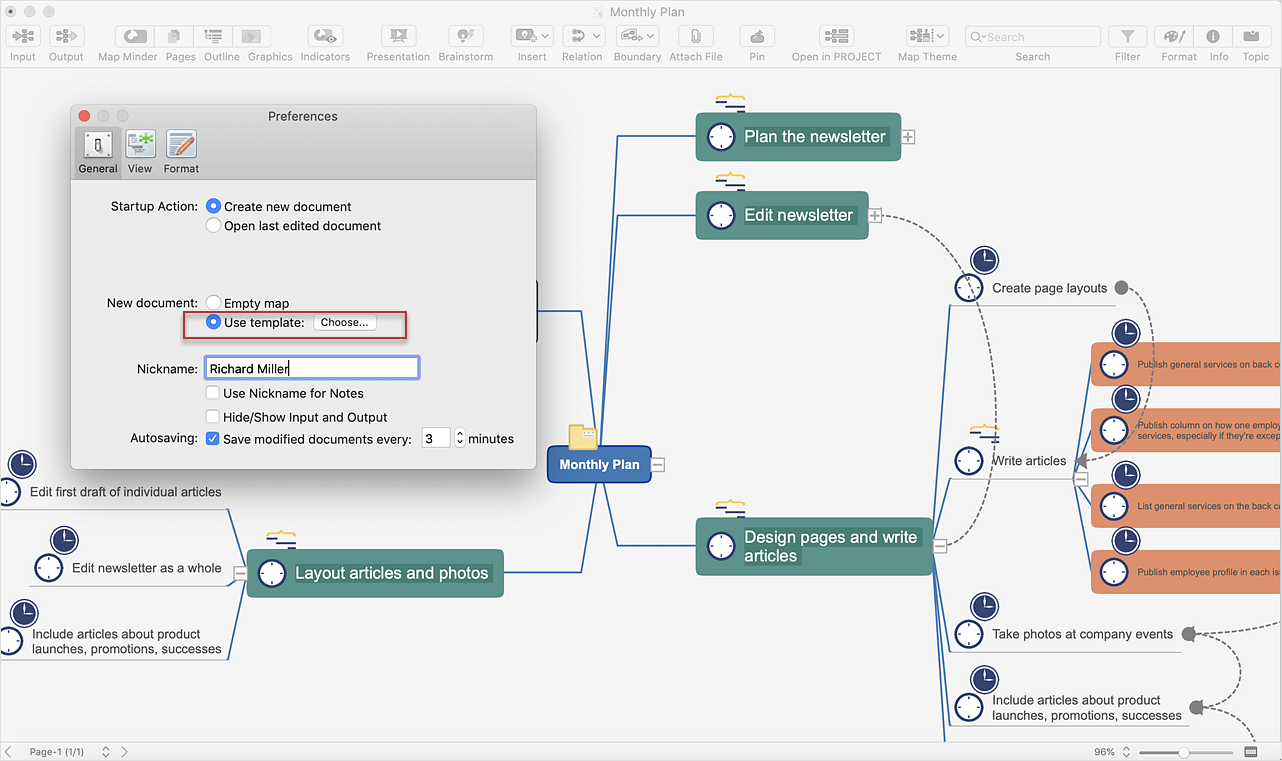 More than 20 built-in styled themes, plus the ability to design custom themes makes ConceptDraw MINDMAP an impressive visual tool. Quickly make a mind map template for organization meeting schedules and reporting. Create mind maps that stand out from the crowd. In this article, find out how you can make your favorite template the default map when launching ConceptDraw MINDMAP.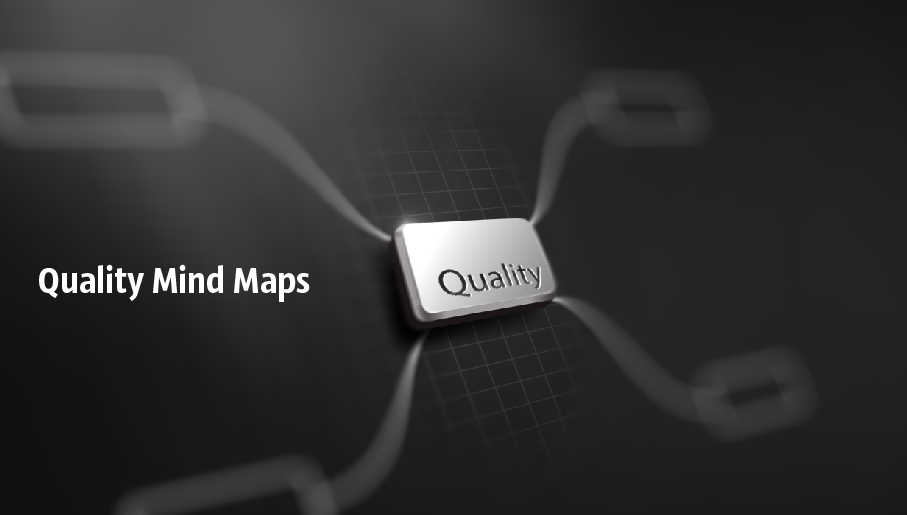 This solution extends ConceptDraw MINDMAP software with Quality Management Mind Maps (Presentations, Meeting Agendas, Problem to be solved).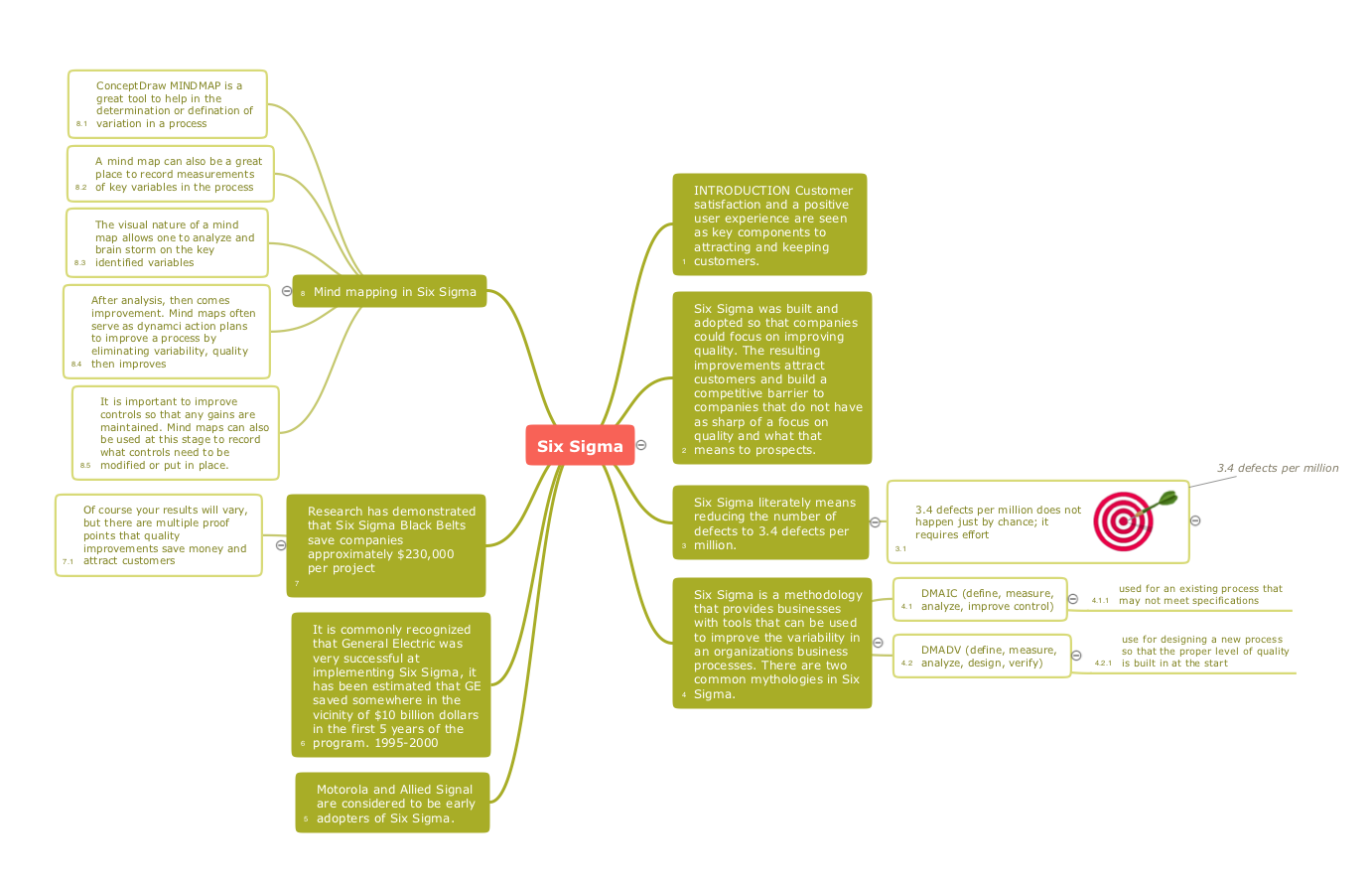 Use samples and templates to describe your own quality processes, brainstorm, and structure quality issues.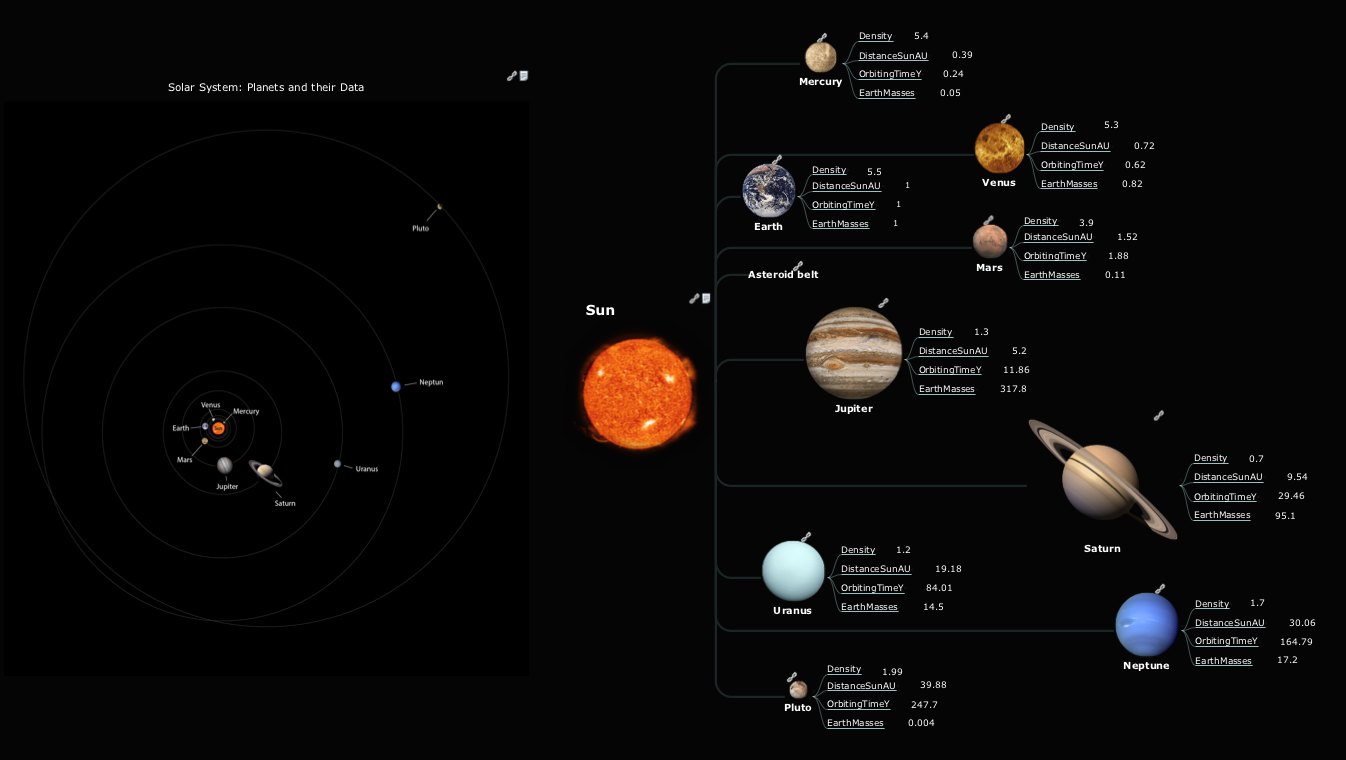 ConceptDraw MINDMAP with the ability to import presentations from Microsoft PowerPoint, as well as enhancing its existing presentation capabilities.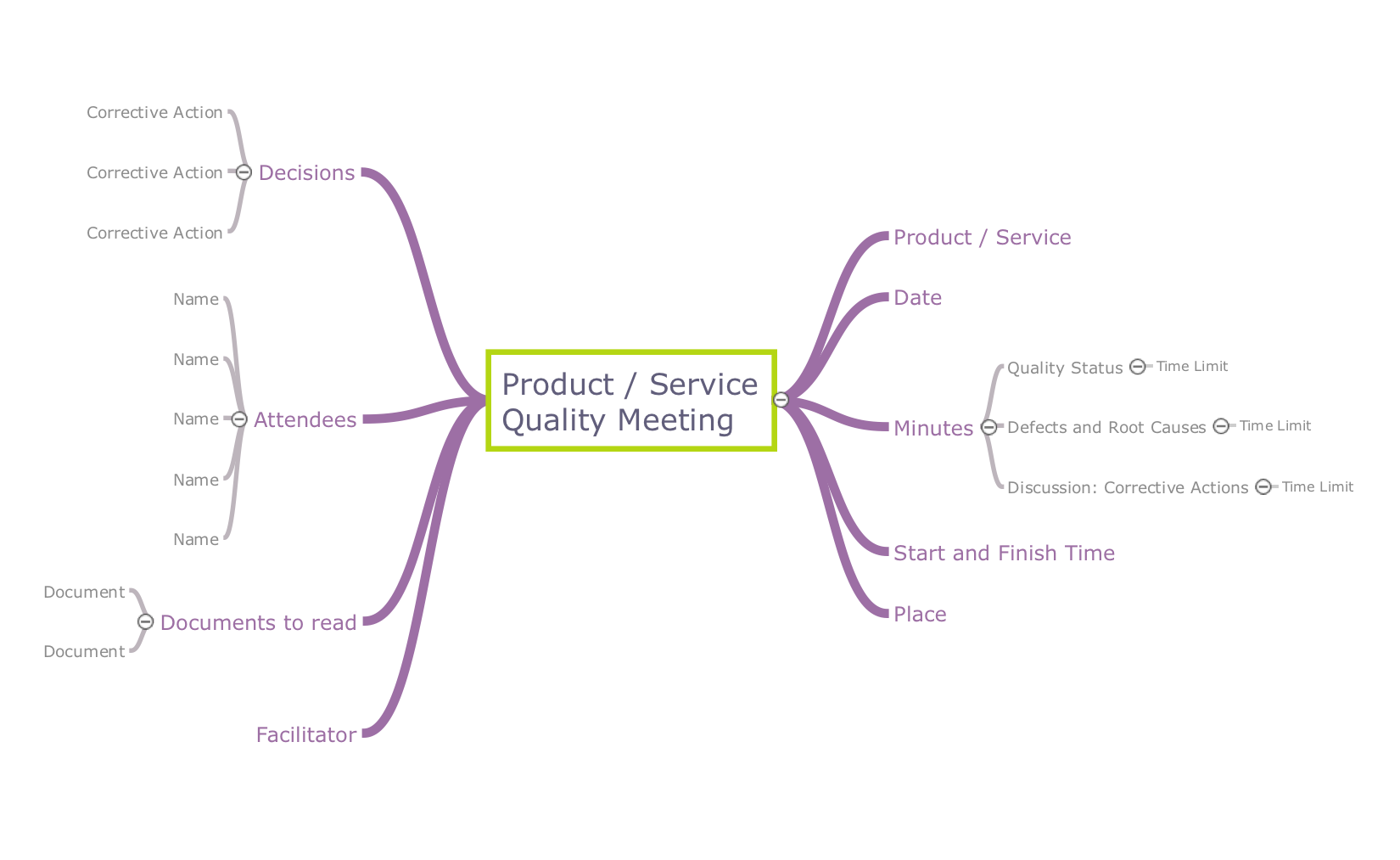 ConceptDraw map templates are great starting points to identify, track, and address quality initiatives in your organization.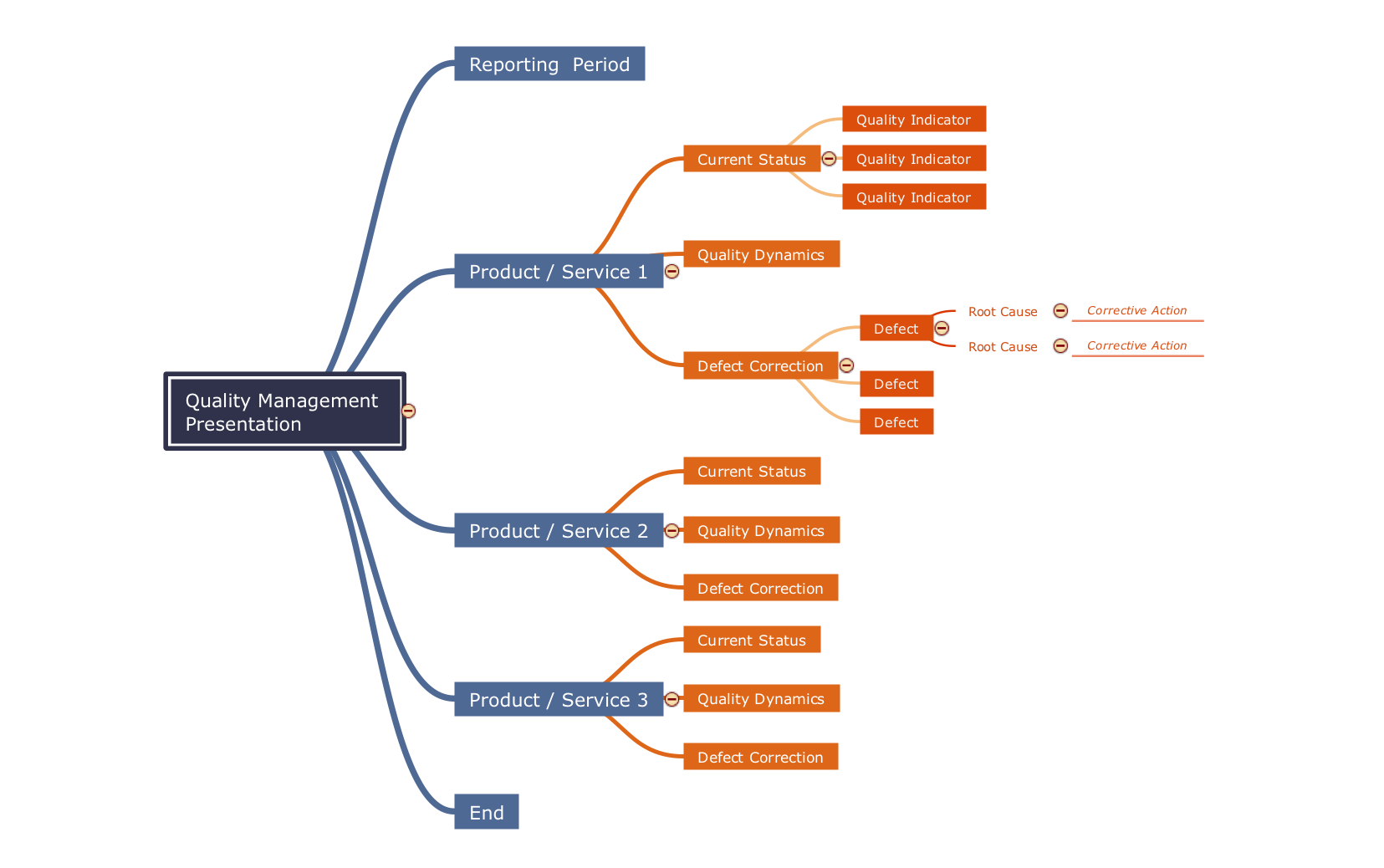 ConceptDraw MINDMAP is a fundamental tool in quality management to describe visual instructions on any process.

ConceptDraw SWOT analysis software is a strategic planning method used to evaluate the Strengths, Weaknesses, Opportunities, and Threats facing a project or business.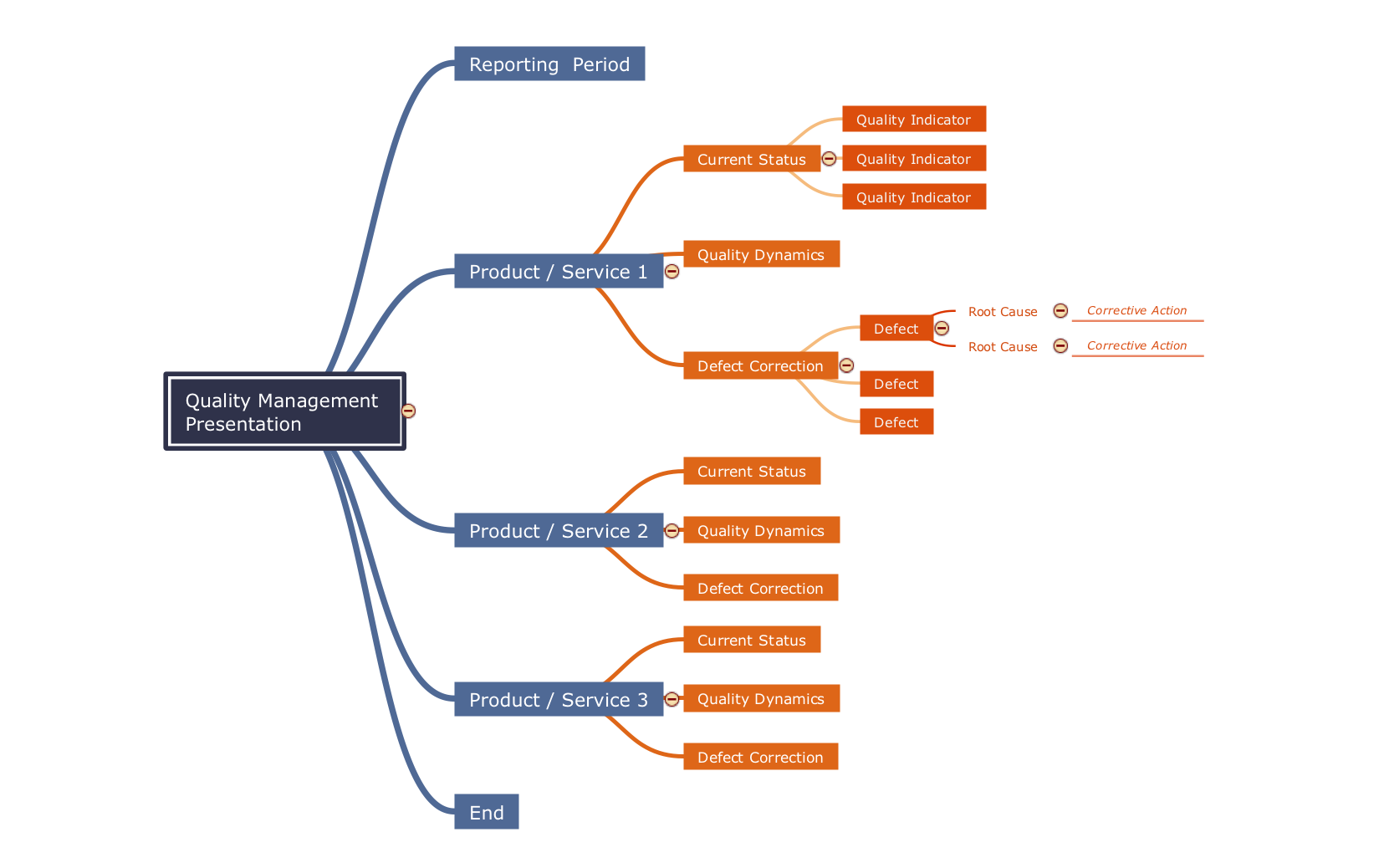 ConceptDraw MINDMAP is a good way to describe visual instructions on any quality process.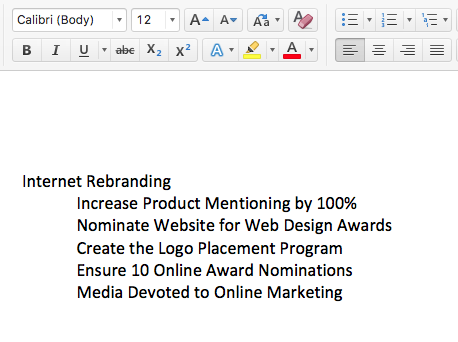 ConceptDraw MINDMAP offers several options of converting your mind map to MS Word document.
You can choose the proper format that meets your needs to communicate the content of your mind maps. Generate text, presentations, images or web pages that are pertinent to your work. Primary, you can export a mind map to MS Word. This method allows stylizing the document by using a custom MS Word templates. If you need to combine text and hierarchically structured information in a single document, the best solution is to incorporate a mind map into the MS Word document using the copy-paste capabilities of ConceptDraw MINDMAP.