What is a Cross Functional Flow Chart?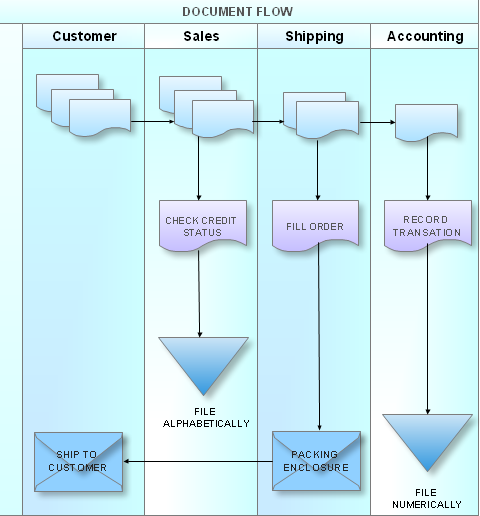 For those who want to know what is a cross functional flowchart and how to draw it, we preared a special library and professional looking templates. Take all the advantage of your drawing software to learn and create such a well-designed flowcharts. Watch the HowTo video to learn more.
Read more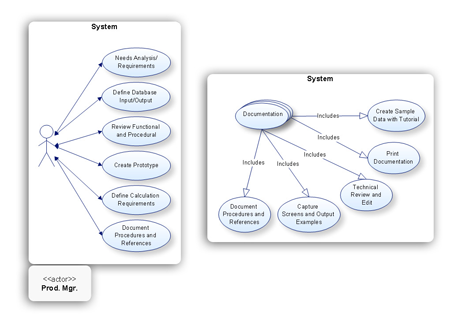 Internet solutions on ConceptDraw base. What may interest developers of Internet solutions.
Read more