Network Diagram Software Logical Network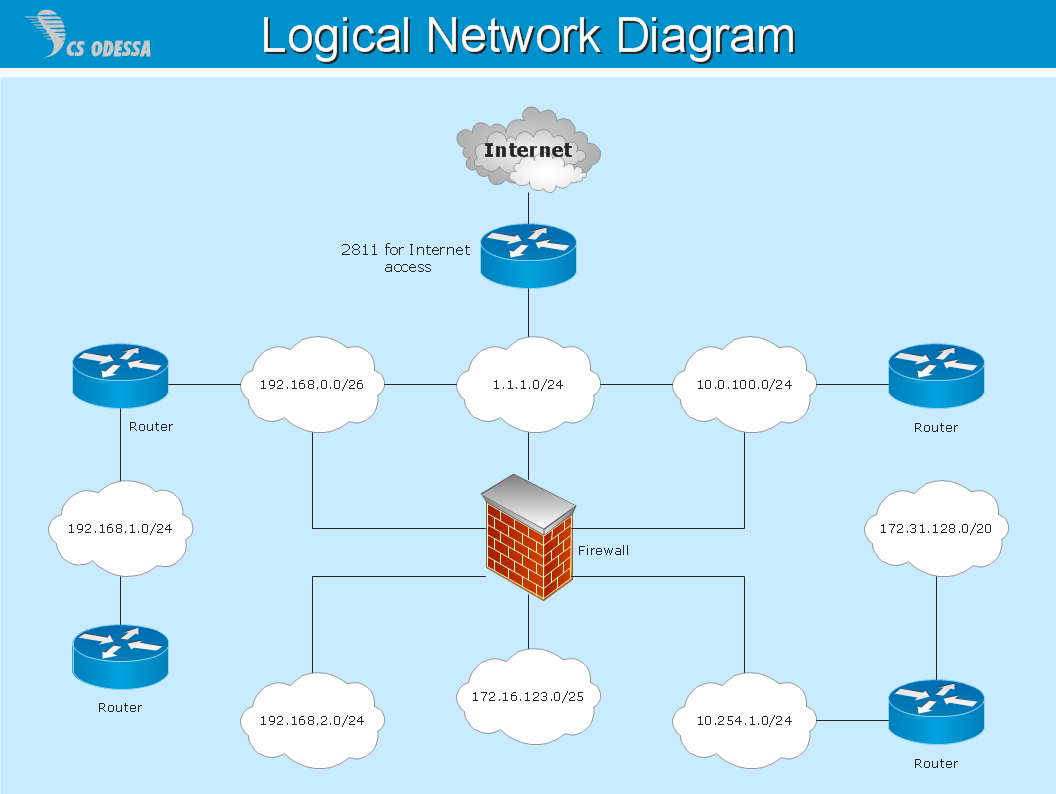 ConceptDraw Network Diagram is ideal for network engineers and network designers who need to draw Logical Network diagrams.
Read more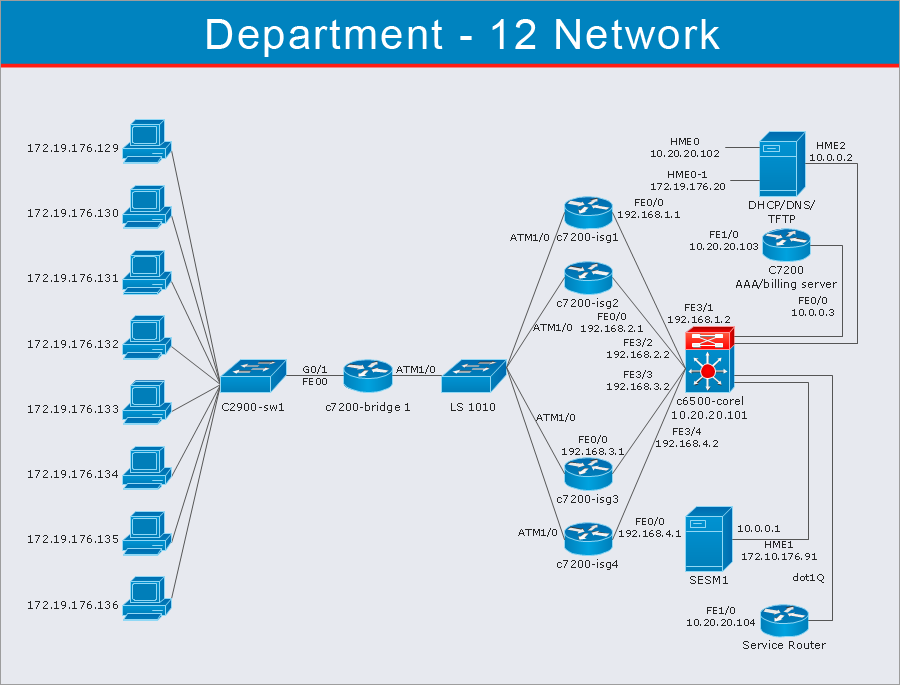 ConceptDraw Network Diagram Software - Network design software for network drawings with abundant examples and templates. Create computer network designs, diagrams and schematics using ConceptDraw.
Read more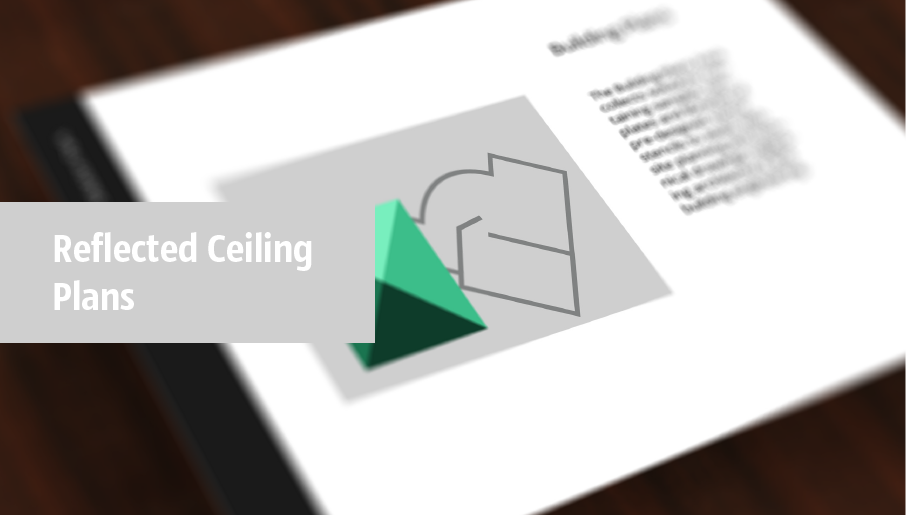 Reflected Ceiling Plans solution is effective tool for architects, designers, electricians, and other people which every day need convenient tool for representing their ceiling ideas. Use it to create without efforts professional Reflected Ceiling plans and Reflective Ceiling plans, showing the location of light fixtures, drywall or t-bar ceiling patterns, lighting panels, and HVAC grilles and diffusers that may be suspended from the ceiling.
Read more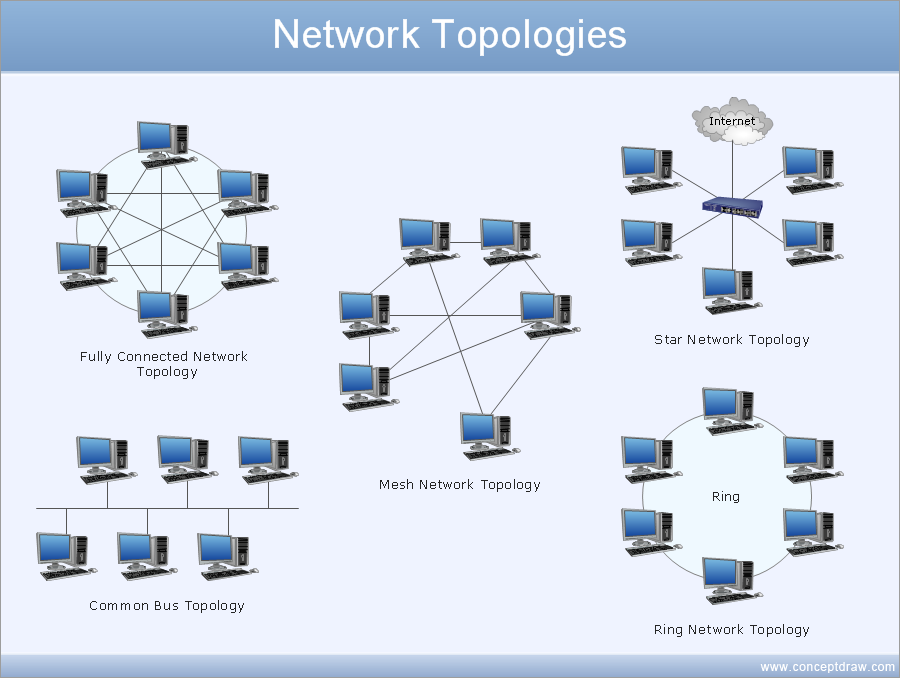 ConceptDraw is rapid and powerful network diagram drawing software with rich examples, templates, design objects and stencils.
Read more