Network Diagram Software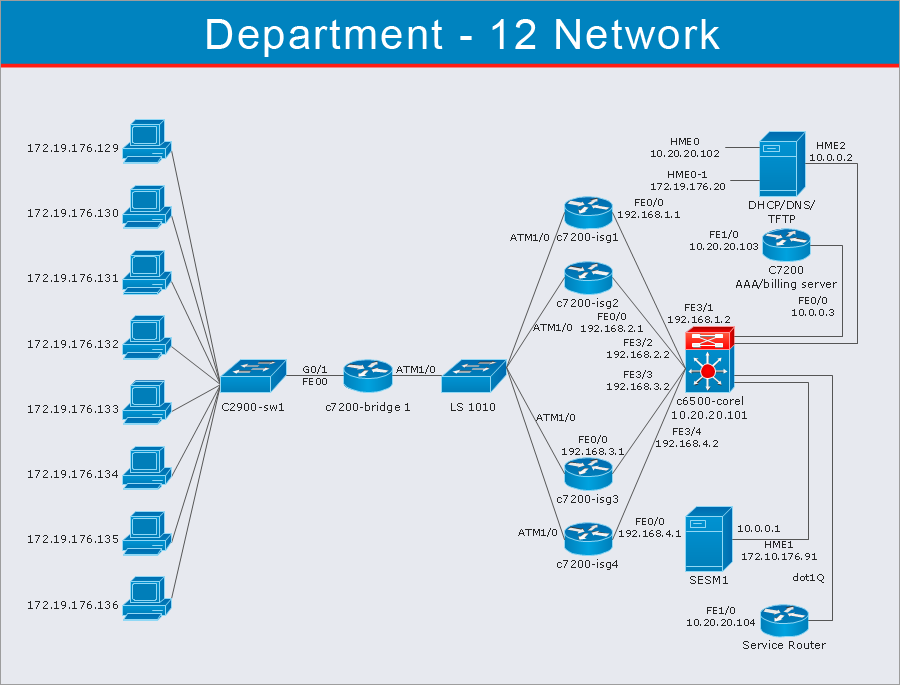 ConceptDraw Network Diagram Software - Network design software for network drawings with abundant examples and templates. Create computer network designs, diagrams and schematics using ConceptDraw.
Read more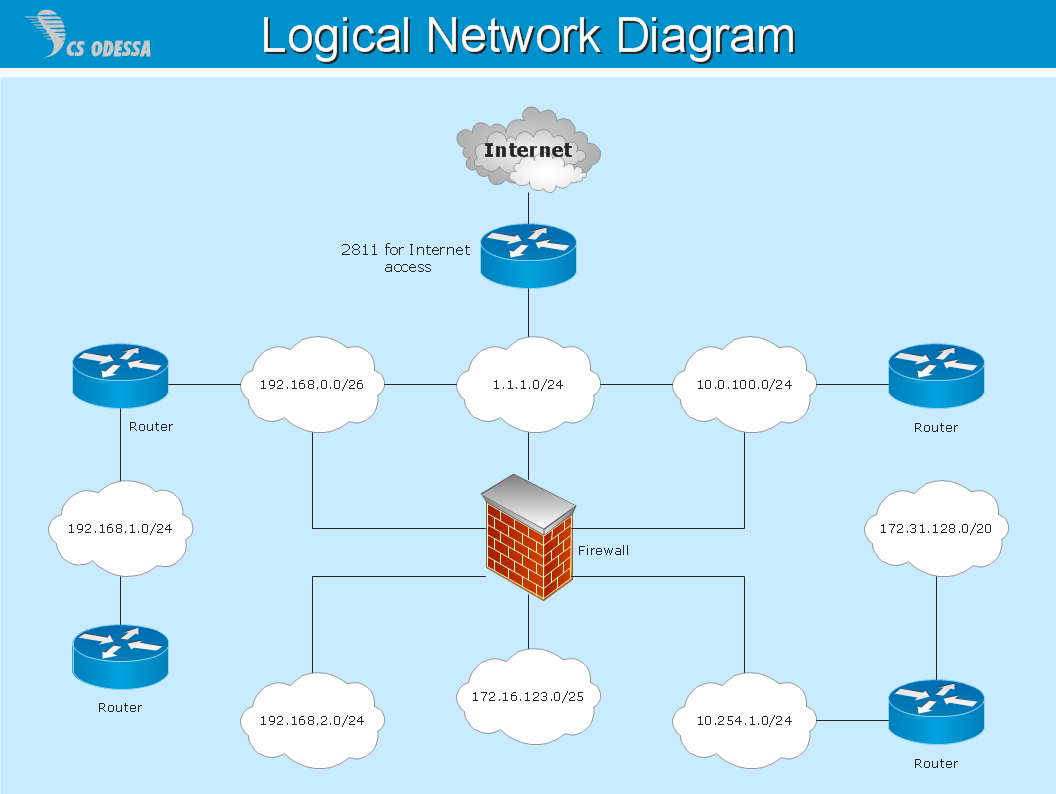 ConceptDraw Network Diagram is ideal for network engineers and network designers who need to draw Logical Network diagrams.
Read more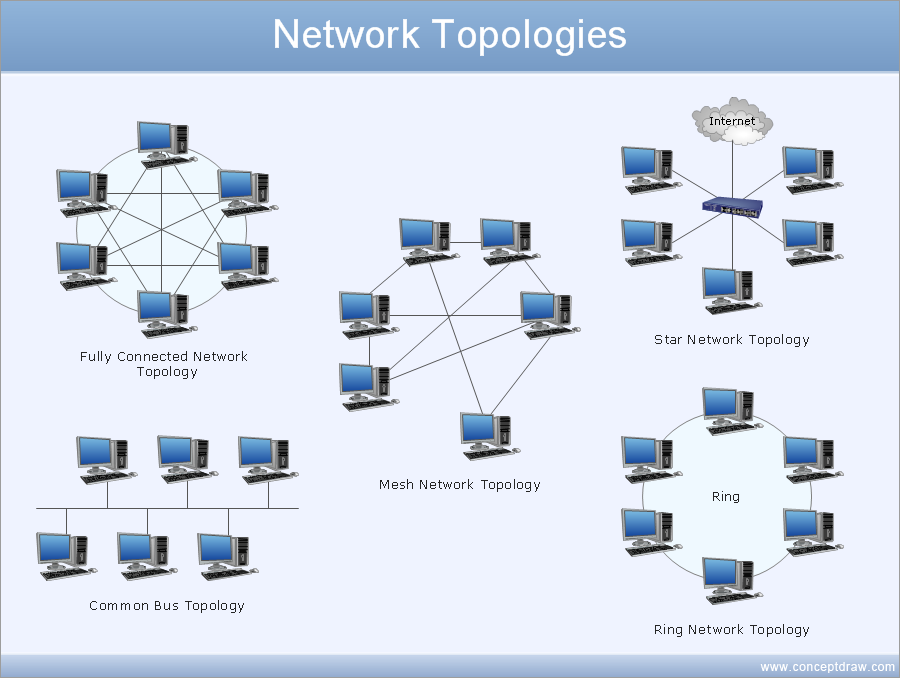 ConceptDraw is rapid and powerful network diagram drawing software with rich examples, templates, design objects and stencils.
Read more