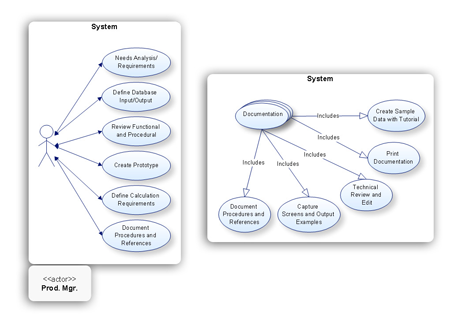 Internet solutions on ConceptDraw base. What may interest developers of Internet solutions.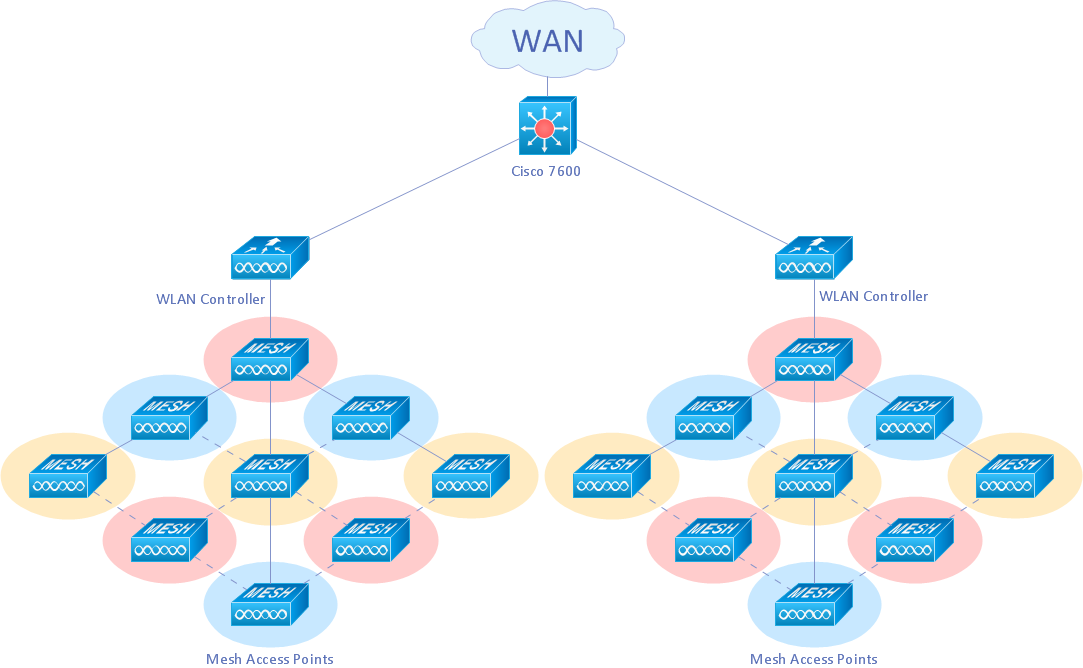 If you want to create professional diagrams quickly but don't know how to start, try a professional tool with Rapid Draw ability.
This will let you draw a smart and good looking diagrams and charts using its simple RapidDraw option just in clicks.
Take a look on a diagram you are looking for and create it fast and quickly.