HR Flowcharts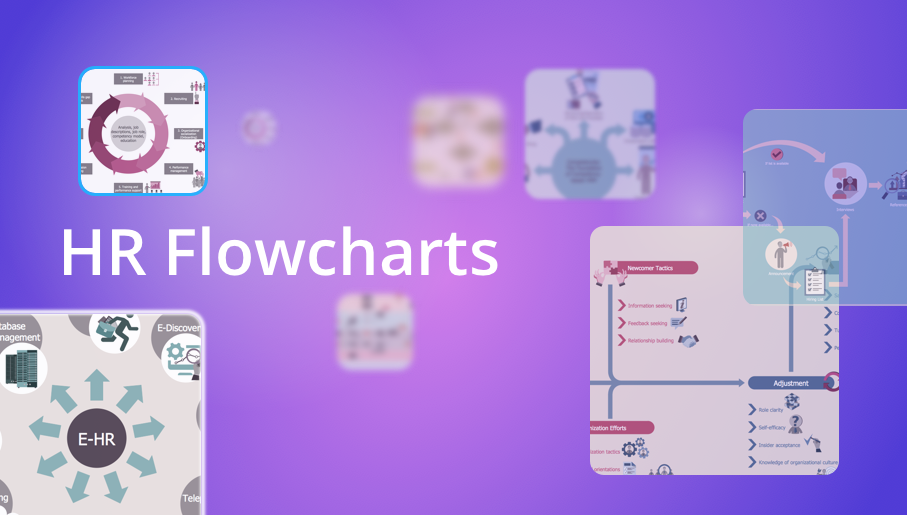 Human resource management diagrams show recruitment models, the hiring process and human resource development of human resources.
Read more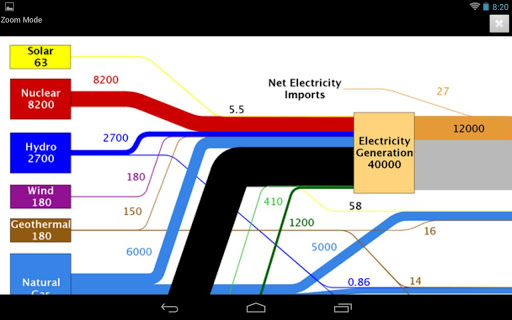 These flow charts help scientists analysts and other decision makers to visualize the complex interrelationships involved in managing our nation x2019.
Read more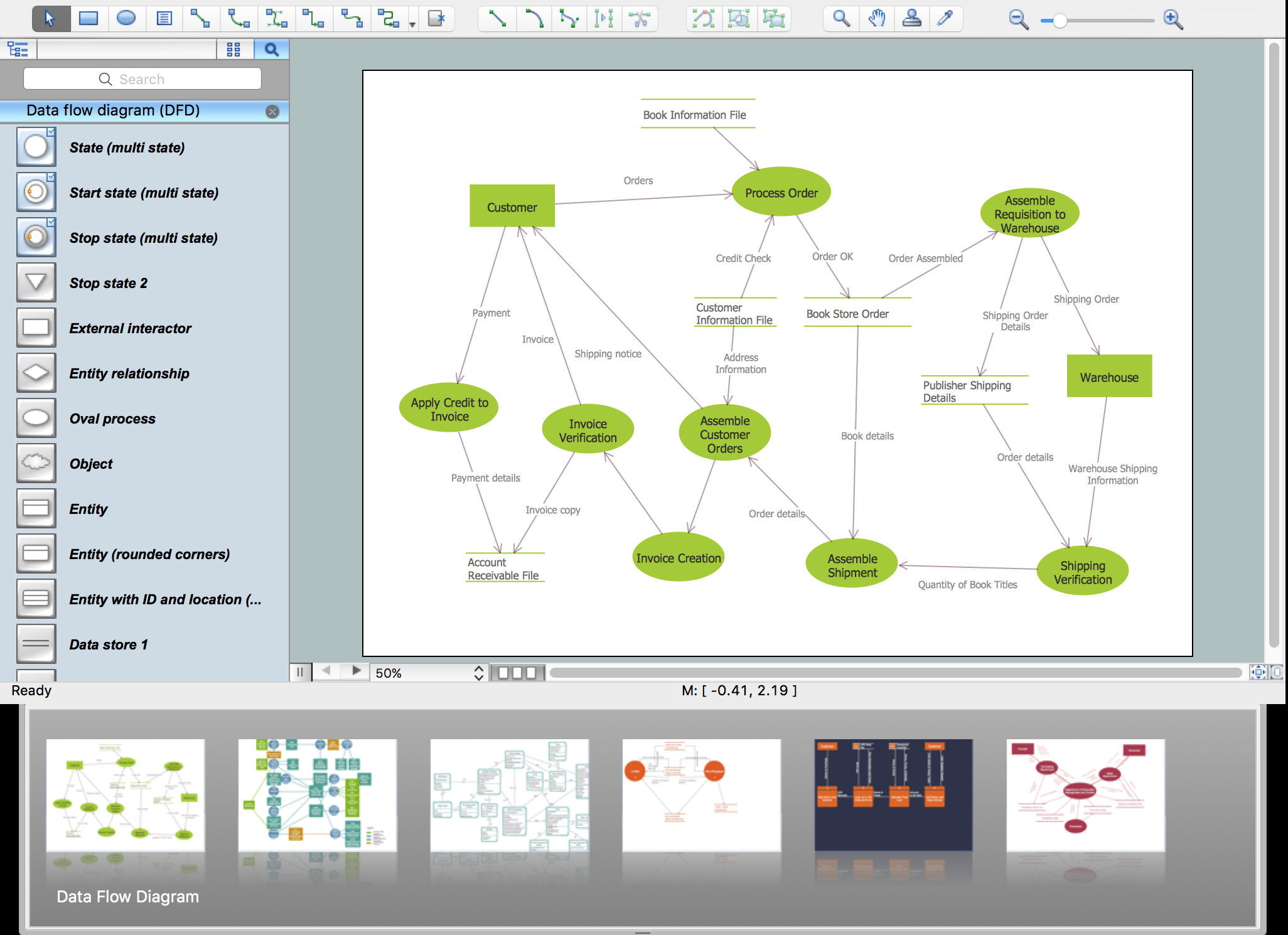 Garrett IA diagrams are used at development of Internet-resources, in particulars at projecting of interactions of web-resource elements. The diagram of information architecture of the web resource which is constructed correctly with necessary details presents to developers the resource in comprehensible and visual way.
Read more