Emergency telephone number map
"In many countries the public telephone network has a single emergency telephone number (sometimes known as the universal emergency telephone number or occasionally the emergency services number) that allows a caller to contact local emergency services for assistance. The emergency number differs from country to country; it is typically a three-digit number so that it can be easily remembered and dialed quickly. Some countries have a different emergency number for each of the different emergency services; these often differ only by the last digit. In the European Union, Russia, Ukraine and Switzerland and others "112" was introduced as a common emergency call number during the 1990s, and as the GSM standard it is now a well known mobile telephone emergency number across the globe alongside the North American "911"." [Emergency telephone number. Wikipedia]
The thematic map example "Emergency number map" is contained in the Safety and Security solution from the Illustration area of ConceptDraw Solution Park.
Read more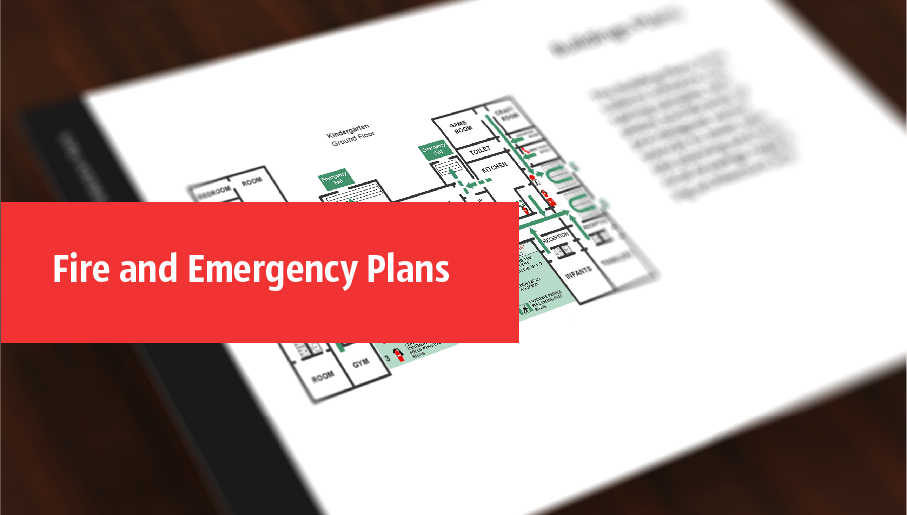 This solution extends ConceptDraw software with samples, templates and design elements for drawing the Fire and Emergency Plans.
Read more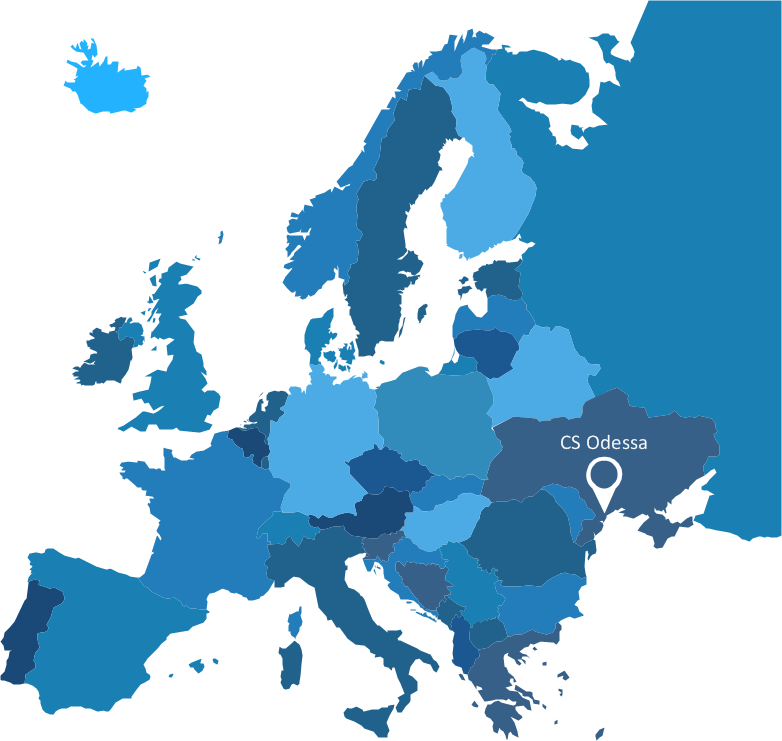 Over the past few centuries, data visualization has evolved so much that we use it every day in all areas of our lives. Many believe that infographic is an effective tool of storytelling, as well as analytics, and that it is able to overcome most of the language and educational barriers. Understanding the mechanisms of human perception will help you to understand how abstract forms and colors used in data visualization can transmit information more efficient than long paragraphs of text.
Read more