ConceptDraw PRO UML Diagrams with ConceptDraw PRO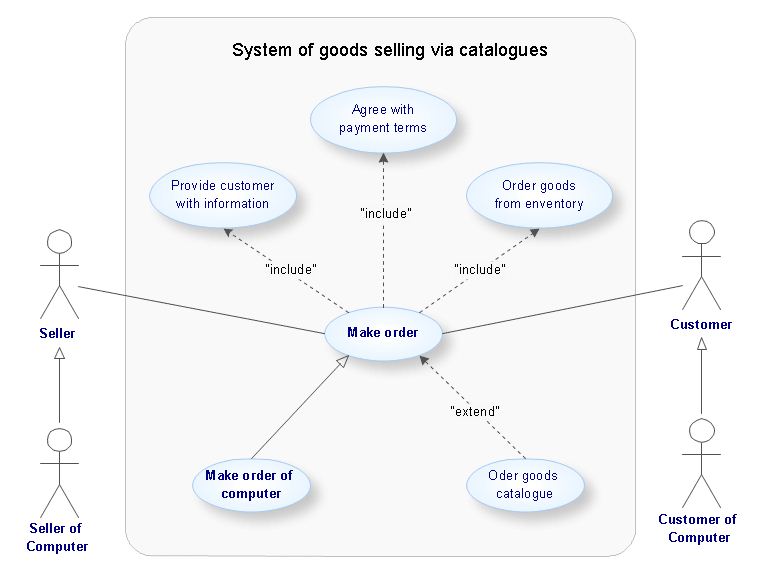 ConceptDraw PRO is a great UML modeling and design tool that enables you to quickly and easily generate all types of UML diagrams. ConceptDraw PRO offers a large collection of industry-standard UML object libraries for all types of UML diagrams.
Read more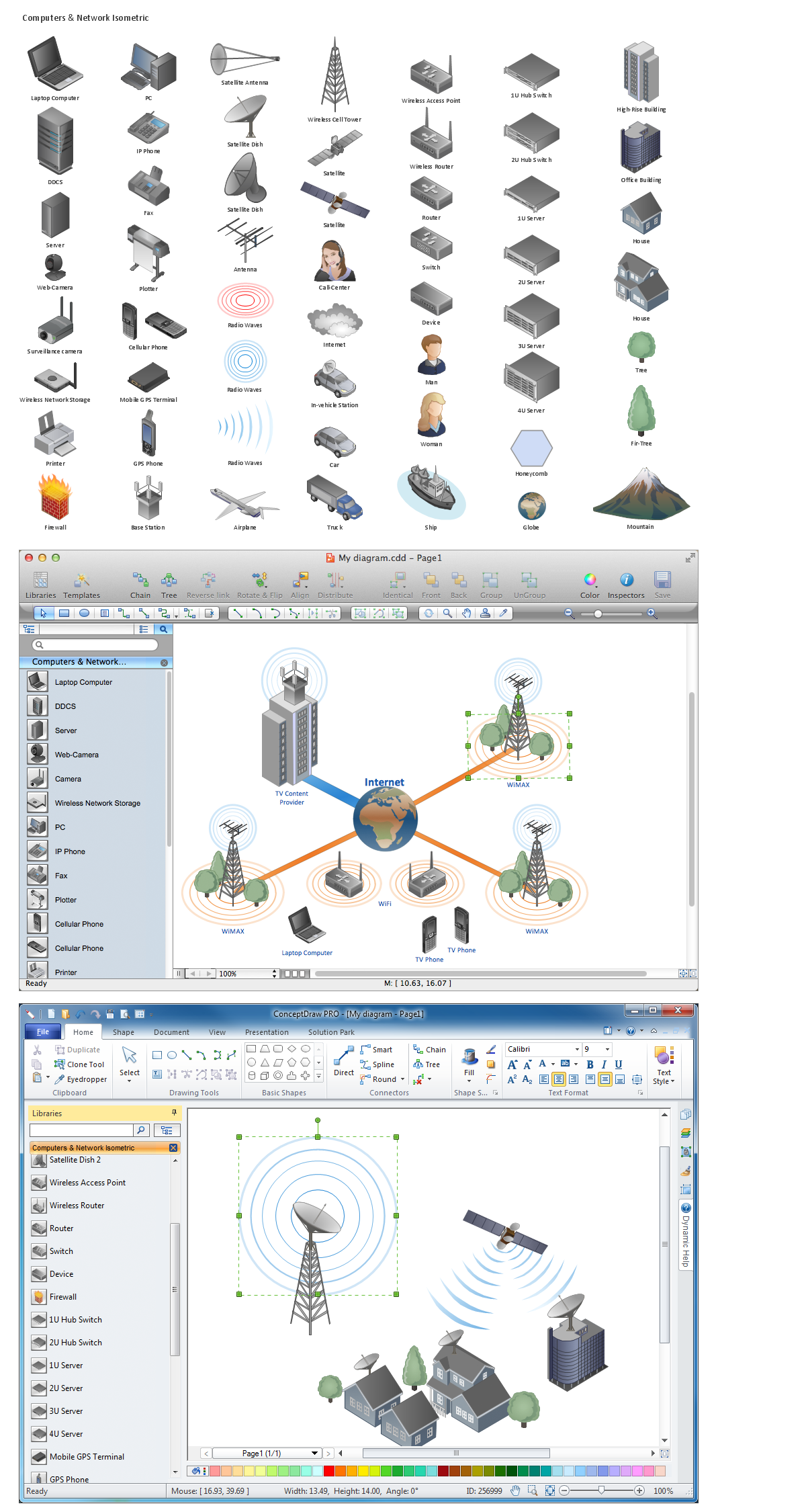 ConceptDraw PRO is perfect for software designers and software developers who need to draw Computer and Network Diagrams.
Read more