With the introduction of version 3, ConceptDraw Office has been redesigned to better accommodate future developments and solution plugins. ConceptDraw Office 3 includes ConceptDraw PRO 10, ConceptDraw MINDMAP 8, and ConceptDraw PROJECT 7. Owners of ConceptDraw Office v1 and ConceptDraw Office v2, please read this description of the specific features of the ConceptDraw Office 3 installation for Windows before updating.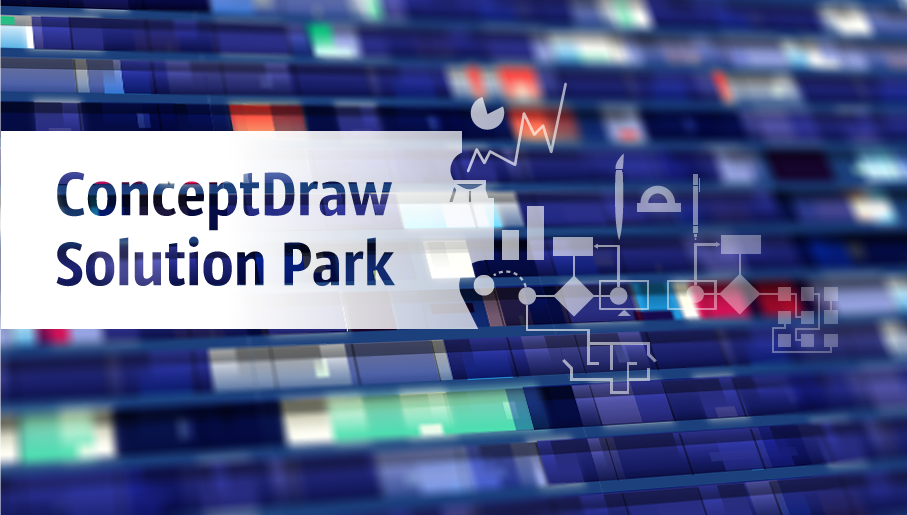 ConceptDraw Solution Park collects graphic extensions, examples and learning materials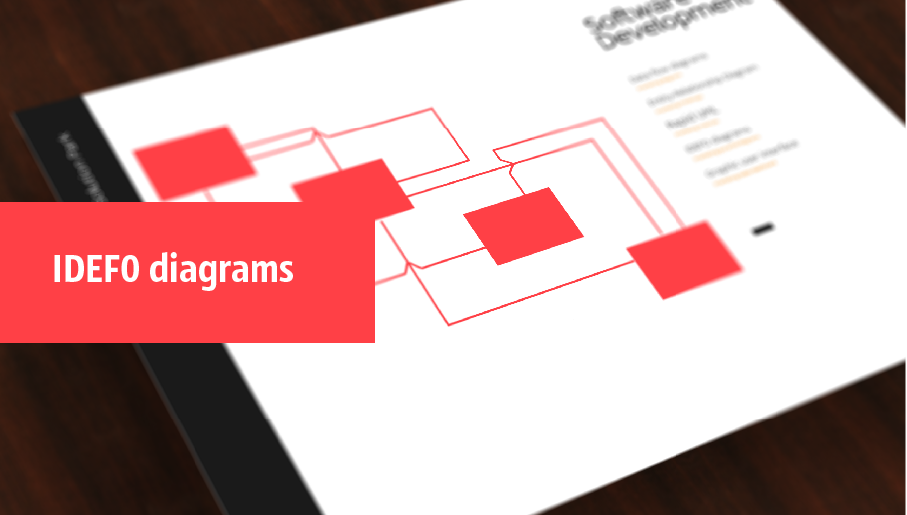 IDEF0 Diagrams solution extends ConceptDraw PRO software with templates, samples and library of vector stencils for drawing the IDEF0 diagrams.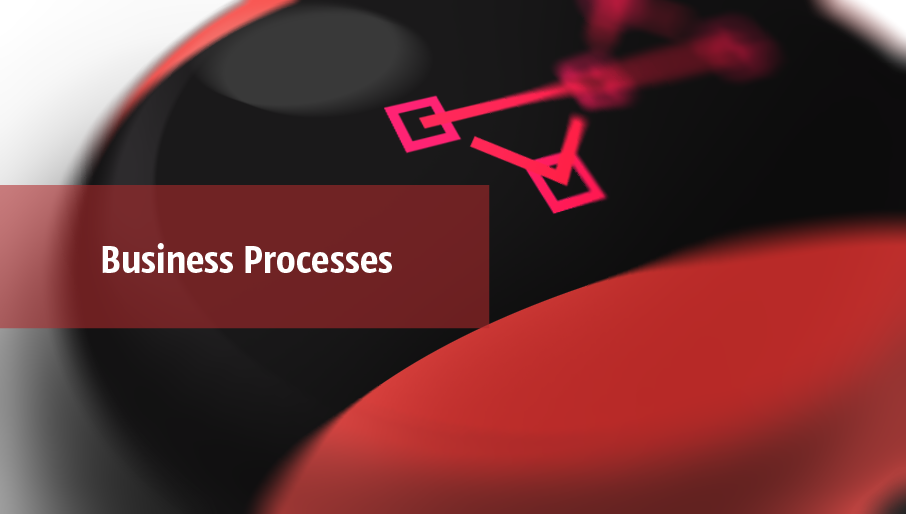 Solutions of Business Processes area extend ConceptDraw PRO software with samples, templates and vector stencils libraries for drawing business process diagrams and flowcharts for business process management.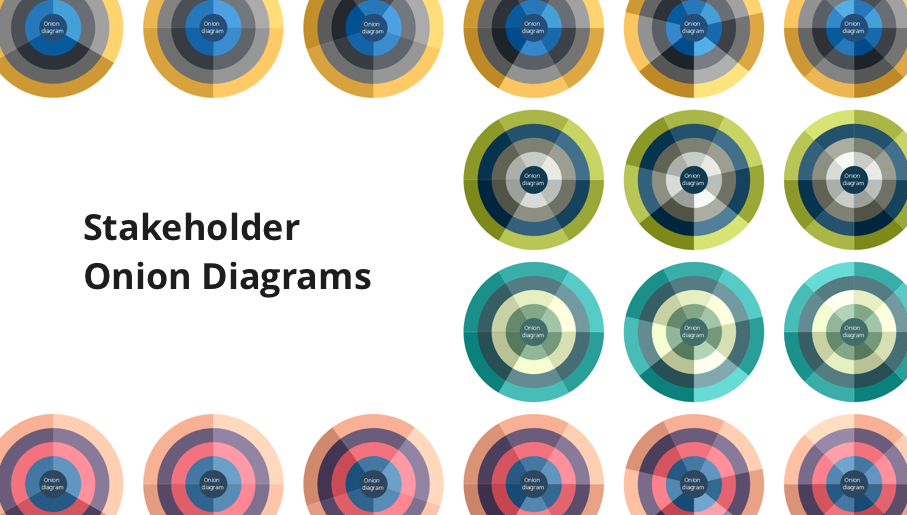 The Stakeholder Onion Diagram is often used as a way to view the relationships of stakeholders to a project goal. A basic Onion Diagram contains a rich information. It shows significance of stakeholders that will have has influence to the success achieve
The vector stencils library "Interactive voice response (IVR)" contains 32 symbols of devices and equipment for drawing interactive voice response (IVR) system network diagrams. Use these icons to develop, operate and maintain the IVR systems for inbound and outbound call centers and voice mail systems.
"Interactive voice response (IVR) is a technology that allows a computer to interact with humans through the use of voice and DTMF tones input via keypad. ...
DTMF decoding and speech recognition are used to interpret the caller's response to voice prompts. DTMF tones are entered via the telephone keypad.
Two main varieties of speech recognition are used in IVR: that based upon predefined grammars (used in "directed" dialogues), and that based on statistically trained language models (used in "natural language" dialogues). ...
Other technologies include using Text-To-Speech (TTS) to speak complex and dynamic information, such as e-mails, news reports or weather information. ...
An IVR can be deployed in several ways:
(1) Equipment installed on the customer premises.
(2) Equipment installed in the PSTN (Public Switched Telephone Network).
(3) Application service provider (ASP) / Hosted IVR.
IVR can be used to provide a more sophisticated voice mail experience to the caller. ...
An automatic call distributor (ACD) is often the first point of contact when calling many larger businesses. ...
Interactive voice response can be used to front-end a call center operation by identifying the needs of the caller." [Interactive voice response. Wikipedia]
The clip art example "Interactive voice response (IVR) - Vector stencils library" was created using the ConceptDraw PRO diagramming and vector drawing software extended with the Interactive Voice Response Diagrams solution from the Computer and Networks area of ConceptDraw Solution Park.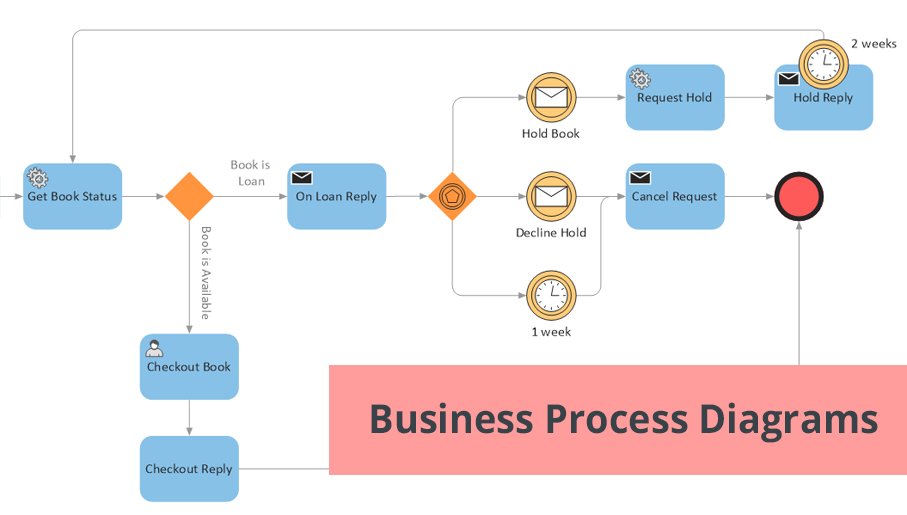 The Business Process Diagram Solution extends ConceptDraw PRO v10 BPMN software with its RapidDraw interface, templates, samples, and libraries based on the BPMN 1.2 and BPMN 2.0 standards. This powerful solution permits you to visualize easily both simple and complex processes, as well as design business models. The Business Process Diagram solution allows one to quickly develop and document in detail any business processes at any stage of a project's planning and implementation.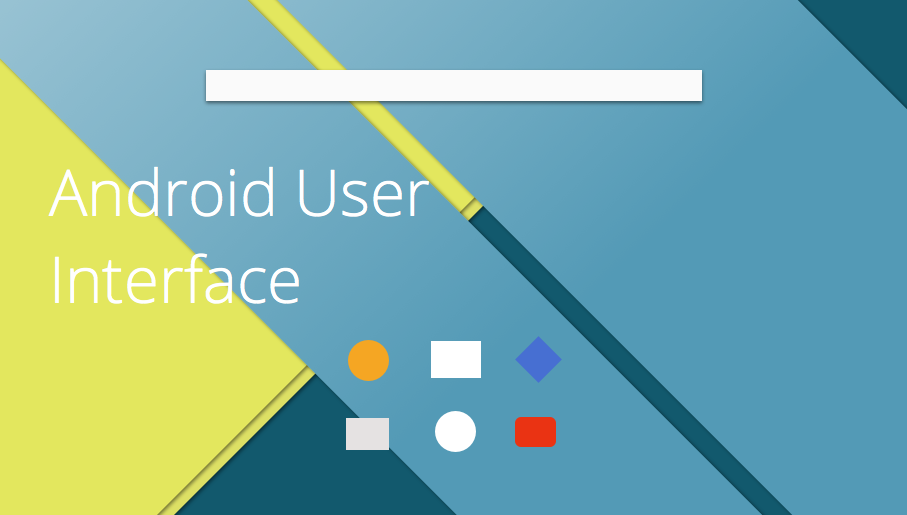 The Android User Interface solution allows ConceptDraw PRO act as an Android UI design tool. Libraries and templates contain a variety of Android GUI elements to help users create images based on Android UI design.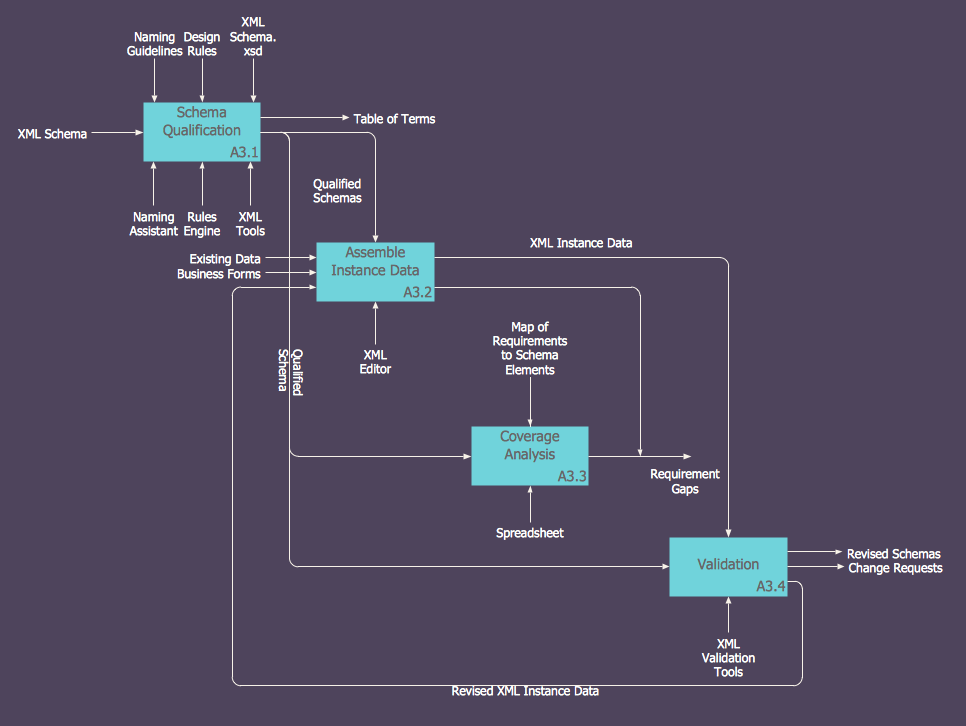 IDEF0 methods are intended to model the functions of a process, creating a graphical model that displays: what controls the function, who makes it, what resources are used and how it is related to other functions. In software development process the IDEF0 tool is used to model the decisions, actions, and activities of a software system. IDEF0 diagram can be used to create graphical representations of a model of a desired version of the application. ConceptDraw PRO allows you to create and communicate the IDEF0 diagrams of any complexity.