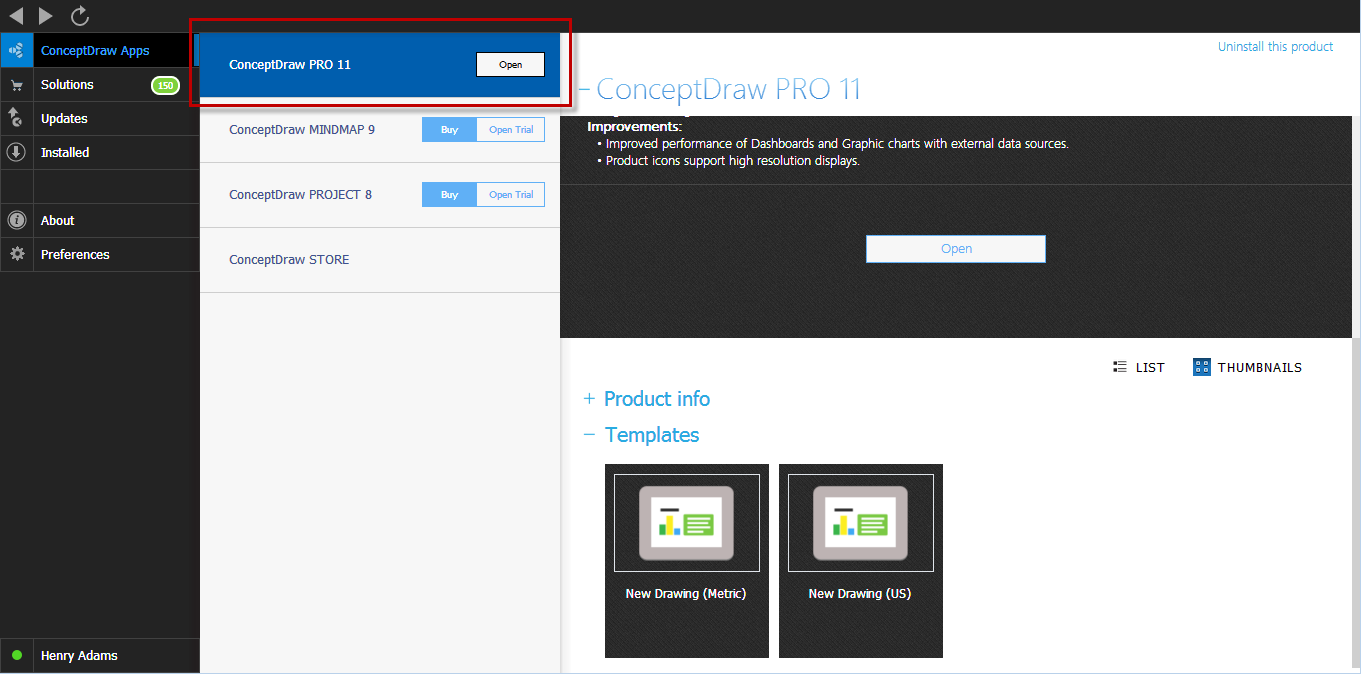 Here you will find an explanation of how activation works when ConceptDraw products are purchased from the ConceptDraw web site. You do not have to manually activate your product. Your license key is saved in your account. Your license is automatically added to your ConceptDraw.com account and saved there permanently. Thus you don't have to worry about losing your license if your computer crashes or you want to install on a second system.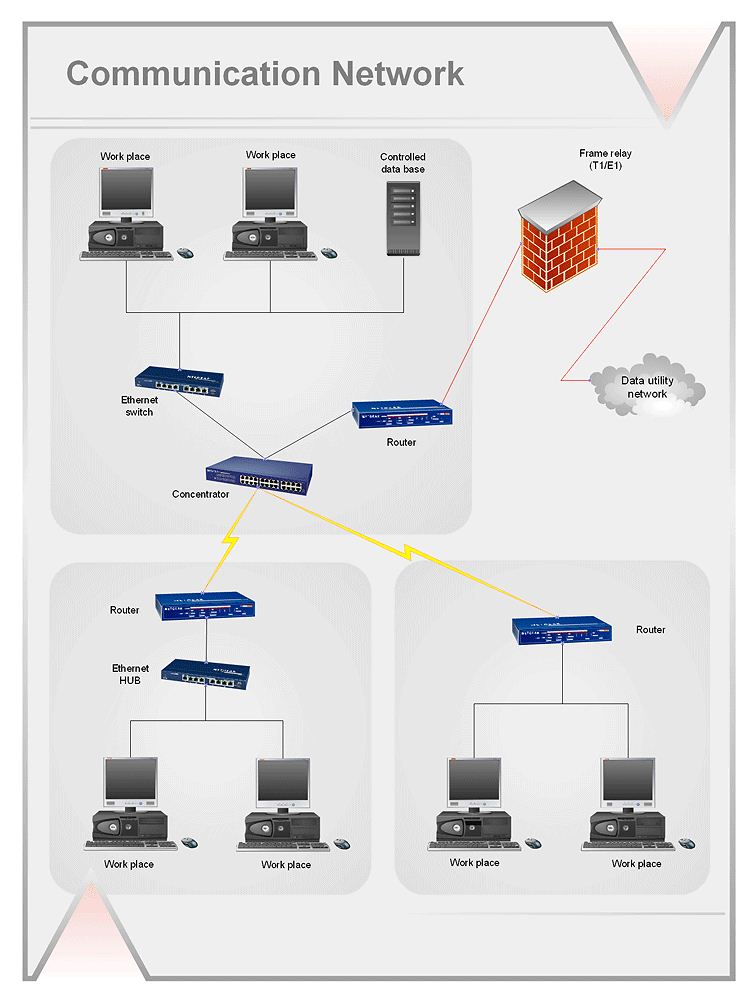 Draw detailed Computer Network Diagrams, Designs, Schematics, and Network Maps with ConceptDraw PRO in no time! Pre-drawn shapes representing computers, network devices plus smart connectors help create accurate diagrams and documentation.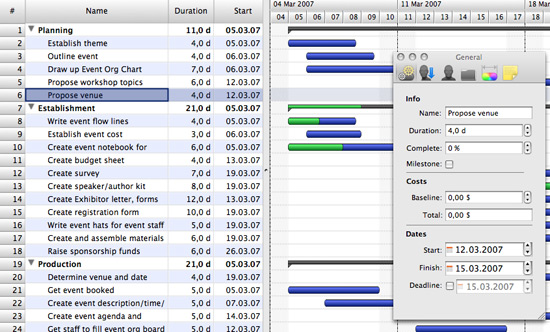 Using Gantt chart software is perfect for planning, scheduling and monitoring project development or resource allocation. ConceptDraw is simple project scheduling software for reporting project statuses and maintaining gantt charts of milestones and tasks.