"A food bank or foodbank is a non-profit, charitable organization that distributes food to those who have difficulty purchasing enough food to avoid hunger.
In the United States and Australia, food banks usually operate on the "warehouse" model. They act as food storage and distribution depots for smaller front line agencies; and usually do not themselves give out food directly to the hungry. After the food is collected, sorted, and reviewed for quality, these food banks distribute it to non-profit community or government agencies, including food pantries, food closets, soup kitchens, homeless shelters, orphanages, and schools.
Outside North America and Australia, the "front line" model is often found. Such food banks give out most or all of their food directly to the end users. For both models, the largest sources of food include for-profit growers, manufacturers, distributors and retailers who in the normal course of business have excess food that they cannot sell. Some foodbanks receive a substantial proportion of their food from individual donors, including their volunteer workers. There is considerable overlap with food salvage, food rescue and gleaning, although not with freeganism or dumpster-diving." [Food bank. Wikipedia]
The organization chart example "Foodbank" was created using the ConceptDraw PRO diagramming and vector drawing software extended with the Organizational Charts solution from the Management area of ConceptDraw Solution Park.
"In technology, agile development involves teams self-managing to a large extent (though agile development is commonly still practised within a hierarchical organization, which means that certain types of decisions such as hiring, firing, and pay rises remain the prerogative of managers). In scrum, an agile methodology, team members assign work to be done among themselves, either by free choice or by consensus. The scrum master role in scrum is not a management role as such, but is a role that involves helping to remove obstacles to forward progress, and ensuring that the basic scrum framework is adhered to by all parties, inside and outside the team - both aspects of the role being more akin to facilitation than to top-down micromanagement. Agile methodologies such as scrum have also begun being used in non-technology companies and organizations." [Flat organization. Wikipedia]
This flat org chart template for the ConceptDraw PRO diagramming and vector drawing software is included in the 25 Typical Organizational Charts solution from the Management area of ConceptDraw Solution Park.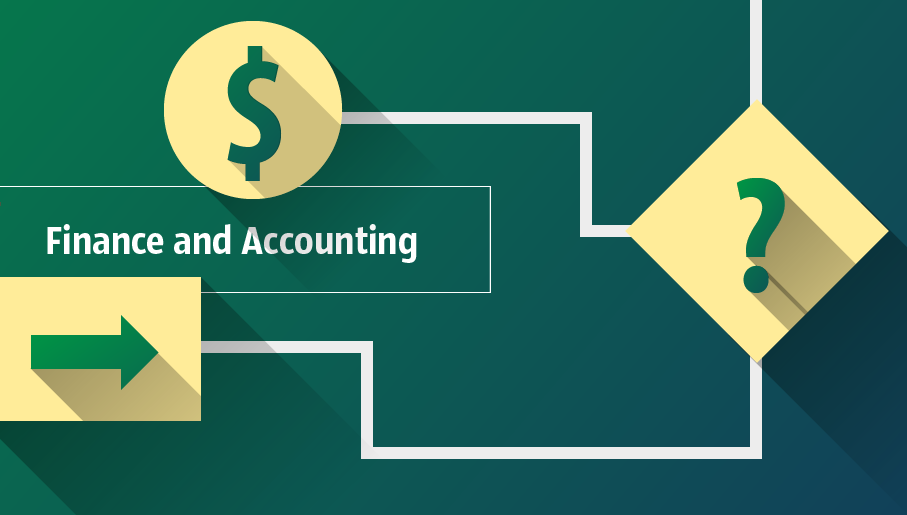 Package intended for professional who designing and documenting business processes, preparing business reports, plan projects and manage projects, manage organizational changes, prepare operational instructions, supervising specific department of an organization, workout customer service processes and prepare trainings for customer service personal, carry out a variety of duties to organize business workflow.