How to Draw a Mind Map on PC Using ConceptDraw MINDMAP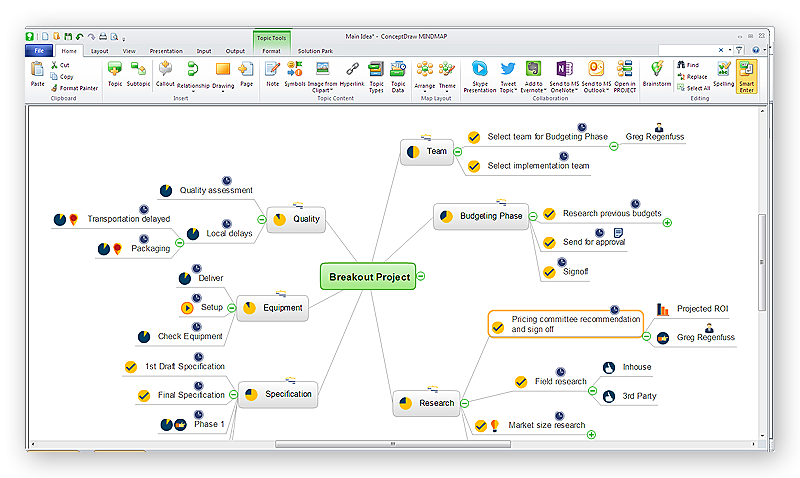 Mind maps are useful forcapturing ideas, organizing and structuring information in a visual form, that is easier to understand, and easier to explain to others. Mind map consists of a general Main Idea surrounded by other related topics and subtopics, which are displayed in a radial hierarchical structure. Read this step-by-step guide on how to create a mind map using ConceptDraw MINDMAP for Windows.
Read more
Using ConceptDraw MINDMAP formatting capabilities is useful for creating aesthetically appealing mind map which can be the key to effective presentation of your ideasБ.
Read more

CS Odessa provides registered users a 21 day trial period at no charge. A Trial License can be used to run a fully functional version of ConceptDraw products for 21 days. Trial mode functions exactly as a fully licensed copy of the product does. After your trial has expired and you have not yet purchased a license, the product reverts to Demo mode. The following article contains the instruction for those trial users who want to remove ConceptDraw products after the trial period is over.
Read more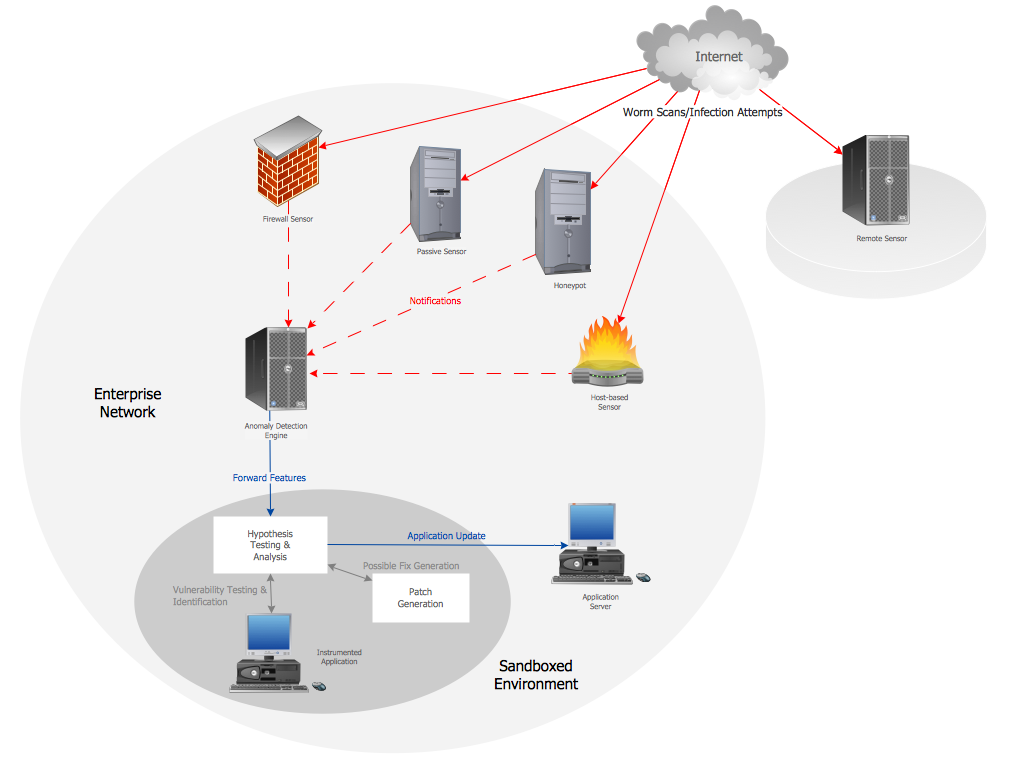 The network architecture and design specialization will help you gain the technical leadership skills you need to design and implement high-quality networks that support business needs.
Read more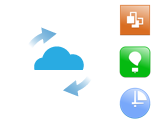 ConceptDraw products use a cloud-based license model. This means that your license will be automatically added to your ConceptDraw.com account and saved there permanently. Concepdraw licensing agreement allows you to install ConceptDraw software on a second computer. It doesn't matter if you have two PCs, two Macs; or a Mac and a PC, as long as you are the only user of the ConceptDraw product you can install it wherever it's needed. Thus you don't have to worry about losing your license if your computer crashes or you want to install on a second system. When running offline, the ConceptDraw applications will run in the mode featured for the license type, assigned to your ConceptDraw.com account.
Read more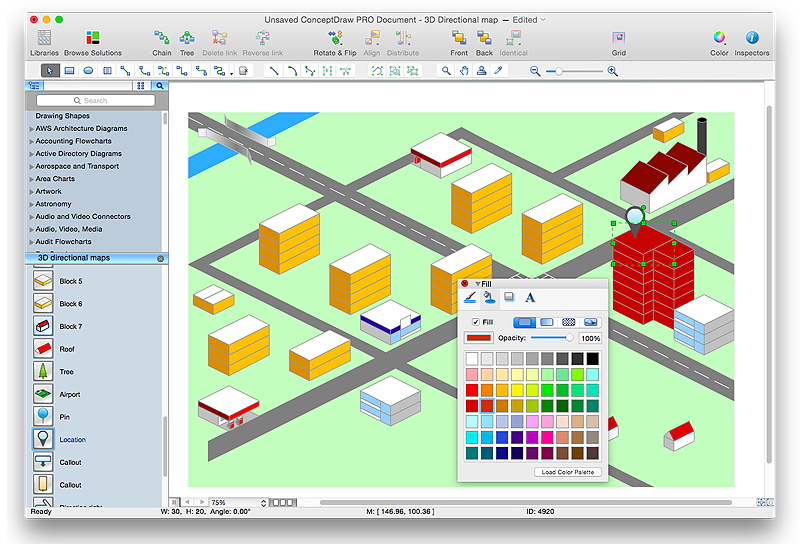 Travelers often use directional maps to find directions for certain places. These maps are guide millions of tourists to explore towns and cities worldwide. Searching addresses on a map, view nearby businesses, get driving directions - this is only a little of what directional maps is needed. ConceptDraw PRO allows you to create various kinds of directional maps. You can easily visualize city maps or destinations with driving directions and traveler information using special vector stencils libraries.
Read more